Sustainable brands are coming stronger each year. That's a good thing to everyone if you think about it: less exploitation of natural resources, kinder materials to our skin, less chemicals on water and soil, fair trade, better paid jobs, a more conscious way of designing, just to mention a few. It's beautiful that our world is going that way, that's how it should be. However, we still have a long way to go, but there are better options now.
This last month I've been trying Hara's sportswear & underwear garments for the very first time and I'm here to tell you all about it.
Is it worth it? How does the fabric feel? The colors, the textures, the quality, everything!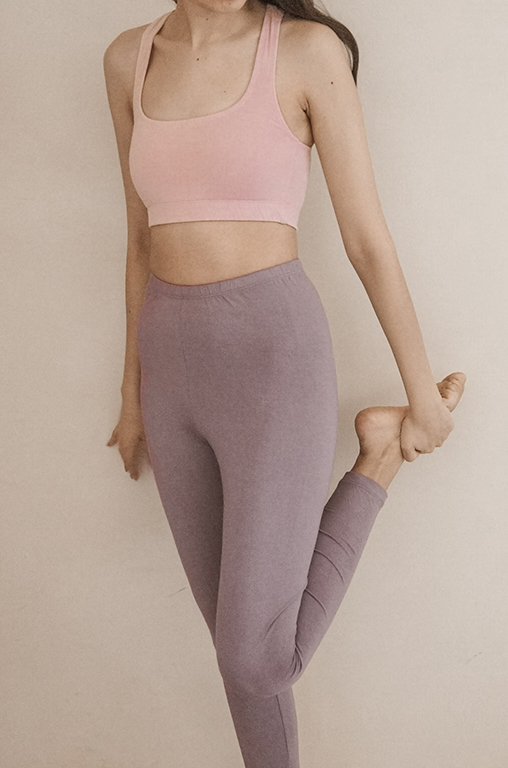 *The brand was very kind and sent us a few items so we could try them. All of these were gifted, but I'll be sharing with you the prices and my honest opinion.
So, what is Hara The Label? Where is it from?
Hara is an Australian sustainable and slow fashion brand created by Allie Cameron in 2016. Most of their garments are ethically made with bamboo fiber and they offer worldwide free shipping. 
We know that for a brand to be sustainable they need to work with sustainable materials and pay their workers fairly, but…
what makes Hara unique? 
♡ Inclusivity ♡
From the sizes to the models. We see different ethnic backgrounds, different sizes and it helps you see yourself in their clothes, because you see yourself there.
♡ Body Positivity ♡
There is no such thing as the perfect body. We all have different shapes, we have stretchmarks, cellulite, some are very curvy, others don't have flush at all. Every body is beautiful and Hara communicates that.
♡ Soft materials ♡
I'm not kidding when I tell you these are one of the softest fabrics I've ever touched. Imagine silk and organic cotton had a baby, that's how it feels.
♡ Colors ♡
They offer beautiful colorful pieces. If you like to keep your workout wardrobe or your undies fun, you'll love this. But, they have something for every personality, even if you like wearing neutrals.
♡ Comfort ♡
Once you put it on, you won't want to take if off. The leggings are extra comfy and the sports bra gives you the support you need without sacrificing your comfort.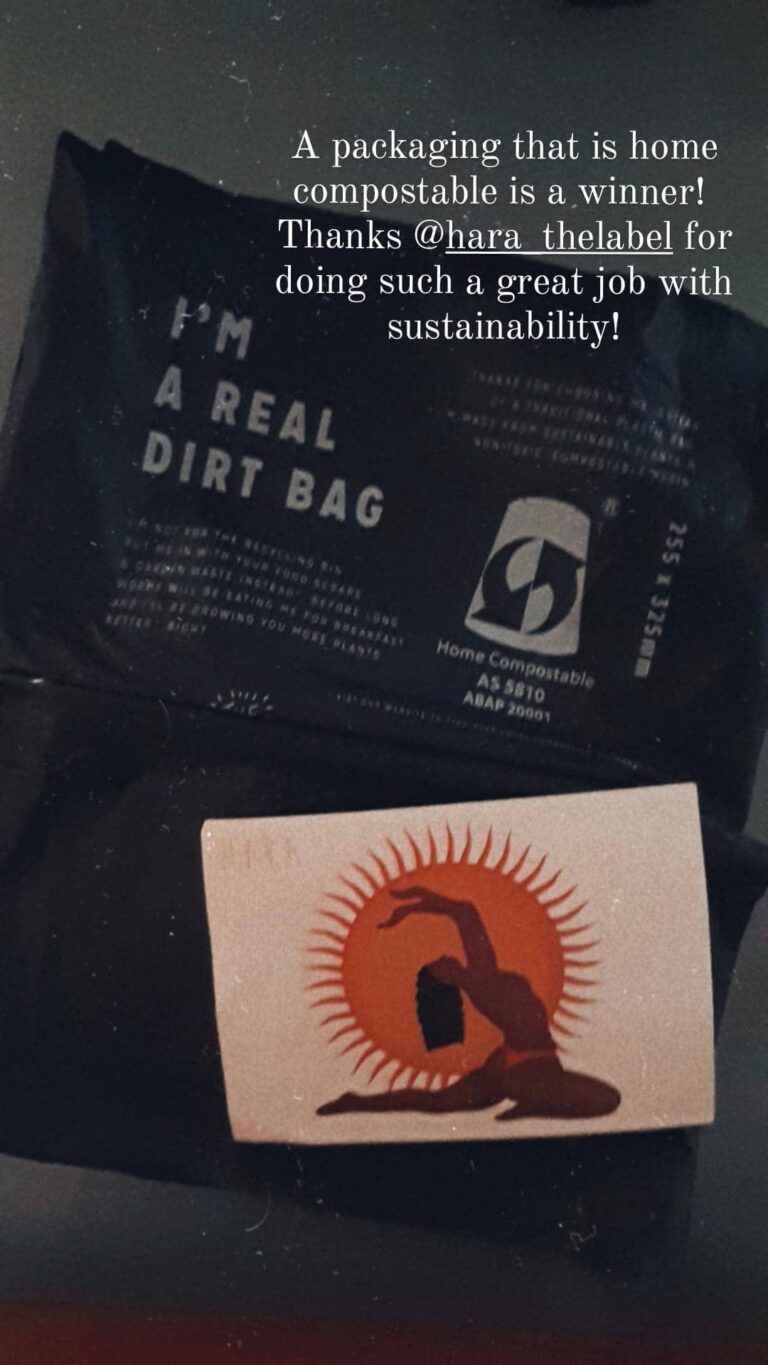 1. Packaging & shipping
When we received the package, it came in a compostable plastic bag that I immediately threw into my home compost. I can see it is disappearing with the time, but the bag claims to be gone in 4 months. I'm making sure those facts are true and I'm documenting it in our  Instagram. Follow us if you want to see the compostable bag updates.
The package was small and it just included each item carefully folded and a cute card with all the care instructions as they aren't in the labels of the garments.
The undies came in a cute tiny bag made of the same fabric than the garments. It's a nice detail, it makes it more delicate.
When it comes to the shipping, it is a slow fashion brand, so it is done by order, which means: LESS WASTE! And that is simply wonderful. The bad news are: it took 2 months to arrive, which I don't complain. Considering it came from Australia to America, I wouldn't say it took forever.
You have to be patient with the order because apparently they wait for a number of orders to make yours. We didn't mind at all, because we know that's how slow fashion works. 
Everything that we ordered was complete and the sizes and colors were correct.
2. Design and quality
In general, they keep the designs simple, so the color tends to stand out the most.
The fabric is a little thin, so when I tried the leggings on, if I'm not wearing the right underwear it you can see through. Same thing with the bra, it has two coats of fabric, but no cup. If you don't mind your nipple showing, there's no problem, but if you do, maybe this isn't for you.
The size was accurate, but my tip for the leggings is maybe going one size up to avoid the leggings being so tight and stretching the fabric so much you can see through them. 
The undies actually feel thick and you kind of feel protected while wearing them. It covers everything that needs to be covered and they're comfy.
The seams and the sewing quality, I would say it is average. Nothing too fancy or too cheap. But quality on the seams isn't something that stands out either. I could compare them to a good quality fast fashion brand.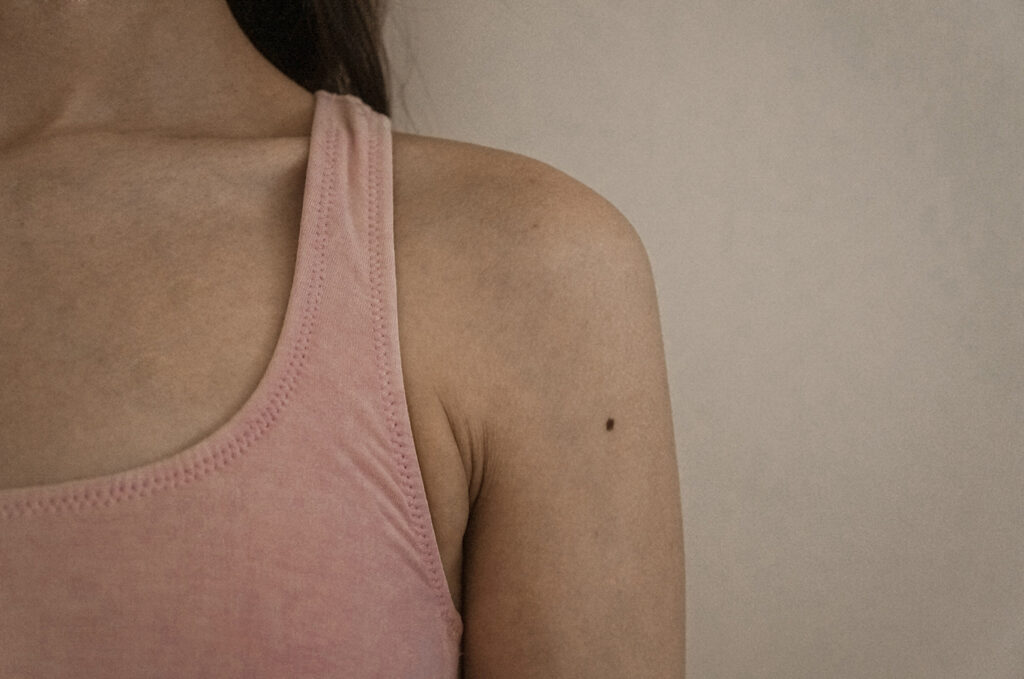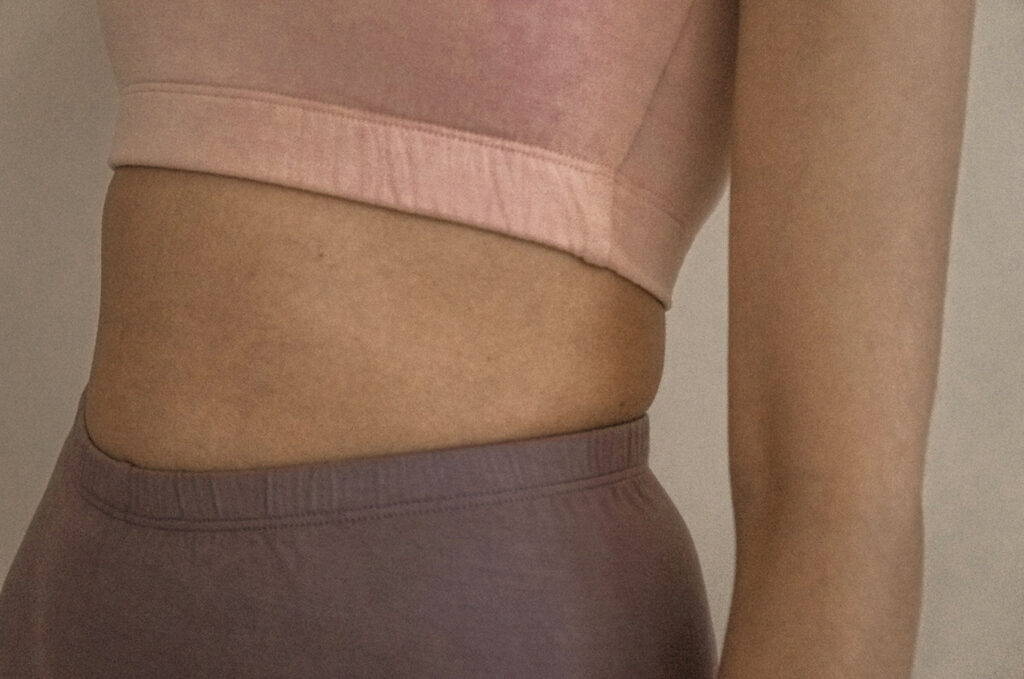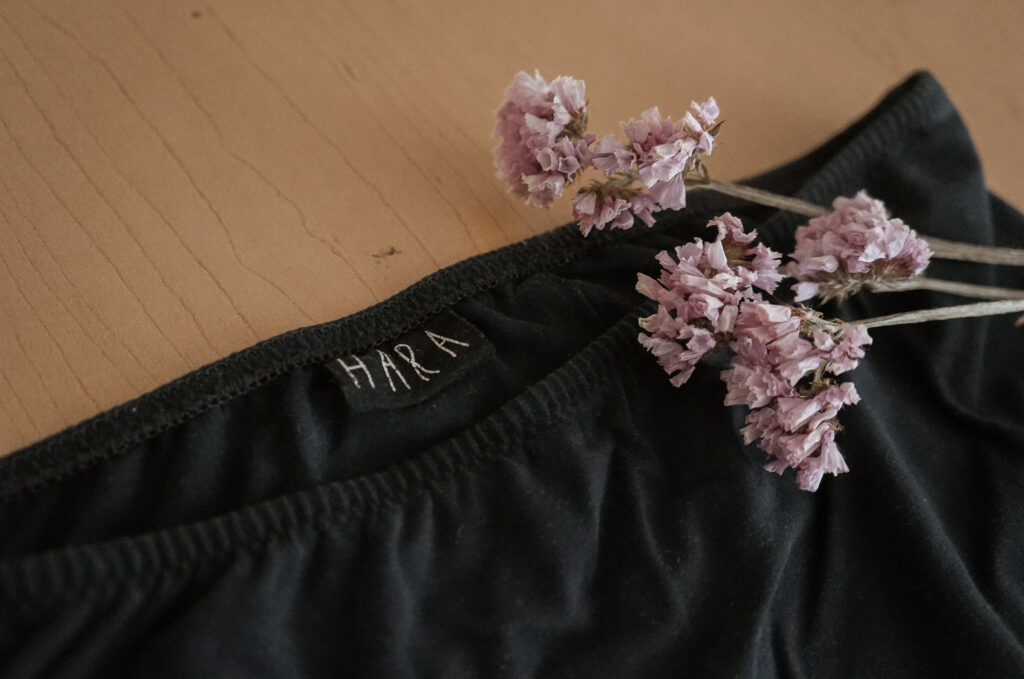 3. The materials
Pros: Very, very, very soft and comfortable. Probably my favorite thing about the garments. Oh, and did I mentioned that even the labels are extremely soft too? And of course, the fact that they use bamboo, which is sustainable but…
Cons: Bamboo is more sustainable than polyester and nylon (other fibers used for sportswear and underwear) but from the sustainable fabrics this is one of the least sustainable fiber. BUT LISTEN, it is still sustainable though, the only thing is it can requiere chemicals to be transformed from fiber to fabric.
So, should this really stop you from consuming bamboo? Not really, this is a lot better than even regular cotton. Just, don't go crazy with it.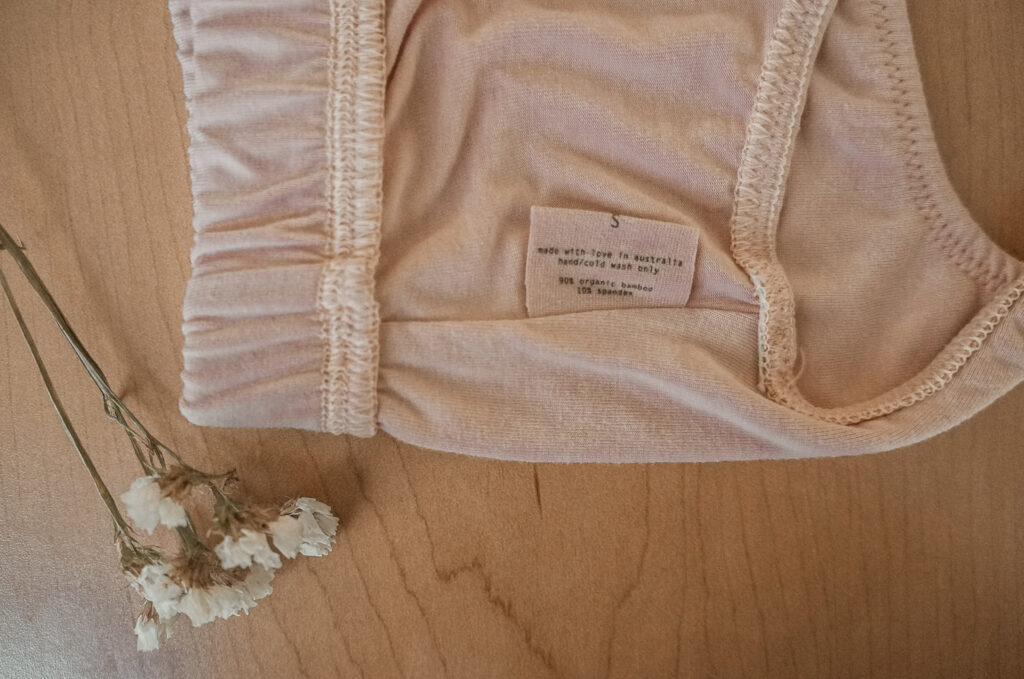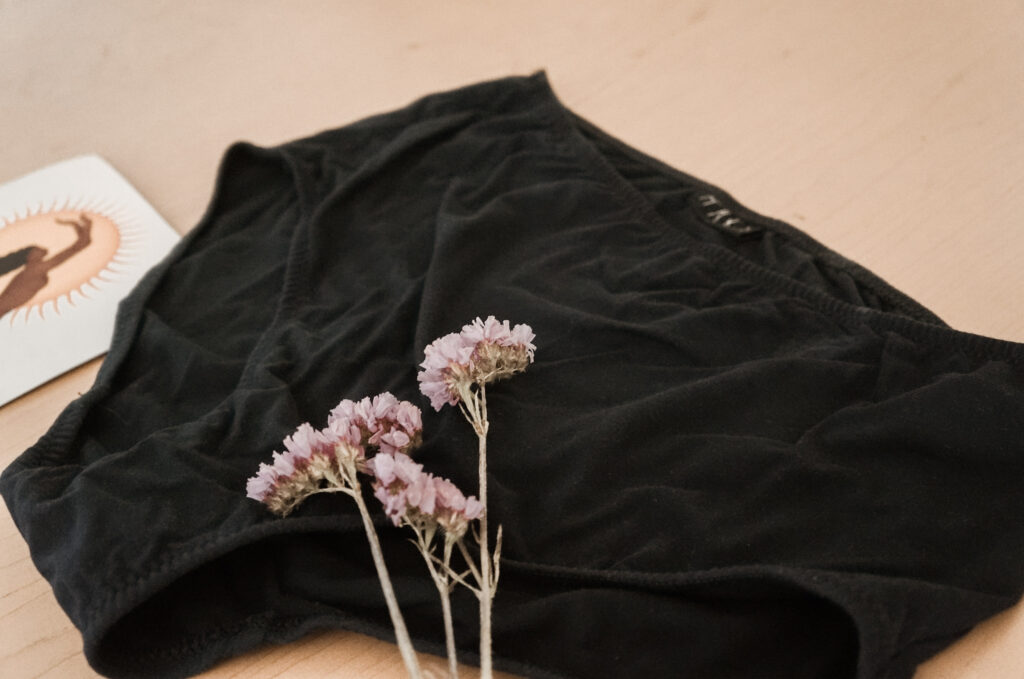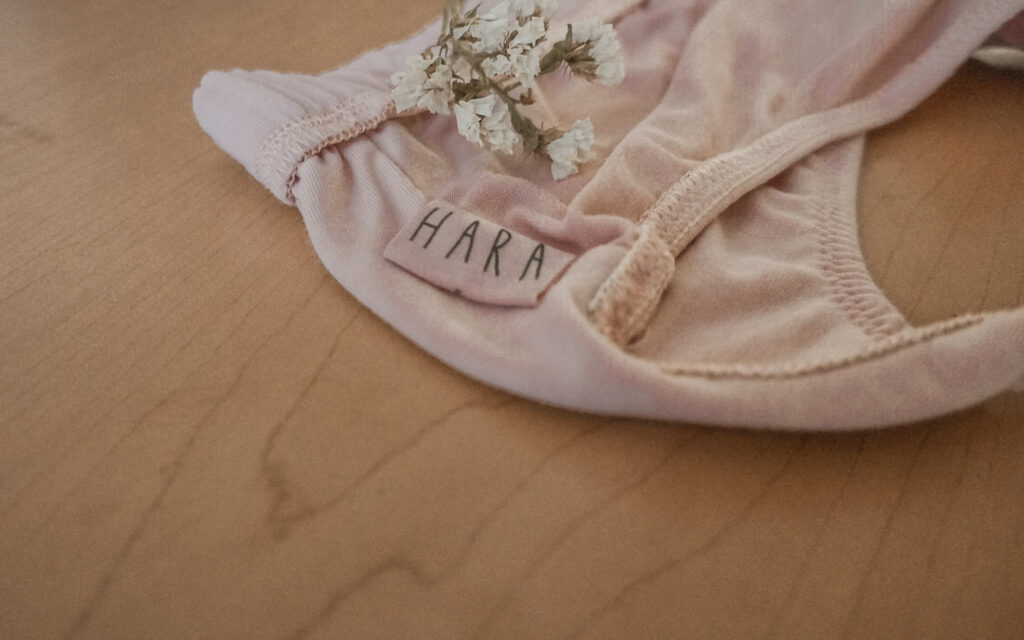 4. The impact on the planet
Keeping in mind the bamboo fiber needs chemicals to be produced, it does have a negative impact on the planet… BUT… if we compare it with other fabrics we constantly see in other brands (cotton, polyester, acrylic, nylon, rayon, etc.) that are way more common, bamboo grows faster and requieres almost no fertilizers or chemicals to grow. This makes it more sustainable already and it is a natural compostable fiber.

The garments we chose are a blend of bamboo and elastane. This makes it more durable, as elastane helps the garment go back to its original shape. The negative part of this is that it gets harder to recycle and compost, because elastane is not natural, it is plastic.

Another ecofriendly way they work is by avoiding mass production. It is a slow process and as I mentioned, it took 2 months to make and arrive. No trash, no waste and just the production of the garments that will be used. This reduces their carbon footprint A LOT.

The flight from Australia to America emits more than 150 kg CO2. That can't be good, so if you're going to order, be conscious. If you're from Australia or New Zealand, your impact on the planet will be less than if you live in America or the North of Europe.
5. Ethical production & transparency
We need a brand to have proof of their working conditions and we couldn't find a lot in their website. However! There is proof that they are part of the Environmental Justice Foundation. This means, they support their projects, especially the ones surrounding pesticides and chemicals in the production of cotton. Click here to learn more.
When it comes to transparency of their materials and working conditions, they claim to be sustainable and ethical. On this cases our only options are to believe they are saying the truth, but we can also ask for more information. In my opinion, there is still too little and we need more. But, this is a start.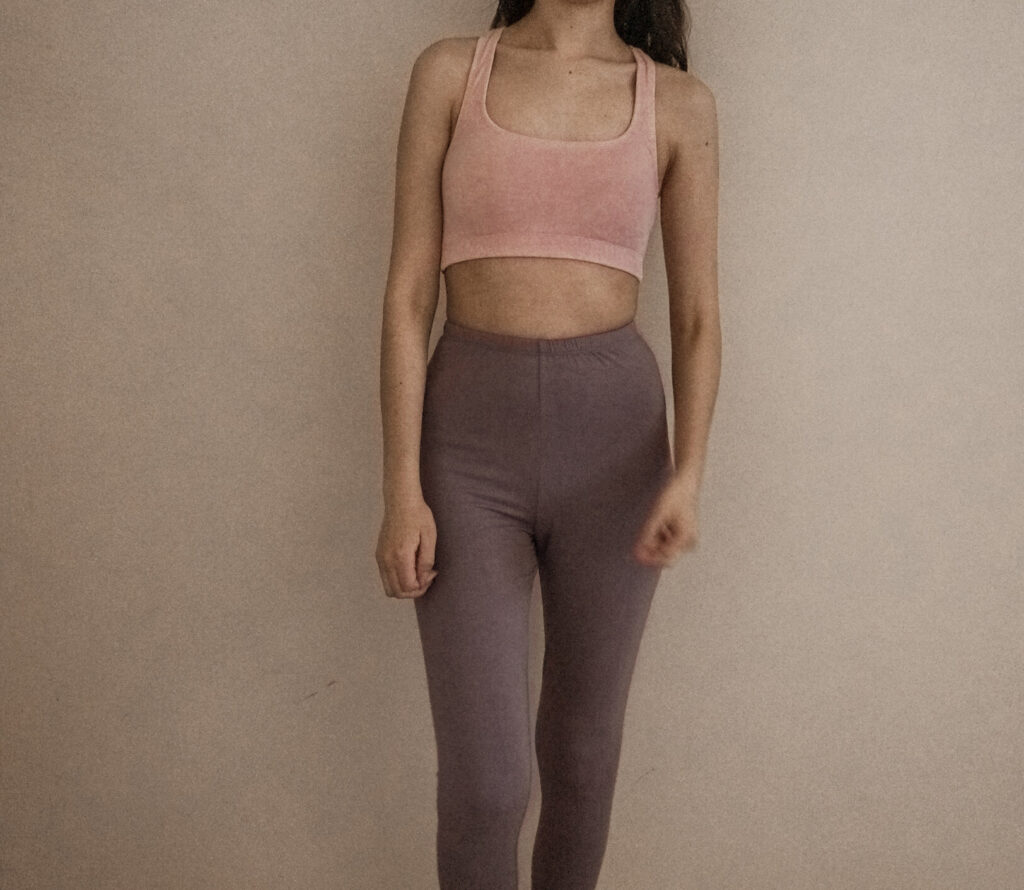 6. The price
Okay, so this is probably the question you've been waiting for. 
How much is it?
The prices vary between $15 USD (a scrunchie) to $75 USD (a pair of leggings).
Here's how much it was every item we ordered:
The Peta Leggings are $75 USD
The Lena High Waste Undies are $35 USD
The Jackie Sports Bra is $50 USD
Is it worth it?
I can't tell you if it is or if it isn't. This is something you have to try to figure out if it is worth it for you. 
My personal experience is positive, I think I would buy more of those leggings and wear them as lounge wear more than to workout or to go out. Also, I'm pretty sure they could make great pajamas, the fabric is simply a dream!
I hope you found this review helpful, let me know if you have more doubts about the brand.
Check out their website and their social media for more information and products! They offer a great variety of bras, undies and other sportswear.
-All the love, 
Lucy
---
become an official member of our club!
We would love you to be part of our community. There are monthly freebies, giveaways, weekly tutorials, and other secrets we only share with our insiders!
join at the end of the page
1