Every holiday season can either be a moment to enjoy and be happy, or an awful stressful experience. With parties being thrown every week, the amount of waste is unbelievable. If you're planning on throwing a party but you'd like to reduce your waste to the minimum, these ideas are for you.
You can use these for any occasion. From birthday parties to small gatherings, or even for your costume-themed Halloween party.
The two BASIC things you need to have in mind for any party, are:
1. Change all disposables to reusables
This one will be the one that makes the bigger impact. Silverware or reusable plates and cups. If you're looking for a budget-friendly option you can try biodegradable/compostable disposables, choose bamboo or plant-based plates.
2. DIY anything you can
From the food to the décor. You can create your own decorations upcycling other things you already have. You can make your snacks and dessert yourself from scratch.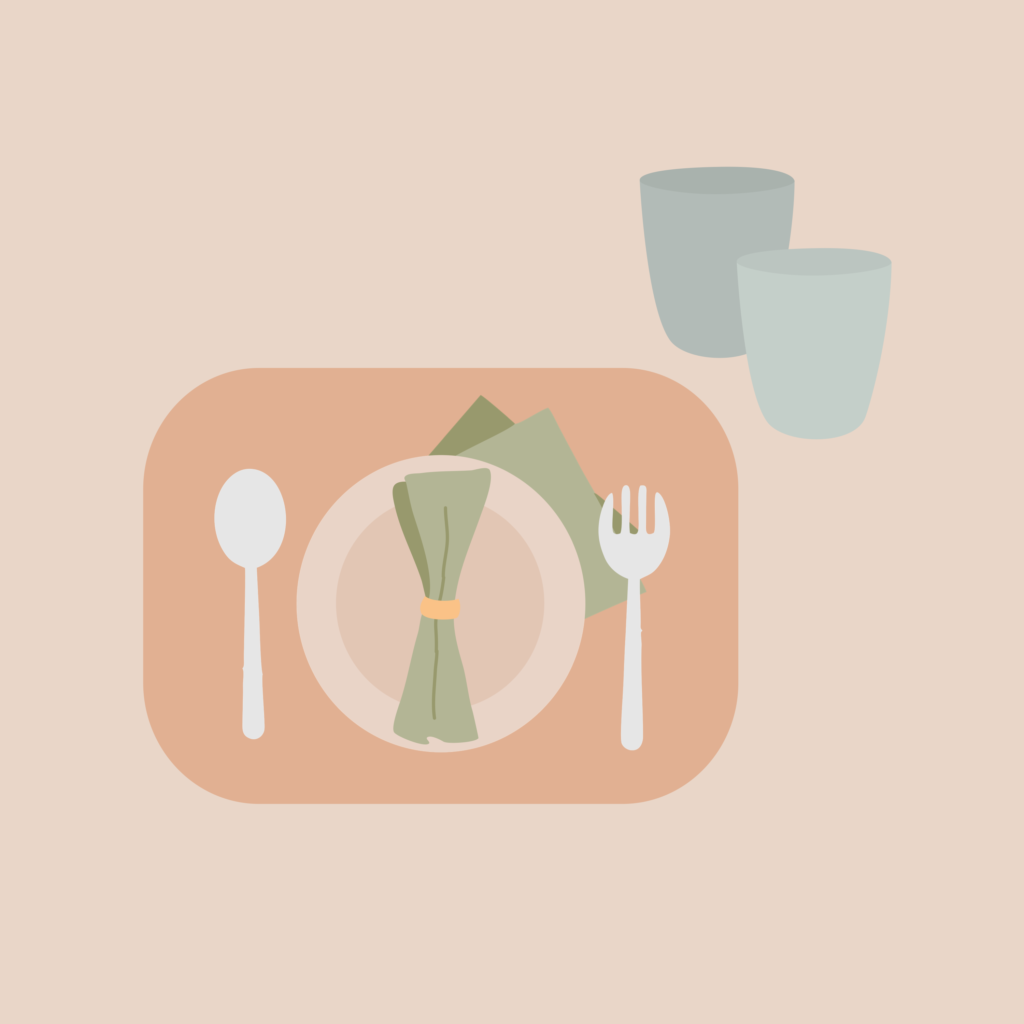 If you want to host the best party, every element should be planned and thought through. Here are some tips to help you plan your unforgettable party.
To start you can always choose digital invitations, there are a few apps that can help you design them. Or if you still like old traditions you can use paper sheets with seeds, so they can plant it and grow their own flowers. You can also attach digital menus or RSVPs.
DÉCOR
For décor, you can either go minimal or substitute plastic with natural materials or recycled materials like paper and cloth.
For example, you can buy or make cloth banners by upcycling a curtain, old clothes, or any fabric you have in your home.
You can use biodegradable confetti made of plants and flowers (roses, leaves) or you can upcycle old wrapping paper. 
Decorate with plants and flowers, preferably not cut flowers or plants. You can use them still in the pot, and decorate the pot, or use dried plants. And… they can even be used as souvenirs, after the party your guests can take them home.
Opt for reusable décor, either reuse your own stuff like jars to make candles or buy stuff that will function for you in another way after the party.
You can even decorate a wall with single flowers to use as a backdrop for photographs.
Or buy any type of decorations, just make sure it's made with recycled paper and that you'll use them for years and years.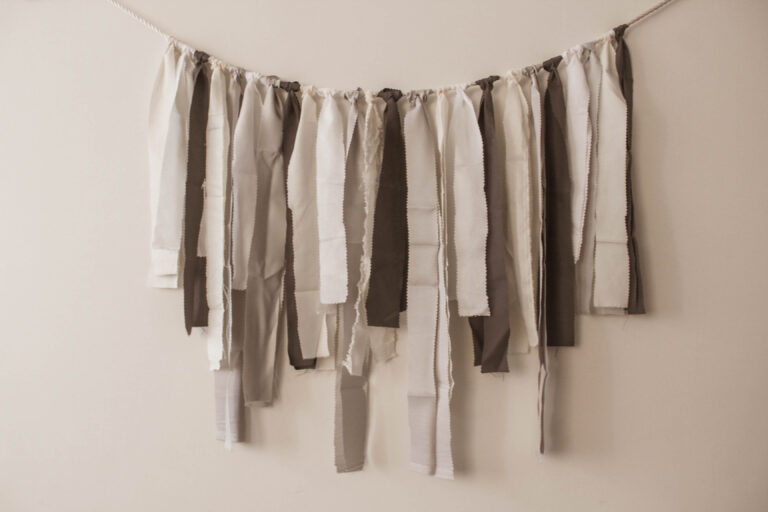 Food
A big and important aspect of any party or gathering. If possible, I truly recommend planning the meals you're serving in advance and then plant your ingredients to use them later when you're preparing the dishes.
Try to plan snacks and meals to be plant-based, it is not only sustainable but healthy.
Split leftovers with your guests that way you reduce waste to a minimum.
You can prepare or bake some homemade easy treats like cookies or veggie snacks.
Millions of tons of food are wasted every year, if we can do something to reduce that amount, the planet will thank us.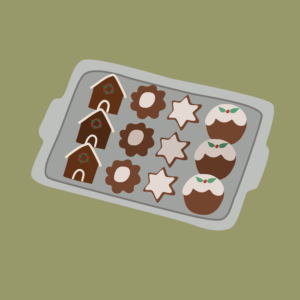 Eco-Goody Bags
Self-made goodies like DYI natural body or lip scrub will make your party memorable after it's over. You can give some zero waste products to make your friends and family be more eco-friendly (bar soap, bamboo toothbrush, reusable straws, fabric produce bags). Another idea is tiny jars with chocolates, candy, or peanuts.
These days you can even give some reusable cloth masks! Or even give plant babies, you can buy baby plants, or if you have a plant that is reproducing you can give them as a present.
Use a fabric bag to give your goodies, it could be a tote bag or a small pouch.
You can always incorporate products that are locally made. No matter what you decide to give, have in mind how your souvenirs will be helpful for your guests.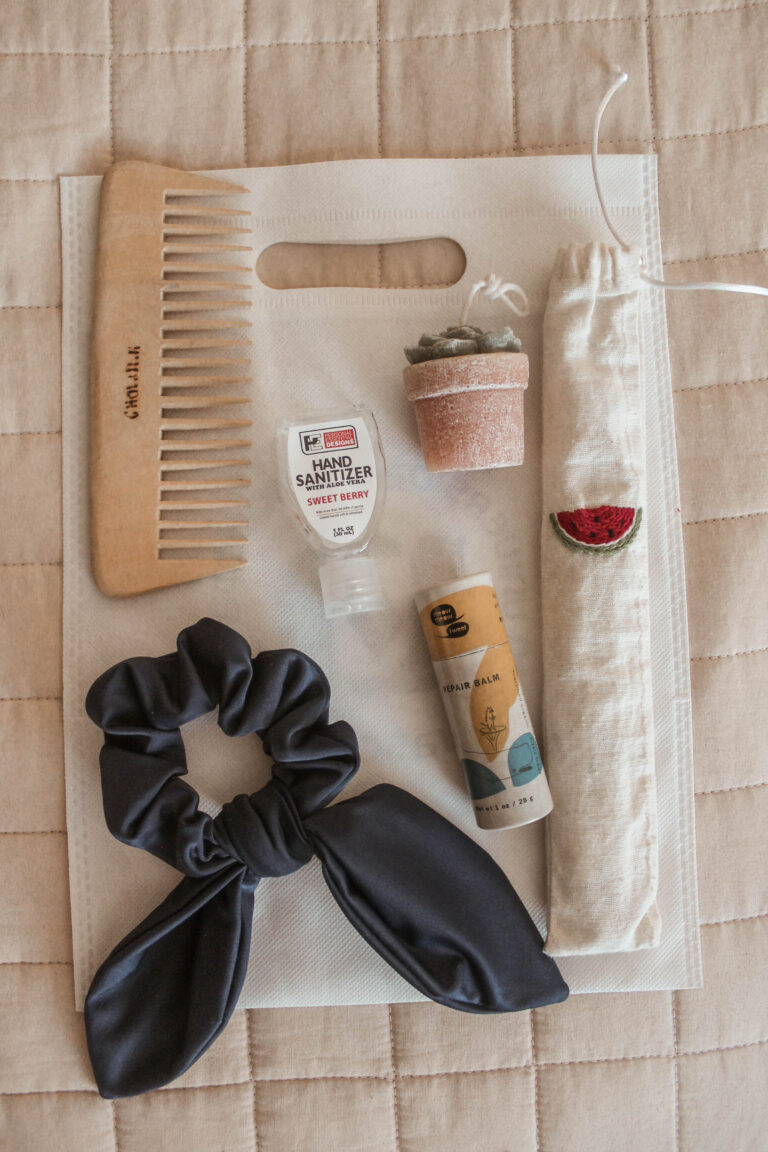 Costumes or Themed Clothing
There are so many ideas to create your costume without having to buy it. From face paint or make-up, to thrifting, or upcycling what you already have. Get creative, look for inspiration, and make your own costume.
For other holidays like Christmas, you can also thrift or second-hand ugly sweaters, or on New year's eve, you can borrow your outfit or sew it yourself.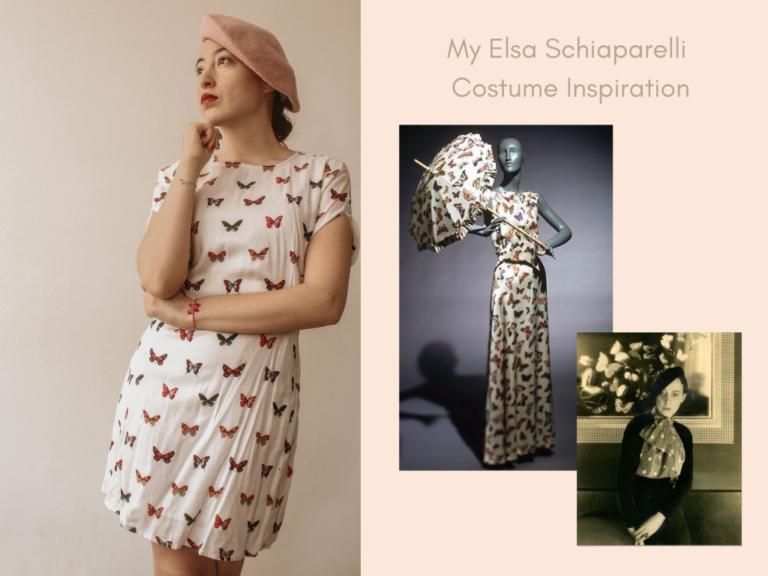 Unwanted Waste
One of the most concerning and stressful aspects, at least for me, is the trash.
In the end, if any waste is produced make sure to recycle or compost whatever you can. If you tried the previous tips, you'll see that you're left with the minimum amount of waste and you can have peace of mind.
If not you can always recycle or compost it. Make sure to have recycling bins available and close to your guests.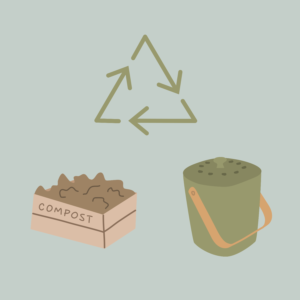 Gift Wrapping
Avoid paper, there are a lot of ways to wrap presents with fabric. Look for a square piece of fabric big enough to cover your gift, and wrap it pretty. There are a few techniques you can use like Furoshiki. You can follow this tutorial! 
Or you can upcycle your old sweaters, use the sleeve to wrap a wine bottle and a ribbon to adjust it and keep it from slipping.
Another idea for wrapping, you can reuse paper you might already have in your home, like the paper used in packages filling or old newspaper. 
There you have it! How to have the best party without harming the planet. 
Get creative, follow these tips, and finally… enjoy your party you worked hard for it 🙂
-Dani 
4