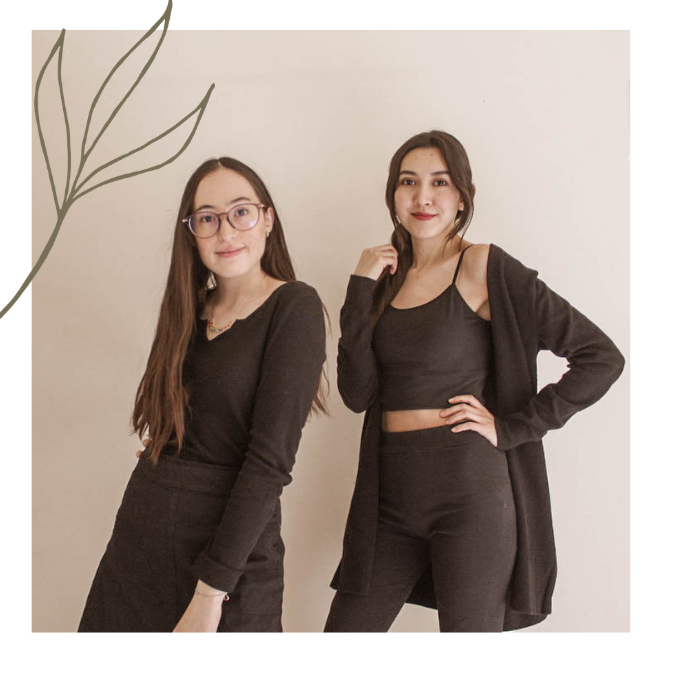 HI, WE ARE DANI & LUCY!
Two fashion designers sharing with you the keys, tips, and tricks on how to have a more conscious wardrobe.
GET TO KNOW US
We know you care about the world, but also care about yourself & your budget
It's okay!!! That's why we're here!
Neither your style, the environment, your savings, or society have to be sacrificed for you to have a conscious wardrobe & lifestyle.
Work with us
Our services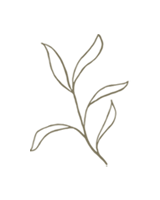 Custom Digital Illustrations
For your business, your friends or family. We can illustrate any idea you have, from portraits to logos and more!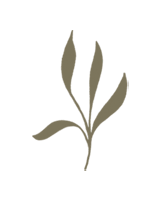 Seasonal Color Analysis
Do you know what your seasonal color palette is? If not... We can help you with that! It is life changing, I promise.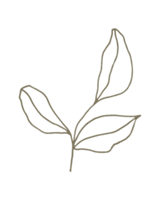 Kibbe and Essences consultation
Everyone is different & we don't fit in the same mold. We tell you our opinion on your Kibbe Body Type and Essence Blend, and help you find your personal style.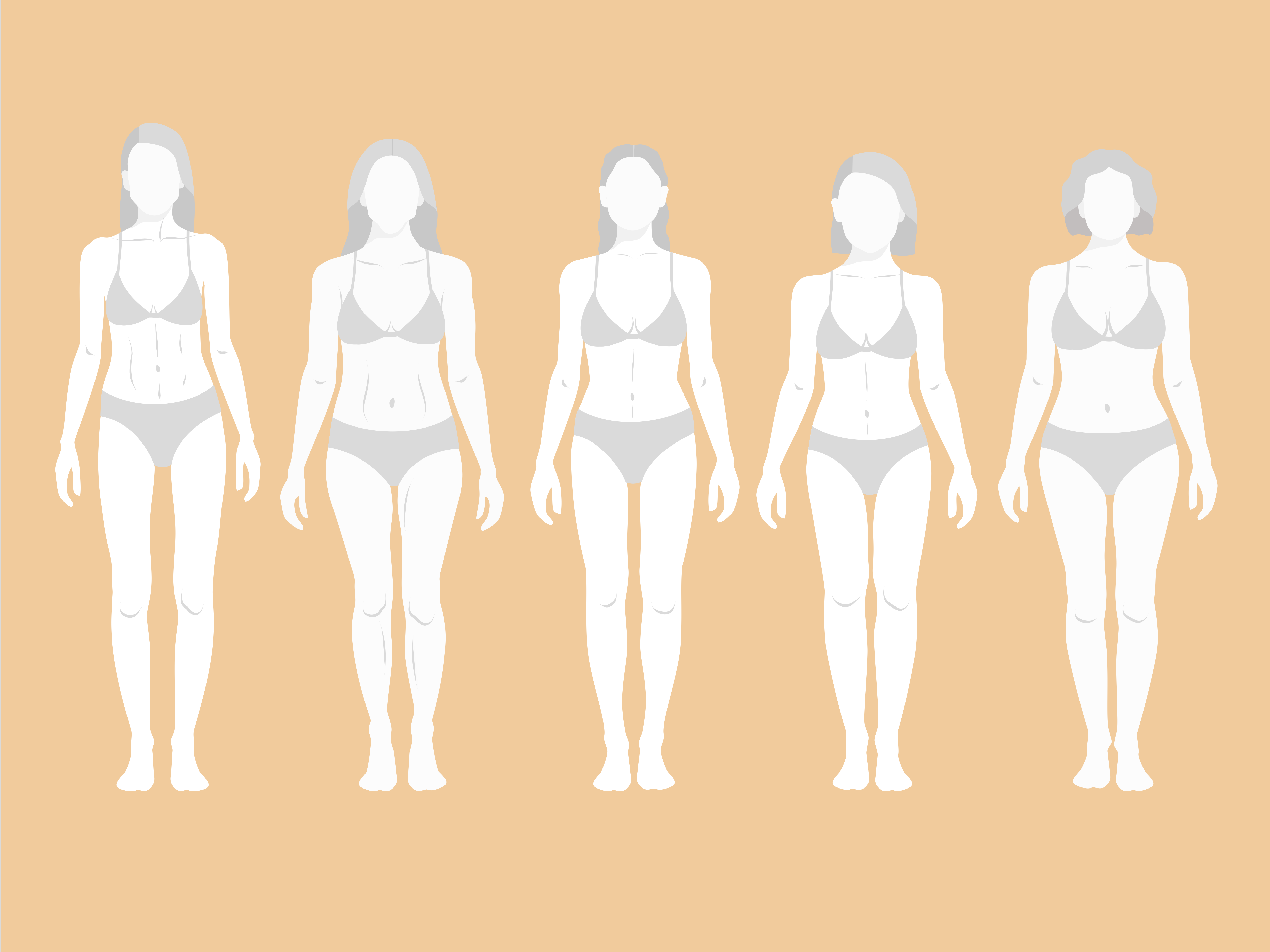 Find Your Kibbe Body Type
We created this detailed quiz to help you find your Kibbe ID. With illustrations!
Take the quiz
Start your dream wardrobe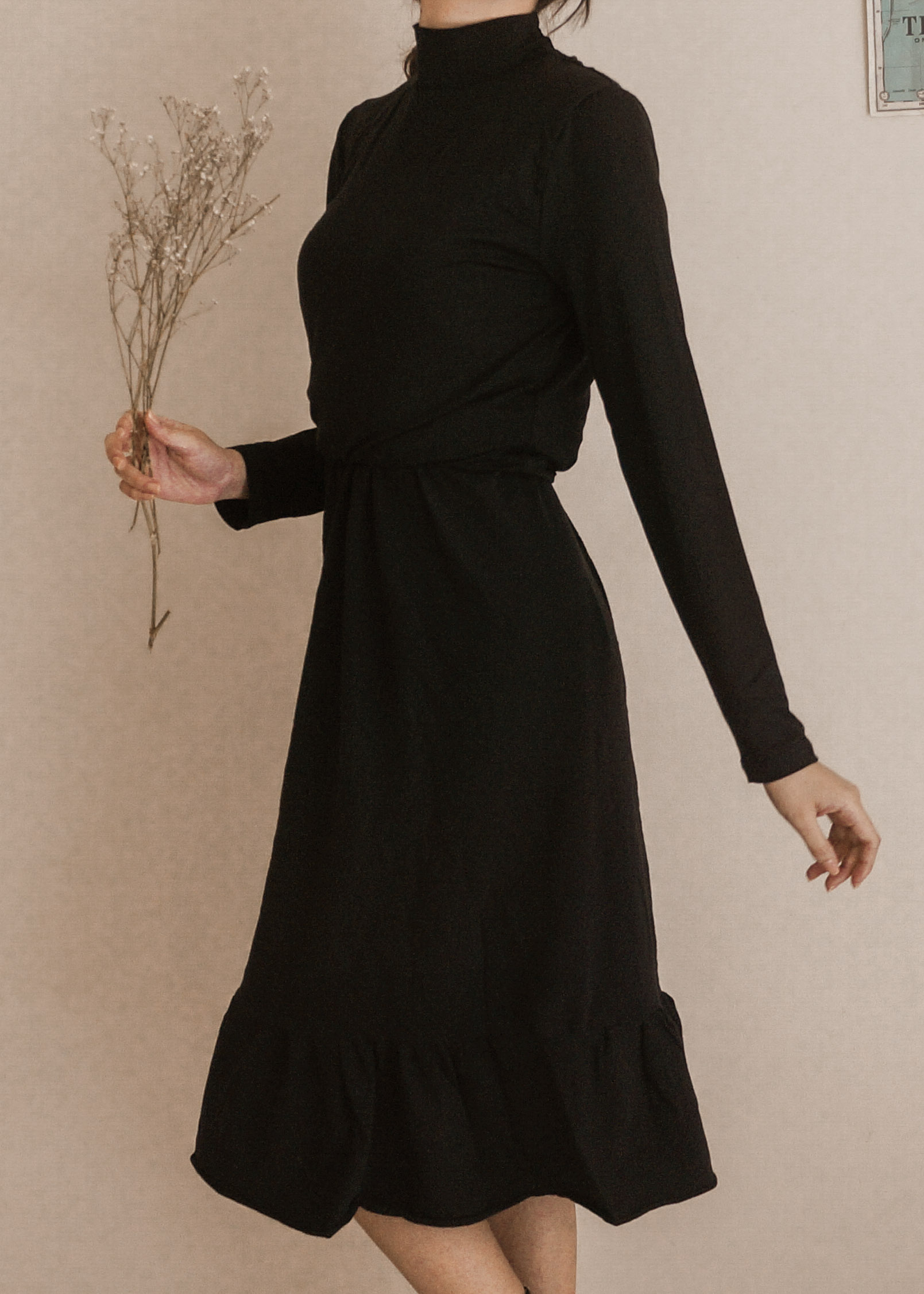 Shop our Favorites
A selection of sustainable products we've tried ourselves and absolutely love!
Shop Now