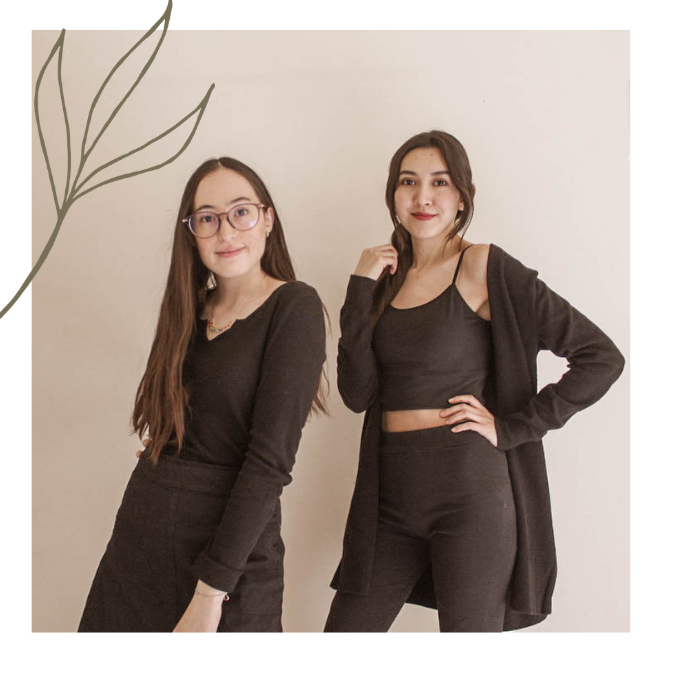 HI, WE ARE LUCY & DANI!
Two fashion designers sharing with you the keys, tips, and tricks on how to have a more conscious wardrobe.
GET TO KNOW US
Get inspired with Our Blog
We know you care about the world, but also care about yourself & your budget
It's okay!!! That's why we're here!
Neither your style, the environment, your savings, or society have to be sacrificed for you to have a conscious wardrobe & lifestyle.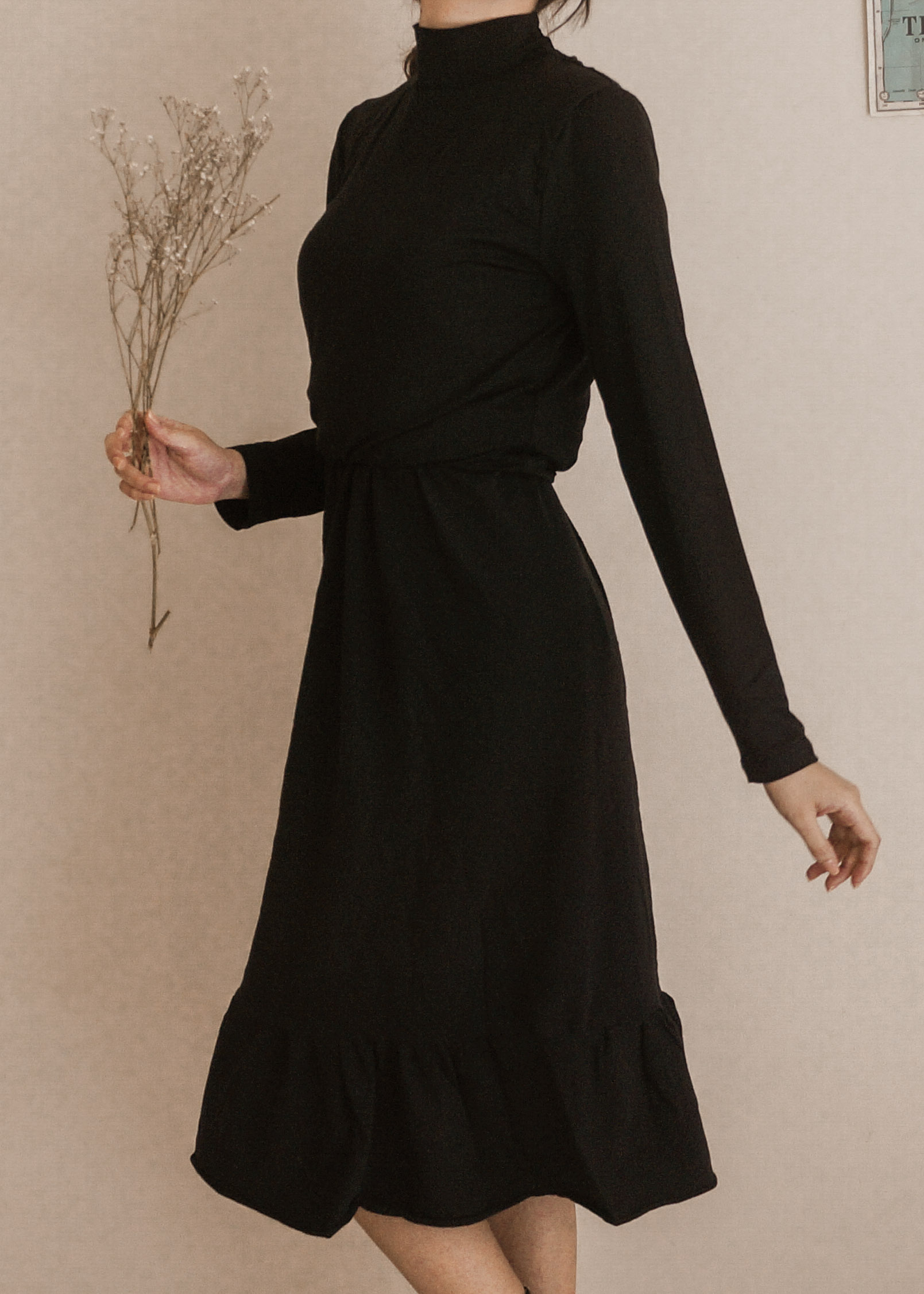 Shop our Favorites
A selection of sustainable products we've tried ourselves and absolutely love!
Shop Now
Work with us
Our services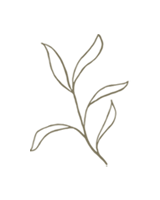 Custom Digital Illustrations
For your business, your friends or family. We can illustrate any idea you have, from portraits to logos and more!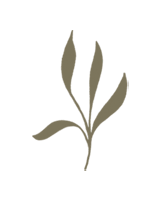 make your business sustainable
You're starting a new business or you want to make your company more sustainable? We can help you with that!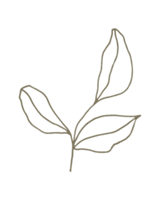 Custom patterns
Everyone is different & we don't fit in the same mold. We make sewing patterns with your own measurements. Each one is unique, just like you.