Welcome!
Start building your Me Made Capsule Wardrobe
A 12-month challenge for you to have a sustainable closet made by you.
The plan is to sew one garment each month, at the end, you will have 12 new pieces, a capsule wardrobe, to add to your closet. They are easy tutorials you can follow, you can make them at home in any free time you have, and you don't need a lot of materials. 
Check it out! It includes a workbook with a guide to help you plan your capsule, a printable planner, and 13 tutorials.
These are the garments you will be able to make: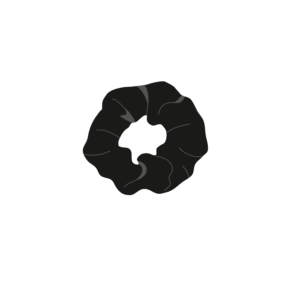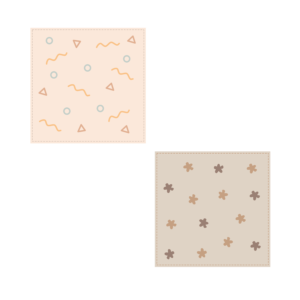 Scrunchie and hair scarf tutorial. The first project of the year to start practicing your new skill!
Simple, easy, and fast tutorial.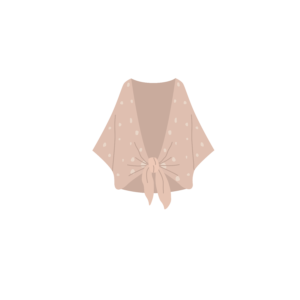 A summer cardigan. The second project of the year is a bit harder but still very simple to make. It's a versatile classic piece, you can personalize as you wish, perfect for hot or intermediate weather.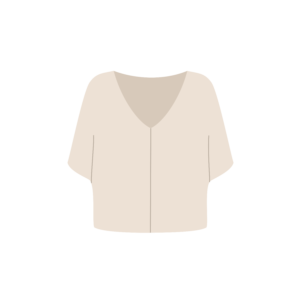 V top, a must-have in your wardrobe. Versatile, you can make this in different colors and you'll never get tired of it. You can even wear it backward.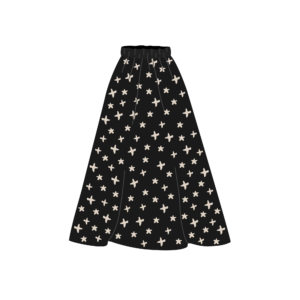 The May skirt tutorial is the fastest by far. Classic, simple silhouette but cute. You can have fun and choose any print you wish, you can make it a floral skirt, a polka dot skirt, or even a plaid skirt. Or keep it basic and use an easy-to-combine color. The options are endless!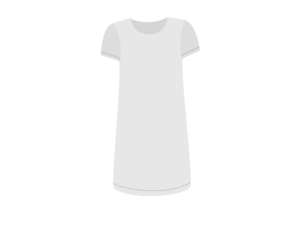 The T-Shirt Dress is this month's tutorial. It's such a chic but casual piece. You can dress it up with some heels and a cute purse, or dress it down by wearing it with sneakers. It's an everyday dress, it has a curve on the hem that makes it unique. This tutorial has its challenges but nothing you can't do.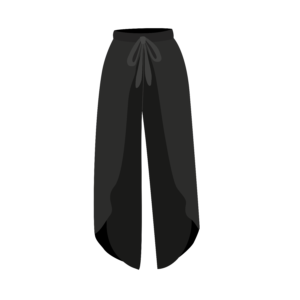 The wrapping pants tutorial. These pants are easy to make and look good on everyone. Perfect for spring and you use it to create a bunch of outfits.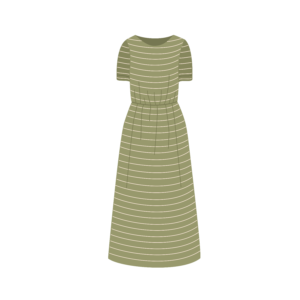 This month's tutorial is a flowy dress, perfect for summer days. Since it's our 6th garment we decided to make it a little bit more of a challenge. It's still a simple tutorial but with more steps to it. We think you'll love this style, you can even personalize it to have as many ruffles as you wish.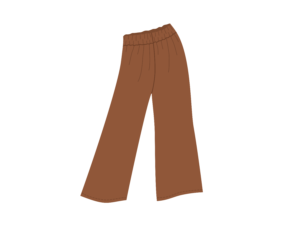 August tutorial is a pair of culottes. This is another simple and fast sewing project. Will be a key piece on your wardrobe, and is perfect for the weather this month.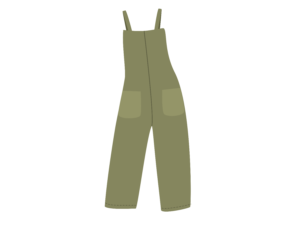 Overall is one of my favorite pieces of clothing! This tutorial is a bit simple but it includes how to sew pockets. You can use lots of different fabrics and depending on what you choose is the style it might look like. You can create lots of outfits with it and you'll look amazing on them!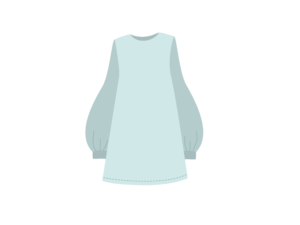 October's tutorial is a Timeless Blouse, and when we say timeless is timeless. This style will never go out of style and it will always look so cute.  You can make it as long or as short as you like and with poofy or not that poofy sleeves, you choose. It has a romantic inspiration but if this is not your style you can adapt it. Wanna know how? check the blog post.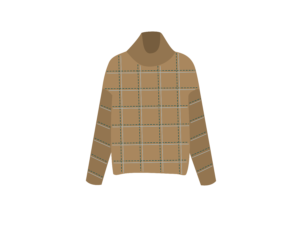 For November we thought it was perfect to make a Turtleneck. A basic on anyone's wardrobe, a timeless piece, and perfect to keep you warm. Choose a knit fabric to make it cozier. Or a chunky knit fabric to turn it into a sweater.
Have fun!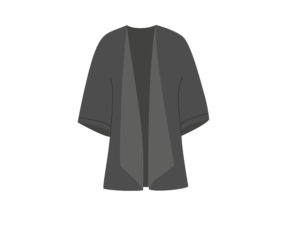 The last tutorial of the year! We planned a Coat tutorial for you. We believe everyone should have one of these in their closets. If you live in a place with warm weather all year, don't worry you will still be able to use this one. Since you choose the fabric, you can pick one that isn't as warm as wool. You can make it specific to your needs.
If you live somewhere in colder weather, this is perfect for you. 
Great news! 
You can also buy each of these tutorials individually. If you just want to make a few of these you can get them separately. You can choose! 
Click on the garment you like and it should take you to the product.
Even greater news! 
There is a new edition of the I Made My Wardrobe Challenge. In there you'll be able to find all the perfect basic pieces of the first edition but with 5 new garment tutorials. They are easy to sew as well but with a different style. We think you'll love them.