Creative
So unique you don't fit in!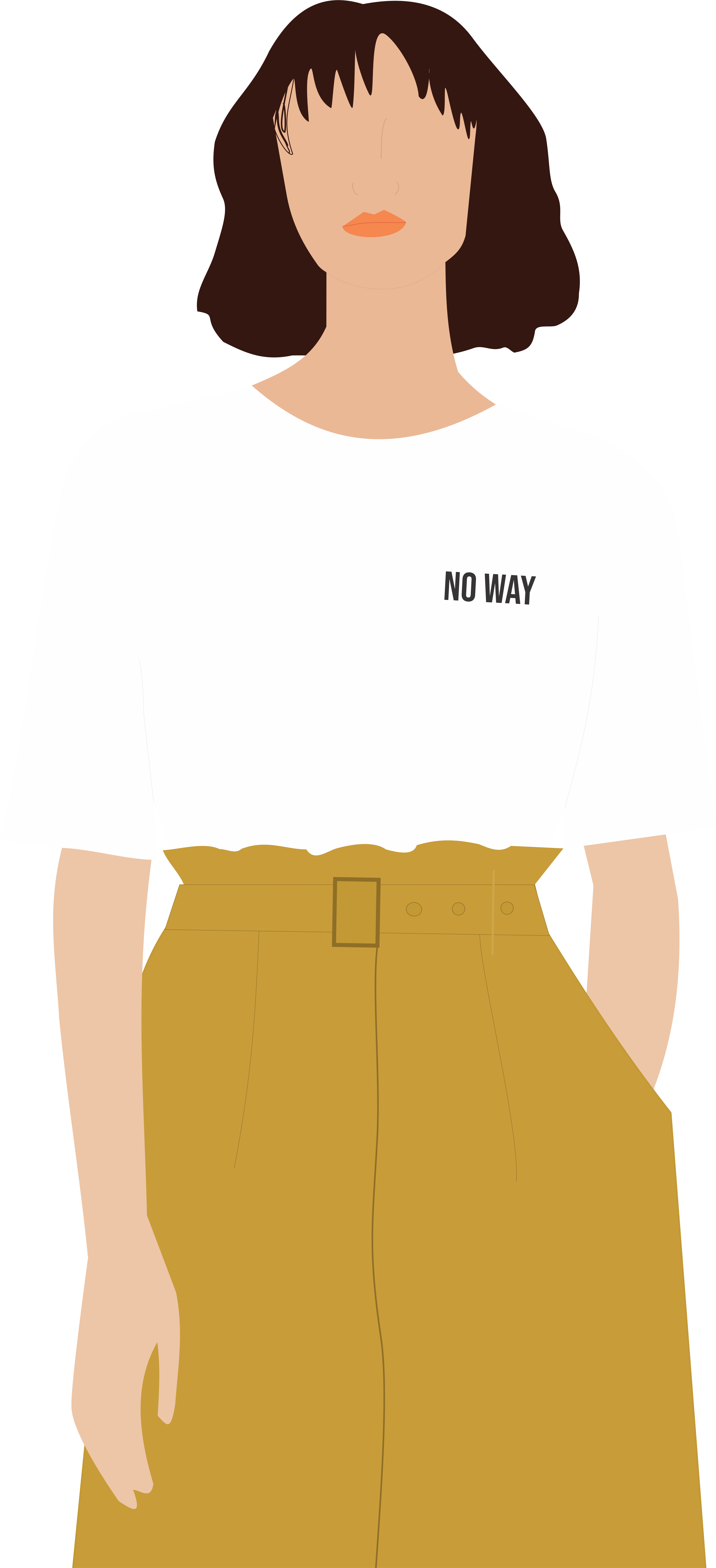 A creative style is original, innovative, and completely individual. You feel comfortable with bold colors and metallic accents. For prints, you like fun patterns like abstract figures; animal print, checkered, and stripes are also on your closet.
You're not afraid to mix and match unconventional outfits. Spontaneity is your mode. You like to be different, defy rules, be extravagant.
You love to wear original accessories of different shapes. Your outfits are a blend of textures and fabrics. Sometimes you add retro or vintage pieces to your looks.

*This color palette is just a proposal, you can add other colors or prints.
Some basics you should look for
​Basics are a must-have in your wardrobe. They're like the roots of your wardrobe, you can't build one without them.  
​
Oversized jacket
Chunky belts
Statement boots 
Checkered blazer
A-line skirt (tulle, printed, canvas)
Oversized sweaters
Matching sets
Basic t-shirt or Graphic Tee
Ruffled blouse
Satin shirt
​
*Always consider investing in great quality.
Styling tips
How to make it your own style?
You can stay classic on the clothes but wear weird accessories, to be original.
The key to making an awesome look is to find balance in it. You can do it by saturating sections of your outfit. For example, the top part or the bottom.
You can go bold at the top with a printed blouse with a furry jacket, but stay neutral with some white straight pants and some sneakers.
Or wear a satin skirt with some chunky boots, and on top wear a basic t-shirt and a cardigan.
Adding a statement bag or hat to your outfit will make it stand out.
You can wear a matching set with some neutral pumps and an oversized jacket, that's another way to stay balanced. 
But if you love to be very bold and combine different prints in both sections, go for it! You are free to do any combination you wish.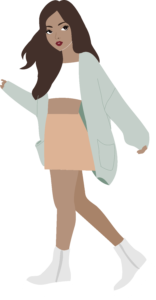 Brands that we know you'll love
*Disclosure: This section may contain affiliate links and we may receive a commission if you purchase through them.
1. Serena from Gossip Girl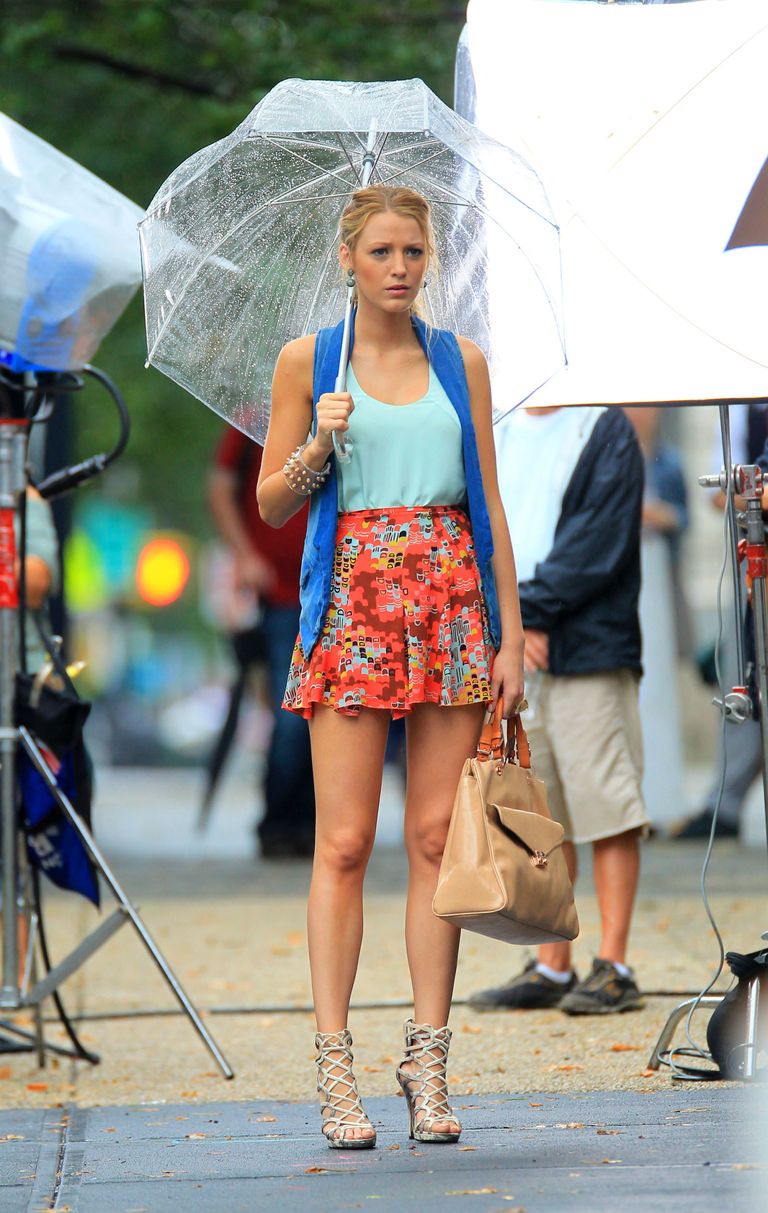 2. Emily from Emily in Paris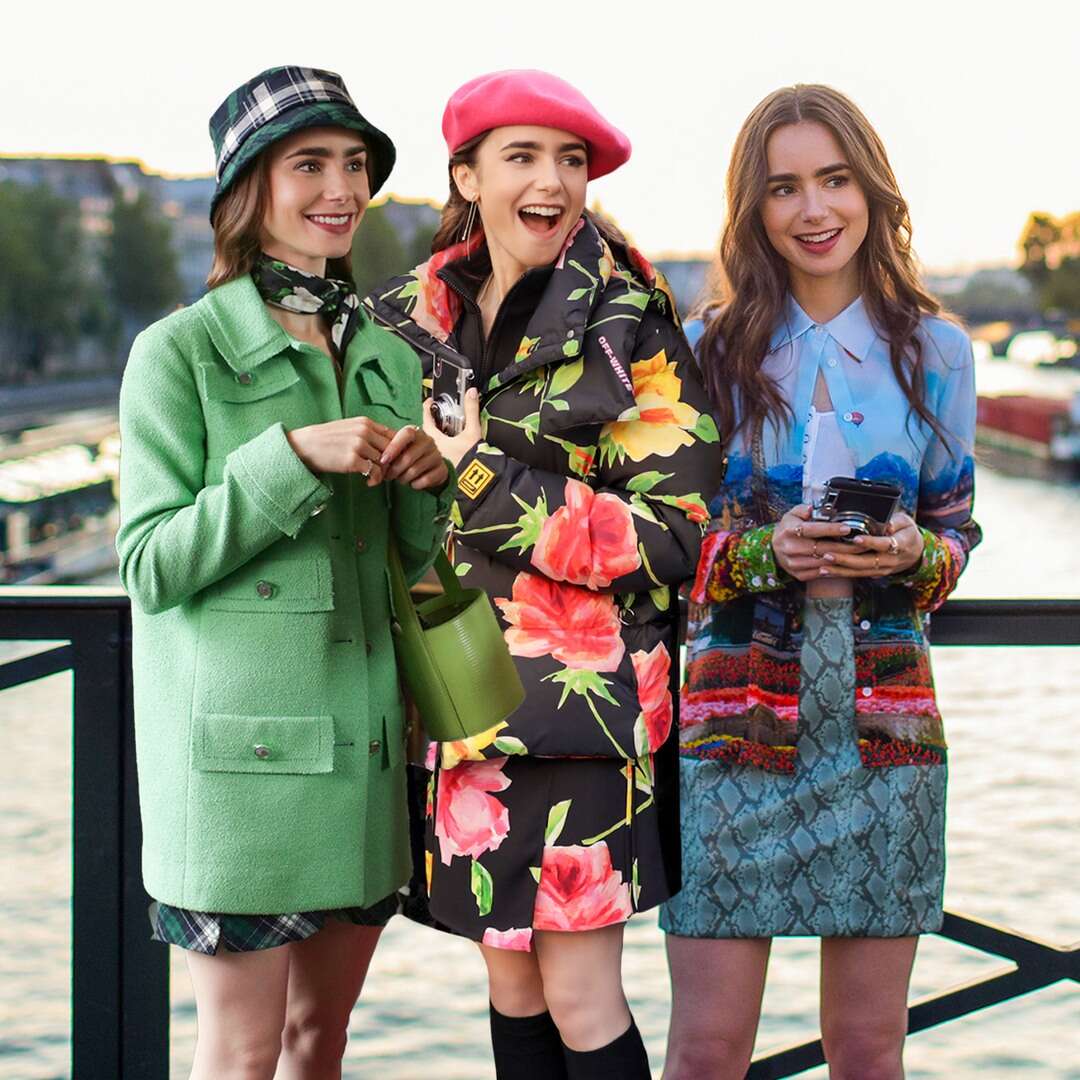 3. Aria from Pretty Little Liars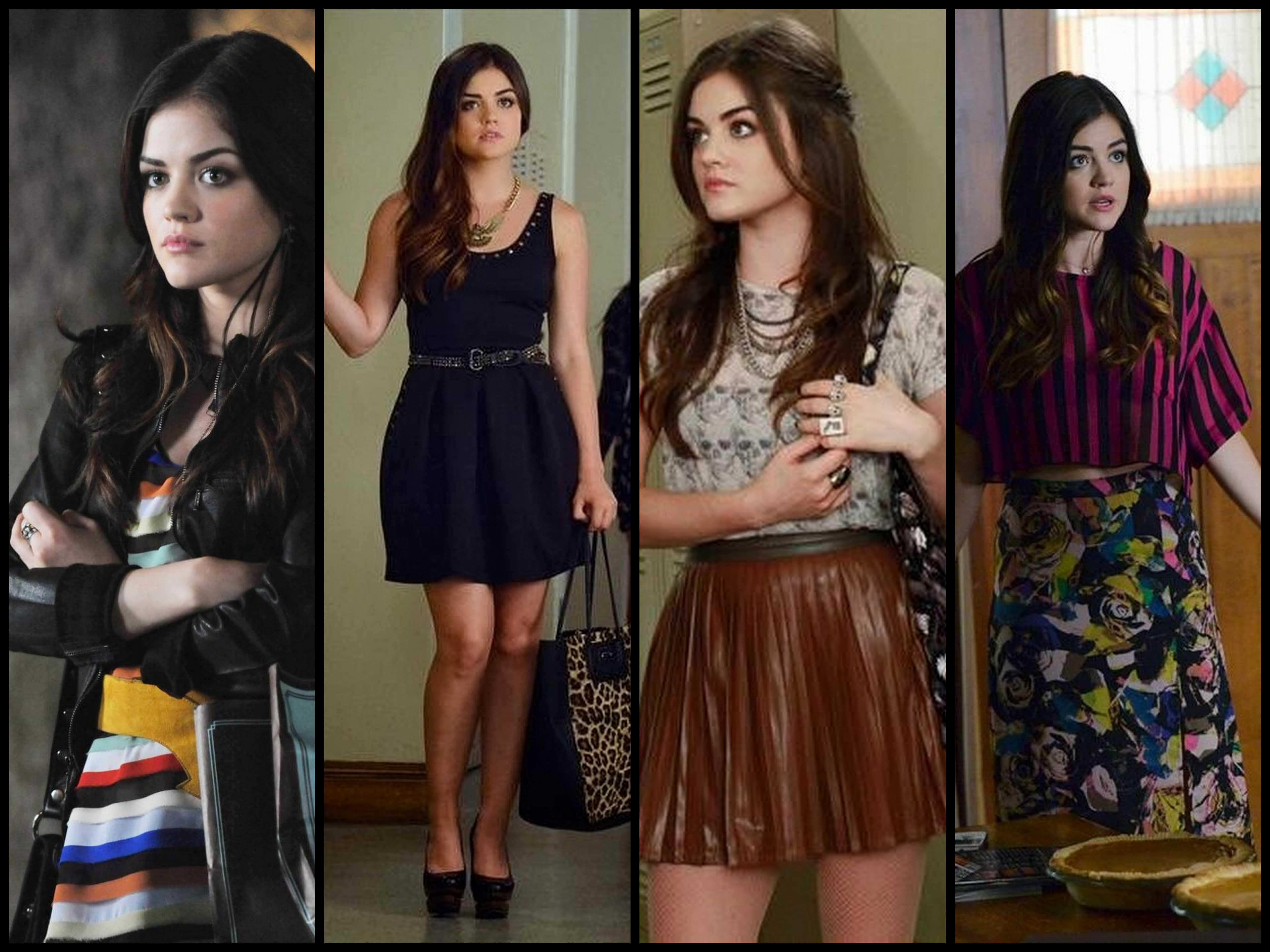 Don't feel like this is your style? 
Explore the others!
↓