Our Favorites
A selection of ethical & sustainable products we genuinely love and know you'll love too.
We only share products we believe in, we've tried before, and that we LOVE, not just like. Some of them can include affiliate links, which means we receive a commission at no extra cost to you. ♡This way we can keep sharing free content.♡
Organic-Cotton
Long-Sleeve Stretch Tee
By Organic Basics
An incredibly soft and high-quality top. 
They offer 5 colors (black, white, gray, bluestone, and dusty clay).
The one I'm wearing is in dusty clay in size S.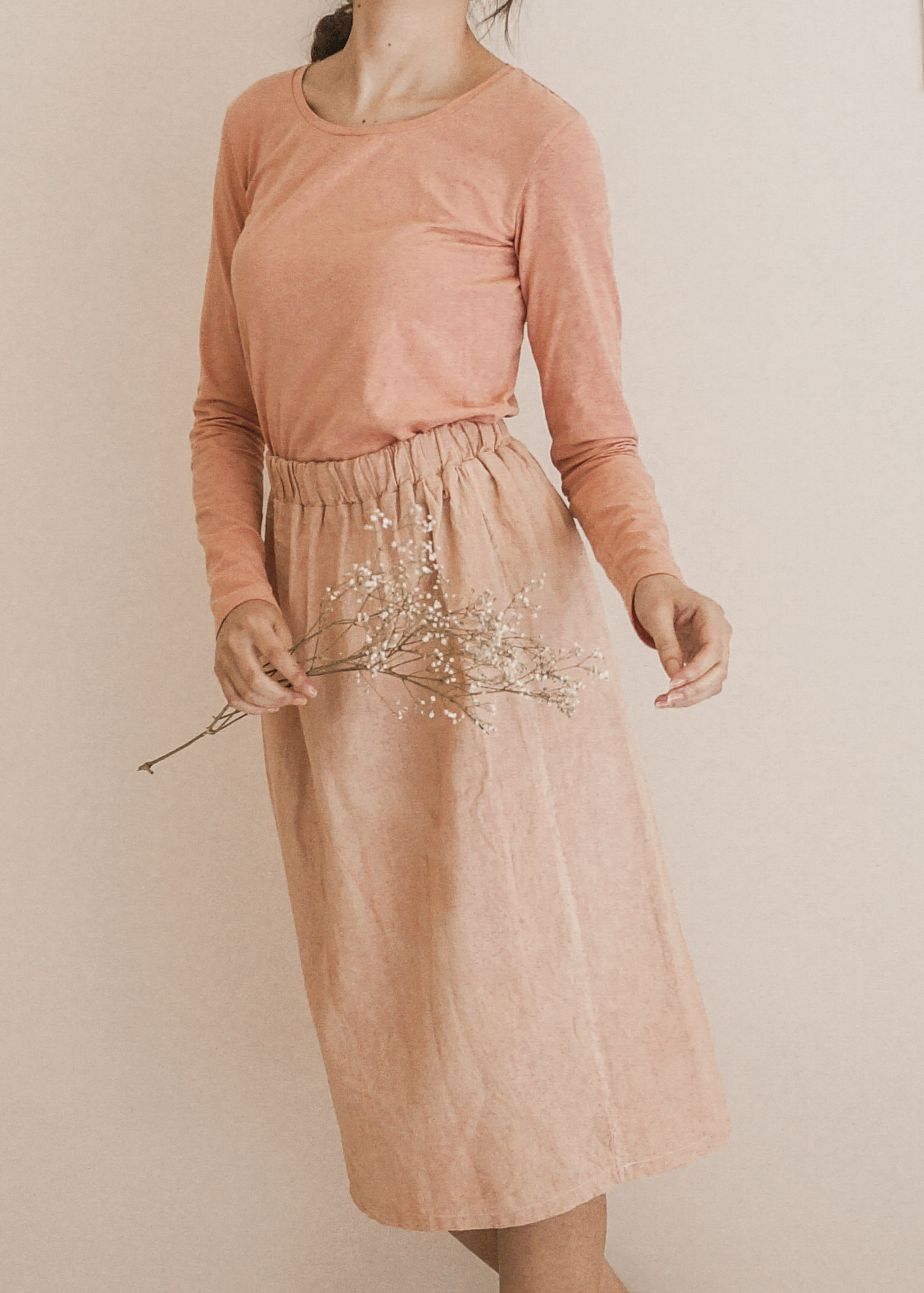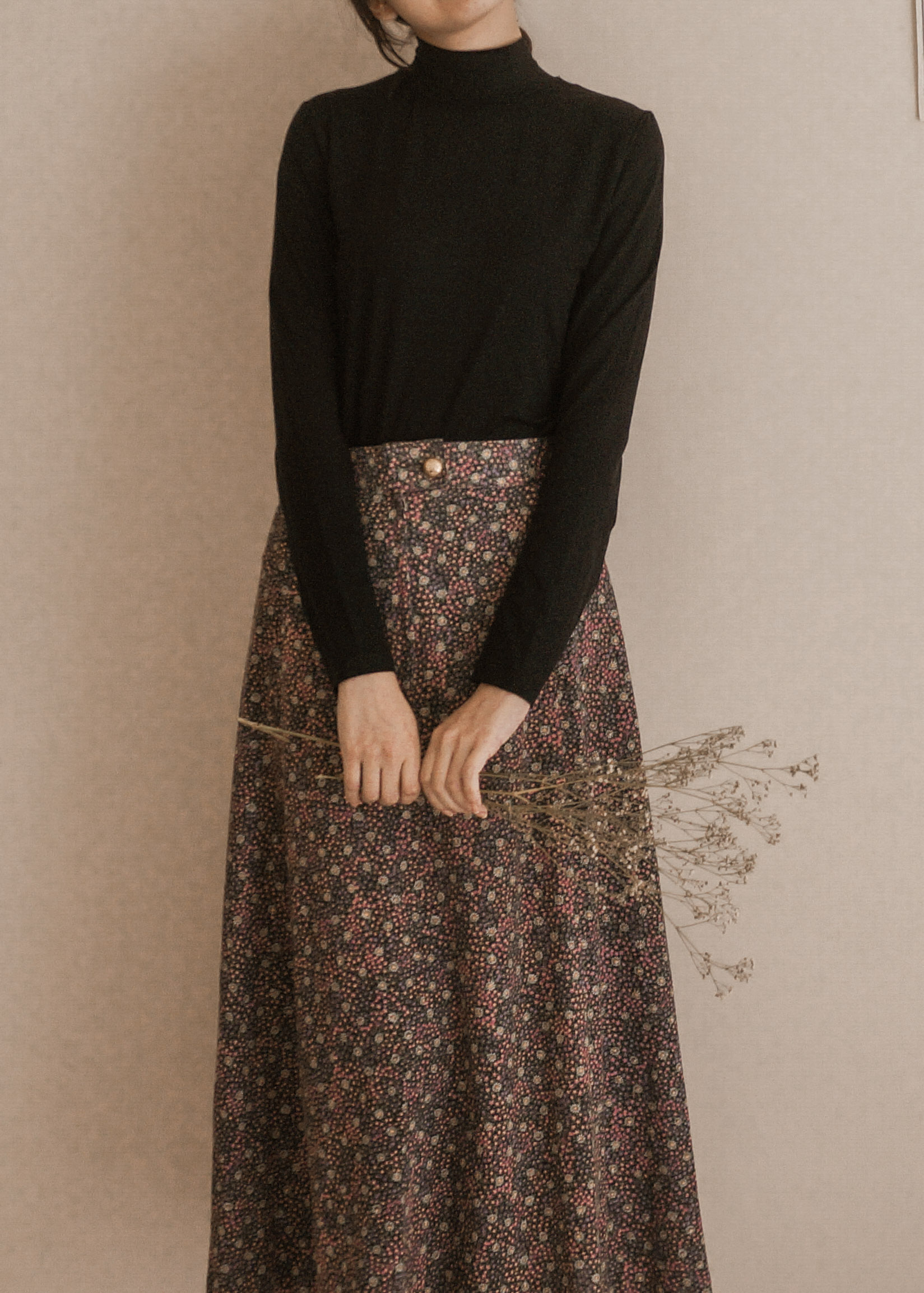 TENCEL™ Lite Turtleneck
By Organic Basics
A must-have in our winter wardrobe.
This is the best quality I've ever tried.
It feels silky and luxurious.
I'm 5'5" wearing size S.
Organic-Cotton
Starter Pack
By Organic Basics
This pack is so comfy! The fabric is very soft and you can feel and see the quality of the pieces.
It has an affordable price, perfect if you have a low budget but still want to invest in ethical underwear.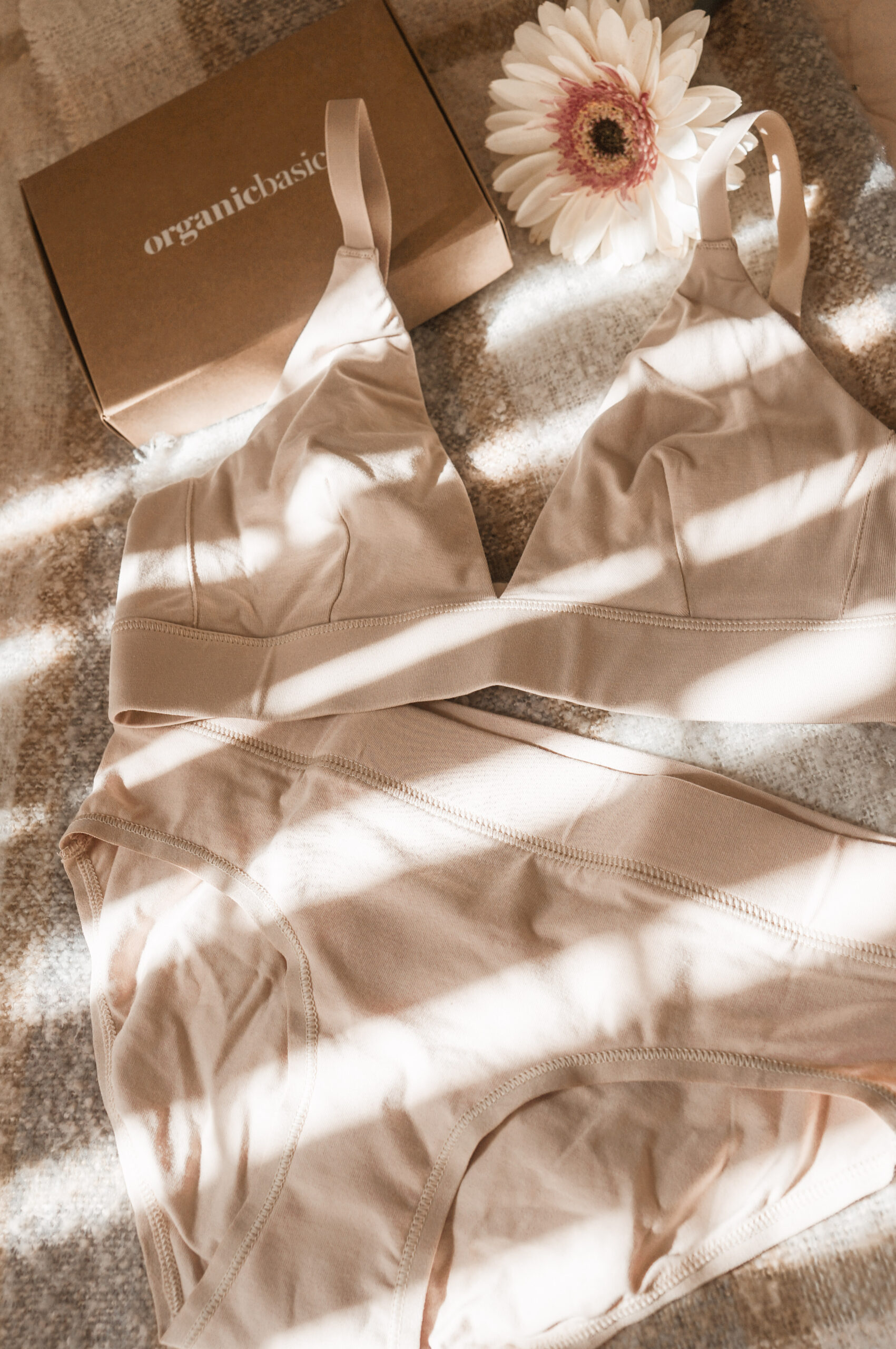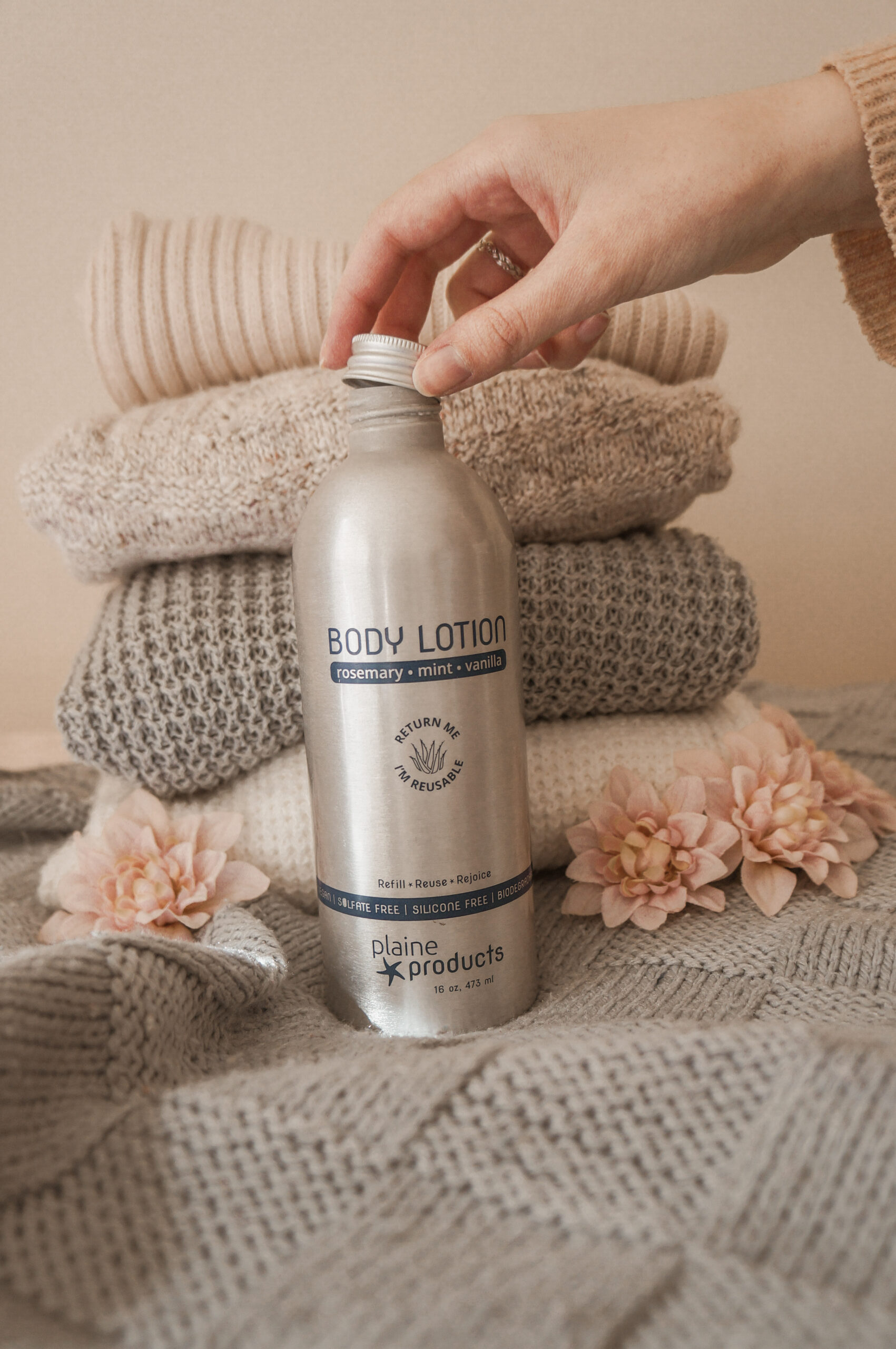 Body Lotion
By Plaine Products 
What I love the most about this lotion is that it is a refillable product, and you can order it online. 
The rosemary, vanilla, and mint smells delicious and it really absorbs to the skin without leaving it greasy or oily.
Repair Balm
By Meow Meow Tweet
I balm acts as a moisturizer and a healer. You can apply it on your hands or even on your elbows. Since I suffer from intense dry lips and skin, this was perfect for me.
I completely love it because it works, it is vegan, organic, and has a compostable packaging.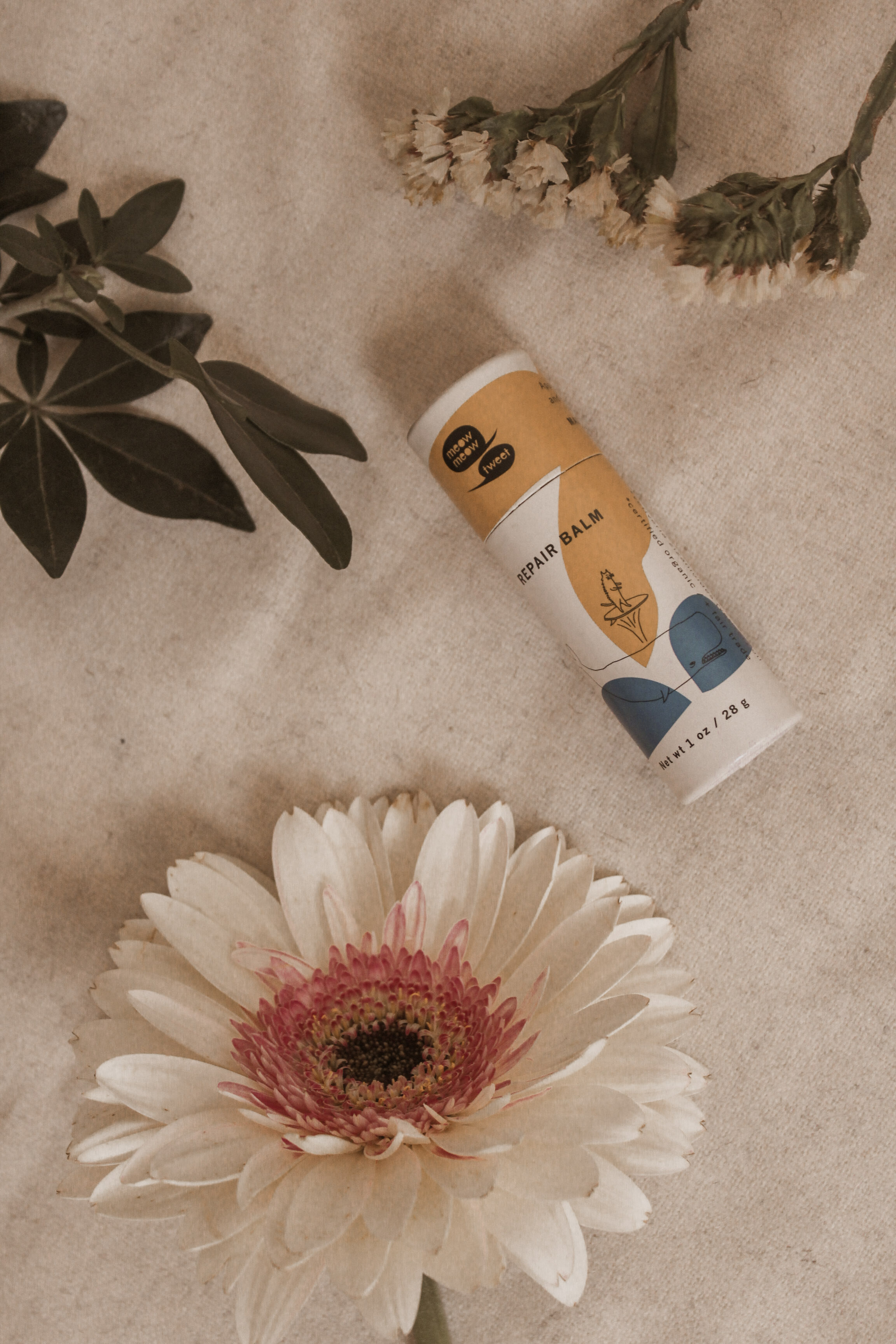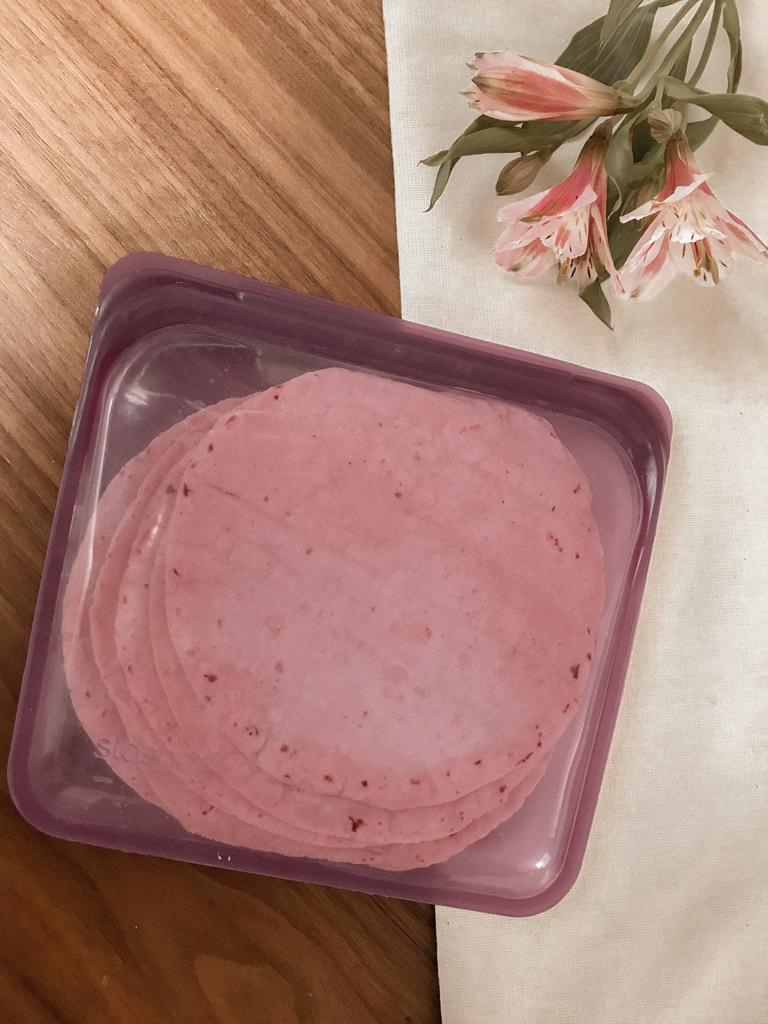 Reusable Silicone Bag
By Stasher
The stasher bag is very versatile. 
You can store a lot of different food keeping it fresh without using more disposable plastic bags. From sandwiches to tortillas, frozen fruit, or chips, this will save lots of plastic waste.