Hi! Welcome to the beginning of what we call a conscious journey to the wardrobe of your dreams. We are so happy that you're here & can't wait to help you achieve your fashion goals.♡
We put together 3 guides to help you begin with your very own journey. Choose the one that best suits what you're looking for, and stop worrying, we've got you!
-Lucy & Dani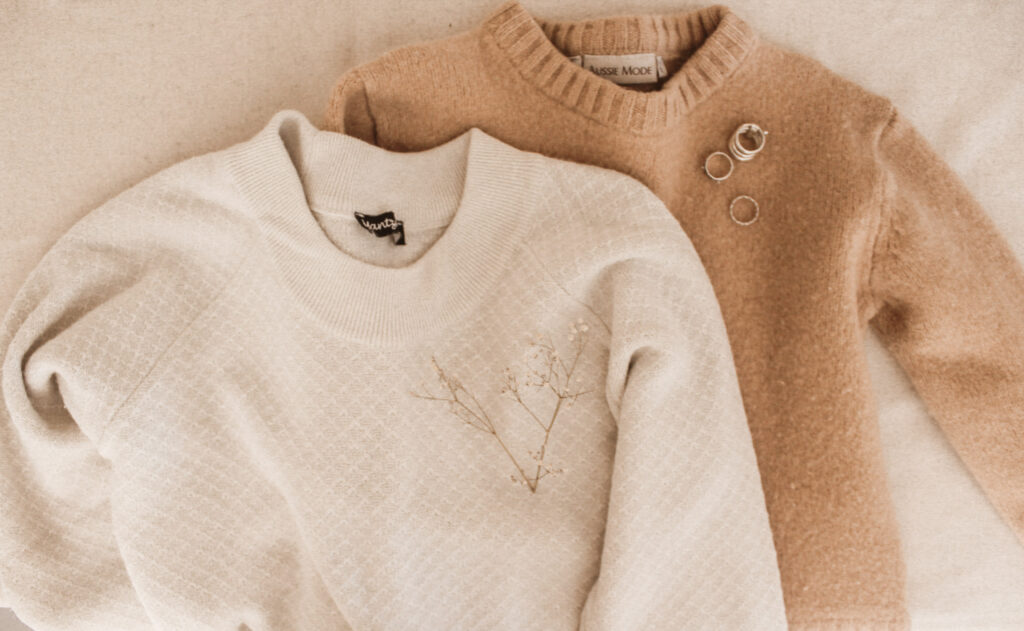 What are you looking for?
Our styling consultations:
❀ Learn your Kibbe Body Type.
❀ Understand your Kitchener Essence Blend.
❀ Hire a complete consultation to understand your body and how to intentionally dress it.
❀
I want to start shopping in a more conscious way.
The Conscious Consumer Guide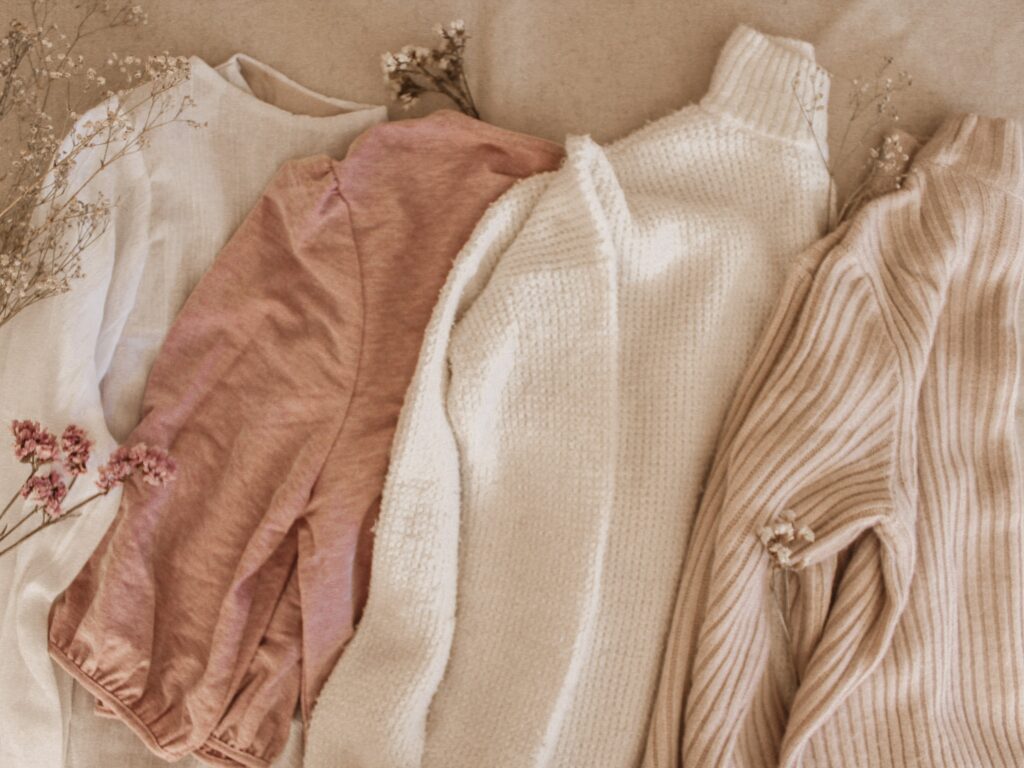 Learn the 6 simple habits you need to start practicing now when you shop.
You don't need to spend more or stop buying to be a conscious consumer. This guide is meant to show you those little secrets that make a huge difference, so you can start putting them into practice from day one.
❀
I want to learn how to sew or start making my own clothes.
The Me-made wardrobe Guide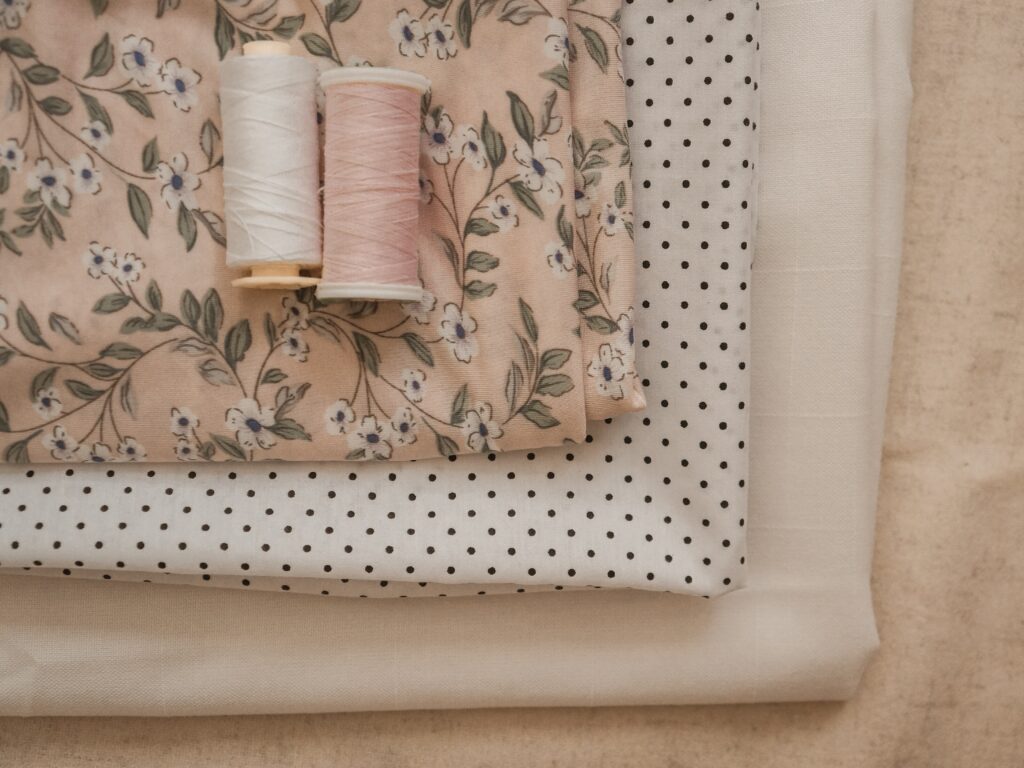 This guide is for the creatives, the ones who struggle to find the right clothes for them or simply if you're trying to save some money, but want to stay conscious.
Learn what tools you need, fabrics, the perks, etc.
❀
I want to start building the sustainable wardrobe of my dreams.
The Dream wardrobe  guide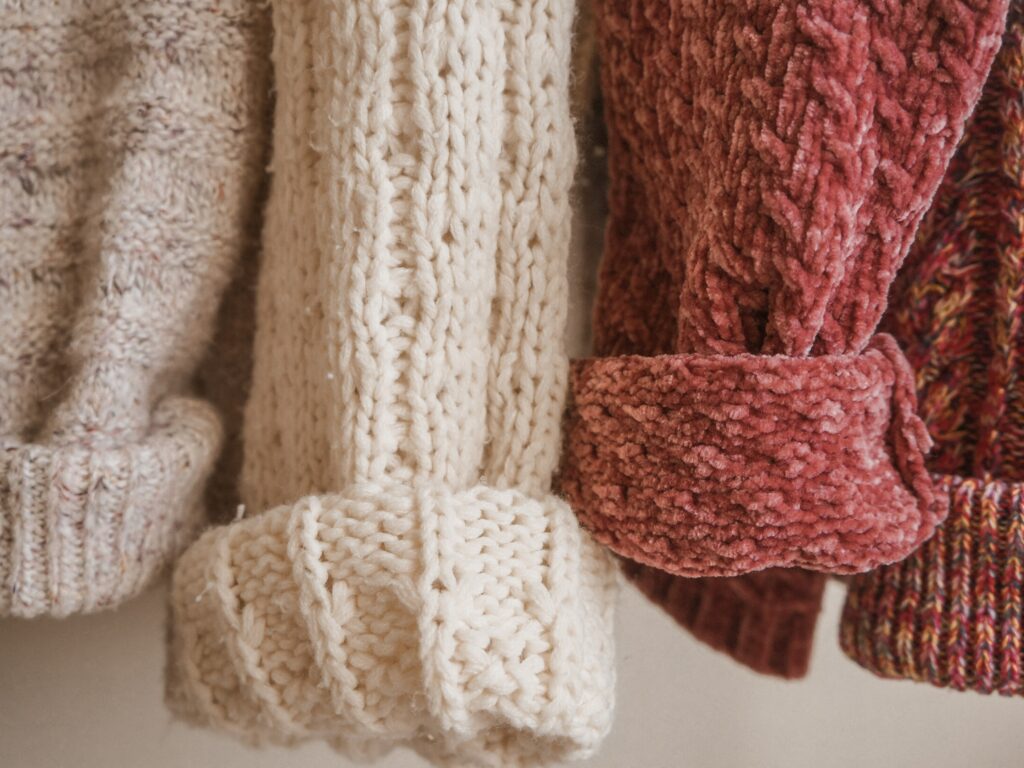 Forget about struggling to find something to wear, or not liking what's on your wardrobe after a few months of going shopping. 
This guide will help you find the right place to find the items on your list or to create that list at all!
---
Remember you can always come back and start a new guide if you have new goals.