Retro – Vintage
Inspired in an old era. A retro style imitates and adapts lifestyles or trends from earlier periods in time. Clothes that are unique in an age of trendy. Timeless vintage clothing from 20 to 30 years before. If you love this style you're happy with mix and matching vintage "inspired" pieces, with modern pieces, or you love wearing pieces that are a perfect fusion between the past and the present. 
This style is very varied because it can be inspired in very old decades like 1910 or like 1990. It will depend on what time do you like trends more.
The word Retro means new clothes but inspired in the old fashion, and Vintage literally means old clothing, that has been used in older decades.

*This color palette is just a proposal, you can add other colors or prints.
Some basics you should look for
Basics are a must-have in your wardrobe. They're like the roots of your wardrobe, you can't build one without them.  In this case, your style can depend on which era you're inspired, so don't take this to seriously.
Vintage dresses (flowers, polka dot)
Button-up shirts
Tailored pants
Wide-leg pants
Gloves
Oxford shoes 
Blouses with funky prints
Converse
Shoulder patted Blazer
A-line skirts
High waisted pants​
Midi skirts
Belts

*Always consider investing in great quality.
Styling tips
How to make it your own style?
Since this style is a fusion between past and present, you need to find pieces that reflect that. They could be new but with a vintage inspiration.
Also, you can mix statement pieces (vintage pieces) with normal or neutral tones.
For example a plain white shirt with wide-leg corduroy pants and some platform sandals and you'll get a 70's inspired look.
Use a high waisted skirt with a collared shirt and a cardigan all buttoned up.

Brands that we know you'll love
1. Lara Jean from To all the boys I've loved before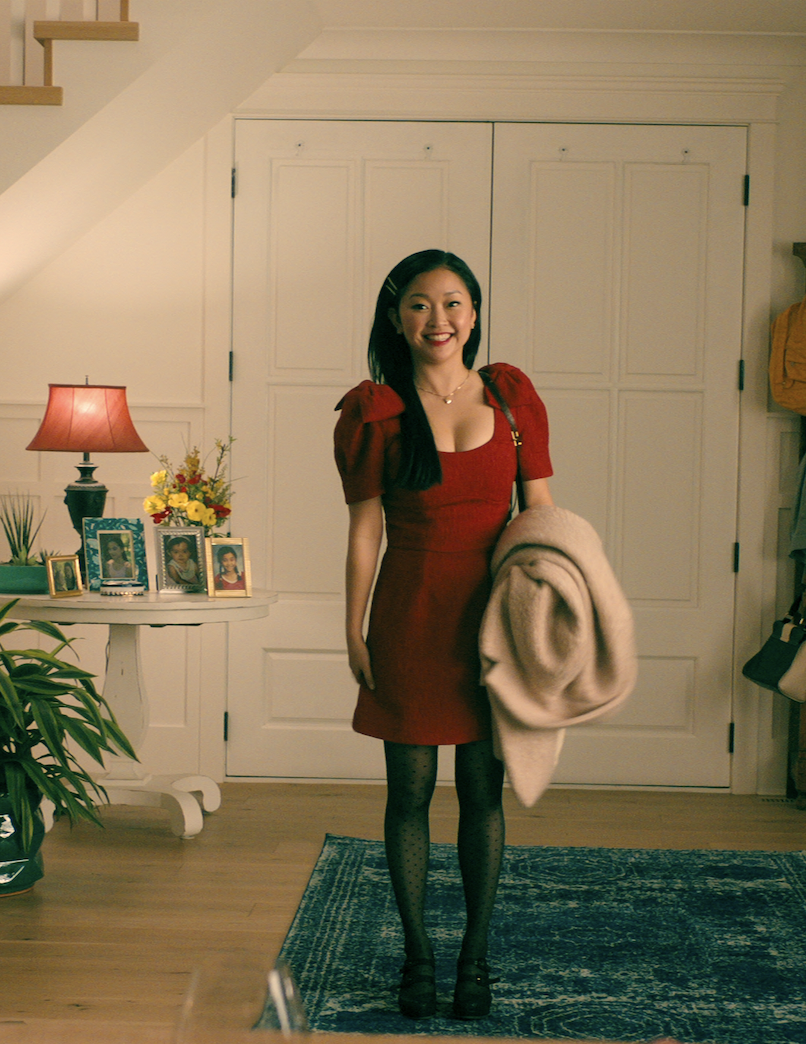 2. Ms. Maisel from Marvelous Ms. Maisel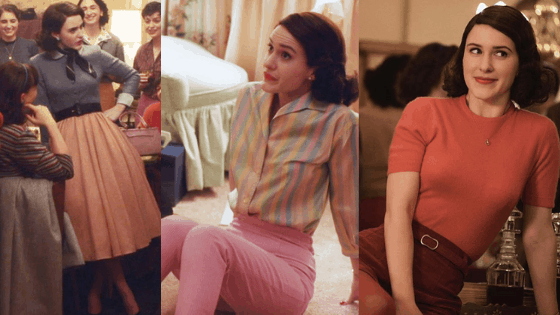 Don't feel like this is your style? 
Explore the others!
↓