What is the Natural Essence? 
Kitchener defines the Dramatic essence as the casual yang essence. Which means they might have wide facial features, a relaxed energy, some easy-going and sportiveness about them. They look good in casual clothing.
The clothing lines for Naturals is everything relaxed, oversized, texturized and long. There is a lot of influence in landscapes and nature, as the way a Natural can be perceived is like someone very laid-back, relaxed, but active.  You can think of the Natural essence style as wearing the layers of the earth.
Characteristics of a Natural
It's important to keep in mind you don't need all of these features to have Natural essence. In fact, most of us have more than 3 essences, so the following information applies to someone who is a pure Natural. Still, you might relate to some of the following characteristics. You might have natural, but you have other essences too. We help you find your essence blend here.
Physical characteristic of someone with Natural essence:
They will most likely have a Natural Kibbe Body Type (Flamboyant Natural, Soft Natural or Pure Natural).
Broad jaw and might have a long vertical line (not in all cases).
Low contrast between their skin, eyes, and hair.
Small, spaced eyes.
Wide nose.
Broad lips.
Asymmetry on their faces.
Contrasting facial features (yin and yang features)
Personality traits someone with Natural essence might have:
Approachability.
Adaptable.
Calm.
Friendly.
Peaceful.
Practical.
Relaxed.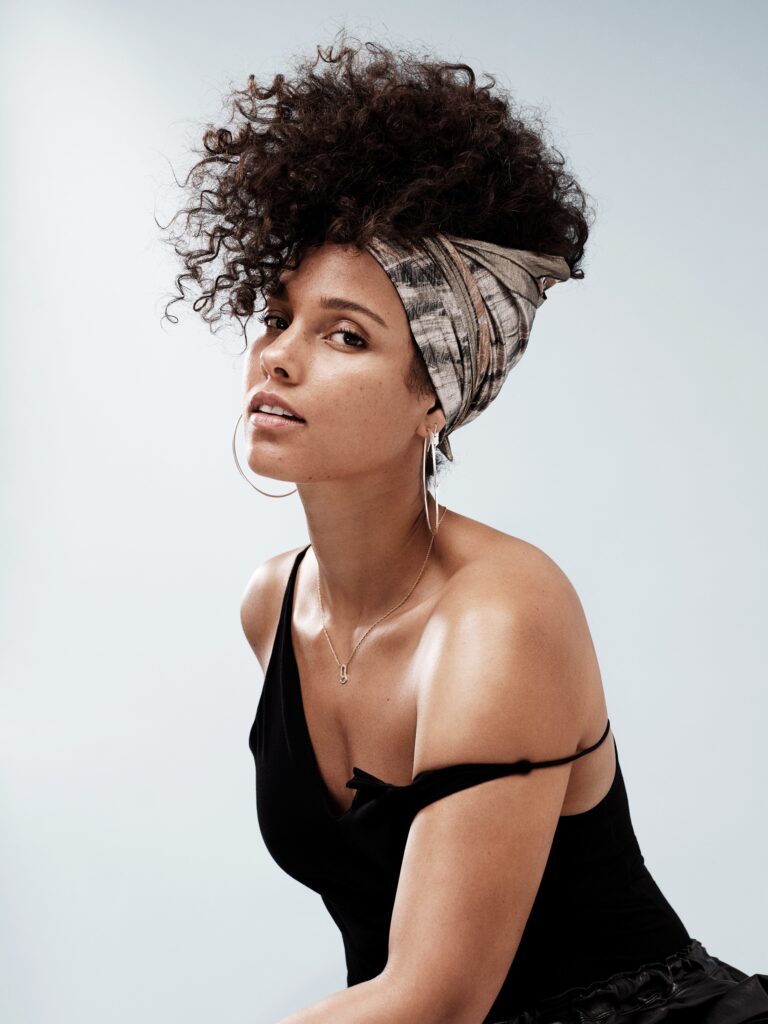 Someone with natural essence will usually look approachable or strong to others. (or both)
How they are usually perceived (even if they aren't that way):
They have a calming presence.
They look relaxed.
They give the appeareance of being nice and friendly.
They usually go unnoticed and are low-key.
People think they can easily take advantage of them.
Like they're a breath of fresh air.
The Natural style essence dressing lines
You might have Natural essence if you look good in:
Long and straight shapes.
Casual clothes over dressing up.
Oversized garments.
Natural fibers.
Natural hair without looking messy.
Natural makeup or no makeup.
Layers in clothing.
Heavy fabrics.
32