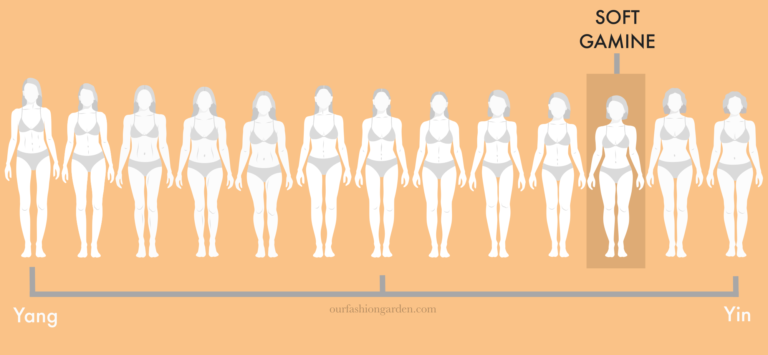 Soft Gamines are mainly Gamines. They are a combination of  YANG and YIN with extra YIN. They usually have contrasting features, they can be the smallest from the 13 body types. However, you don't necessarily have to be petite, you just have to look petite. Still, with soft body flesh and a declicate bone structure you can be a Soft Gamine even if you look a bit taller. 
Soft Gamine Men tend to also have bige eyes, other delicate facial features and their faces instead of looking triangular or very rounded as a Soft Gamine woman, can be squarish too.
When gaining weight, a Soft Gamine collects it in the bust and hips. Their arms and tights also get fleshier. The face also gains weight. The same happens with men.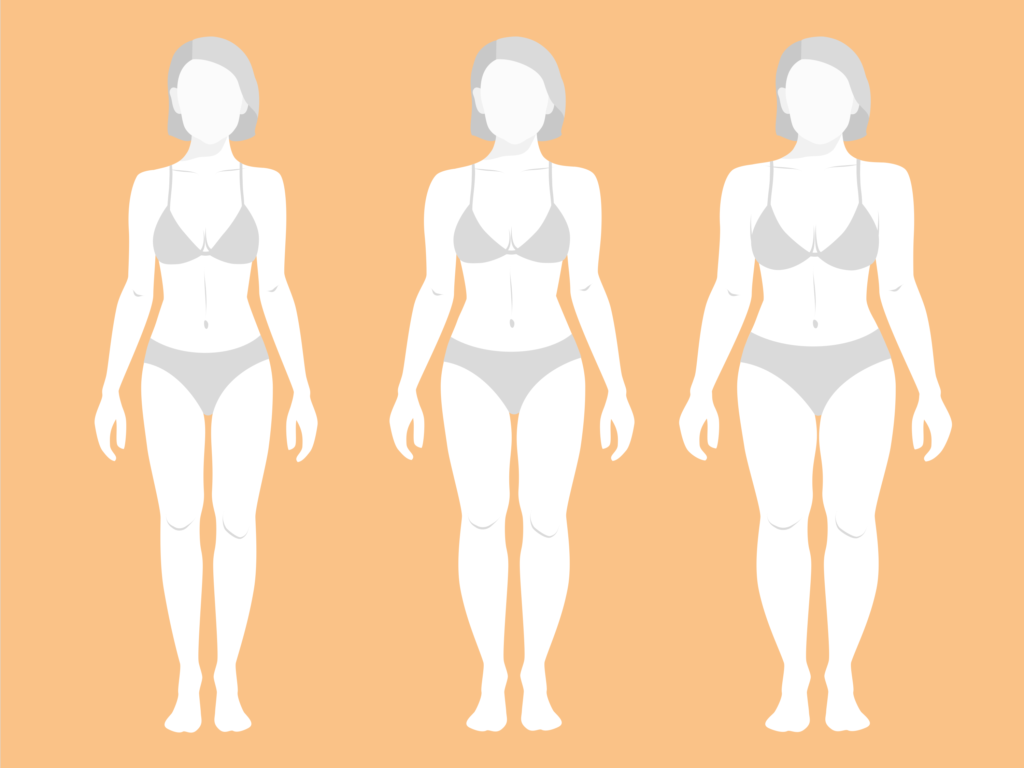 Characteristics of a soft gamine:
Short vertical line. 
Delicate bone structure.
Curved bust line.
Natural hip definition.
Angular shoulders
Soft and fleshy arms and legs.
Short arms and legs.
Small hands and feet.
Doll-like facial features. (Round big eyes, fleshy cheeks and full lips).
You're not a Soft Gamine if you:
Have only balanced features. 
Have very lean limbs, not fleshy at all.
Have very sharp bone structure.
Have very sharp features.
Have narrow and straight hips.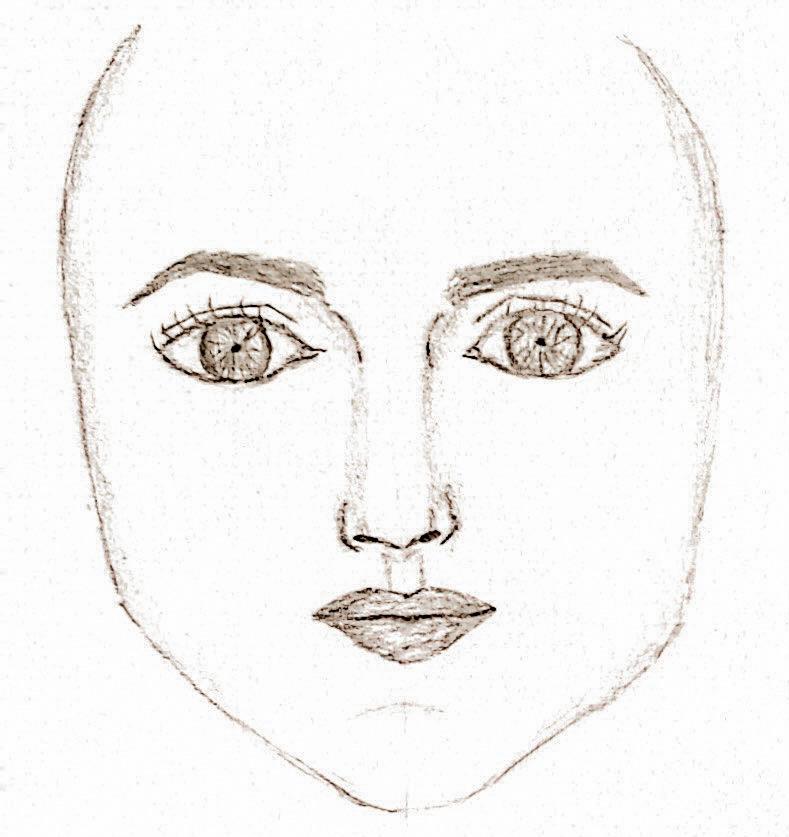 Example of a soft gamine face with exagerated features.
Soft Gamine Celebrity examples:
-Bette Davis, Halle Berry, Cyndi Lauper, Judy Garland, Octavia Spencer, Mary-Kate and Ashley Olsen, Winona Ryder, Emma Roberts, Lucy Hale, Sarah Hyland.-
soft gamine men celebrity examples:
-Messi, Daniel Radcliffe, Phil Collins, Zac Efron, Bruno Mars, Robin Williams, Fred Astaire.-
Soft Natural dressing lines
Disclaimer: These are only David Kibbe recommendations, this doesn't mean this is the way you should dress to look good.
The soft gamine dressing lines should be rounded with sharp edges. Look for fitted items and always make sure there's waist emphasis. Small, plentiful details look great too. 
Fabrics and materials:
-Lightweight fabrics that can hold their shape.
-Matte finishes.
-Moderate to small size prints.
shapes and overall outfits:
Soft, but with shape.
-Waist definition is necesary.
-Asymmetric garments.
-Feminine, fun, eclectic details.
Tops for the Soft Gamine:
-Rounded or close necklines.
-Collared blouses.
-Slightly puffy sleeves.
-Tapered sleeves.
-Not too fitted. Draped.
-Lace and ruffles look great on SG.

Poésie By Julie

/ Christy Dawn
Bottoms for the
Soft Gamine:
-They should hug your hip curve.
-Tailored but with lightweight fabric.
-Soft pleats. 
-Skinny jeans.
-Cropped or above the ankle.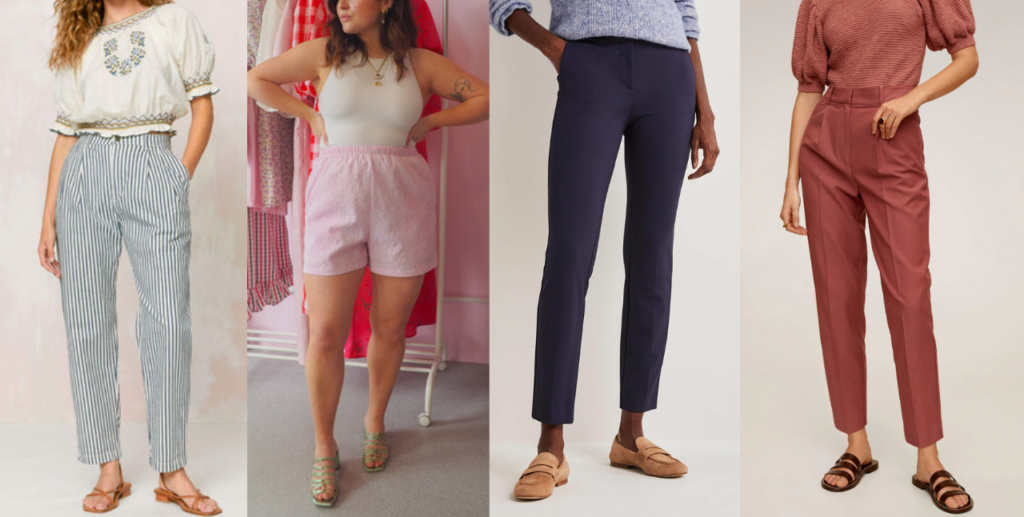 Christy Dawn / By MEGAN Crosby / BODEN
Skirts for the
Soft Gamine:
-Midi length or at the knee.
-Tulip skirt. 
-Crisp curve.
-Defined waist band.
-Slightly tapered at the bottom.
-Ruffles.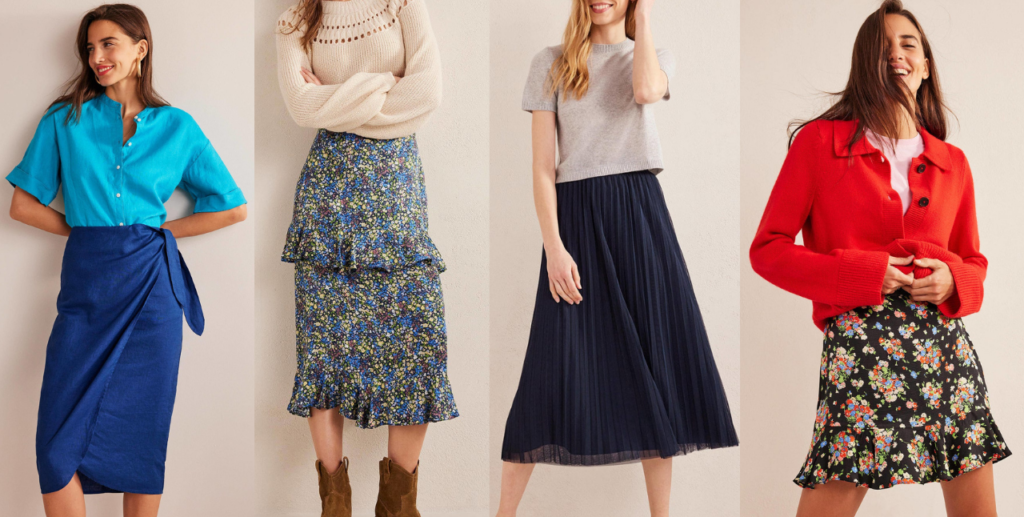 Dresses for the
Soft Gamine:
-Long and tailored.
-Maxi and midi length (two inches below the knee).
-Sharp shoulders.
-Straight cut (It shouldn't have a lot of volume).
-There's no need to emphasize the waist.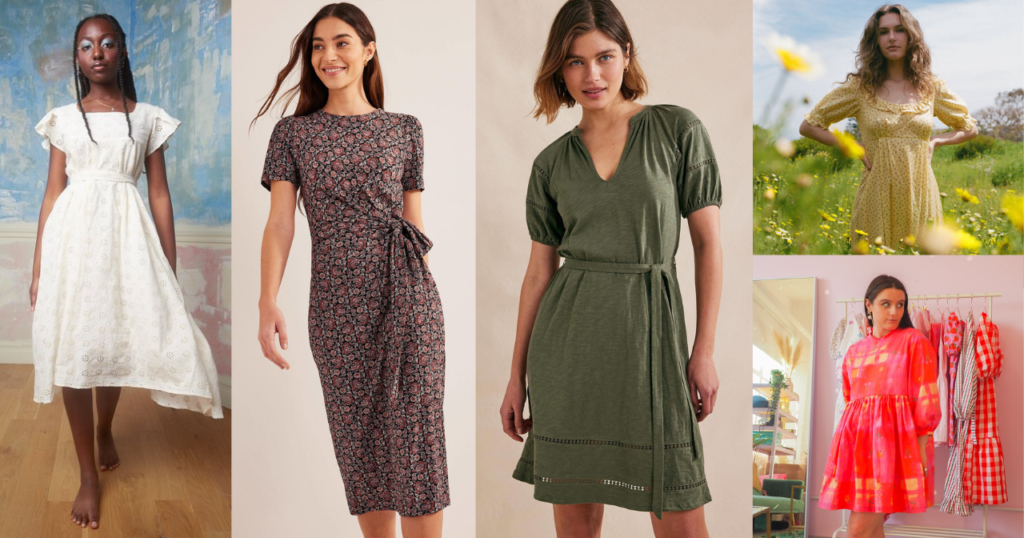 Dynasty George/ Christy Dawn / By MEGAN Crosby / BODEN
Sweaters for the
Soft Gamine:
-Fitted sweaters.
-Tapered sleeves.
-Soft textures.
-Rounded necks.
-Buttoned sweaters.

Outerwear for the
Soft Gamine:
-Shorter or cropped as well.
-Tailored but with rounded edges.
-It is better if they are fitted.
-Rounded collars are great!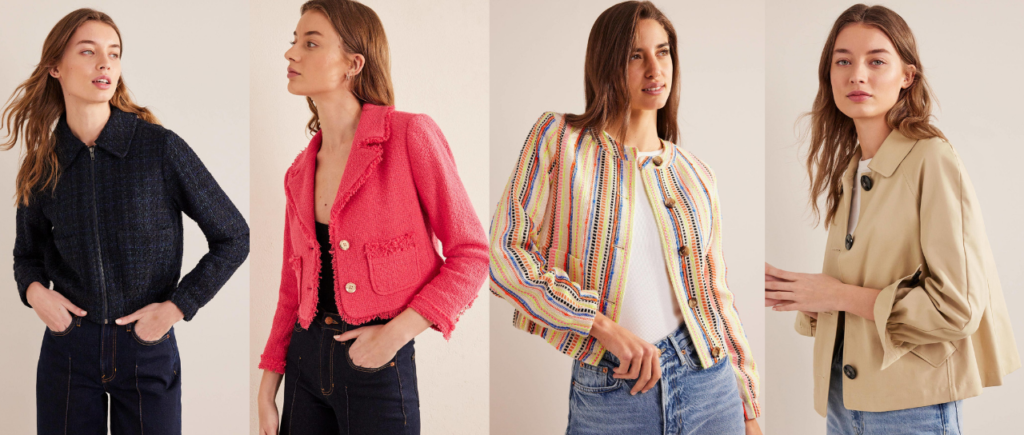 hair, makeup & accessories
*While we recommend to complement your outfits with your hair, makeup, prints & accessories based on your essences, you can apply your Kibbe suggestions. This is really up to you, but when you incorporate your essence blend you end up with a most authentic style that feels more like you and is unique.
Hair for the
Soft Gamine:
-Straight or wavy hairstyles are good.
-Bangs.
-Asymmetric.
-Short, shoulder length or a little bit longer.
However, these type of hairstyles won't look good on every SG person. Every face is different.

Mike Marsland

–

Getty Images

/ Getty images / MediaPunch- Thehairstyler
makeup for the
Soft Gamine:
-Not heavy
-Slight accent on the eyes. Mascara and thin eye liner, not too bold.
-Defined blush.
Of course, just like the hair, it depends on your essences and seasonal color. Some might look amazing on these, but others will feel like wearing a costume.

Kevin Mazur-

Getty Images

/ David Standwell / MediaPunch- Thehairstyler

/ VINCE FLORES
shoes for the
Soft Gamine:
-Elegant heels, rounded point.
-Flats.
-Ankle boots.

Thousand fell / Everlane / Nisolo
Accessories for the
Soft Gamine:
-Small clutches.
-Rounded sunglasses.
-Thin contrasting belt. Rounded buckle.
-Small crossbody bags with structure and rounded edges.
-Bold jewelry with rounded edges or assymetric.

Prints and patterns for the Soft Gamine:
-Bold in color contrast.
-Rounded prints.
-Flowers (not in a large scale).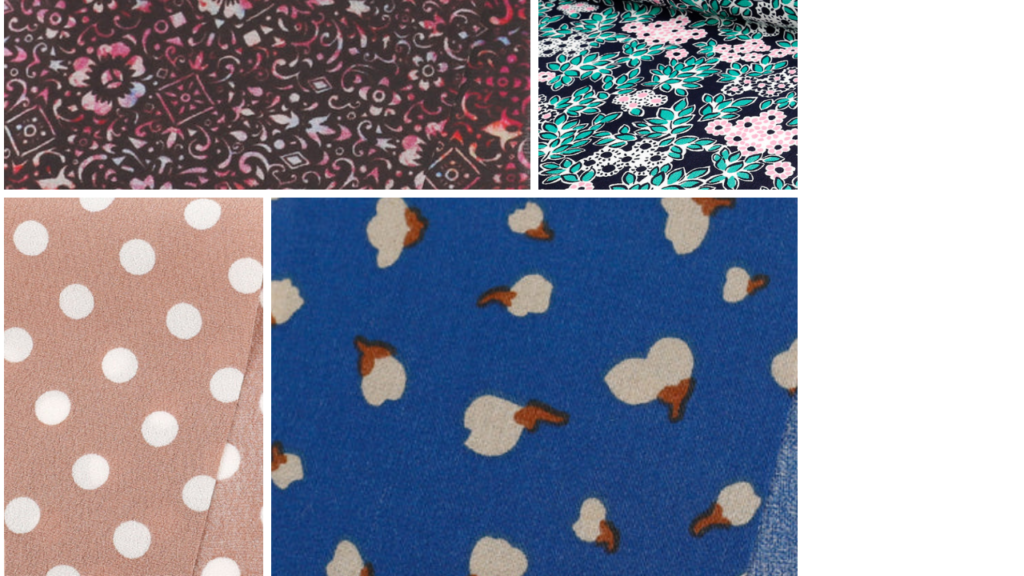 What if I am a Soft Gamine but I don't feel like I look good on these lines and clothes?
Chances are you have the body type, but you don't have ingenue essence. This means, you should mantain the structure of your outfits based on your Kibbe, but follow the rest based on your essences.
Casual outfits for Soft Gamines:
formal outfits for Soft Gamines:
gown outfits for the Soft Gamines:
Brands we recommend for soft gamines:
Not sure what your Kibbe Body Type is?
We can help you with that by following these 4 steps:
Contact us with the subject "My Kibbe." 

Let us know what type of clothes do you like to wear and how you would describe your personal style. If you don't know or you're not sure, tell us what you would like to improve by knowing your Kibbe Body Type.

When we receive your email, we'll ask for a full body picture and email you the $22 USD invoice.

Once you pay, you'll receive your results along with some tips that might help you blend your Kibbe Body Type with your personal style.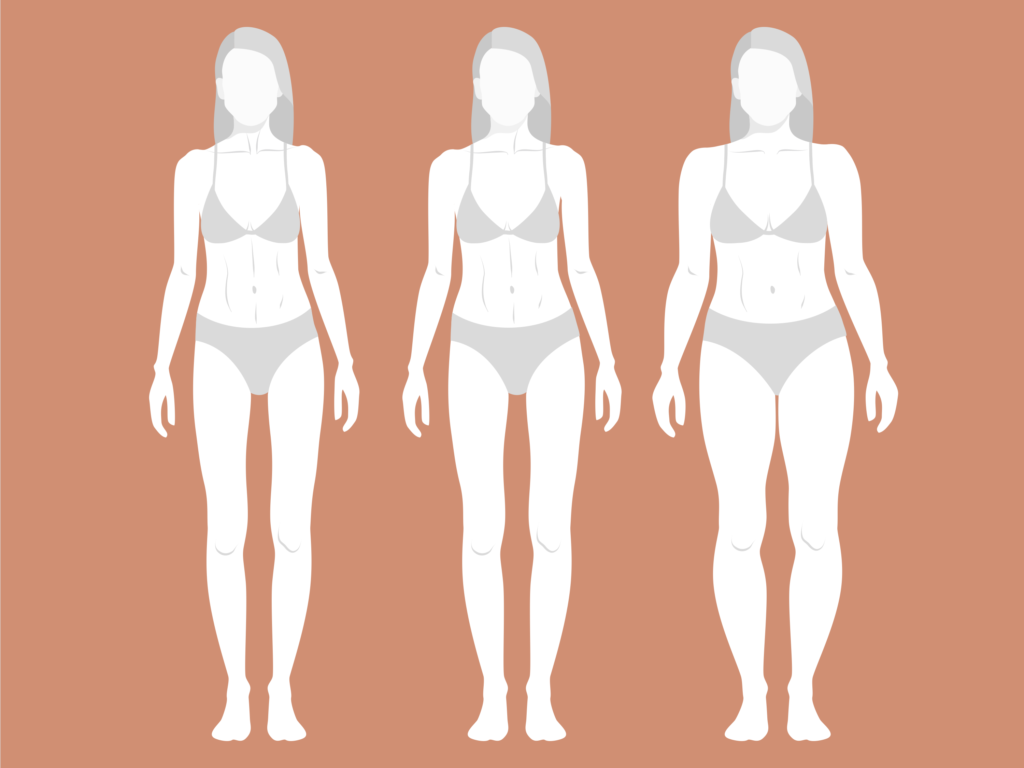 In the end, you can do whatever you want with your style. We always recommend using David Kibbe's tips as a base and create a style around your essences and seasonal colors. 
If you have any questions feel free to comment and let us know!
46