Have you ever thought of the impact traveling has on the environment? Between planes and shopping, traveling can be very damaging. However, this doesn't mean we need to stop traveling or settle for only going to places that are close to our home cities.
We made a list with 7 easy hacks that can make your trips way greener and of course, sustainable. Always ask yourself if what you're doing is good for the environment, people and economy. If it isn't, chances are you could be doing better.
How to make your trip more sustainable:
1. Always bring cutlery with you.
If you bring cutlery with you everywhere you go, you will reduce your a lot of plastic waste. 
Sometimes we don't notice it, but there's plastic everywhere. From the straw you used to drink your frappuccino and the cup where it came in; the spoon they gave you at the ice-cream shop or the disposable tray where your takeour order was.
Bringing cutlery, a cup and reusable containers with you really make a difference, especially if you're traveling because you will be eating outside every single day.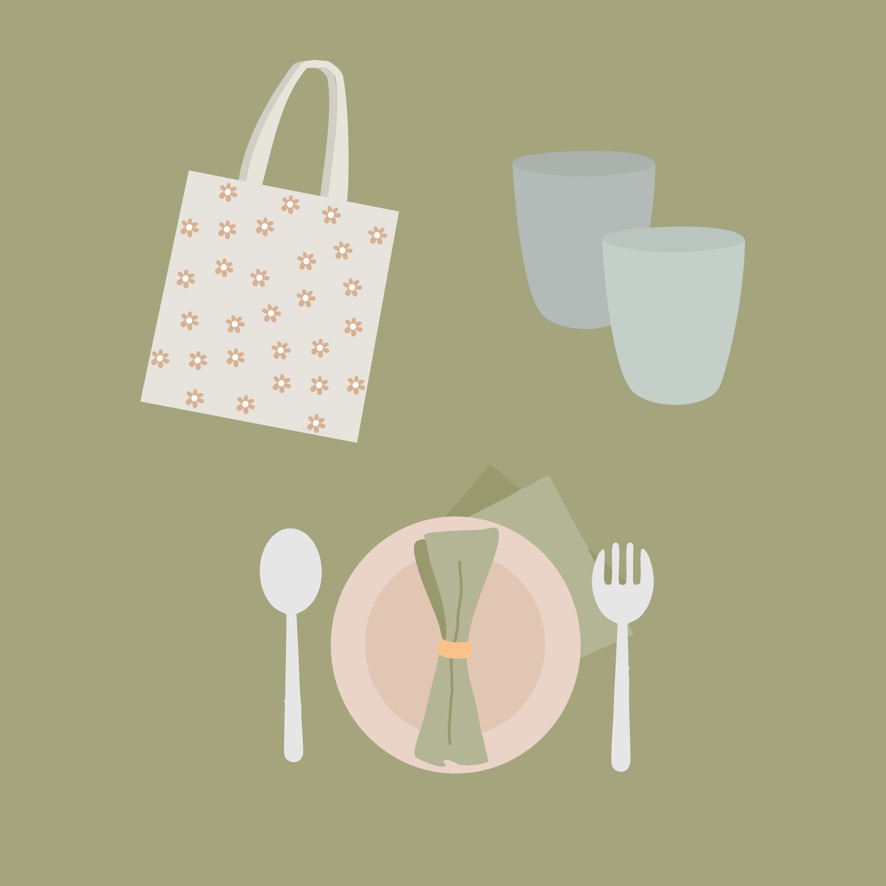 2. Walk and use public transportation
Try to stay close to the places you're visiting and try to walk as much as you can as this won't be only an eco-friendly thing to do, but you will actually get to see the city or town in a more detailed way.
If where you're staying is a very large city, try public transportation as the subway, trolley, bus or even biking. Public transportation will make you perceive things different and experience something closer to what locals live everyday.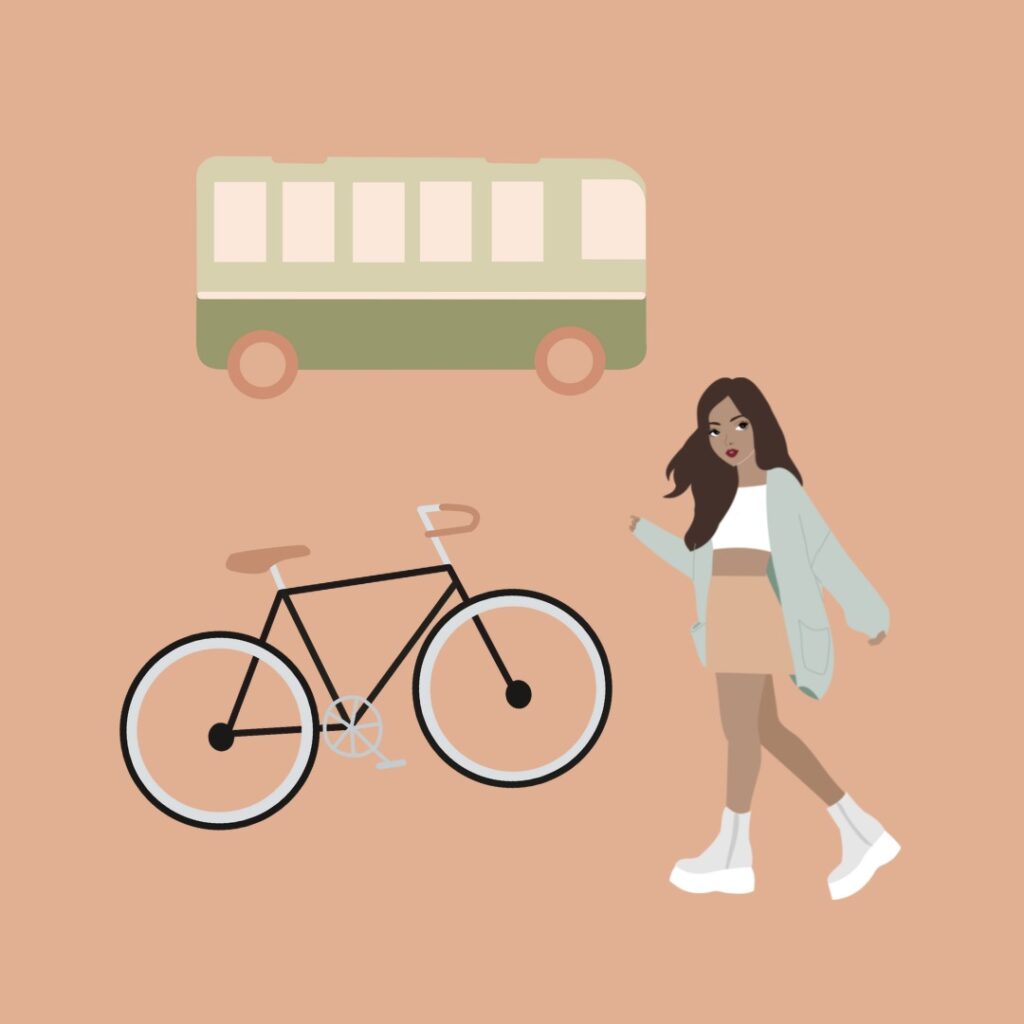 3. Eat at local restaurants
Avoid large fast food chains and research a little about local restaurants to eat.
As simple as typing in Google "restaurants in -the place you're visiting-" and looking at the reviews. I always do this when I travel and trust me, I have discovered some magical places like this. Get out of your comfort zone and try new things! 
This way, you can support small businesses and local farmers. Also, a lot of these places will be healthier and tastier than you avarage fast food restaurant.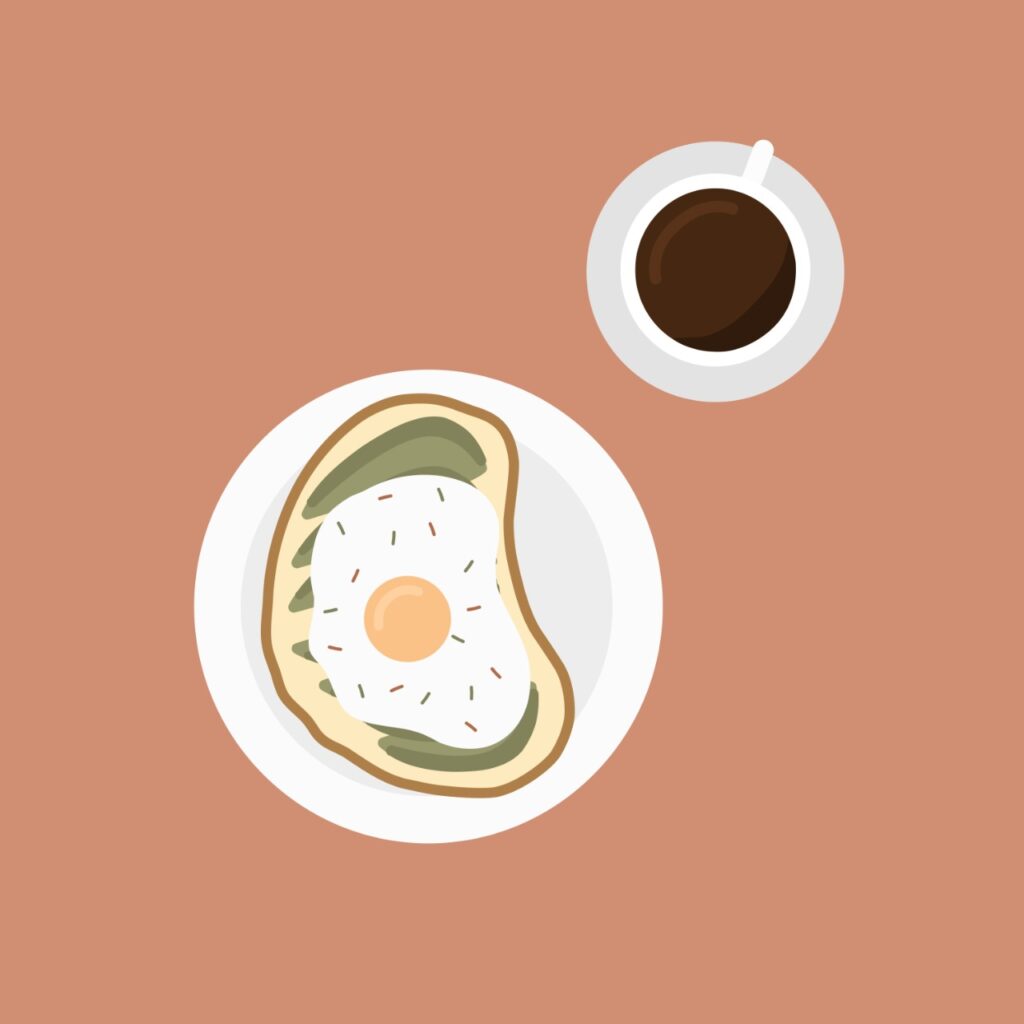 4. be conscious about your personal products
Another way of lowering your carbon footprint while you travel is using and taking with you only biodegradable products. These can be a shampoo bar, or body wash. Maybe choosing a sunscreen that doesn't contain as many chemicals as an average one.
Why does this matter? Simply because a lot of our hygiene or personal products contain lots of chemicals and non biodegradable ingredients like scilicone. Everytime we use these products and we wash them off our bodies, we pollute the water or the air, so keep that in mind.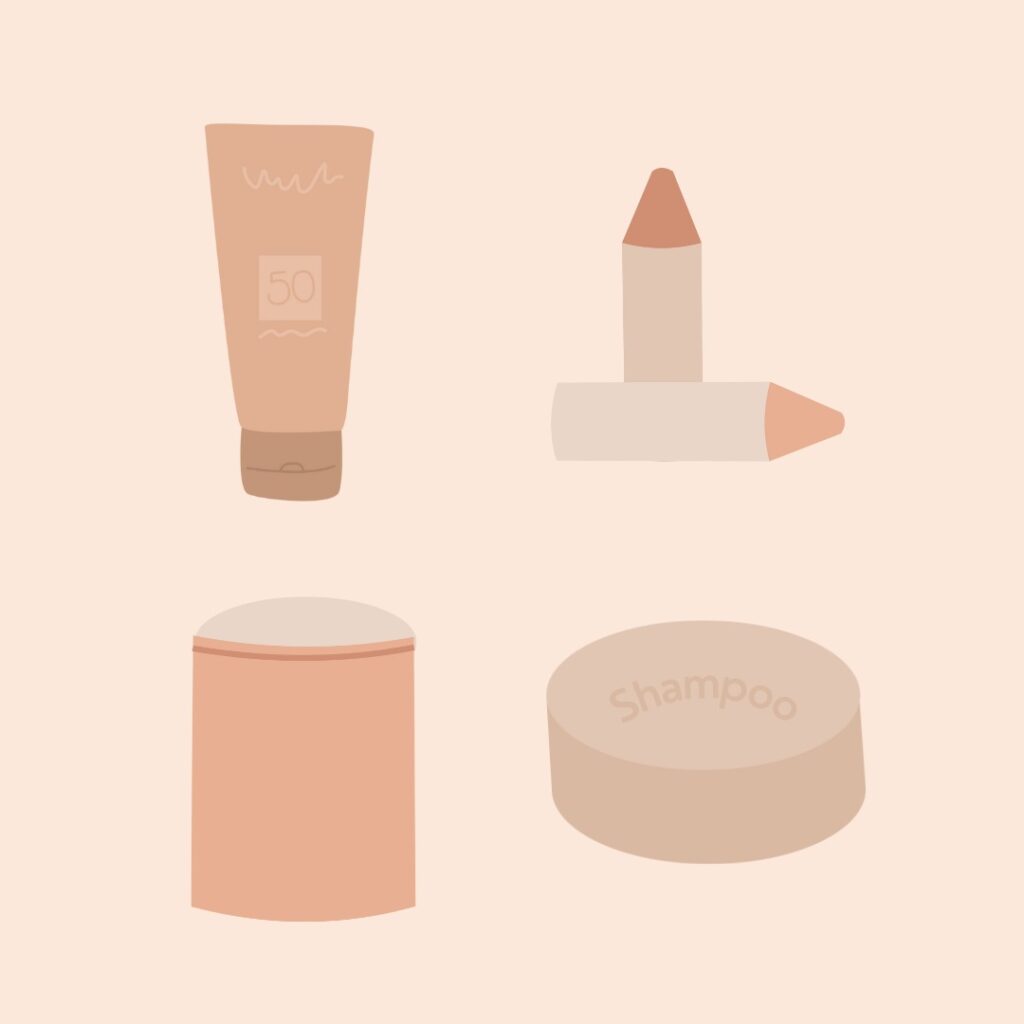 5. Capsule wardrobe
Instead of taking with you a different outfit for each day of your trip, try a capsule wardrobe. This will help you have different outfit options without having to pack a lot.
Always look at the weather when packing instead of assuming. I once went to California thinking it would be sunny and warm and it didn't. So, I had to buy sweaters to warm myself and you don't want that, so pack smart and avoid buying unnecessary things just because you were not prepared for something.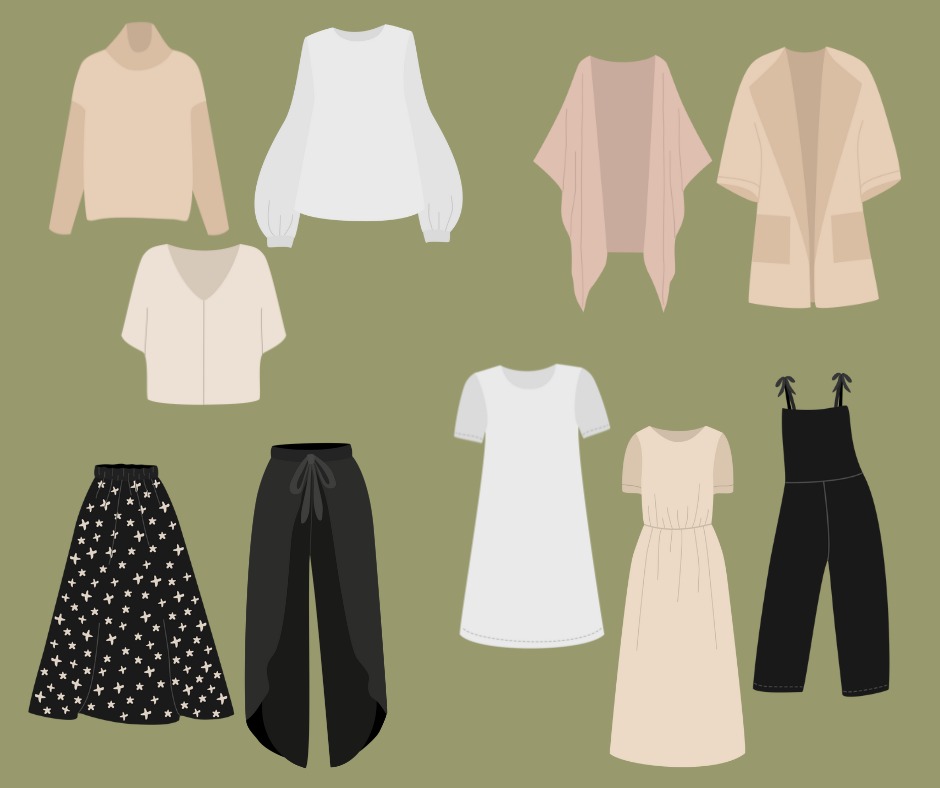 6. buy from local stores intead of commercial brands that you can find in other places.
Just like with food, if you go shopping or you're looking for souvenirs, try to keep it as local as possible. 
When you support small businesses in the places you visit, you find unique things and those will always remind you of your trip. So, it isn't only about the environment, it is also about the experience.
7. Carry a tote bag with you.
You never know what's going to happen, so carrying a tote bag when you travel is esscential. A backpack works too, as long as you can carry what you need, likeyour phone, camera, wallet, your cluttery, or a jacket if needed.
A tote bag can also save you from plastic bags if you buy stuff. You just need to put everything inside your bag and that's it! It's a small change, but makes a difference.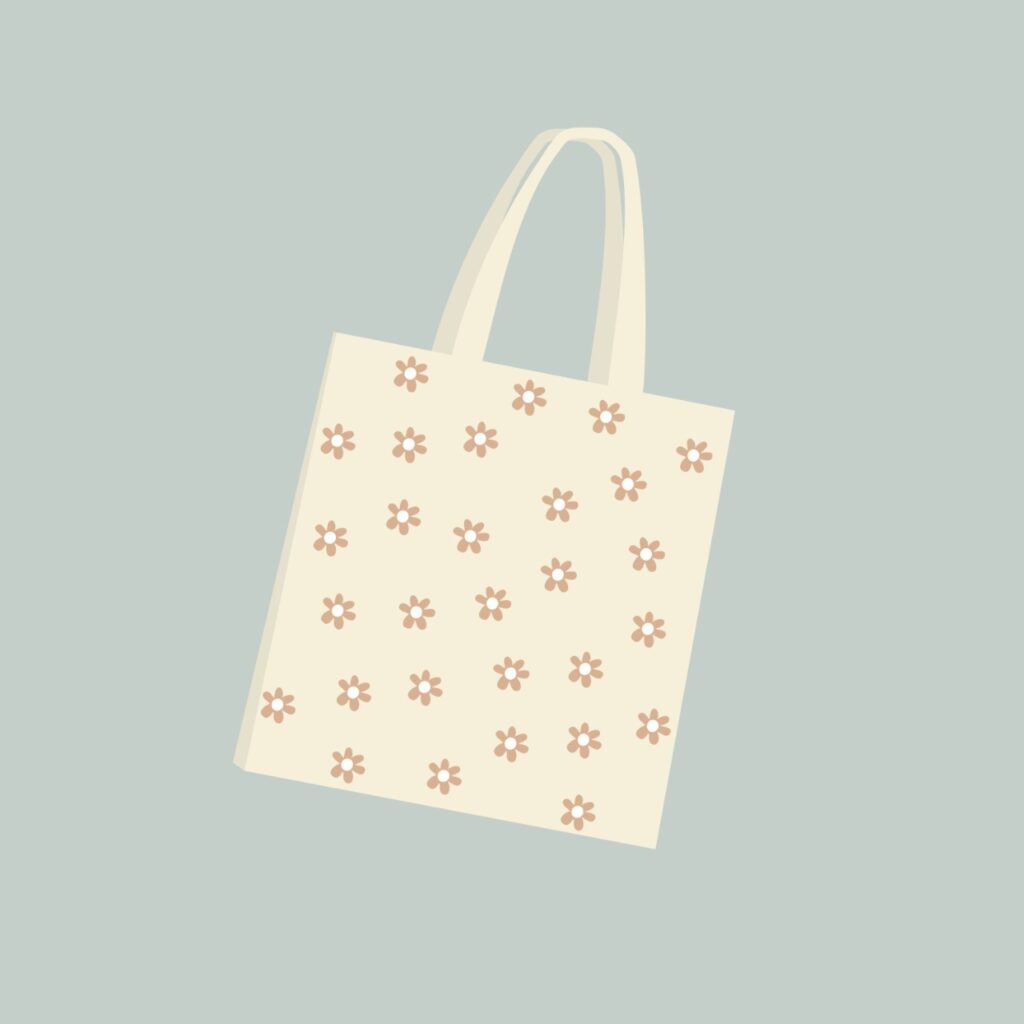 All of these are simply suggestions you can apply the next time you travel. Remember it is not about perfection, it is just about trying our best and adapting in what we can. 
Let us know if you do other actions to travel more sustainably!
become an official member of our club!
We would love you to be part of our community. There are monthly freebies, giveaways, weekly tutorials, and other secrets we only share with our insiders!
join at the end of the page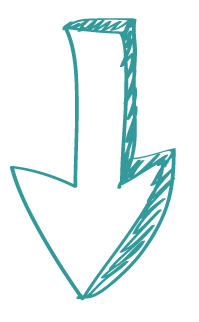 51