Dramatics sit on the YANG side of the Kibbe scale and have no YIN influence. They have a very elongated figure, angular and sharp edges. It is characterized by a long and lean silhouette with sharp, angular features. They have a prominent bone structure, often with a long neck, narrow shoulders, and a straight waistline. Their body shape is generally balanced, but there is an emphasis on vertical lines and sharp angles. They typically have a high-fashion look and can pull off bold, dramatic styles.
This could be considered as one of the most "masculine" body types, along with the Flamboyant Natural. However, this doesn't mean that being a woman you have the body of a man. Your essences can have a lot of influence and you can be perceived as someone very feminine. 
Let's not forget the Kibbe Body Types can also be applied to men. However, in men this isn't necessarily the most masculine body type, although it is still very sharp and angular. Usually a Dramatic person will struggle to build up muscle.
When gaining weight, a Dramatic will keep a defined strong jaw. Their waist definition disappears, and their bodies will look straight. Weight tends to accumulate on hips and upper tights, but they still look tall.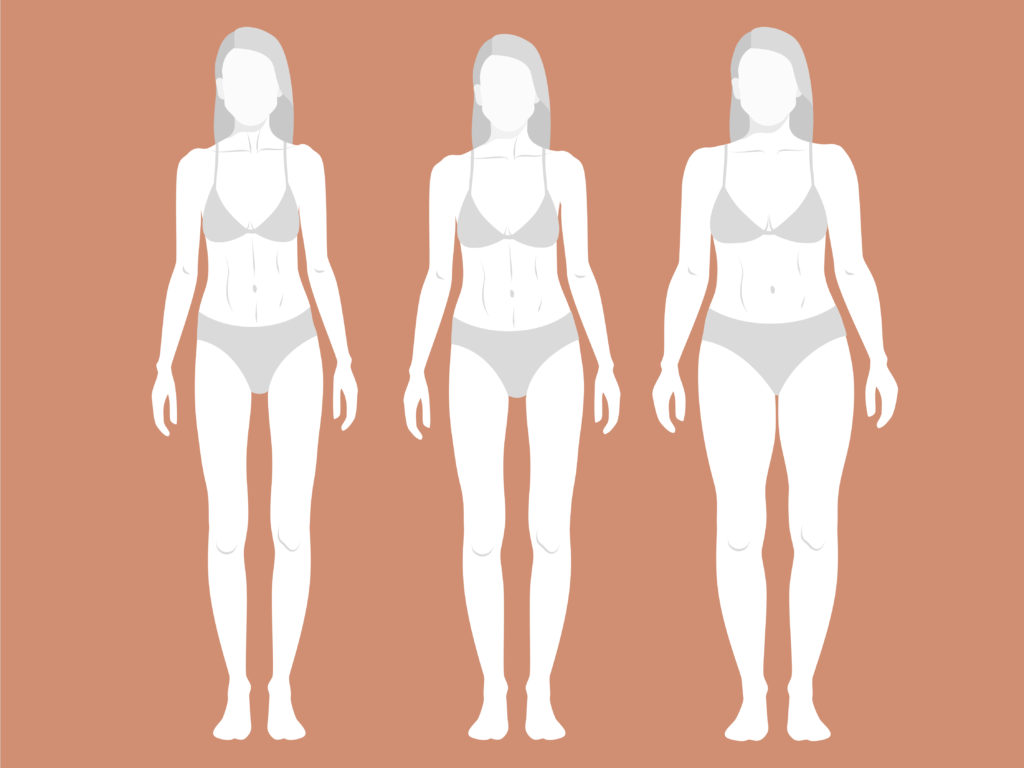 Characteristics of a Dramatic:
Tall, elongated, and narrow.
Narrow frame and shoulders with sharp edges.
Long arms and legs as well as large and narrow feet/hands.
Bones are very noticeable throughout the body if underweight.
Usually a flat bust line/ chest with a straight waistline and hips.
Body flesh is very "skinny".
Prominent, sharp, and angular face features (nose, cheekbones, and jawline).
Their jawline is either pointy or very squarish.
Straight eyes, can be small.
Thin lips.
You're not a Dramatic if you:
Have soft facial features (round eyes, fleshy cheeks, full lips). 
Have an hourglass figure.
Have fleshy arms and legs.
Have a broad or wide bone structure.
Have a short vertical line or if you're petite.
Example of an average dramatic face.
Dramatic Celebrity examples:
-Keira Knightly, Tilda Swinton, Kristen Wiig, Maggie Smith, Olivia Culpo, Lauren Bacall, Joan Crawford, Katherine Hepburn, Jamie Lee Curtis, Diahann Carroll, Cate Blanchett, Michelle Dockery, Taylor Swift (unverified)
dramatic men celebrity examples:
Benedict Cumberbatch, Daniel Craig, Errol Flynn, Robert Pattinson.
Disclaimer: These are only David Kibbe recommendations, you don't have to follow them if you don't want to. 
The dramatic dressing lines should be clean, sharp, and straight. Minimalistic garments, with some tailoring paired in monochromatic outfits, can be a go-to for dramatics. Geometric lines are always a yes: rectangles & triangles.
Fabrics and materials:
-Stiff fabrics that hold their shape.
-Moderate to heavy materials. (avoid lightweight, flowing fabrics).
-Wovens, like tweed, satins, thick gabardines, structured cotton, thin wool fabrics.
shapes and overall outfits:
Sharp

silhouettes are a must.
-Geometric lines like rectangles and triangles with crisp edges.
-Tailored, sculpted, and elongated shapes and garments.
-Shoulder definition.
Tops for the dramatic:
-Everything tailored and sleek.
-V necklines.
-Turtlenecks.
-Assymmetric pieces.
-Halter tops.
-Shirts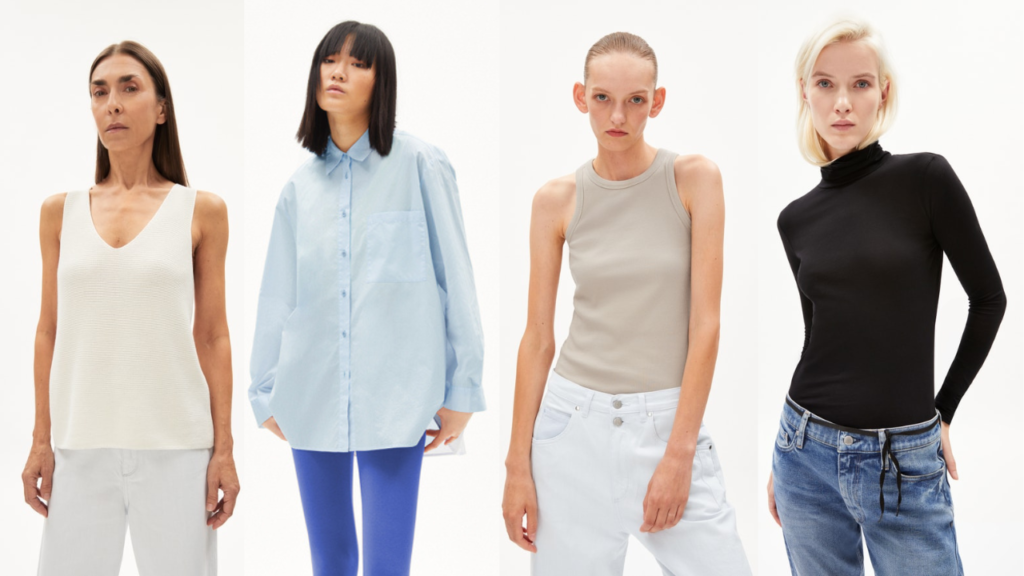 Bottoms for the dramatic:
-Tailored pants.
-Dressing trousers.
-Straight cut.
-Long.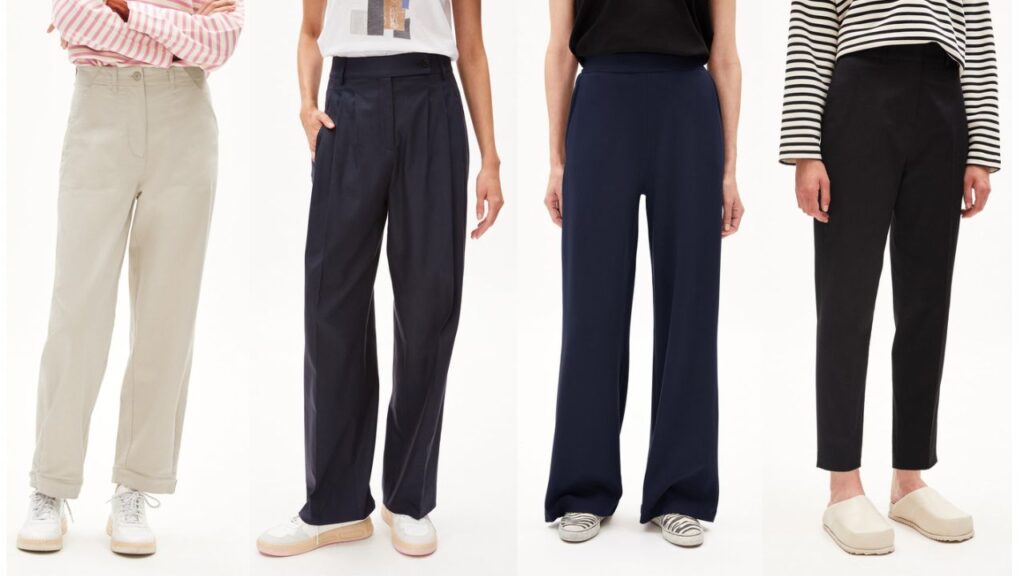 Skirts for the dramatic:
-Maxi and midi length (two inches below the knee).
-Straight cut (It shouldn't have a lot of volume).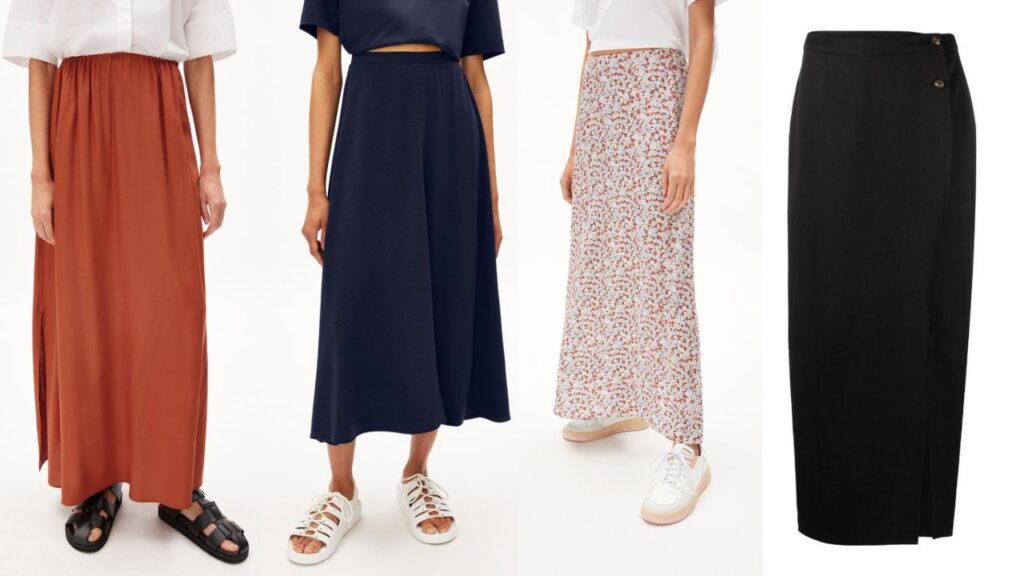 Dresses for the dramatic:
-Long and tailored.
-Maxi and midi length (two inches below the knee).
-Sharp shoulders.
-Straight cut (It shouldn't have a lot of volume).
-There's no need to emphasize the waist.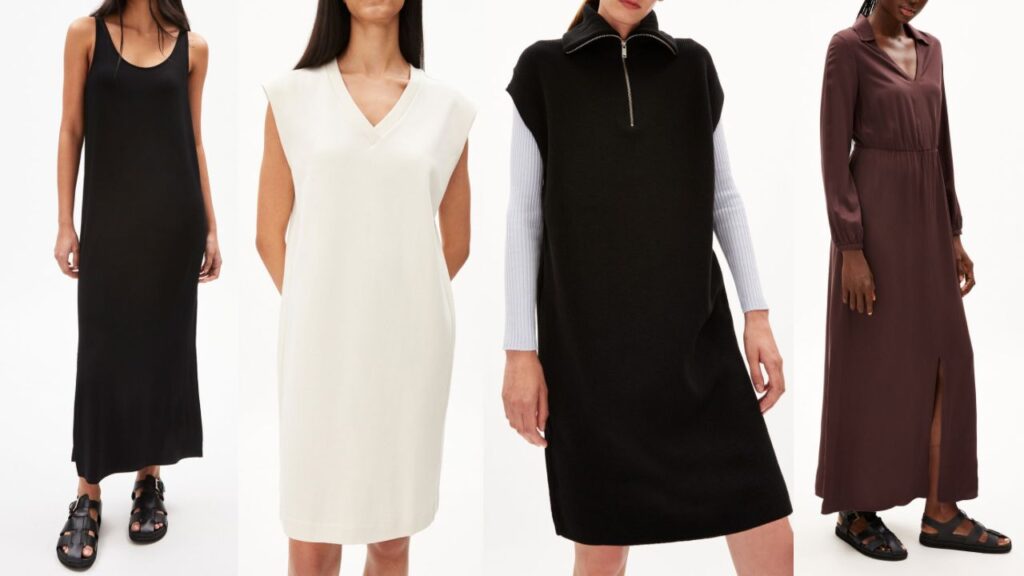 Sweaters for the dramatic:
-Lightweight.
-Rib knits.
-Fitted turtlenecks.
-Sharp straight sweaters.
-Long cardigans.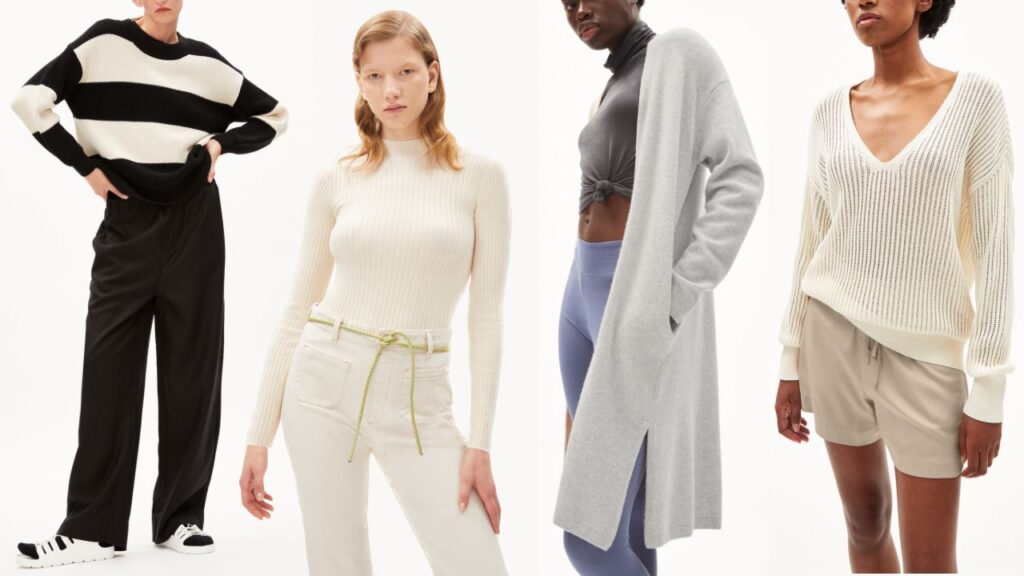 Outerwear for the dramatic:
-Anything with structure and shoulder definition.
-Shoulder pads look great on them.
-Always tailored (ending at mid-tight area).
-They must be long.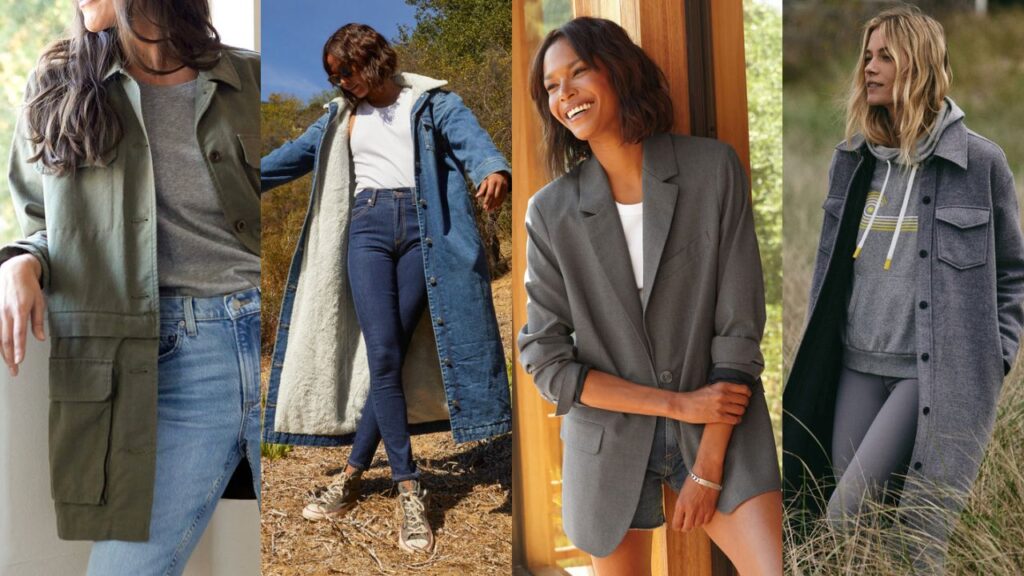 hair, makeup & accessories
*While we recommend to complement your outfits with your hair, makeup, prints & accessories based on your essences, you can apply your Kibbe suggestions. This is really up to you, but when you incorporate your essence blend you end up with a most authentic style that feels more like you and is unique.
Hair for the dramatic:
-Sleek hairstyles.
-The hair should be swept off the face.
However, these type of hairstyles won't look good on every dramatic person. Every face is different and it would only look good in someone who also has Dramatic Essence in their blend.

makeup for the dramatic:
-Emphatize the eyes.
-Strong contour.
-Intense lips.
Of course, just like the hair, it depends on your essences and seasonal color. Some might look amazing on these, but others will feel like wearing a custome.

shoes for the dramatic:
-Pointy shoes.
-Angular and tailored as everything else.
-Straight heels.

Accessories for the dramatic:
-Sharp geometric shapes.
-Wide, large belts.
-Geometric hats, and yes, also tailored.

Patterns & prints for the dramatic:
-Bold.
-Geometric.
-Angular shapes.
-Sharp Edges.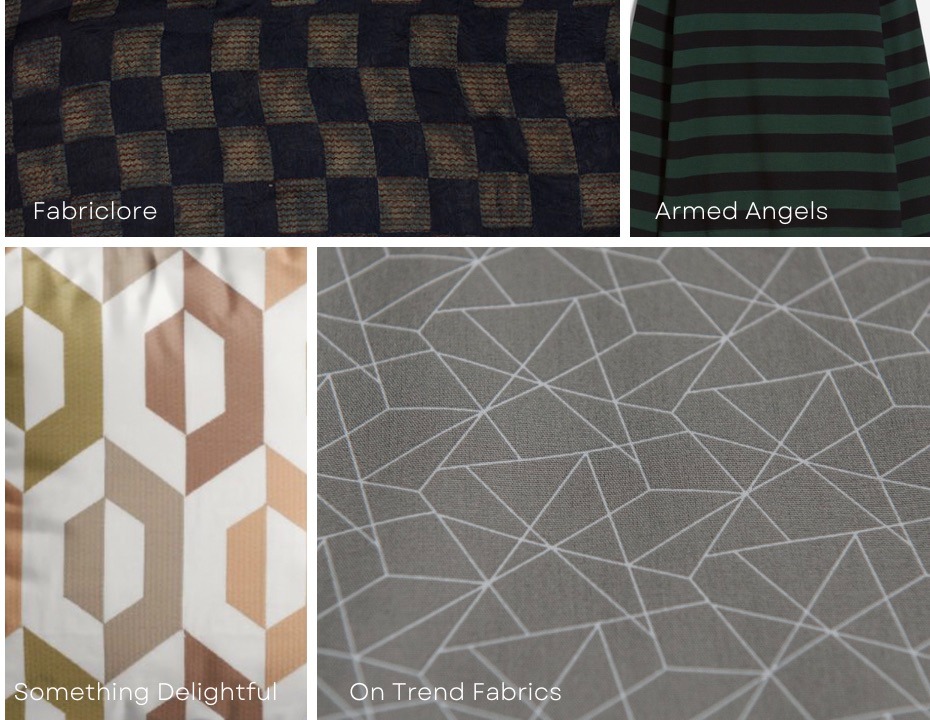 What if I am a dramatic but I don't feel like I look good on these lines and clothes?
Chances are you have the body type, but you don't have dramatic essence. This means, you should mantain the structure of your outfits based on your Kibbe, but follow the rest based on your essences.
Casual outfits for the dramatic
formal outfits for the dramatic
gown outfits for the dramatic
Not sure what your Kibbe Body Type is?
We can help you with that!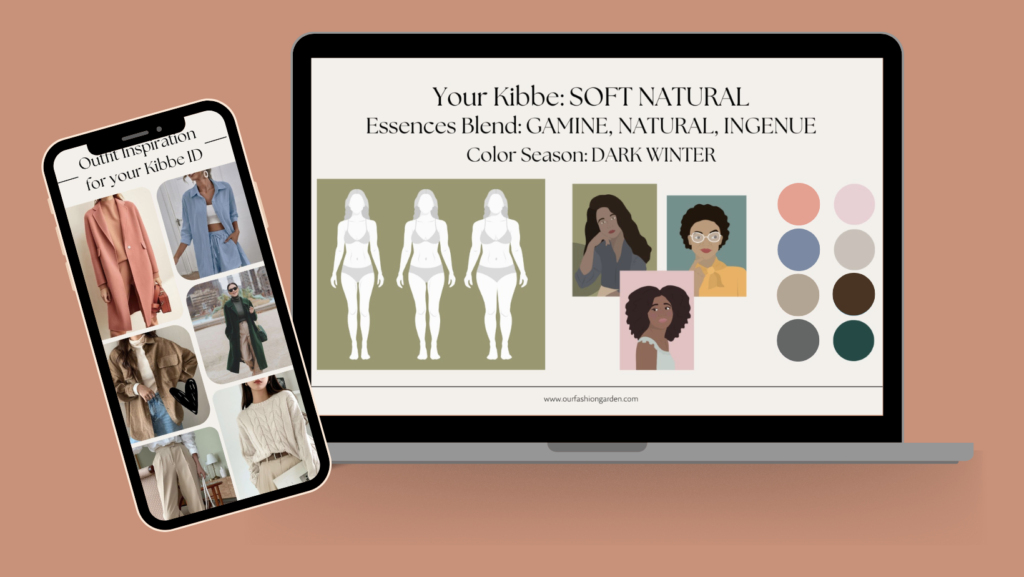 In the end, you can do whatever you want with your style. We always recommend using David Kibbe's tips as a base and create a style around your essences and seasonal colors. 
74