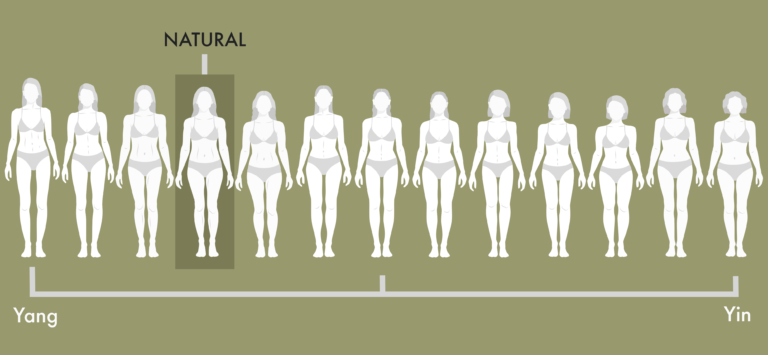 A Natural has dominant YANG but slightly towards the right side of the Kibbe scale with a small amount of YIN. Naturals are angular, but with less sharp edges, compared to dramatics. They have muscular, broad, almost straight bodies.
When it comes to men, you will find their bodies looking very athletic and muscular. Even if they don't work out, the muscles are still there and are very visible. This happens in women too, as a little bit of exercise is enough for their muscles to be seen.
When gaining weight, they still look taller than they are, and weight accumulates on their abdominal area, making the body look somewhat squarish. Their jaws get softer and their shoulders get wider.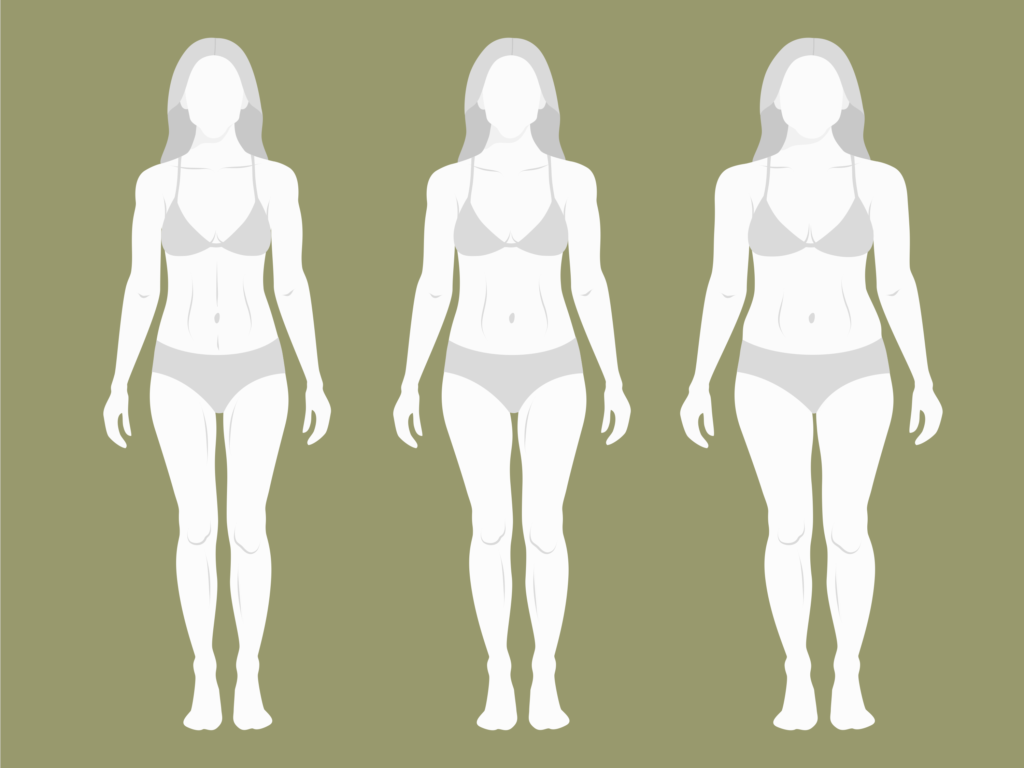 Characteristics of a Natural:
Might look tall, and broad.
Wide shoulders with blunt edges.
Long arms and legs with large wide feet.
Flat-ish bust line with a straight waistline and hips.
Body flesh looks muscular but lean.
Wide angular faces with blunt edges.
Wide-spaced eyes, broad lips, and fleshy/muscular cheekbones
You're not a Natural if you:
Have only soft facial features (round eyes, fleshy cheeks, full lips). 
Have very round hips.
Have very sharp facial features.
Have a very fleshy body.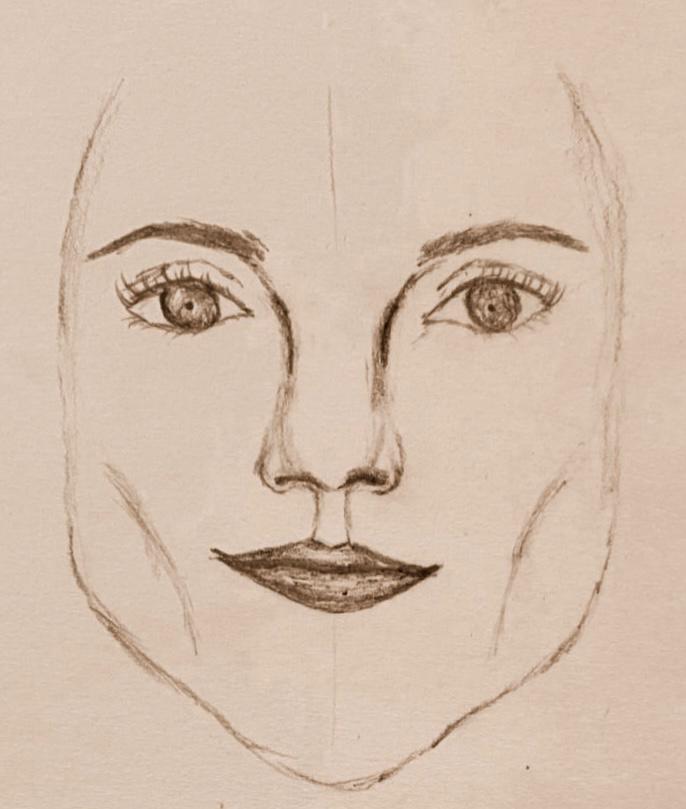 Example of an average Natural face.
Natural Celebrity examples:
-Jennifer Aniston, Angelina Jolie, Priyanka Chopra, Meghan Markle.
natural men celebrity examples:
Brad Pitt, Jensen Ackles, Michael Ealy, Heath Ledger.
Disclaimer: These are only David Kibbe recommendations, you don't have to follow them if you don't want to. 
The natural dressing lines should be unconstructed, relaxed, and asymmetric. Oversized items look great and softly tailored pieces in relaxed fabrics. Nothing too stiff. 
Fabrics and materials:
-Relaxed soft fabrics.
-Moderate weight materials. (avoid lightweight, flowing fabrics or very stiff).
-Natural fibers like cotton, wool, leather, and linen.
-Matter finish is best.
shapes and overall outfits:
Relaxed

silhouettes and style.
-Oversized clothes.
-Straight cut garments.
-Simple details or plain.
Tops for the natural:
-Slightly tailored but relaxed.
-Loose shirts.
-Open necklines.
-Smooth textures.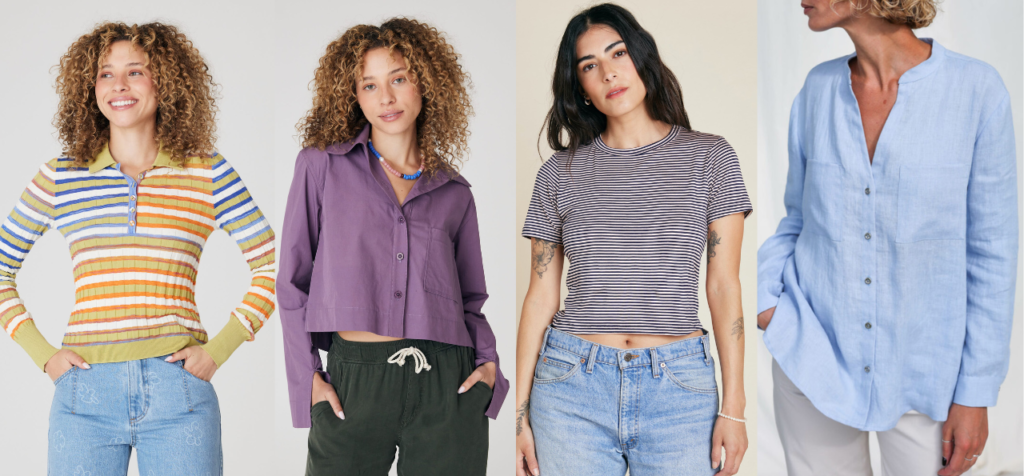 Bottoms for the natural:
-Simple tailored styles with minimal detail.
-Unconstructed.
-Sweatpants.
-Long Jeans.
-Pajama style.
-Culottes.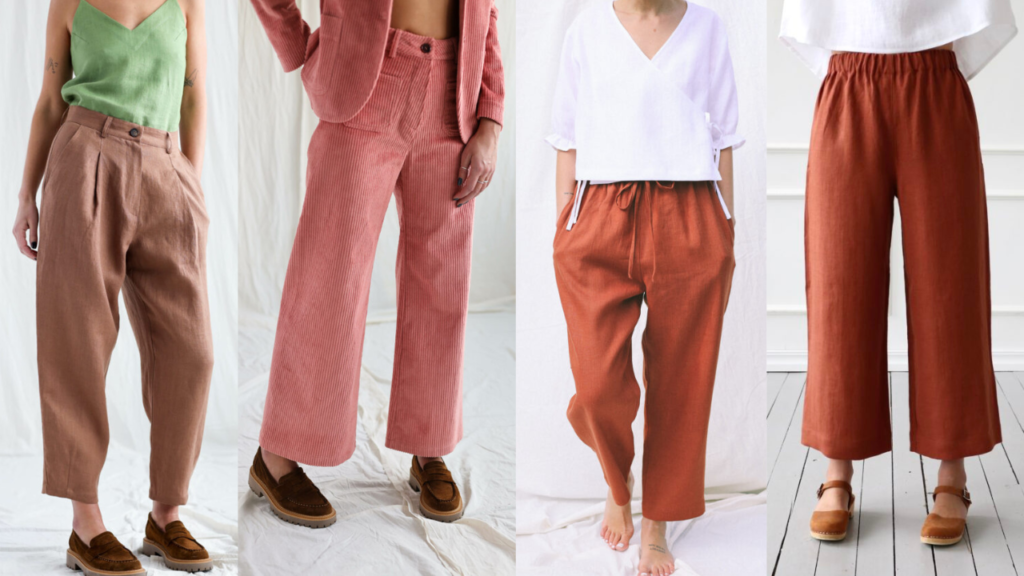 Skirts for the natural:
-Straight skirt.
-Medium length.
-Slightly flared.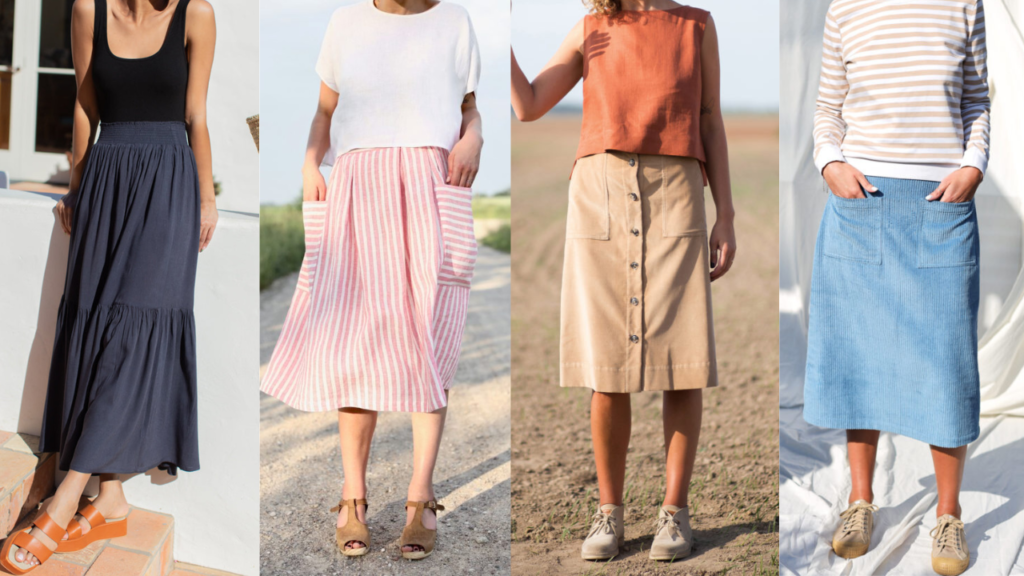 Dresses for the natural:
-Narrow and relaxed.
-Dropped waist.
-T-shirt dress.
-Dress shirt.
-Narrow chemise.
-Wrap dress.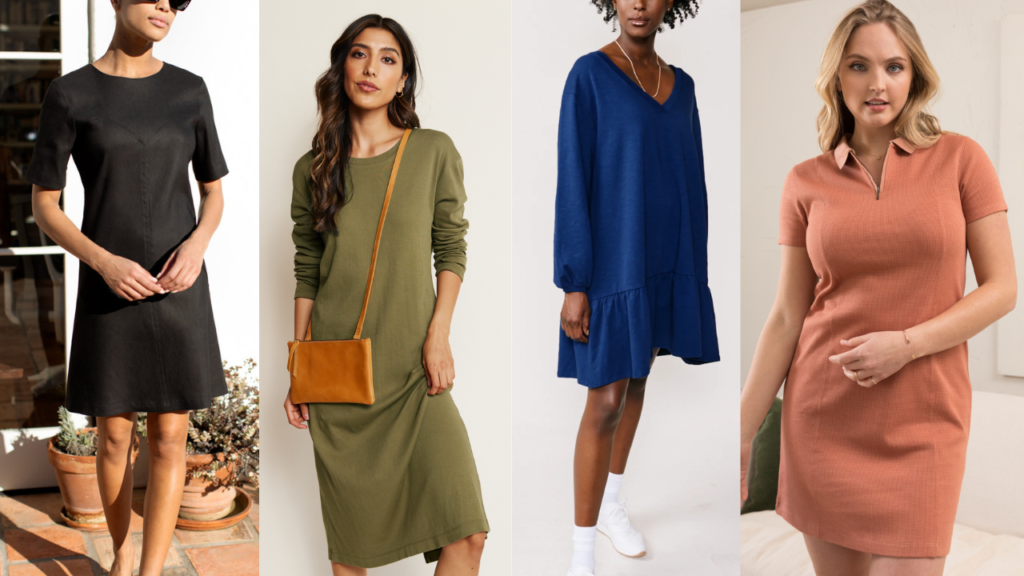 Sweaters for the natural:
-Almost any kind of knits. Thick, ribbed, or cable.
-Any length.
-Oversized or relaxed fit.

Emerson fry / Neu Nomads / ABLE
Outerwear for the natural:
-Jackets that are unconstructed.
-Upper thigh on down length.
-Without lapels.
-Shoulders are softly defined.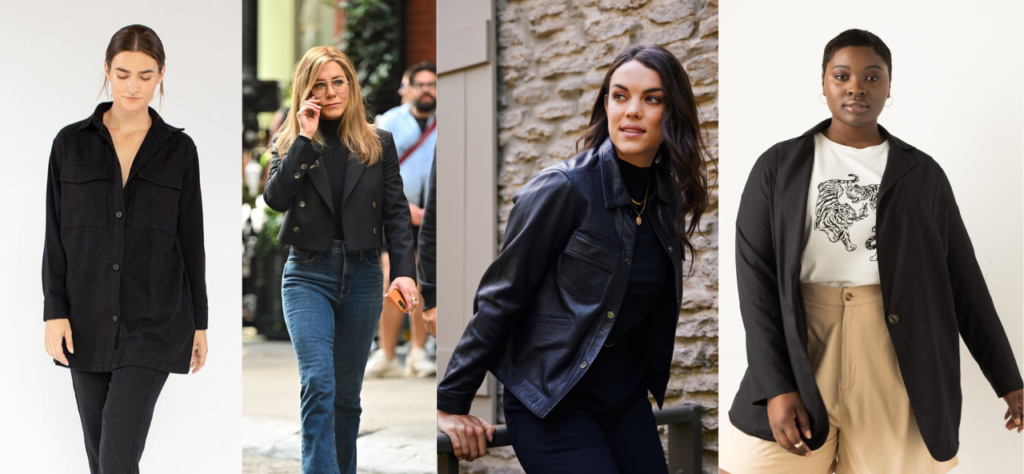 Neu Nomads / Jennifer Aniston(getty images) / ABLE
hair, makeup & accessories
*While we recommend to complement your outfits with your hair, makeup, prints & accessories based on your essences, you can apply your Kibbe suggestions. This is really up to you, but when you incorporate your essence blend you end up with a most authentic style that feels more like you and is unique.
Hair for the natural:
-Tousled, loose, and free.
-Layered.
-Natural hair colors but with subtle high-lights.
-Slightly messy ponytail or low bun, with a few loose strands. 
-Casual hairstyles.
However, these type of hairstyles won't look good on every Natural person. Every face is different.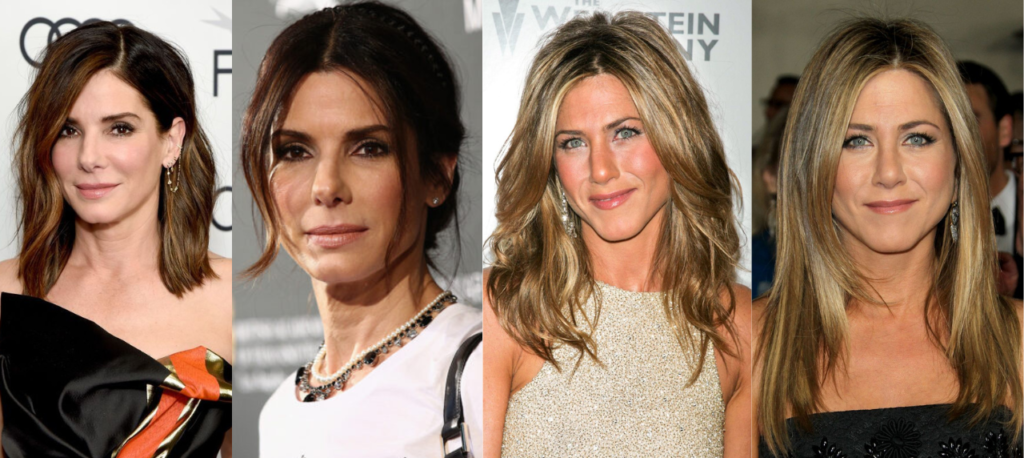 makeup for the natural:
-Subtle.
-Minimalist eye makeup.
-For the evening a subtle smokey eye.
-Natural color in lips.
-Matte.
Of course, just like the hair, it depends on your essences and seasonal color. Some might look amazing on these, but others will feel like wearing a custome.

WireImage / GETTY IMAGES / ABLE / Jennifer Aniston
shoes for the natural:
-Slight asymmetry.
-Not pointed boots.
-Loafers.
-Thin strap sandals and heels.

ABLE / Reformation / Getty Images (4)
Accessories for the natural:
-Medium size bags, shapeless. Simple.
-Made of natural materials.
-Handmade.
-Rounded edges and corners.
-Baggy handbags.
*This section contains a VIVAIA affiliate link. We will earn a commission if you decide to make a purchase through that link.
Patterns & prints for the natural:
-Geometric shapes with rounded edges.
-Soft oblongs.
-Irregular shapes.
-Natural textures.
-Plaids and stripes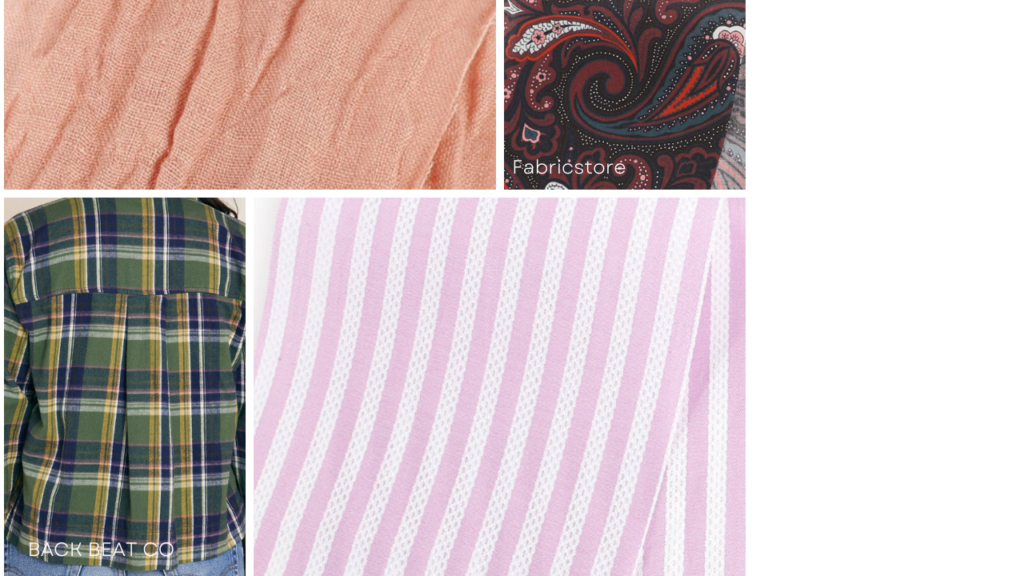 What if I am a natural but I don't look good on these lines and clothes?
Chances are you have the body type, but you don't have natural essence. This means, you should mantain the structure of your outfits based on your Kibbe, but follow the rest based on your essences.
Casual outfits for the natural
formal outfits for the natural
gown outfits for the natural
Disclosure: We get commissions for purchases made through links in this section of the post. We are an affiliate of Neu Nomads, and we will earn a commission if you click through the link below, go to that website, and make a purchase. Thank you in advance if you choose to buy through our link. 
Brands we recommend for the natural:
Not sure what your Kibbe Body Type is?
We can help you with that!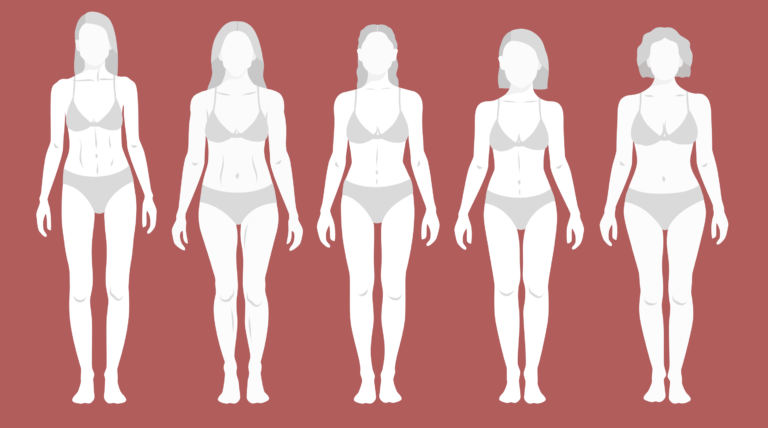 In the end, you can do whatever you want with your style. We always recommend using David Kibbe's tips as a base and create a style around your essences and seasonal colors. 
If you have questions you could leave us a comment here!
56