Before we start the quiz, let's talk about Style Essences.
So, what is a style essence? They are a perceptible reflection of your inner self with a mix of your clothing lines. It considers your "vibe" or the way you perceive the world, and how that is reflected on your outer self. How you act and interact with others.
In a few words, this is how it all started and the evolution of the style Essences…
David Kibbe in the 1980s with wrote his book "Metamorphosis".  In there they included 5 main families:
Dramatic
Natural
Classic
Gamine
Romantic
Harriet McJImsey was the one who matched the yin/yang balance of each that these families and proposed that there where 6 main archetypes: Dramatic, Athletic, Classic, Romantic, Gamine, and Ingenue.
Kitchener's style essences, included an important 7th essence; The Angelic also known as the Ethereal.
We will be using all these 7 style essences on the quiz since we also believe these 7 essences exist and they are the most common nowadays.
Dramatic, Gamine, Natural, Classic, Romantic, Ingenue, & Angelic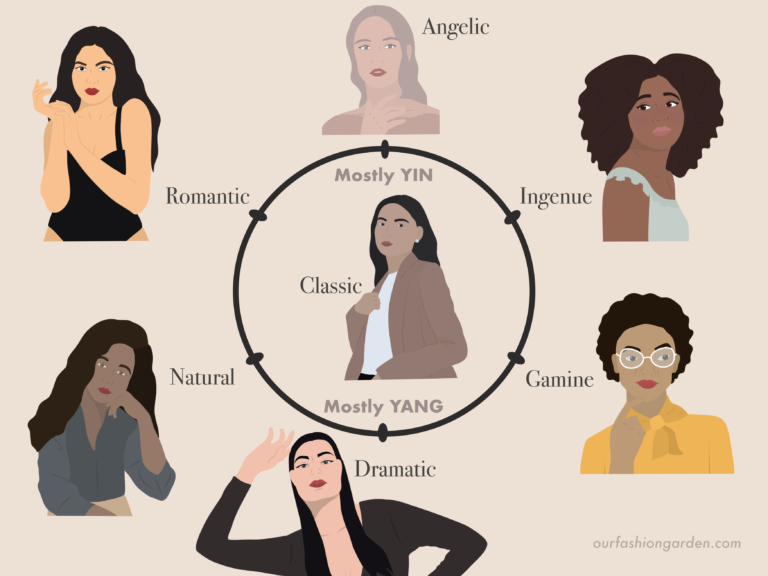 Why is it important to know your style essence?
Kitchener style essences are a way to complement your Kibbe Body Type clothing lines. It will give a better understanding of your style and your image. Which will help you showcase your most authentic self, and feel much more comfortable with your dressing day by day.
Essences consider some traits that are "felt" rather than explained. 
We would like you to know that this isn't about beauty. It is simply about the kind of clothing that looks harmonious on you.
When answering the quiz, keep in mind what kind of clothing doesn't make you feel like yourself in them, and which ones look like they are separated from you.
7 Style Essences Quiz (kitchener)
We suggest you write down your answers. So… grab a pen and let's get started!
1. What color palette do you like the most?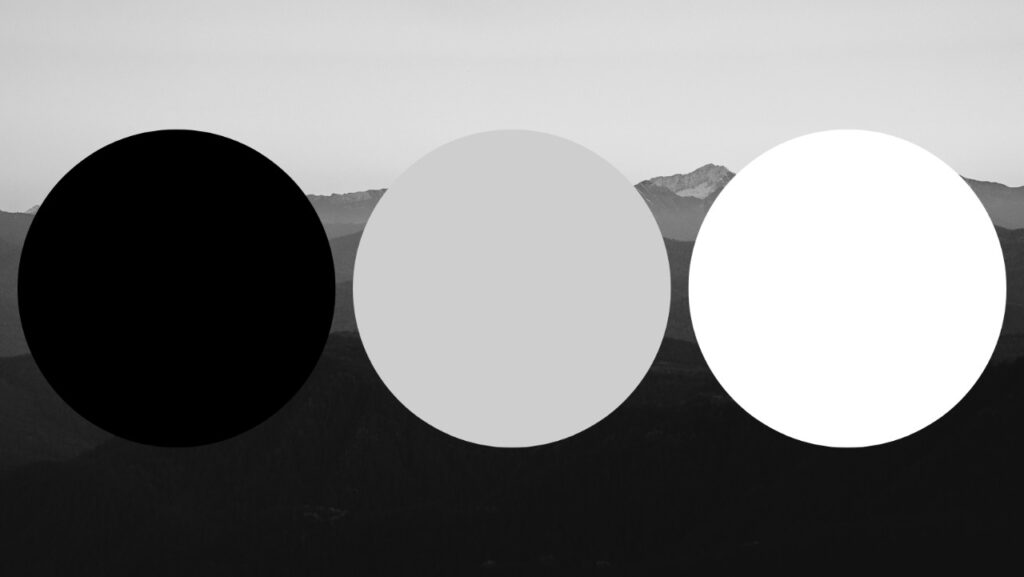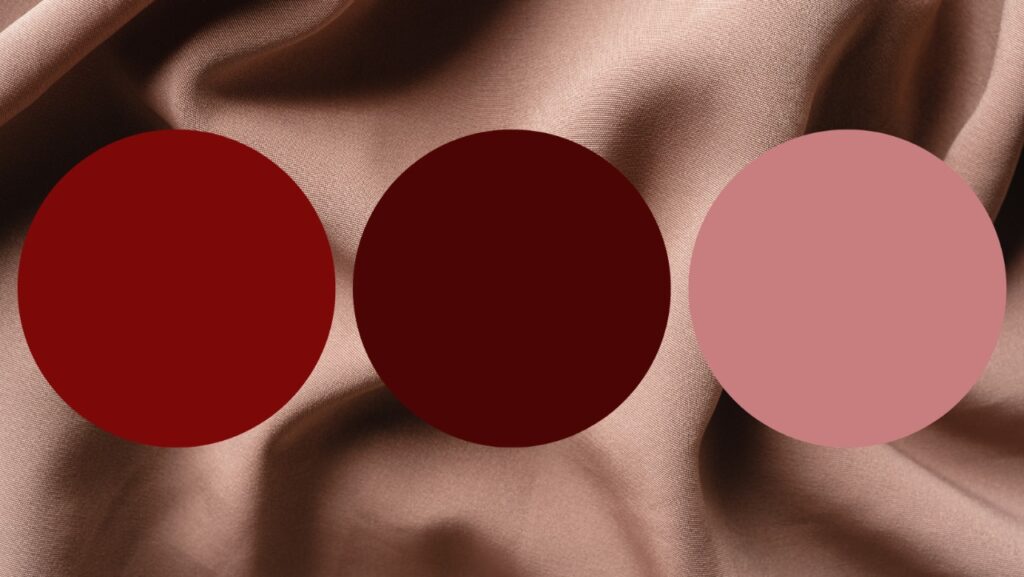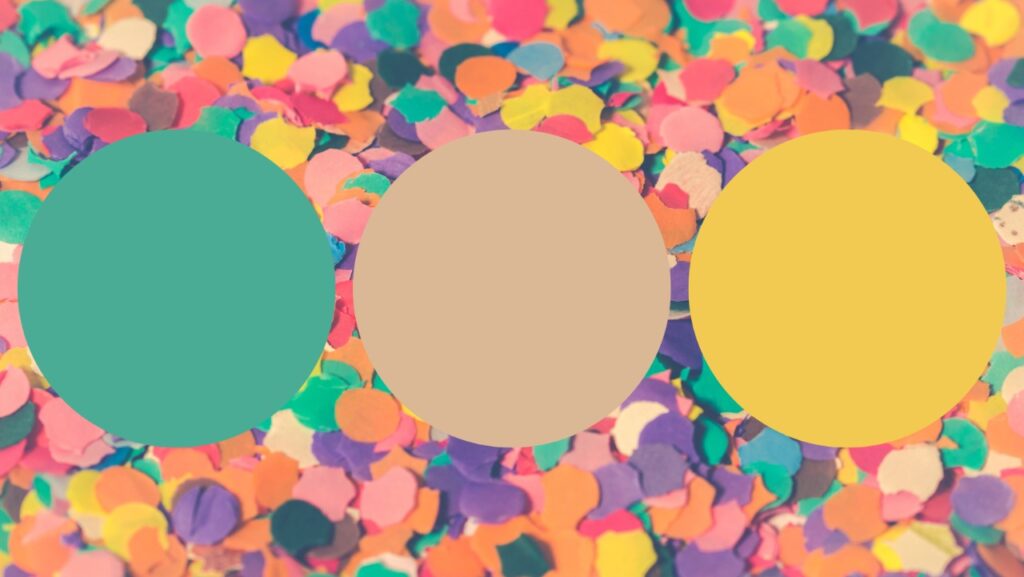 F) Light Pink – White –  Blue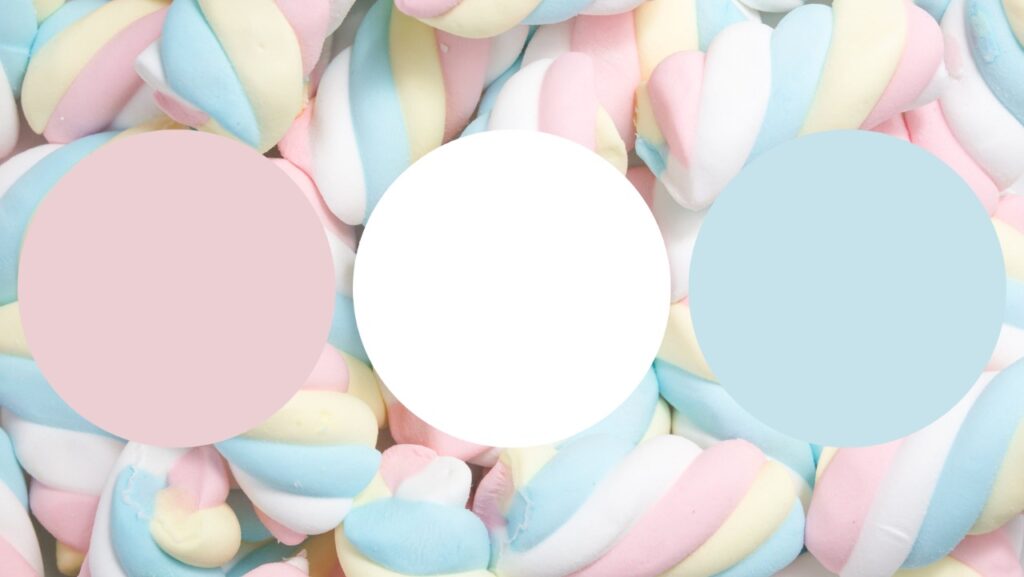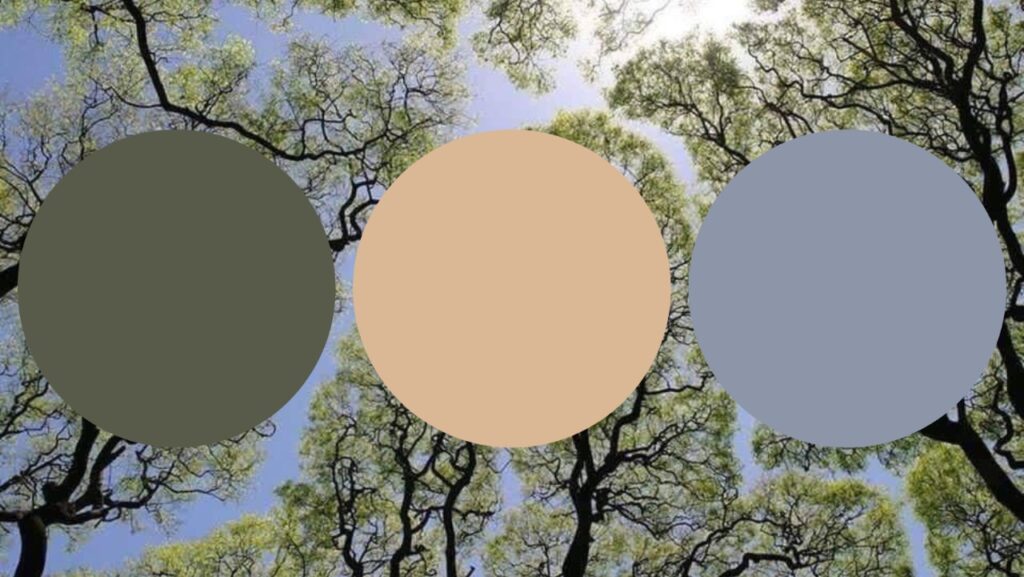 G) Purple – Dark Blue – Golden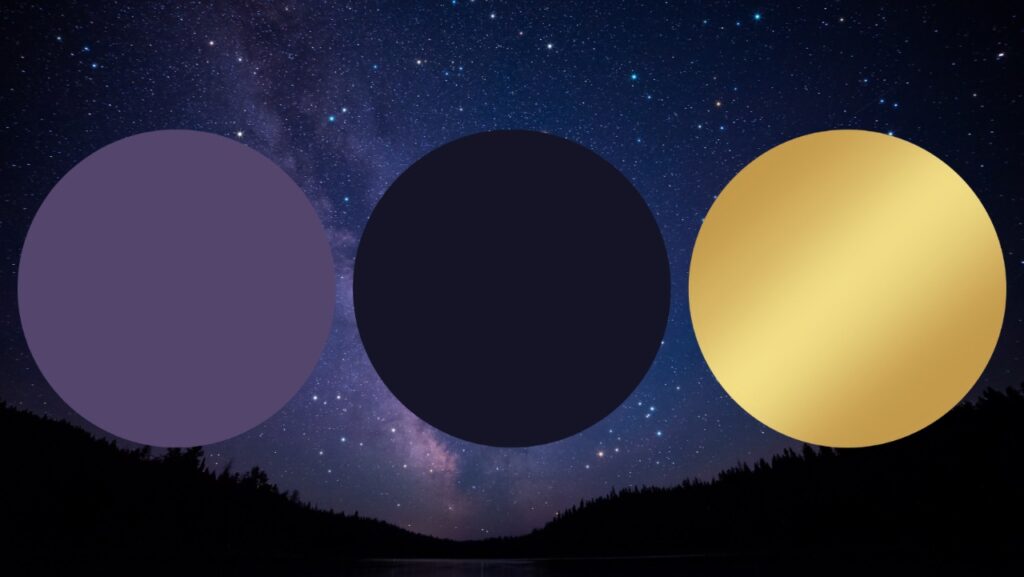 D) Navy Blue – Beige – Wine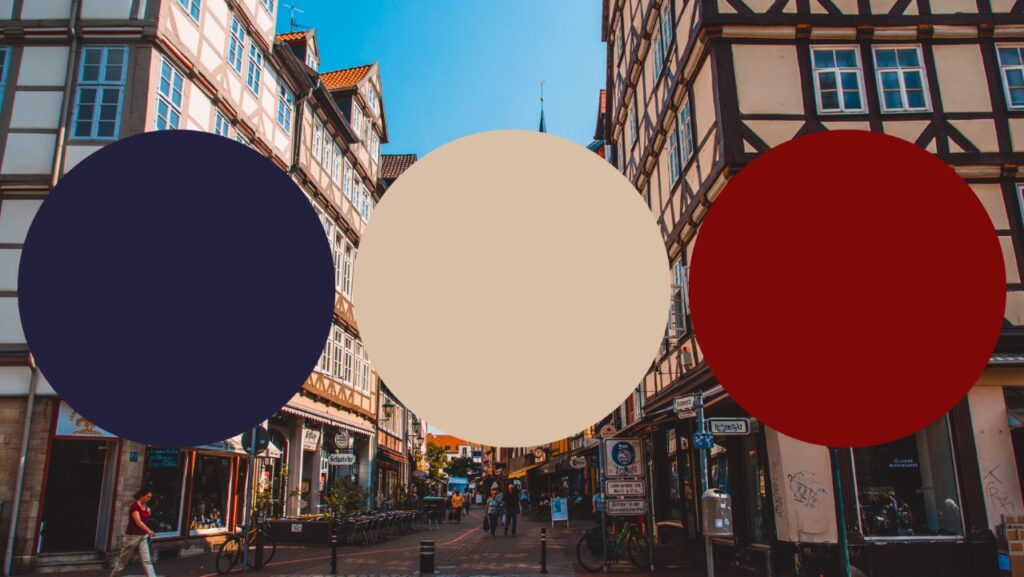 2. What is your Kibbe Body Type?
D) Dramatic Classic – Soft Classic
E) Romantic – Theatrical Romantic – Soft Dramatic
C) Natural – Flamboyant Natural – Soft Natural
If you don't know what your Kibbe Body Type is, you can start by doing the Kibbe Quiz first. And… if you still have doubts we can help you figure it out, by doing a styling consulting here.
3.
If you could describe yourself with one of these pictures, what would it be?
4. In a fictional movie, what character would you play?
C) The cool market vendor
5. What is your personality style?
If you don't know what your Personality Style is, we recommend you answer that QUIZ first, or answer with whichever you feel like you relate to the most.
6. How much contrast do you have? (between your natural hair, eyebrows, eye color and your skin)
*Write down all the letters of your response.
7. How would you

describe

yourself?
A) Jazzy, confident, and bold. 
D) Formal, traditional, tidy, elegant, and timeless.
G) Unique, an old soul, interesting, and a dreamer.
B) Charismatic, rebellious, original, and peculiar.
E) Mature, attractive, feminine, and glamorous.
C) Laid-back, relaxed, simple and practical.
F) Innocent, cute, feminine, and pretty.
8. What is the

perception

others have of you?
A) I'm usually perceived as a tall, intimidating person (even if i'm not).
D) People perceive me as someone who they should respect. 
G) Others perceive me as mysterious.
B) Others usually perceive me younger than my actual age.
E) People see that I'm very confident in my body (even when I have insecurities, others think I don't).
C) I'm usually perceived as strong (physically) and approachable.
F) I'm usually perceived as delicate and harmless. 
9. Are you an introvert or Extrovert?
*Write down all the letters of your response.
10.
Choose a nightgown to wear for a gala.
11. What would you rather do on a Friday night?
A) I would go out and check the new place for myself to see if it's good.
D) Spend time practicing my hobbies.
G) I would throw a one person dance party.
B) Have people over for dinner and boardgames.
E) Take the night off to pamper myself, take a long warm bath and put on a face mask.
C) Depending on the mood, I would stay home or do something chill with my friends.
F) Stay home reading a book, continue my knitting project, and a cup of tea. The cozier the better.
12. How does your room looks like?
13. How do people react when they are near you?
A) They are intimidated by me.
D) They usually take me seriously and respect me.
G) They might be curious about me or treat me like I'm weird (I probably am).
B) They find me interesting and always have something to ask.
E) People either feel threatened by me or find me attractive.
C) I guess they are mostly nice to me and don't mind being themselves around me.
F) People smile at me and always are willing to help me. Sometimes I'm treated like a kid.
results!
Count the repeated letters. The majority is most likely to be your main essence. The other two that are repeated the most are your complementary essences. For example, you can get 5 B, 4 E and 2 C. Which means you're a Gamine with Ingenue and a little bit of Natural.
They way you can incorporate them to your style:
Main Essence: it's the base of your whole outfit.
Stronger Complementary Essence: 1 garment of your outfit.
Lower Complementary Essence: accessories.
Comment below your results. We'd love to know what is you essence blend!!
90