Quiz:
What's my personality style?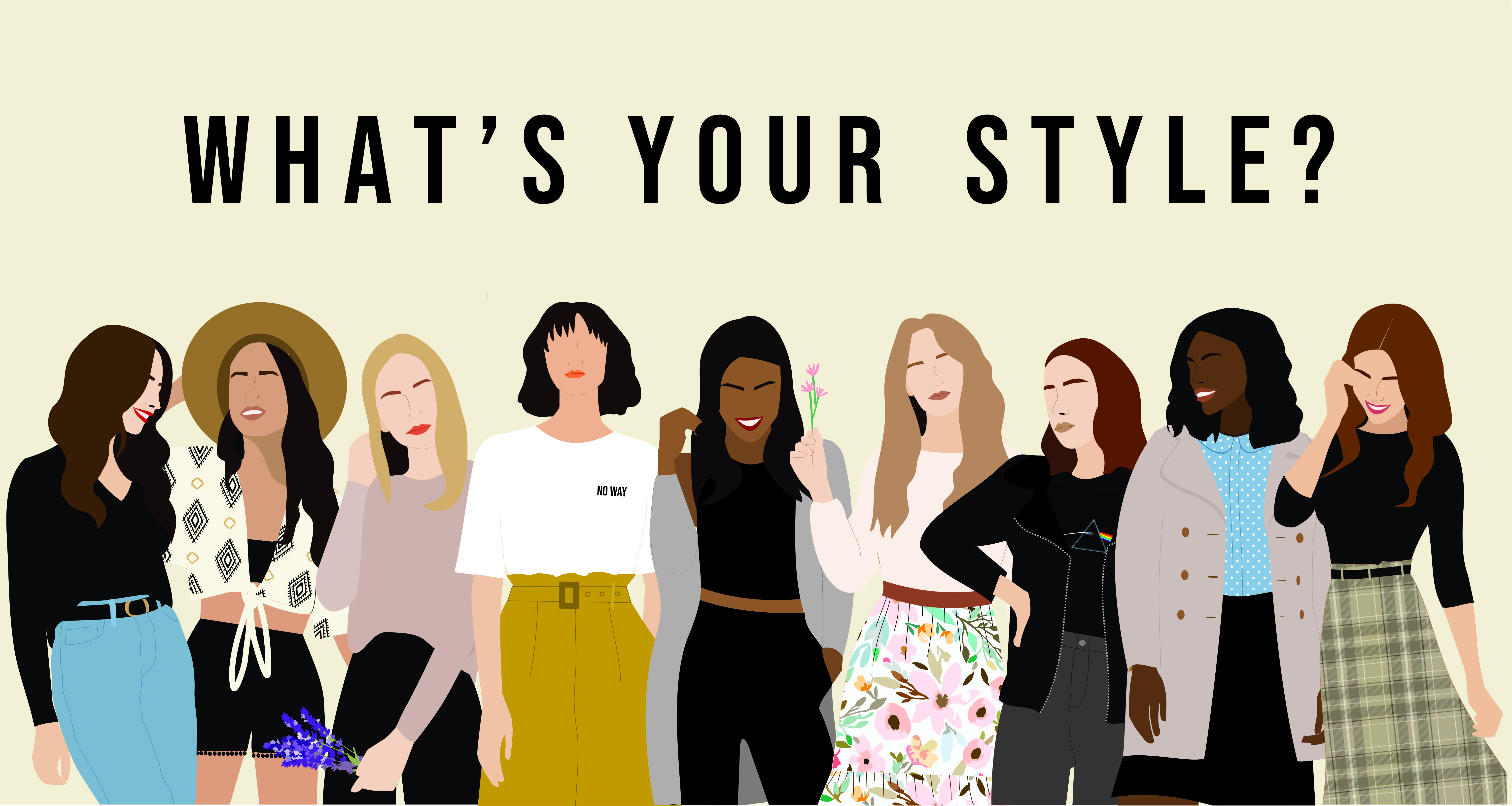 Find the style that matches your lifestyle and personality. Discover everything from the essential pieces to brands that you'll love according to your style!
​-Choose what you like or love, even if you don't dress like that right now. Just make sure you see yourself wearing it.-
Write down the letters of your answers to make sure you won't forget it.
Start Here!
⇓
1. What kind of job do you have?
a, b, c, d, h, i) I'm a student.
c, d, e) Lawyer, business, or office work.
c, e, f, g, h, i) Design, I work in a creative studio.
a, b, c, f, g, i) I'm a housewife.
a, b, c, g) I work at home.
Skip this question) Chef, Doctor, or any job that requires a uniform.
*Write down all the letters of your answer.
2. What kind of top would you wear on a normal day?
*Choose the one you like the most.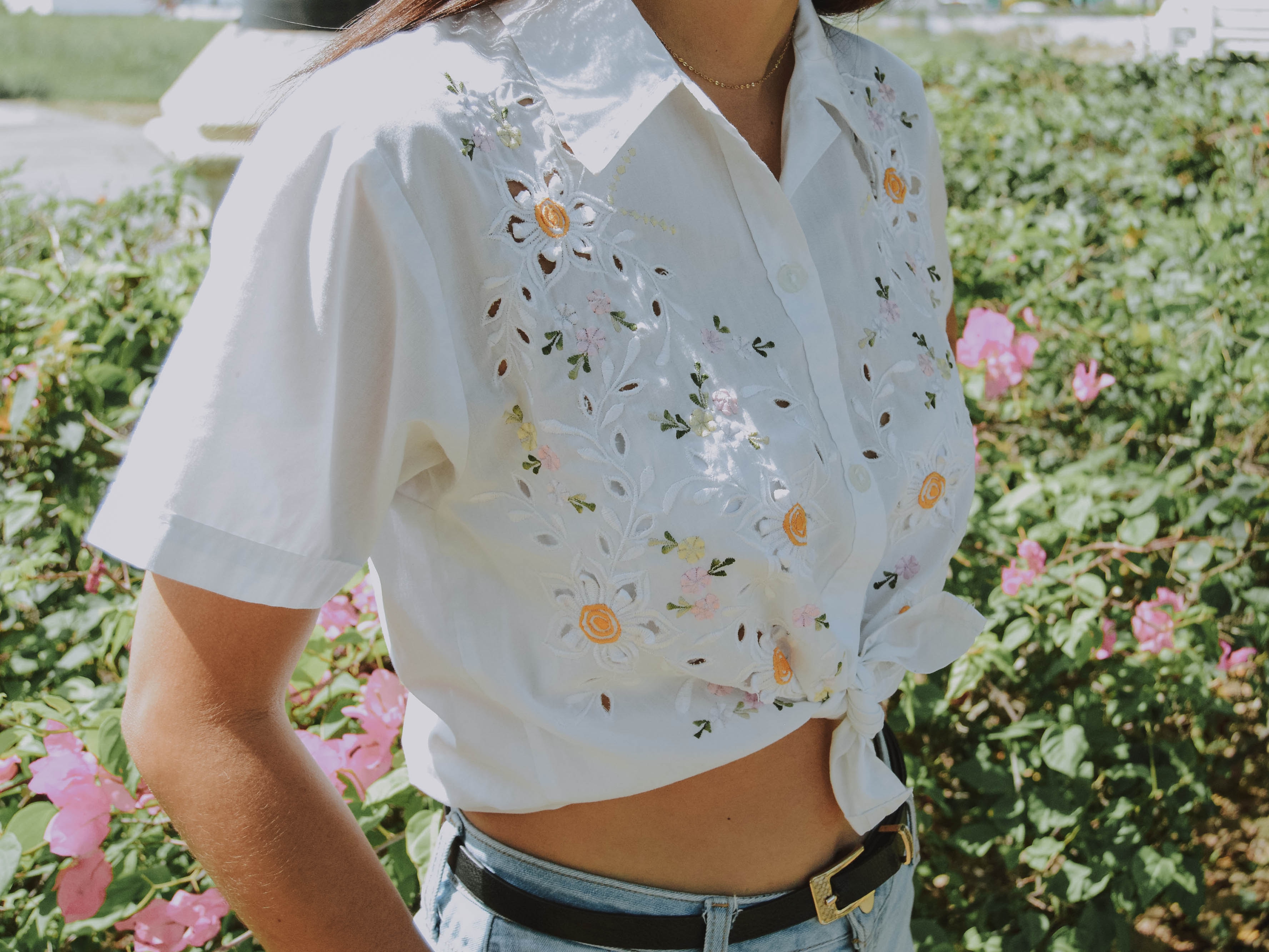 H) Something Unique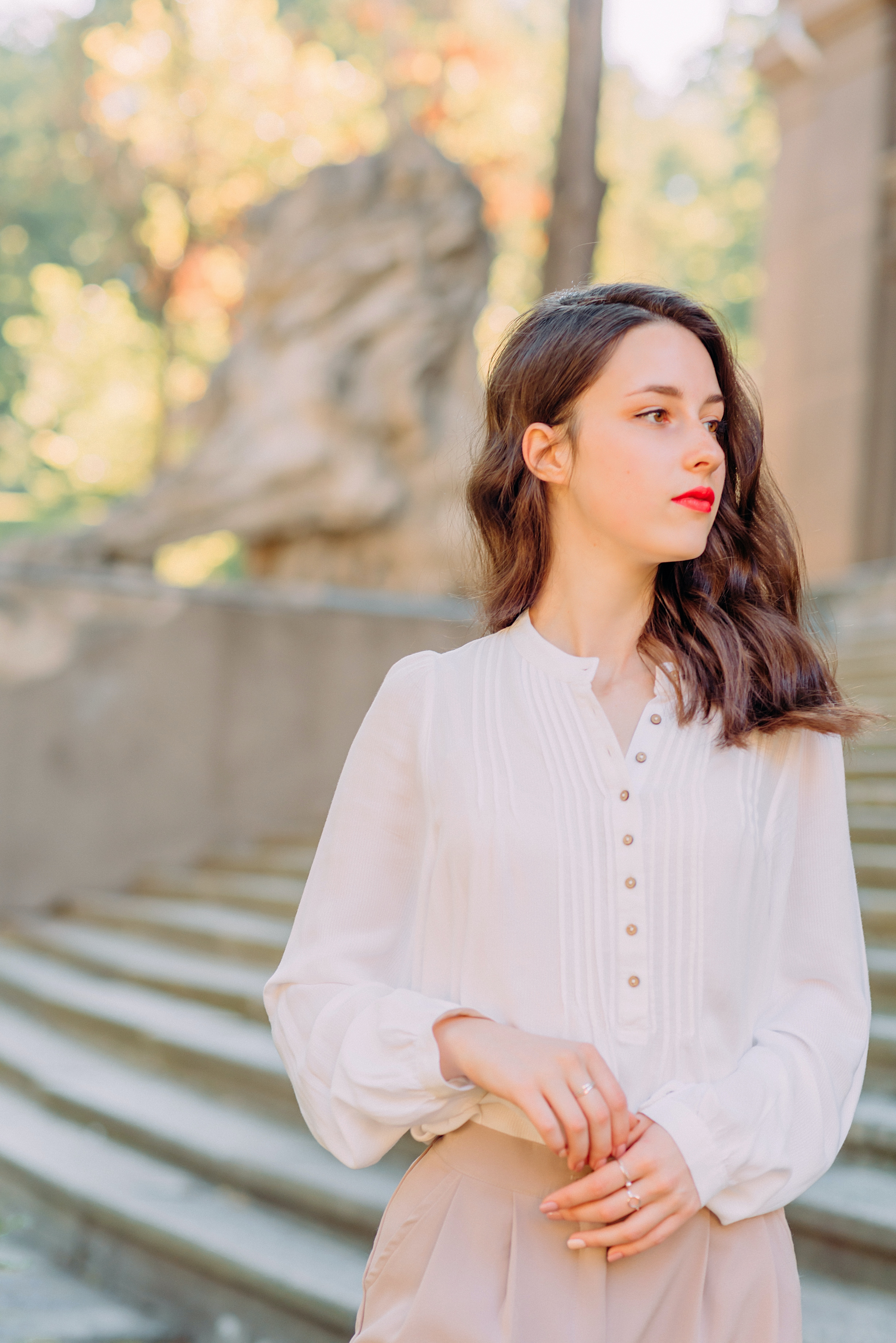 C) Something Classic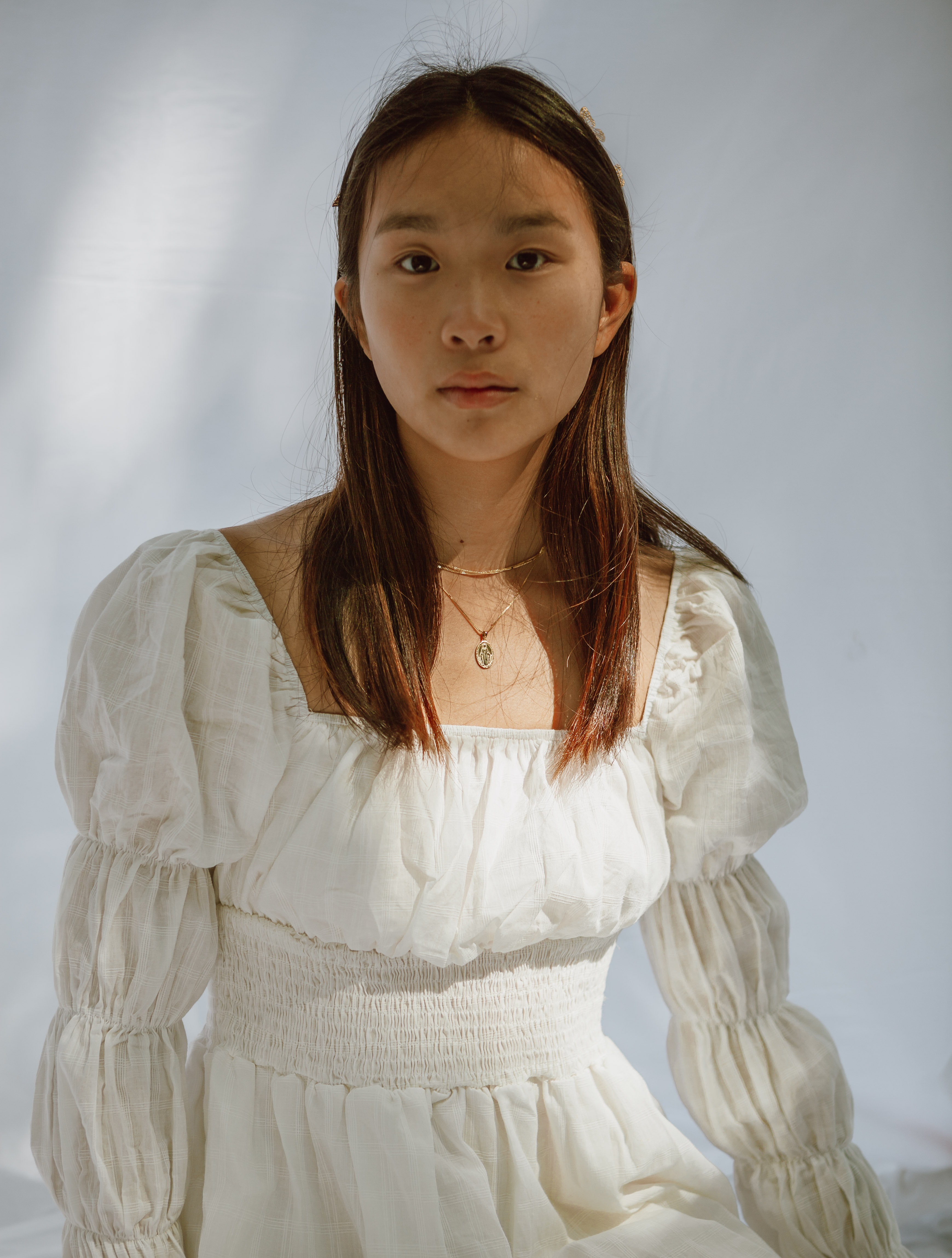 F) Something Dreamy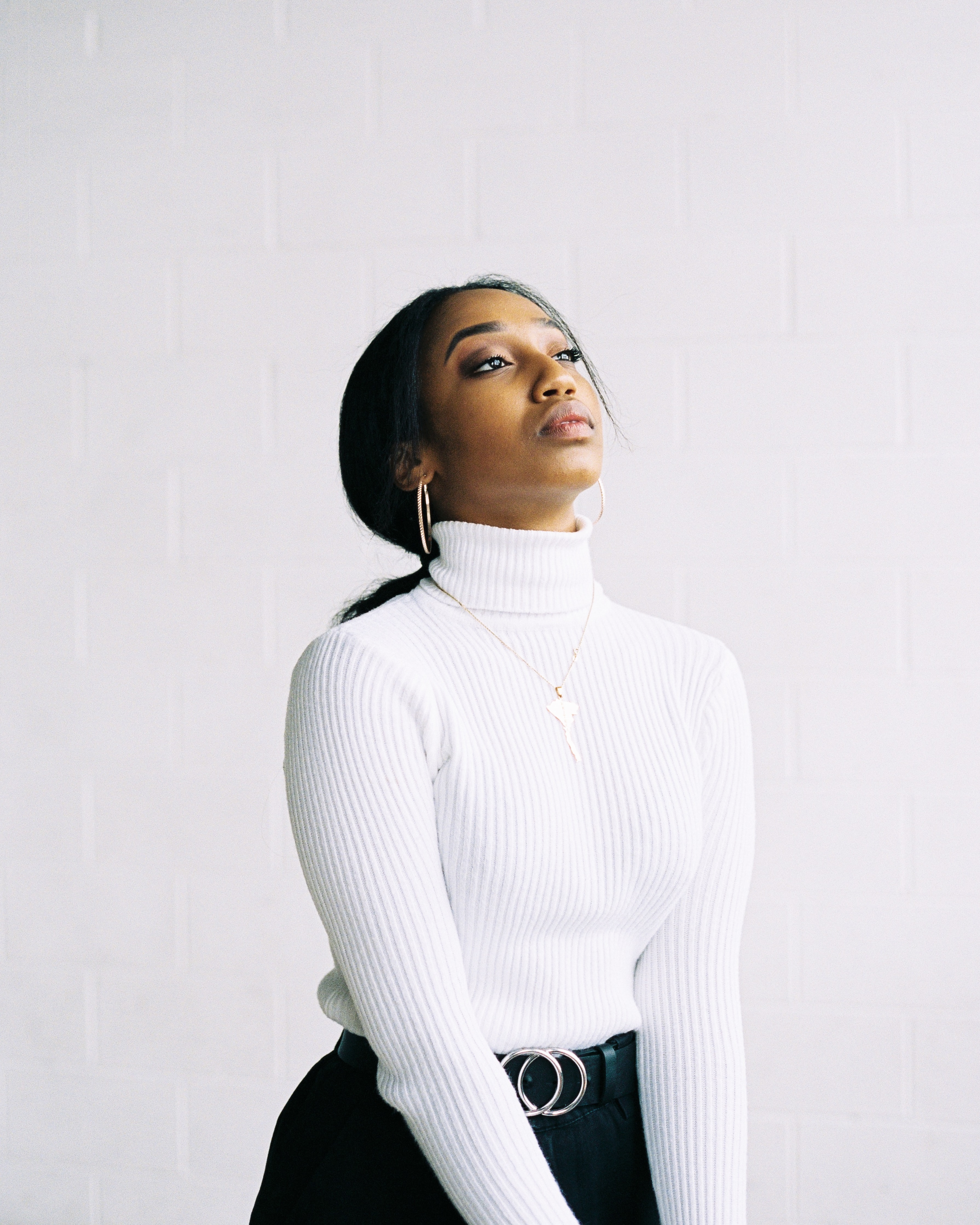 B) Something Cozy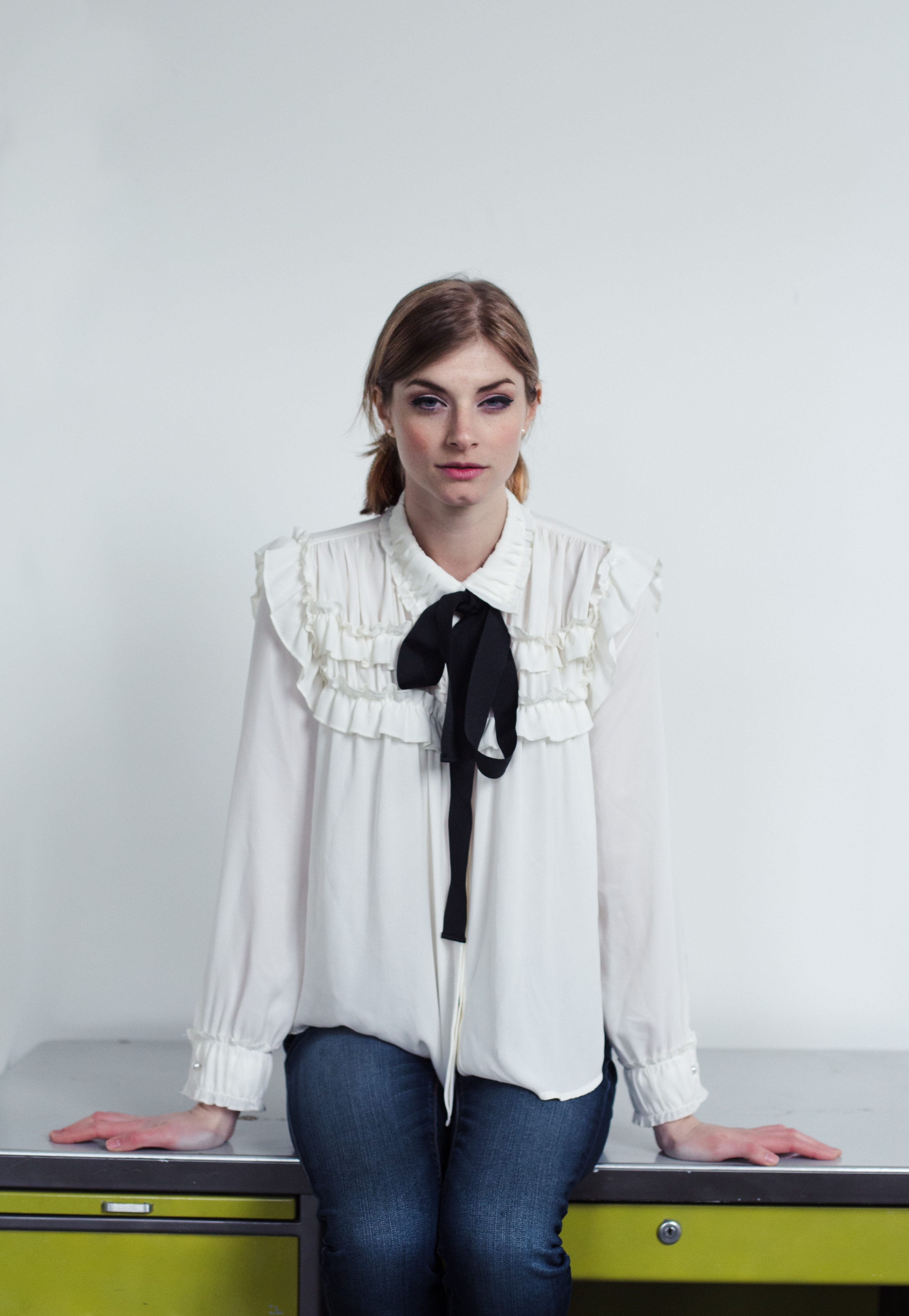 D) Something Cute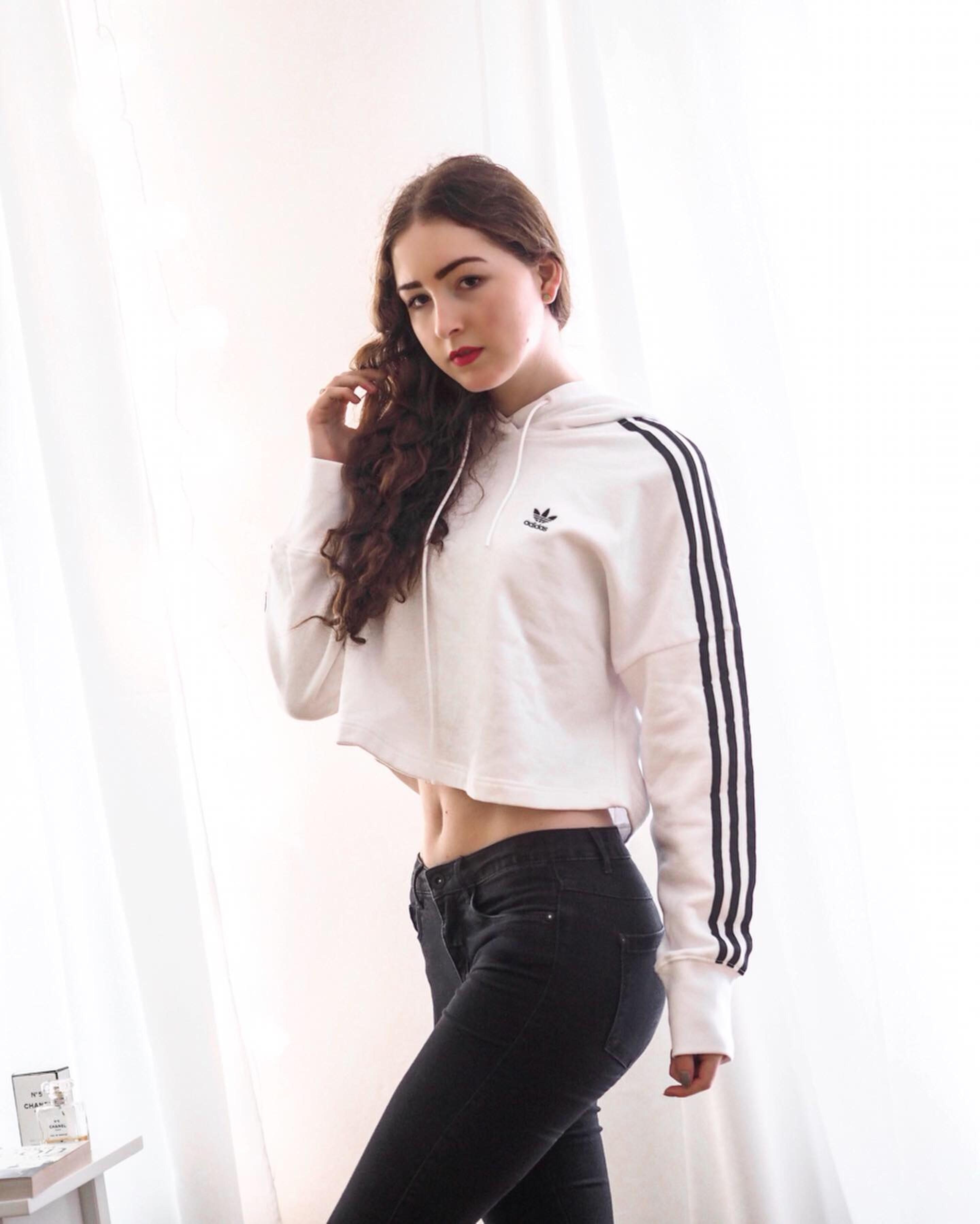 A) Something Comfortable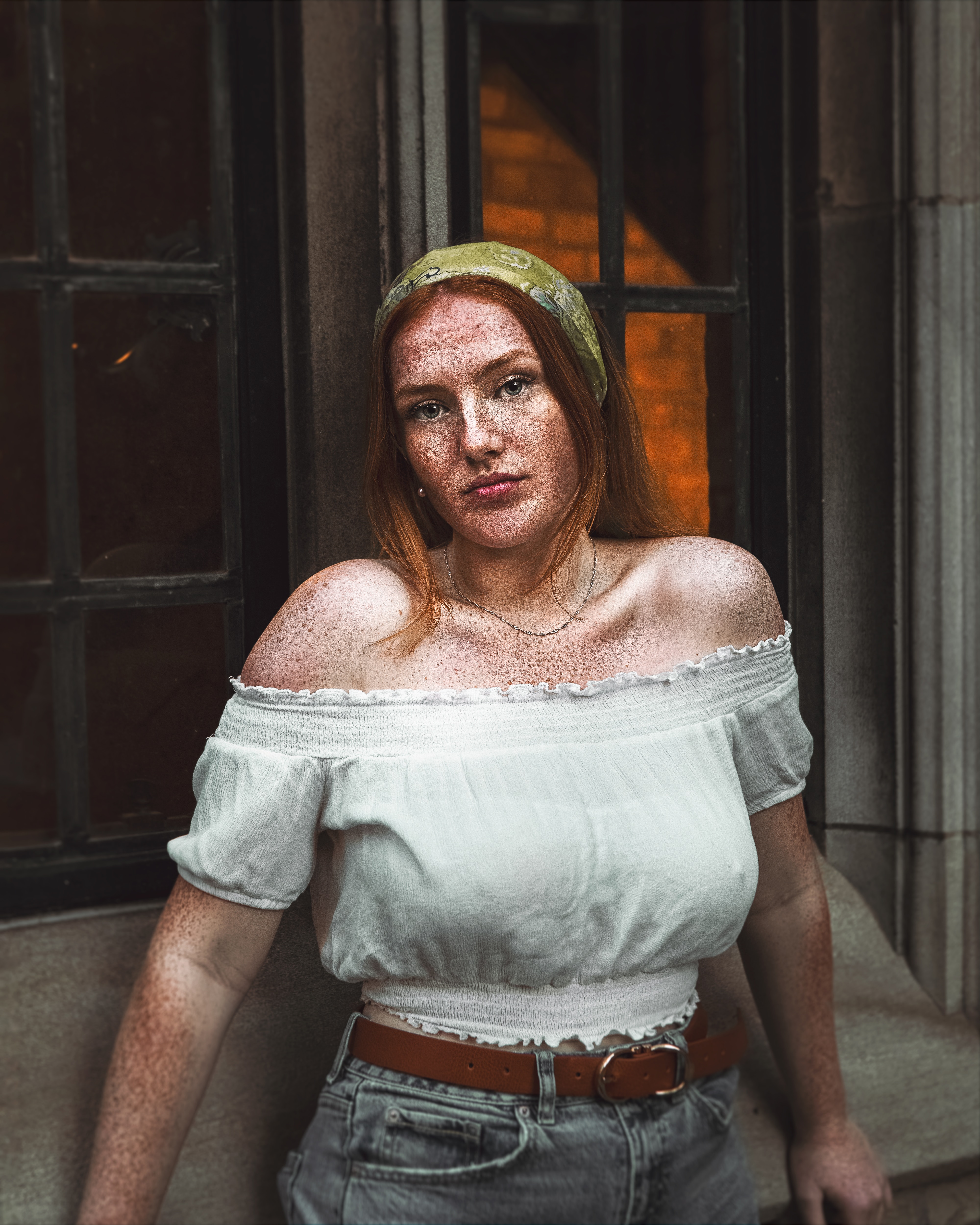 G) Something Flowy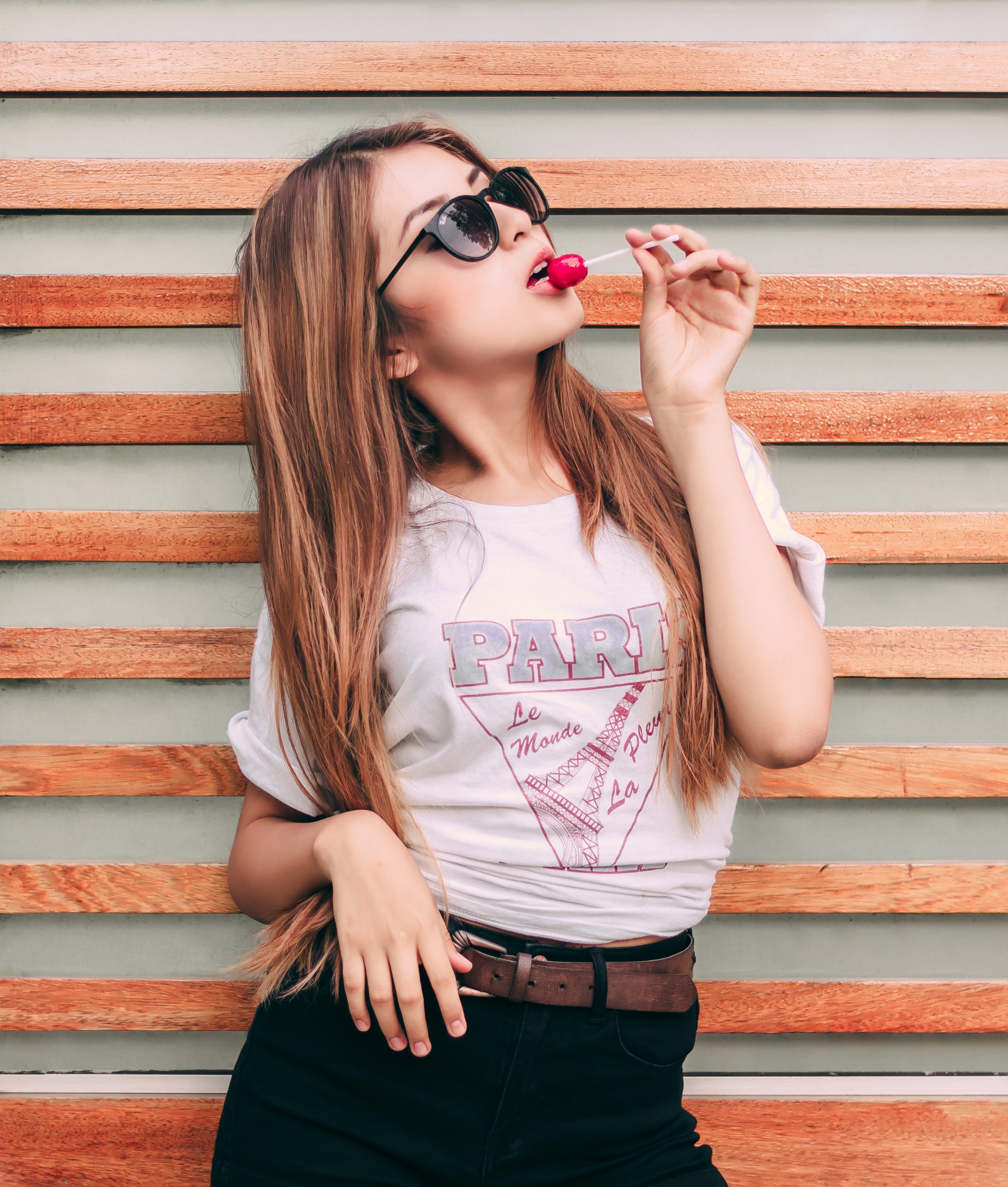 I) Something Edgy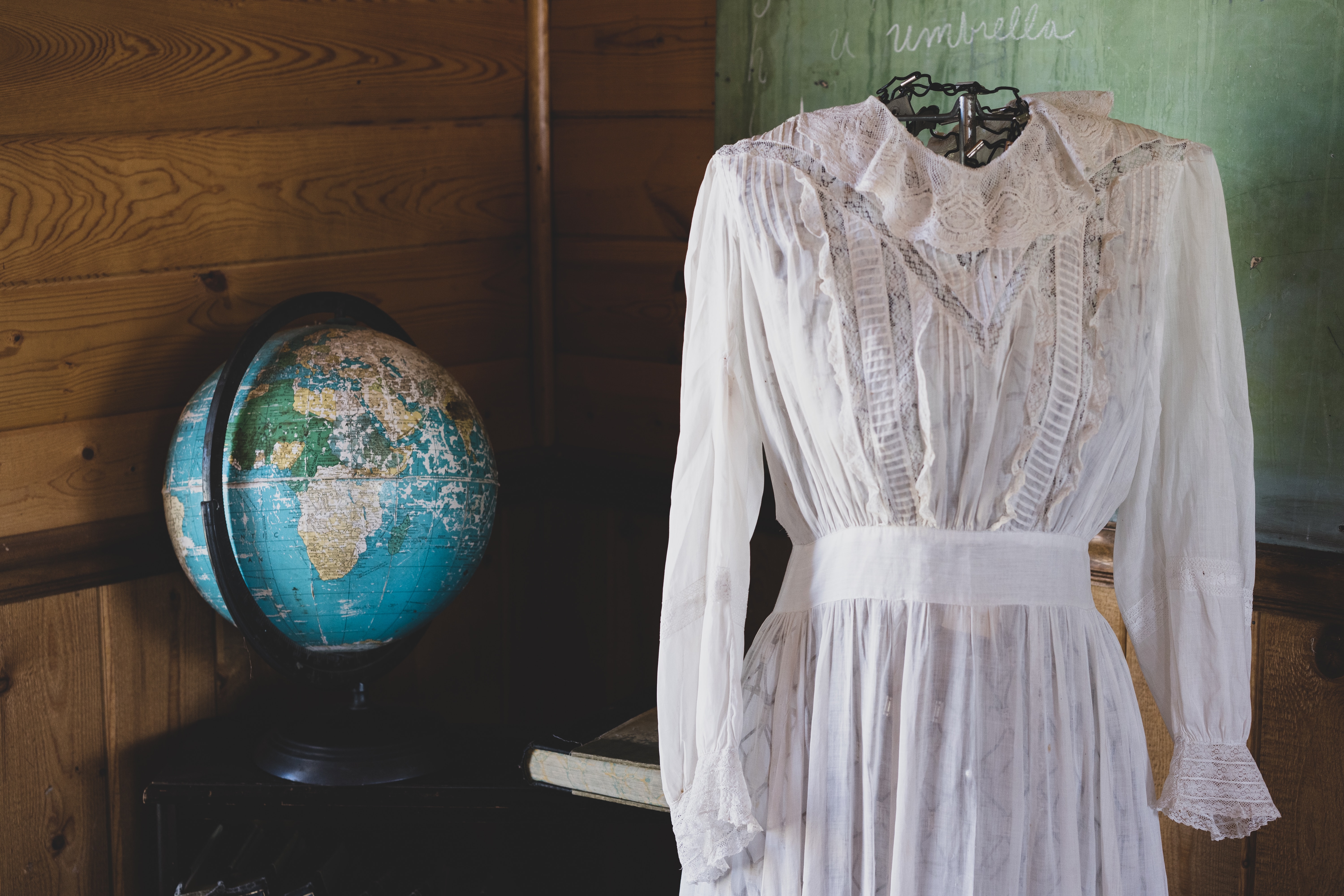 E) Something Vintage
3. What are your go-to shoes?
*Choose the one you like the most, leave aside the current weather.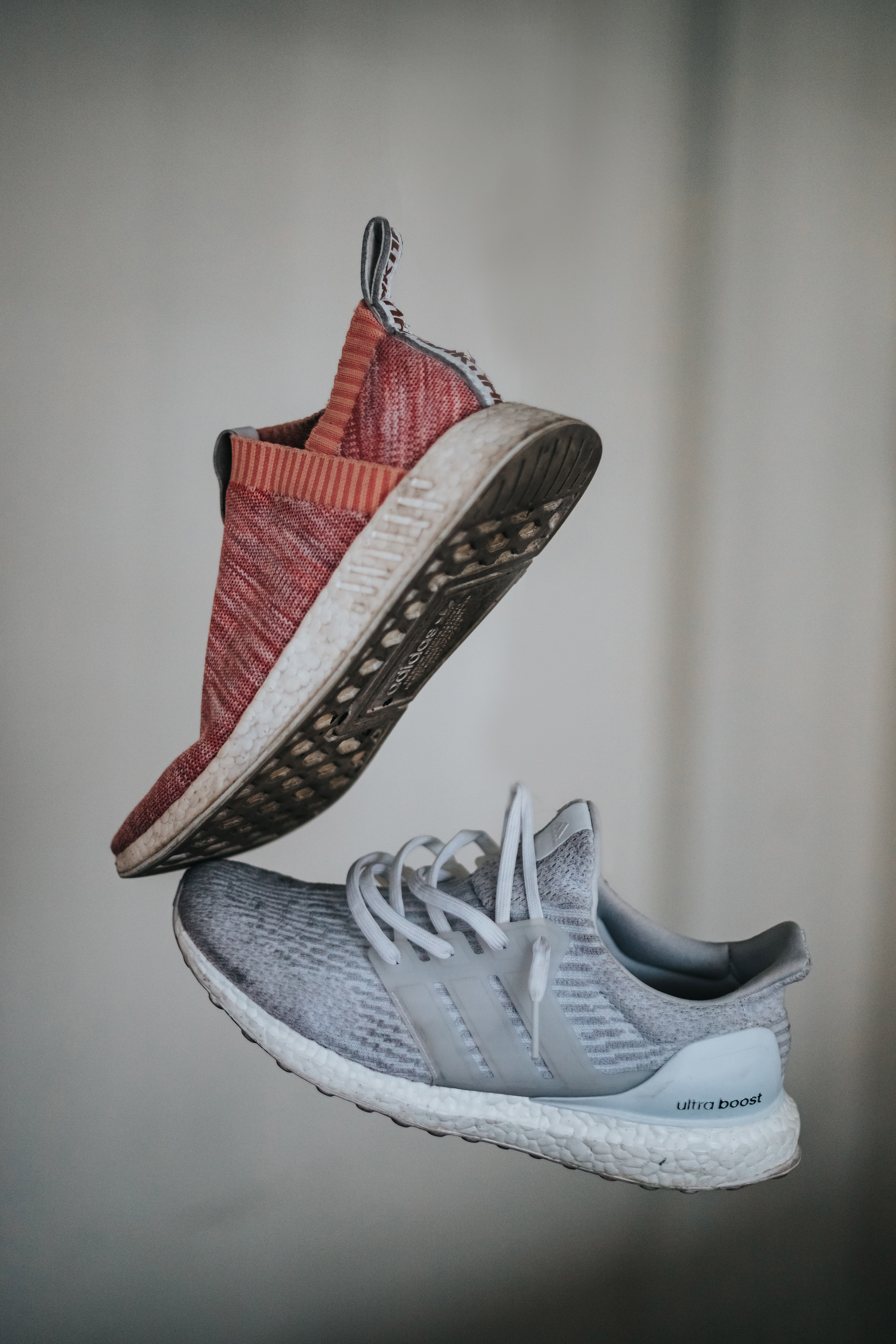 A) Running shoes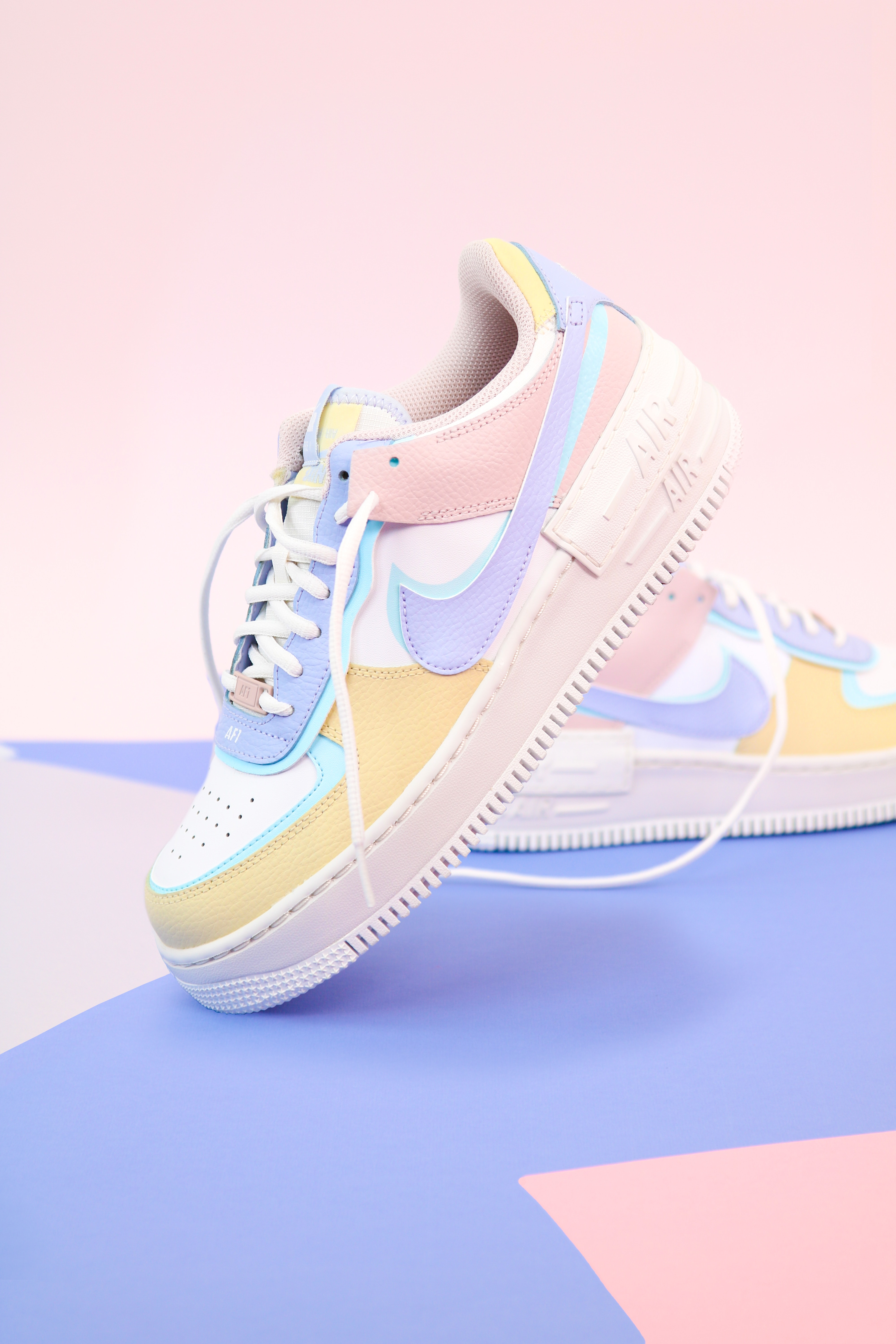 H) My unique shoes
F) Can't decide, but they look like this.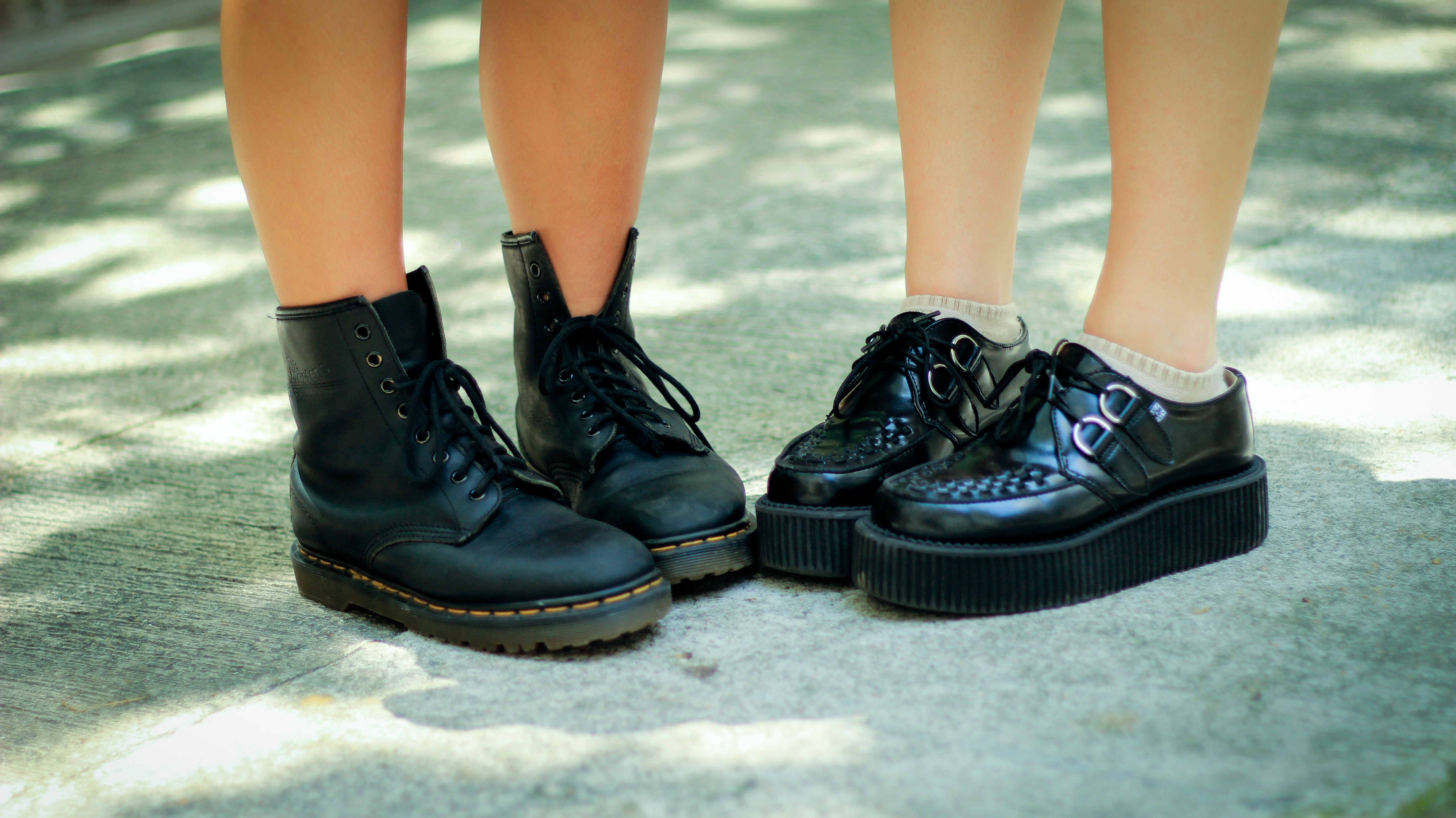 I) Combat boots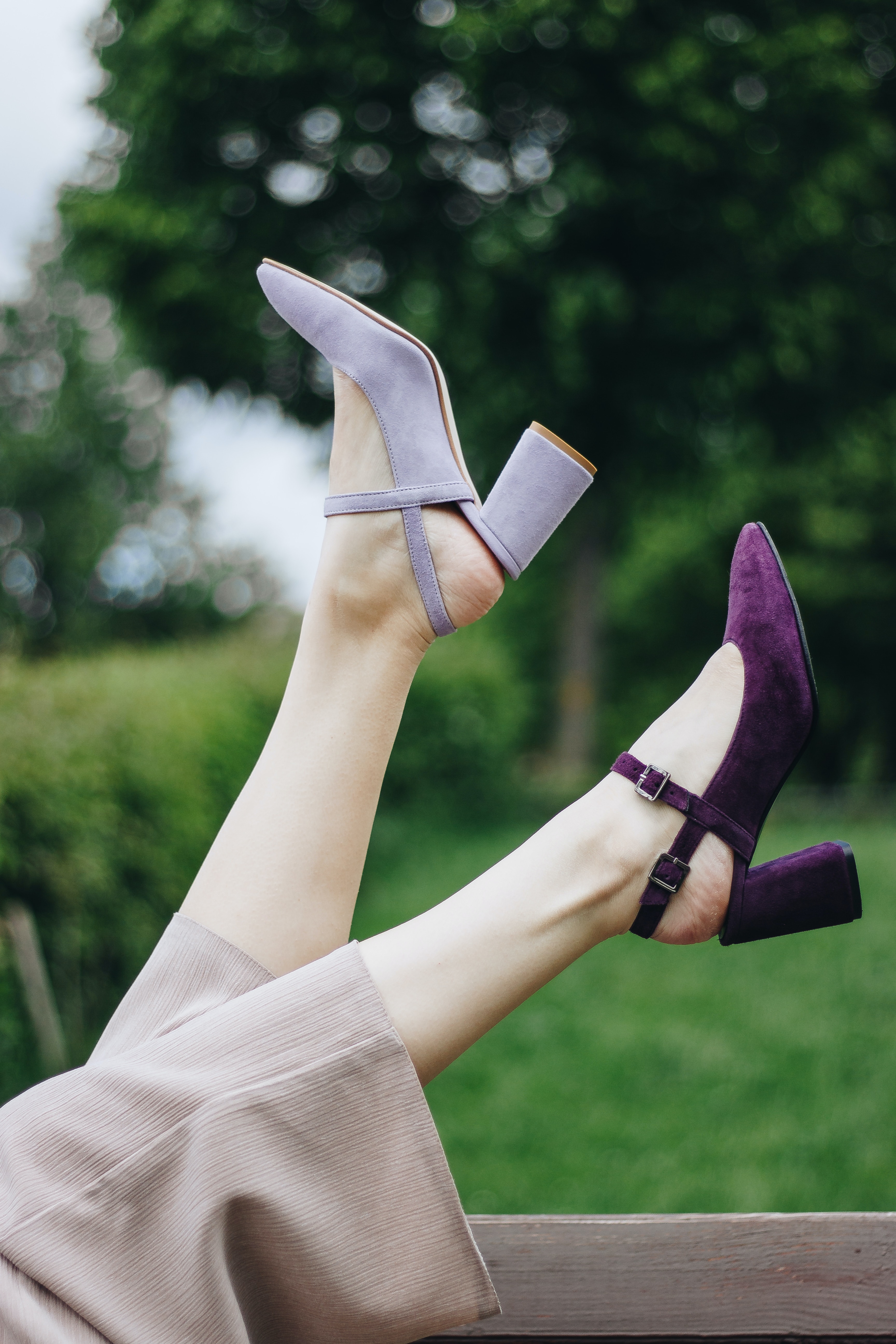 D) Retro platforms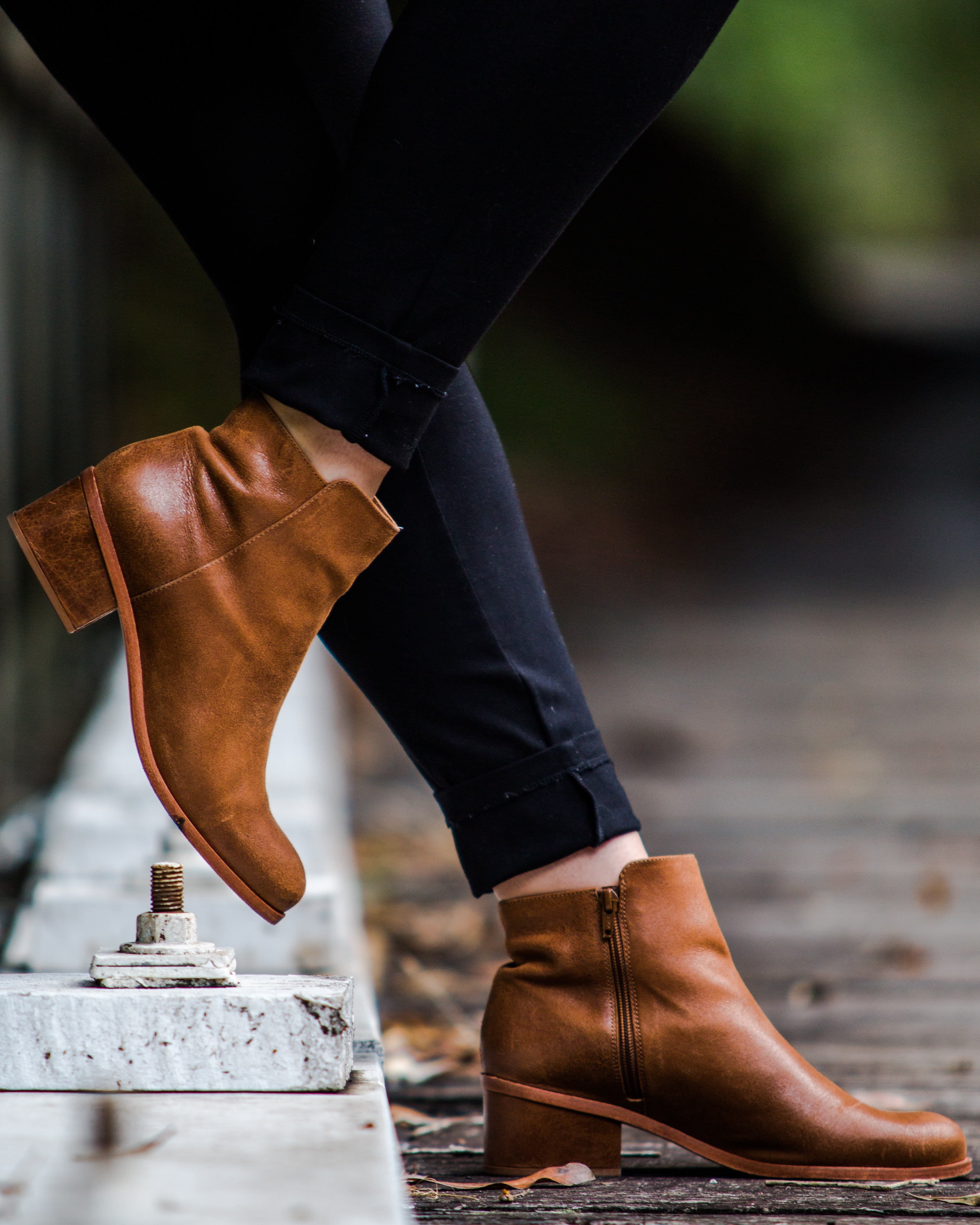 G) Booties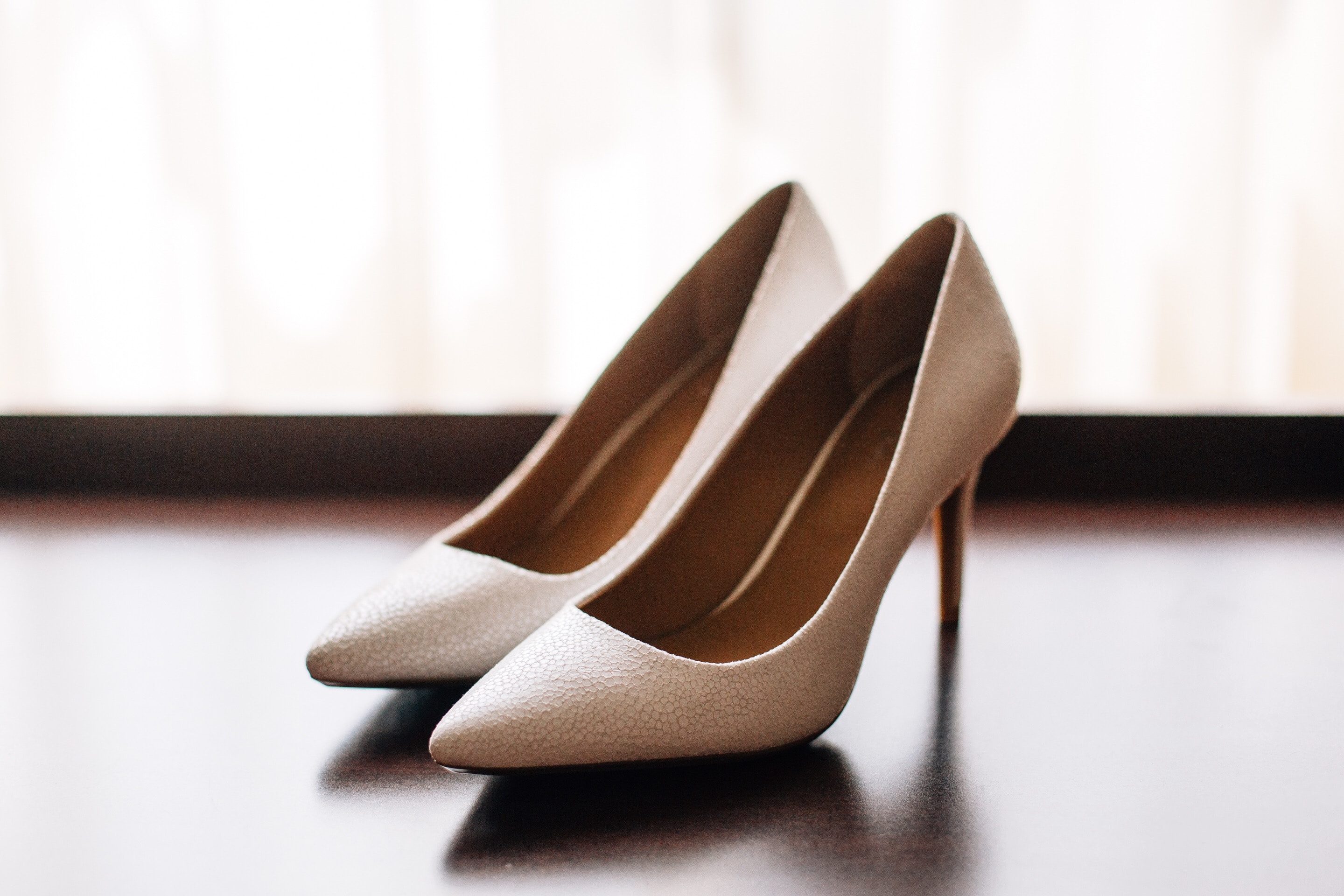 D) High heels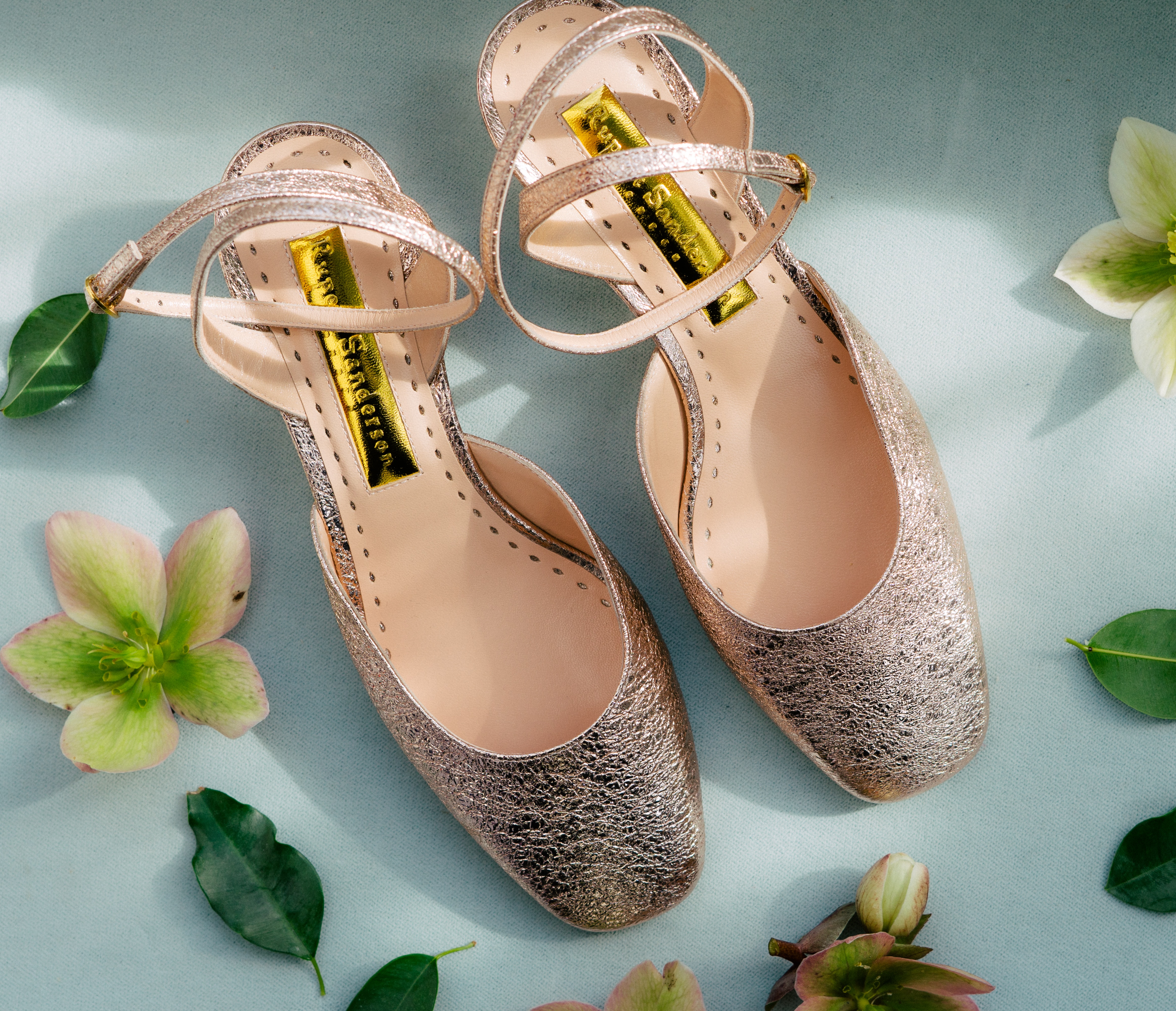 C) Flats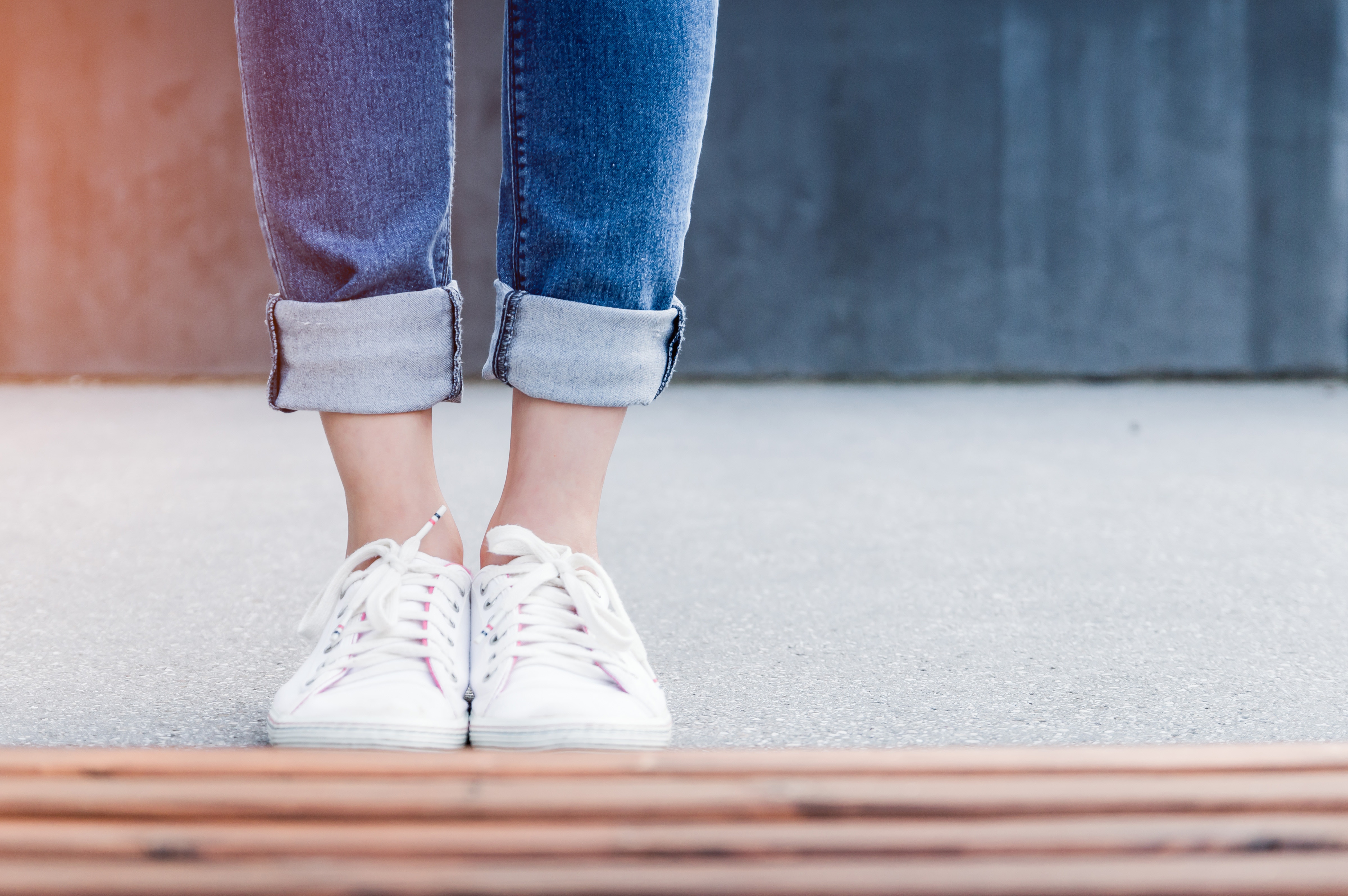 B) Casual sneakers
4. What do you look for when getting dressed?
B) I want to look nice, but I don't want to get a lot of attention.
E) I love looking retro, it's the most beautiful style.
D) I look for elegance without looking like I'm trying too hard.
A) I just want to be comfortable, but still, look cool.
F) I want to look feminine and delicate, but also dreamy.
C) I want to look timeless and elegant without having to put a lot of effort.
H) I want to look unique and original. I don't mind people staring at me.
G) I want comfort, to feel fresh or cozy, depending on the situation. I like showing skin.
I) I don't want to dress like everyone does, but I want to be comfortable.
5. If you could dress however you want, what casual outfit would you choose?
*Choose the one you like the most. If none, write down letter H.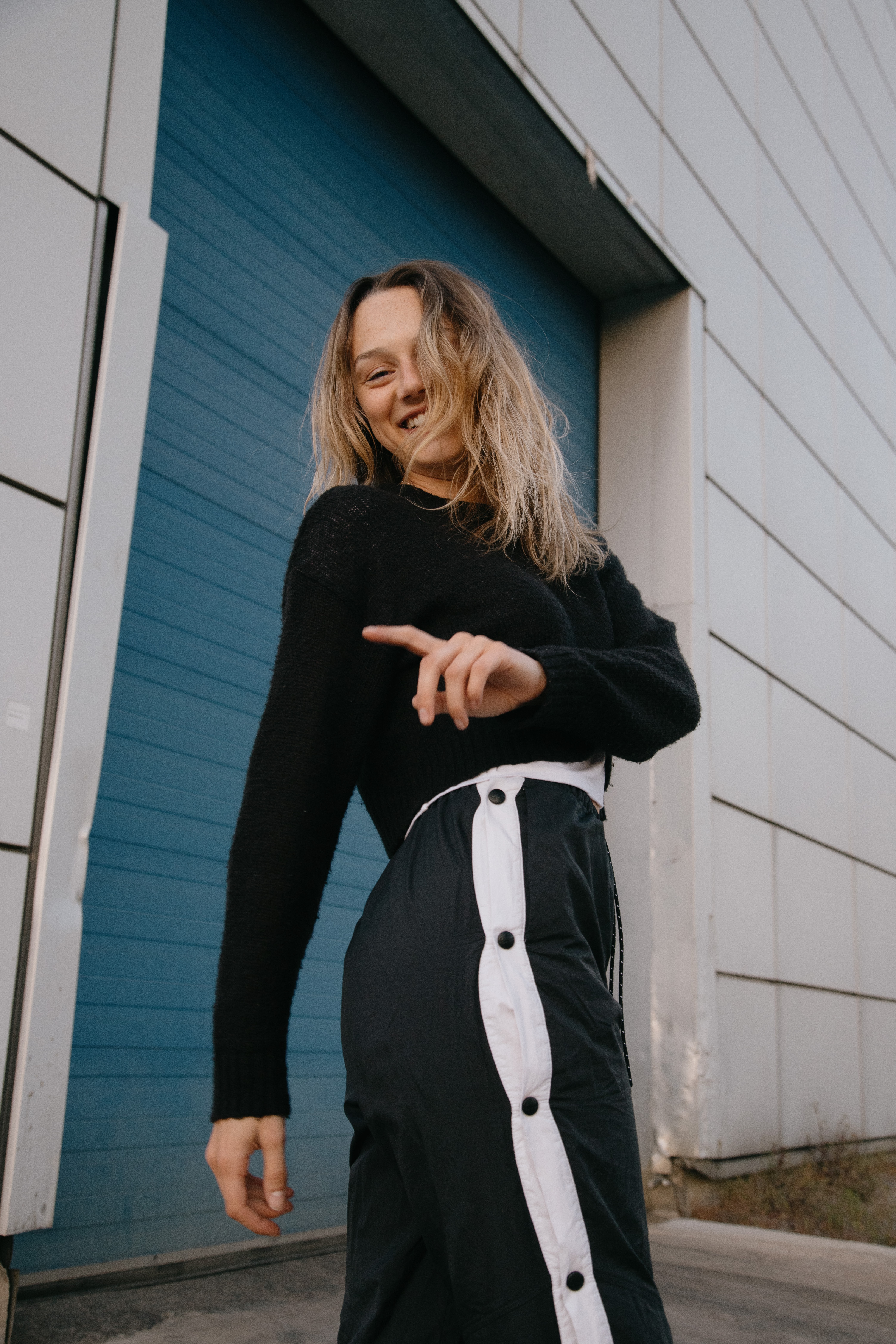 A)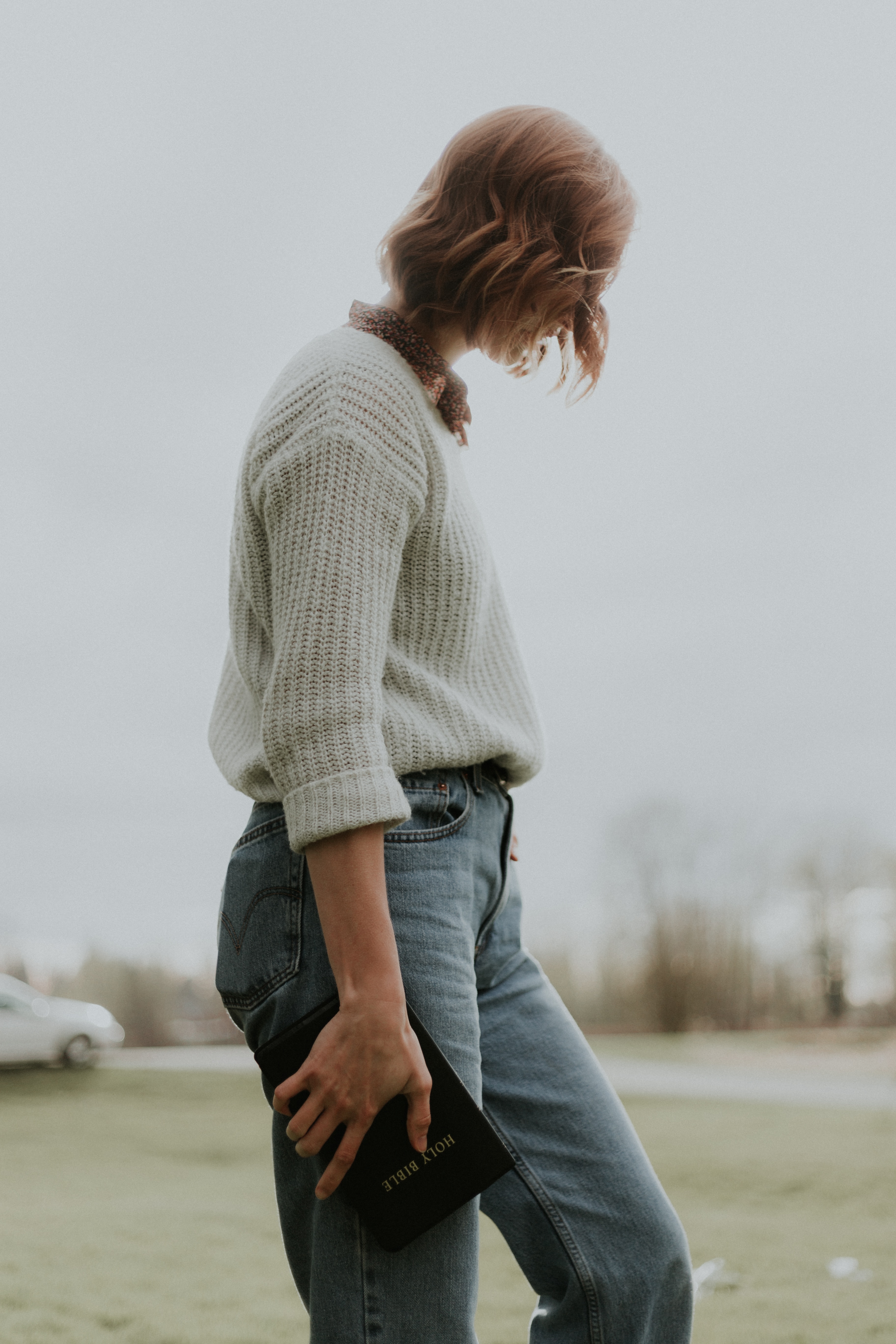 B)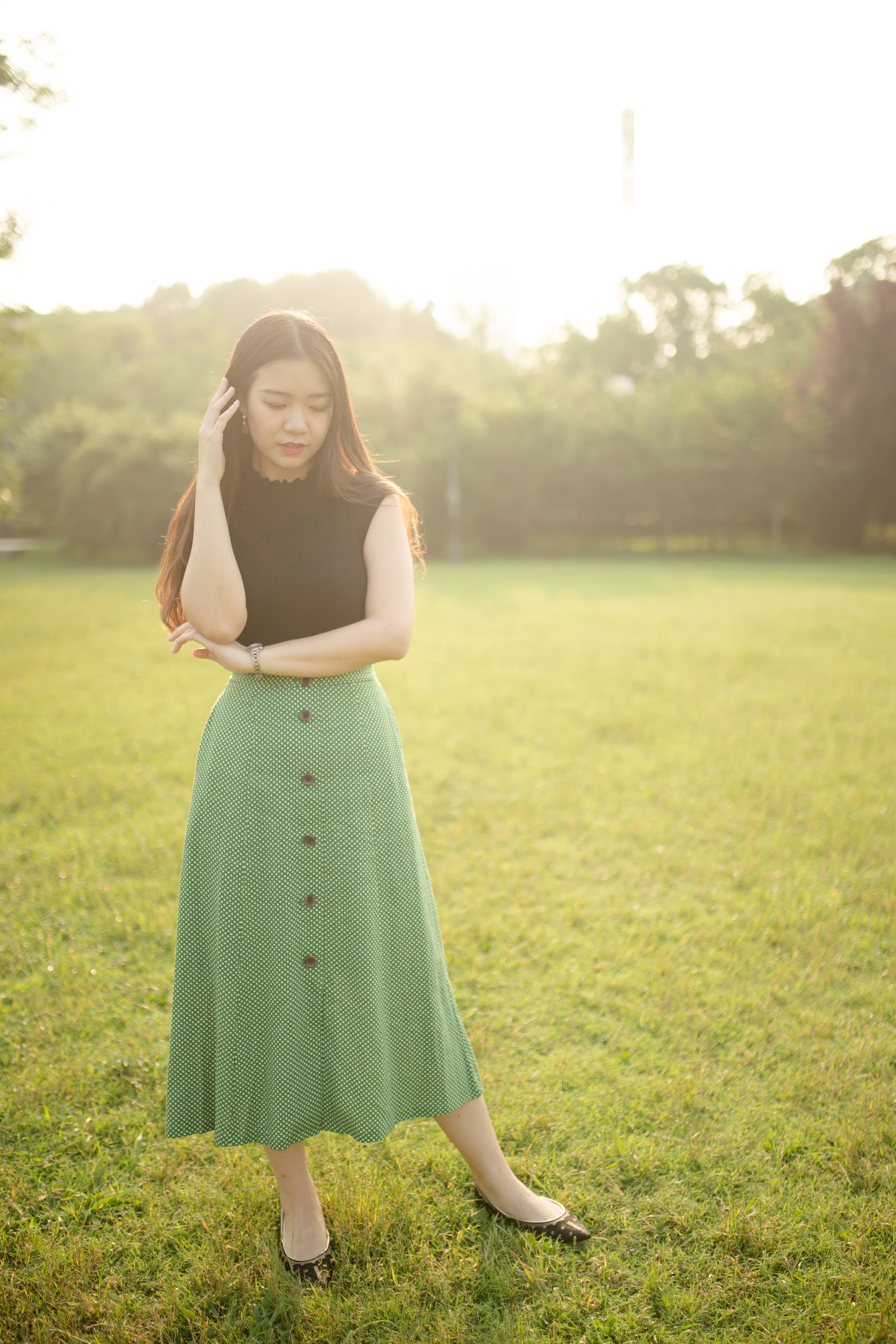 C)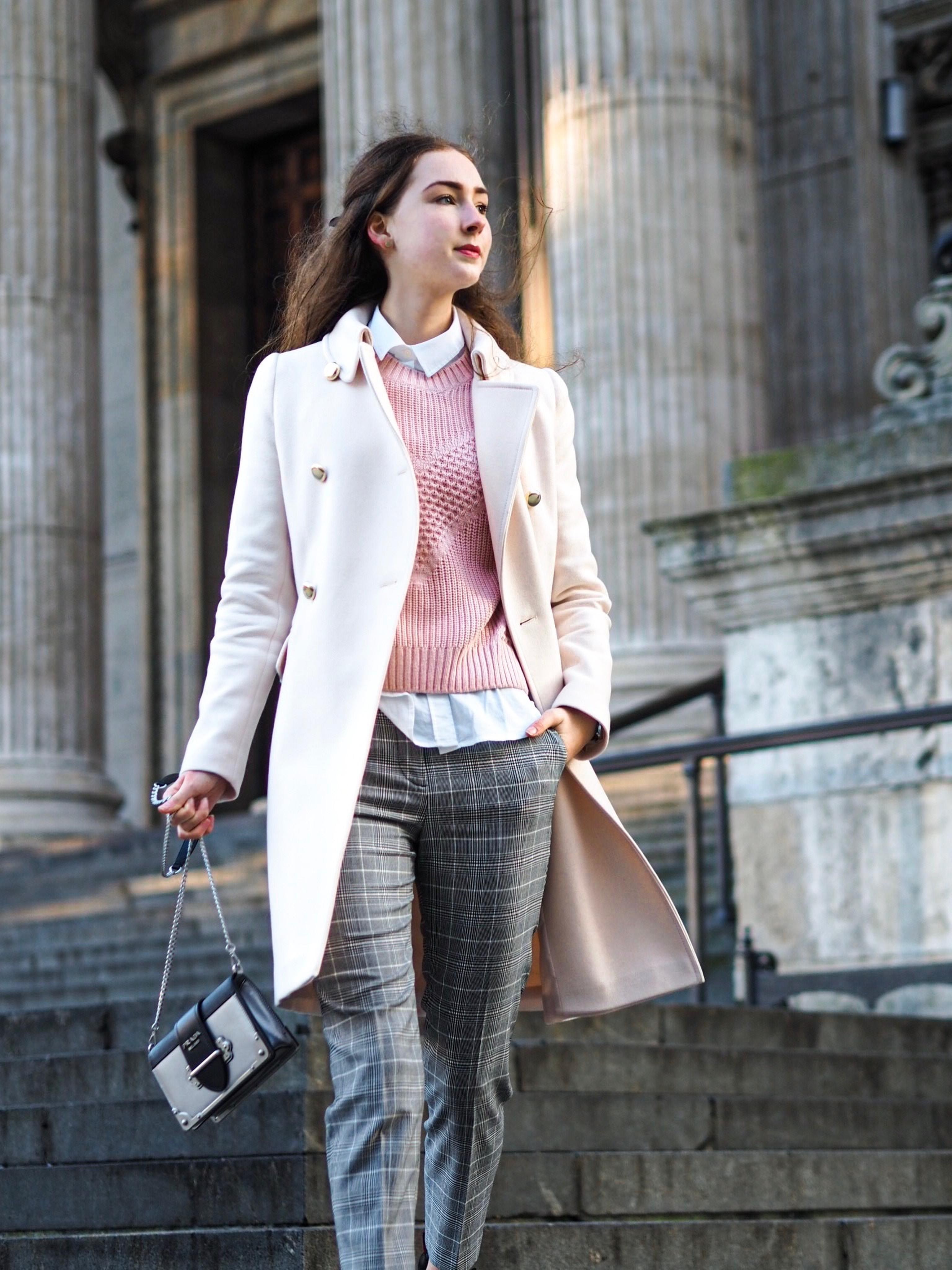 D)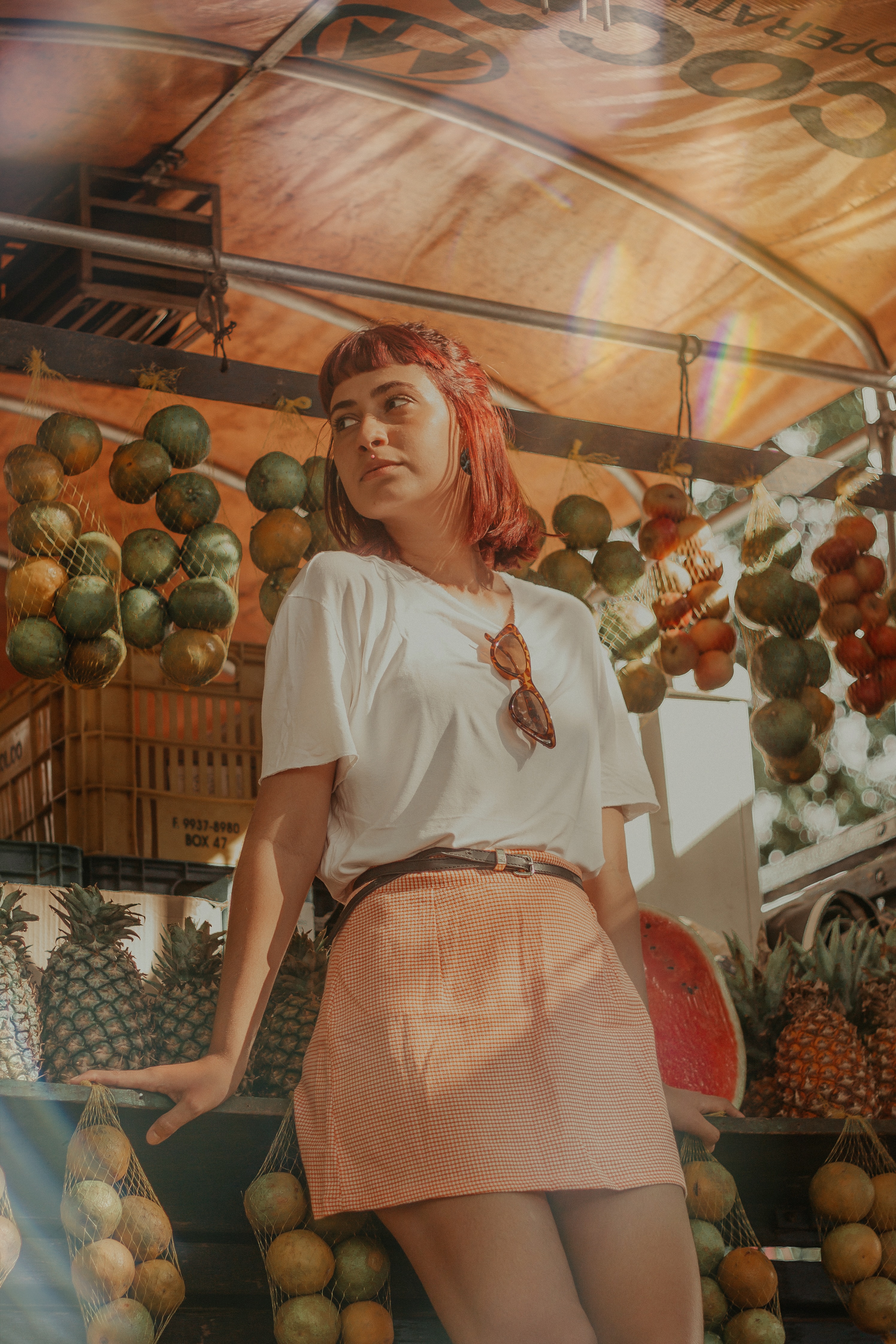 E)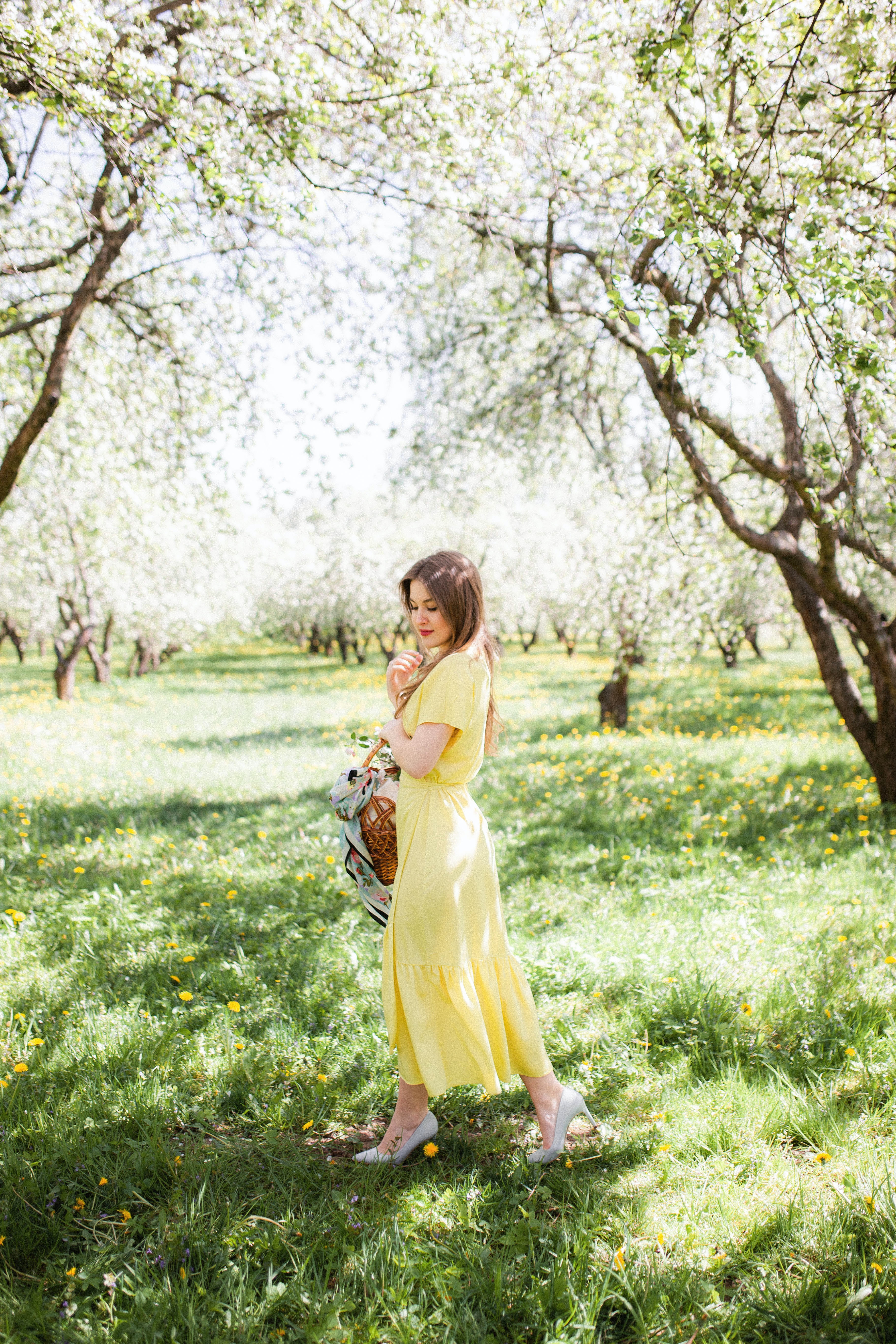 F)
G)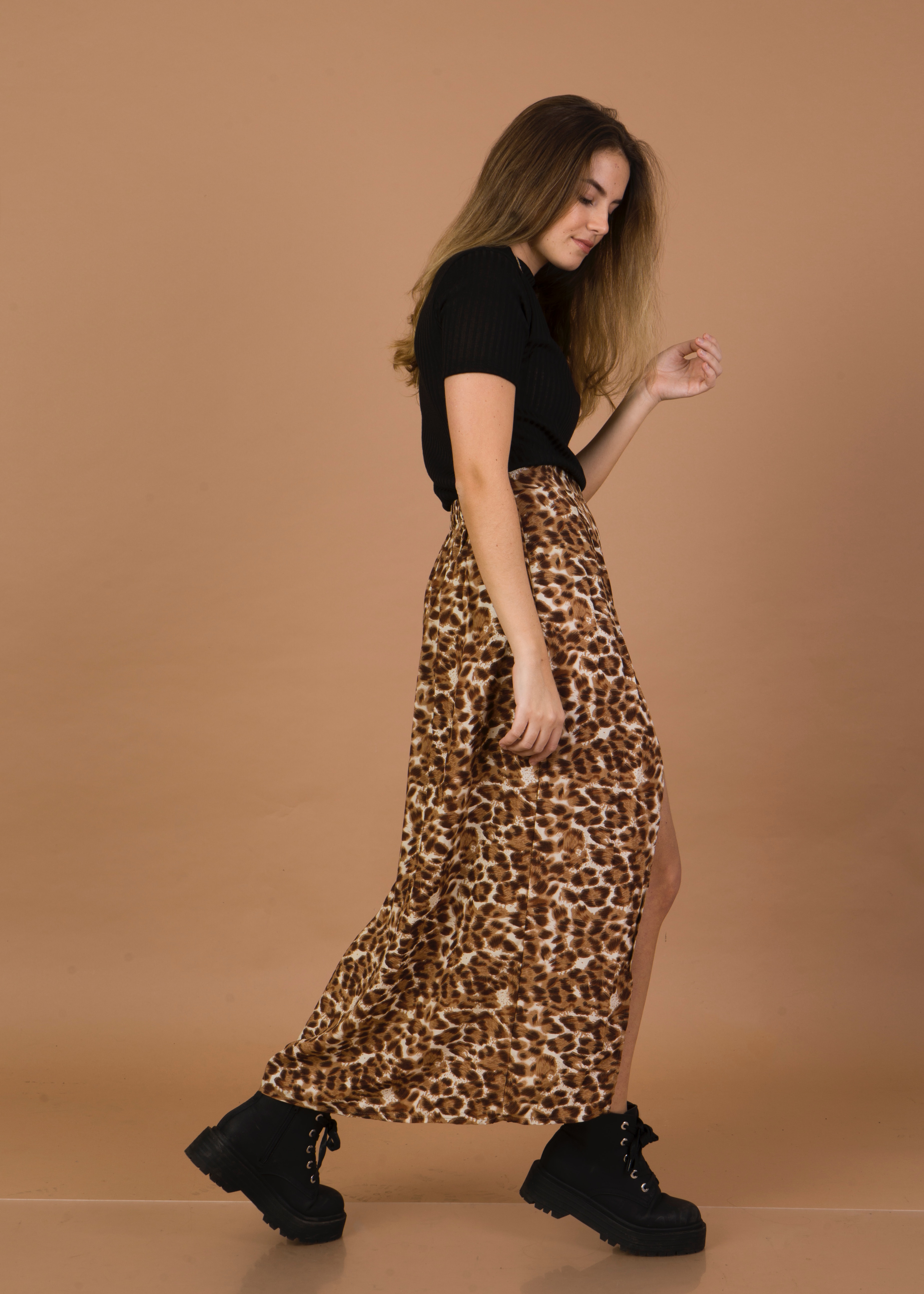 H)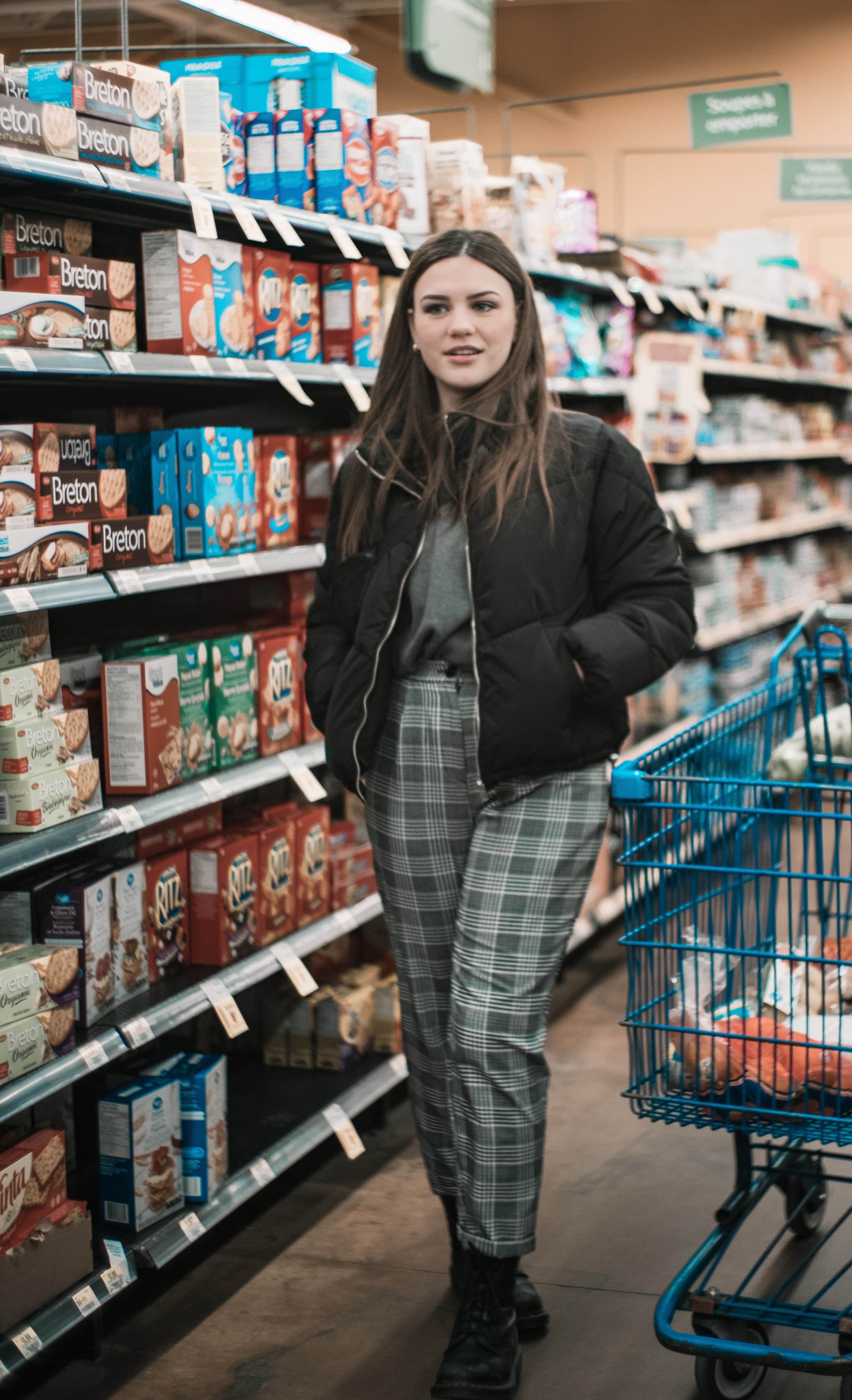 I)
6. What colors do you enjoy wearing the most?
*For this one choose what you wear now, not what you would like to wear.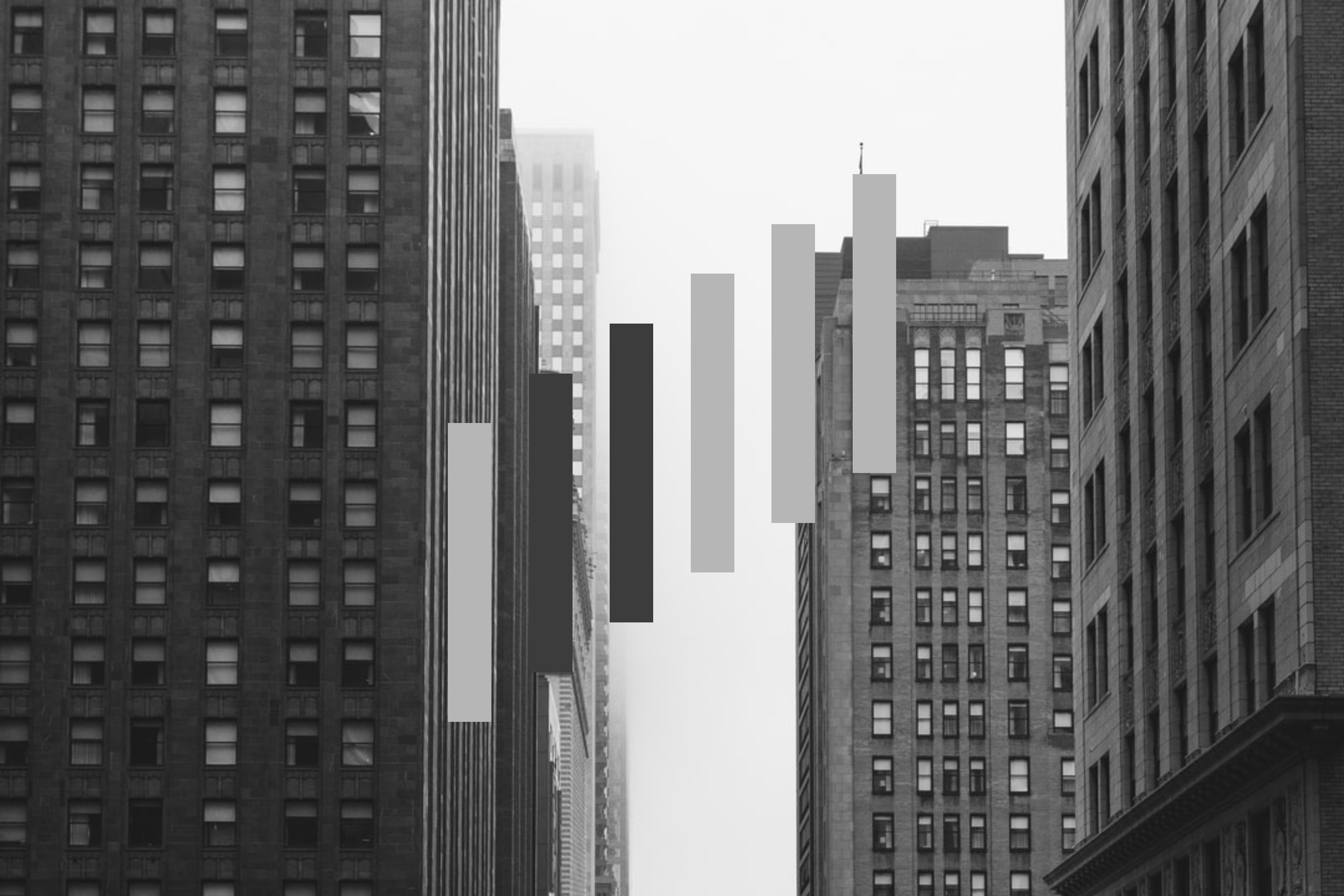 I) The grayscale from white to black.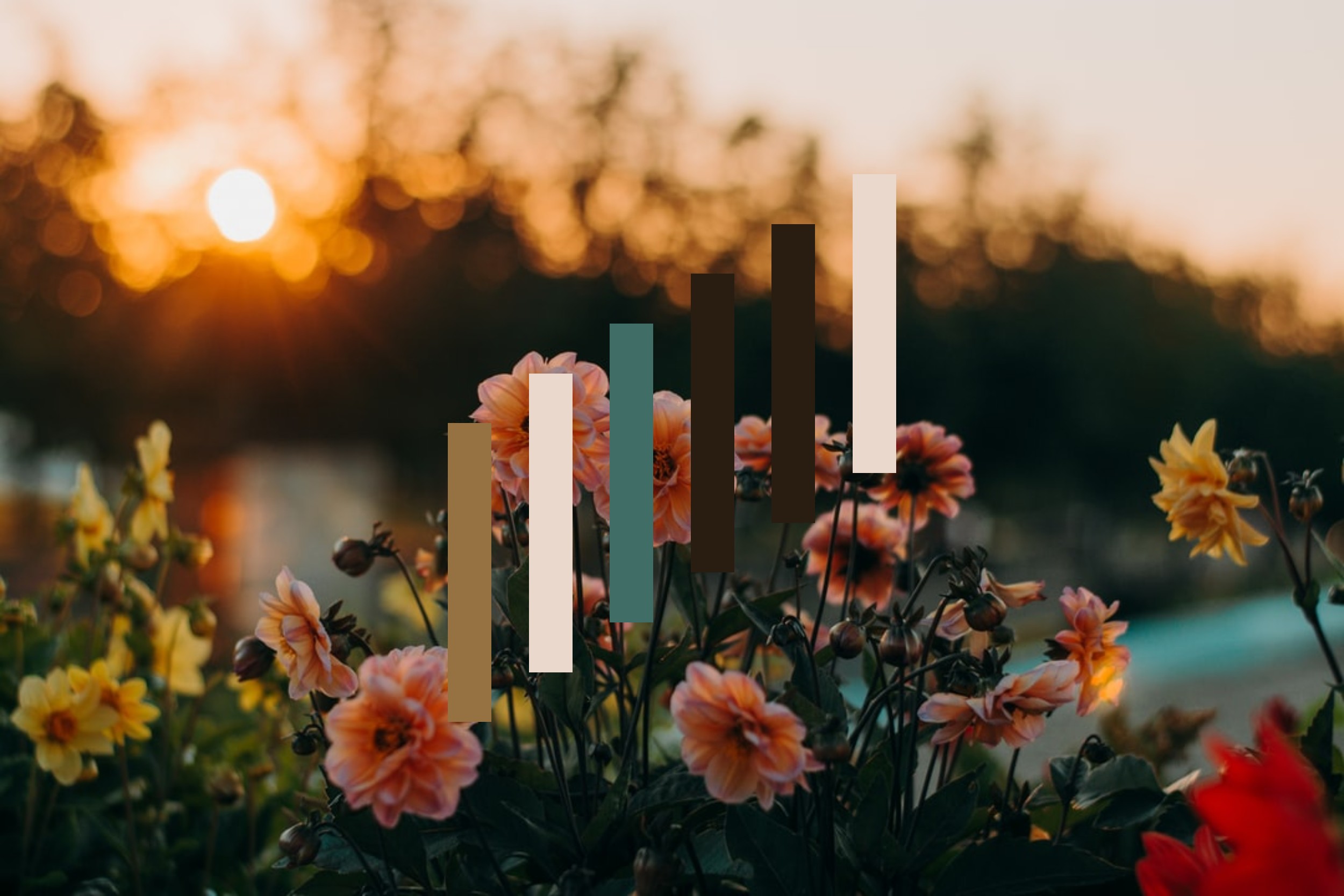 A) Neutrals with colors every now and then.
H) I don't mind, I love colors! If I like it I'll wear it.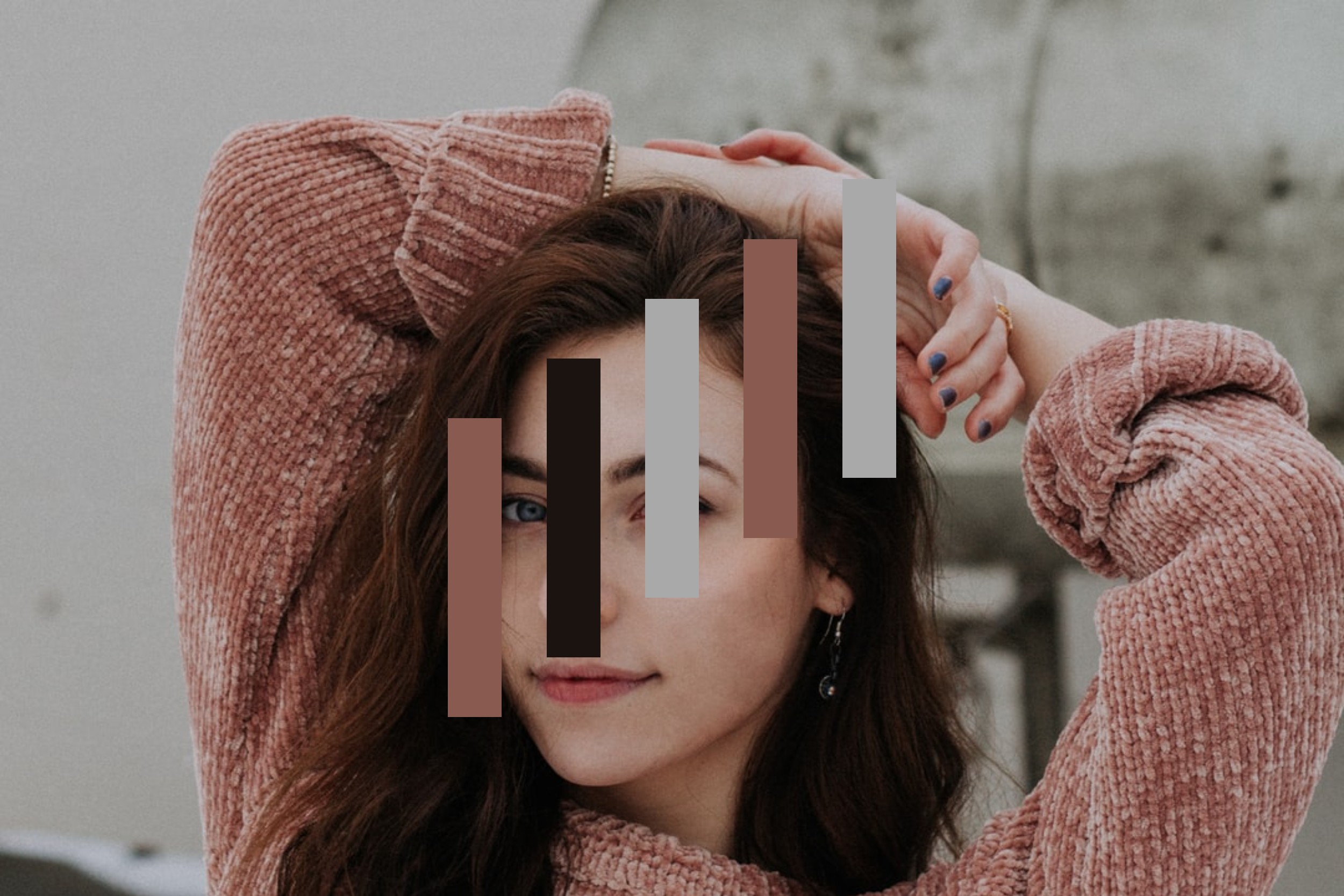 B) Soft colors and neutrals.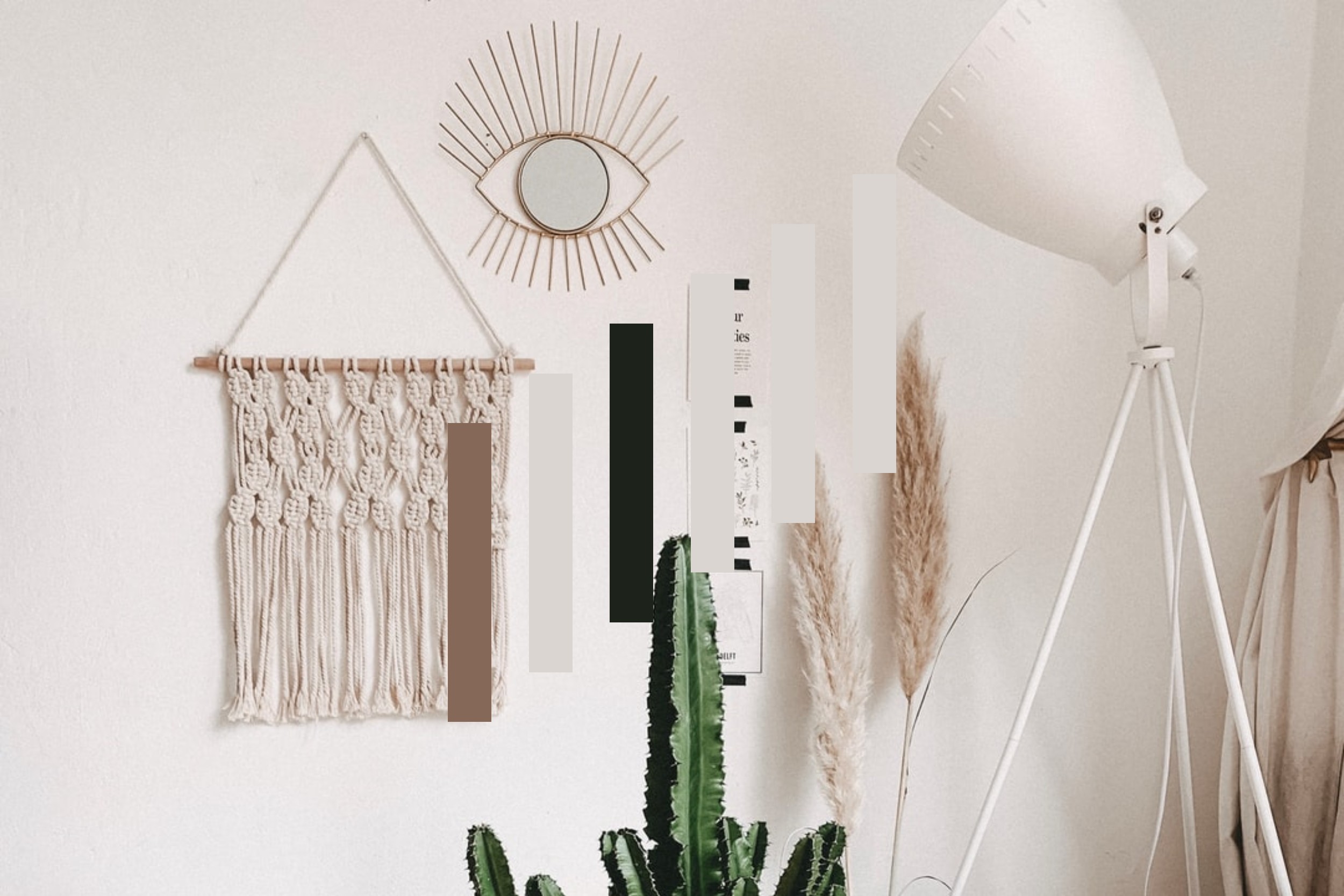 G) White, beige, raw tones, black.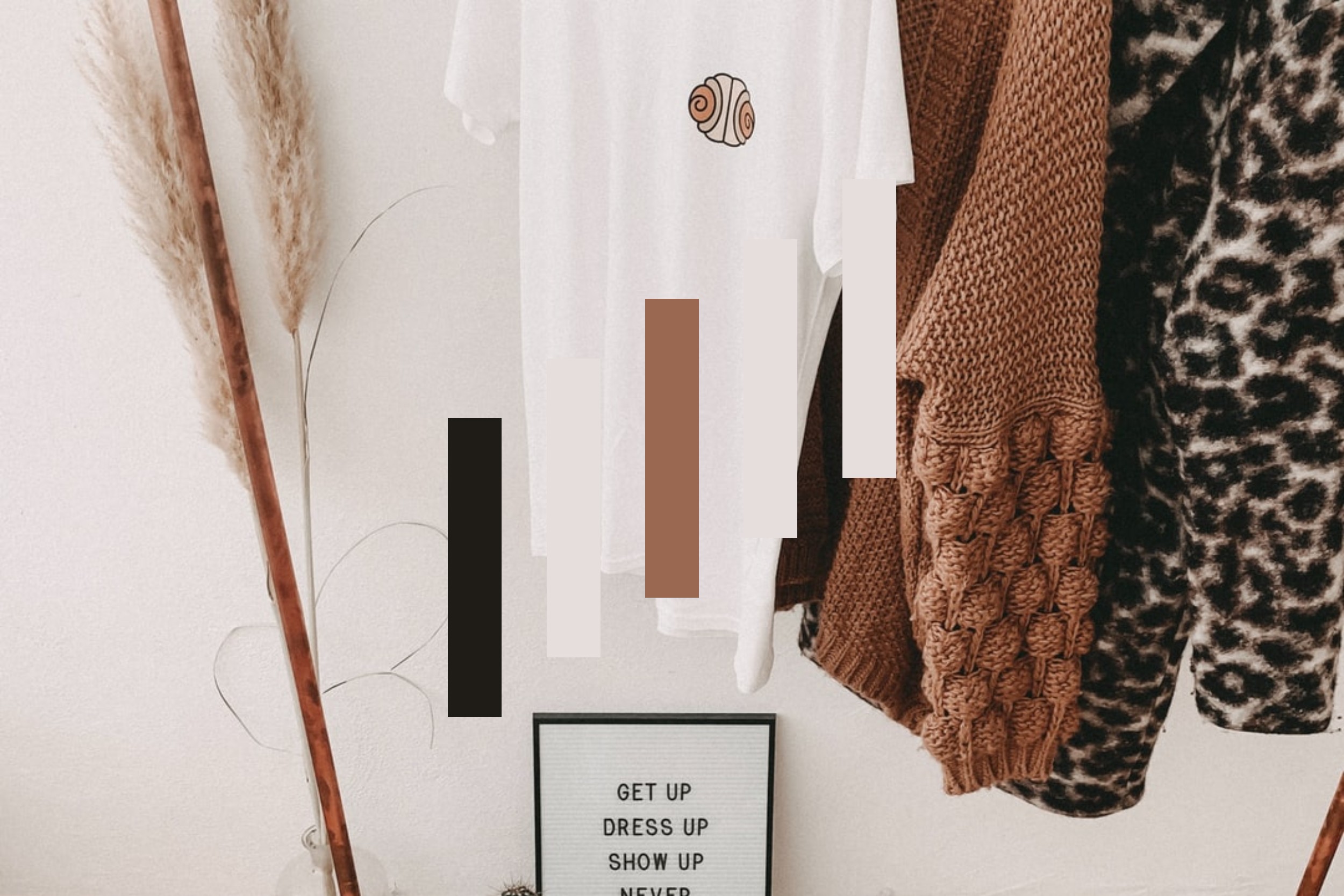 C) I stick to neutrals only.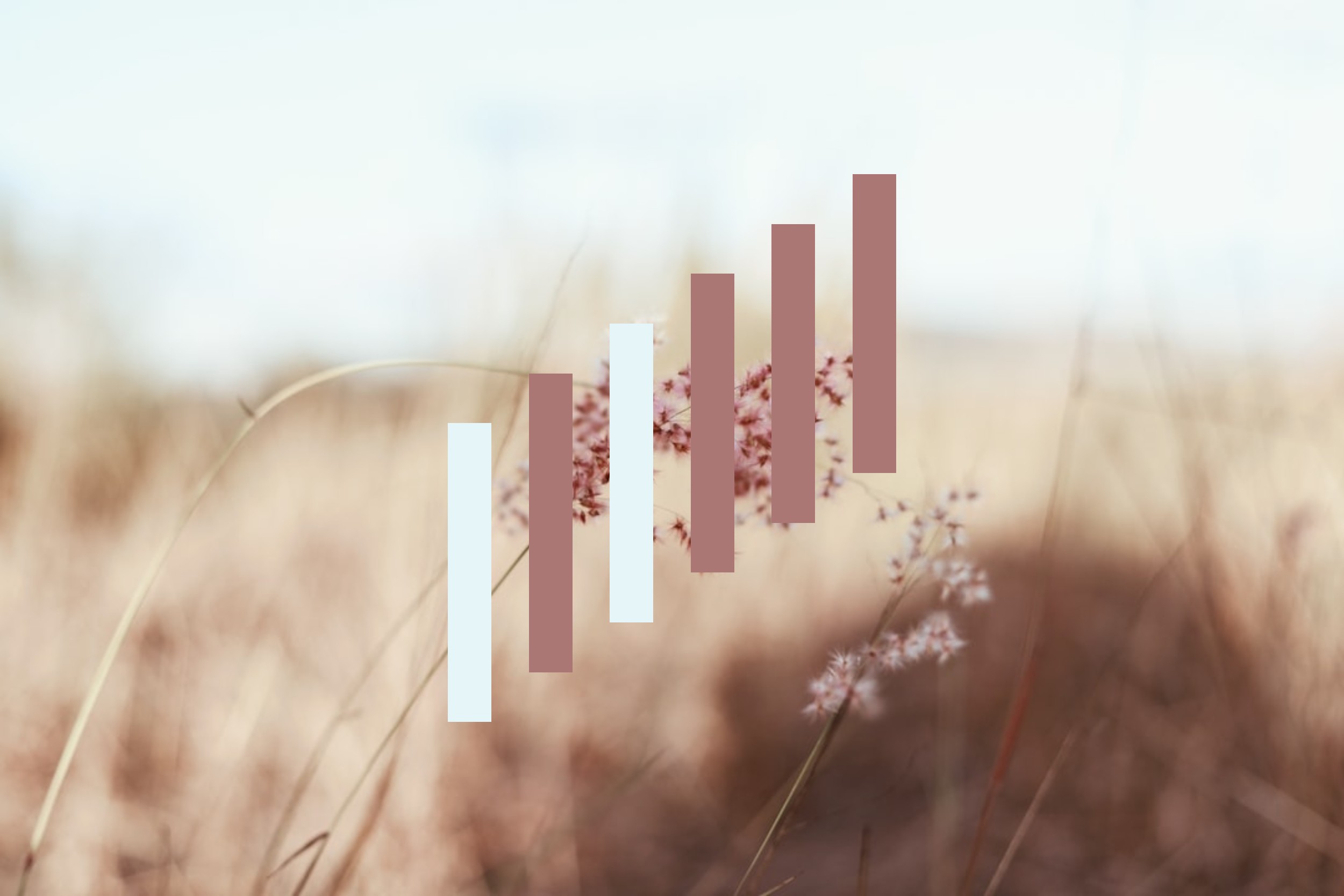 F) I love pinks, pastels, and white.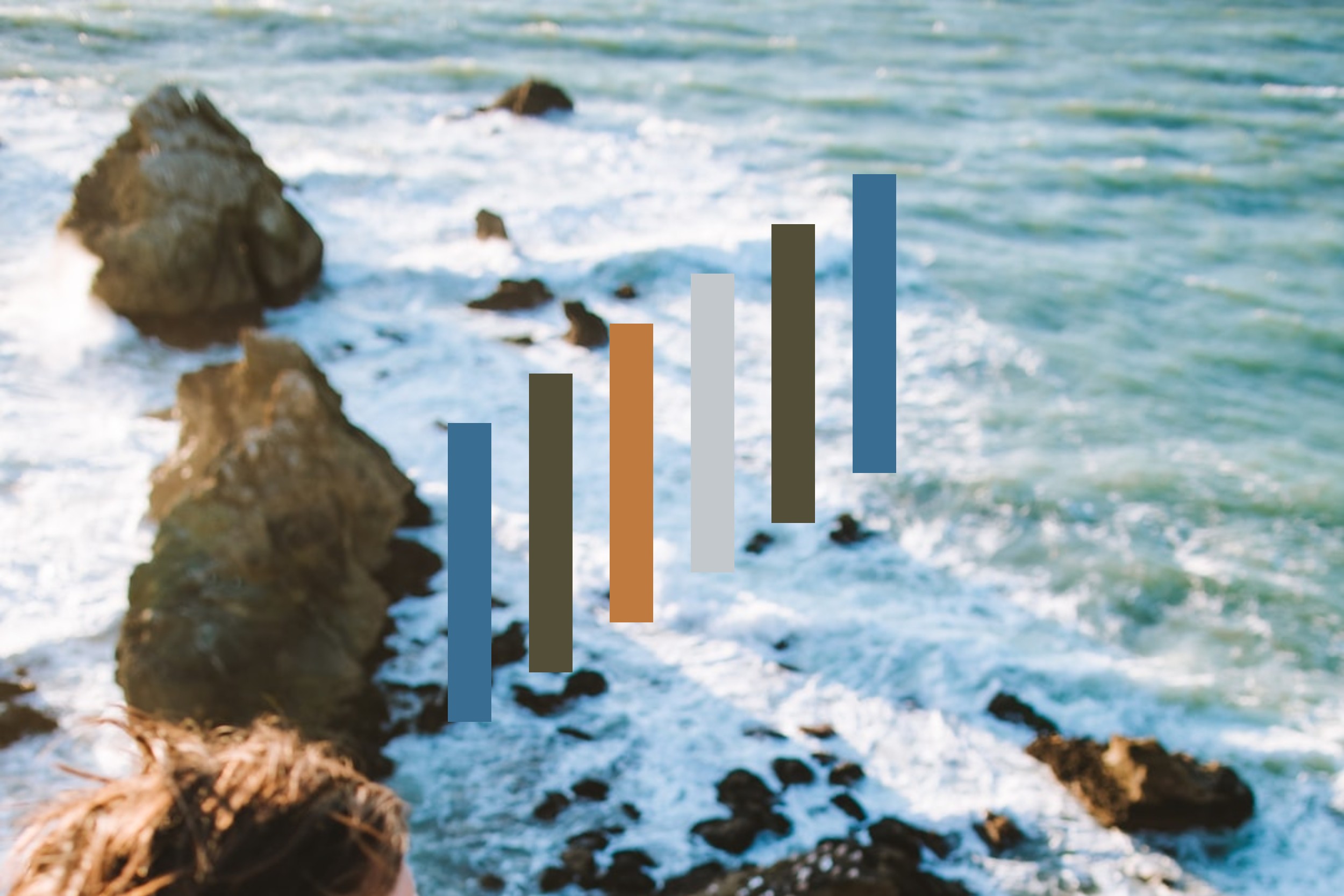 D) Neutrals, bold colors, and pastels.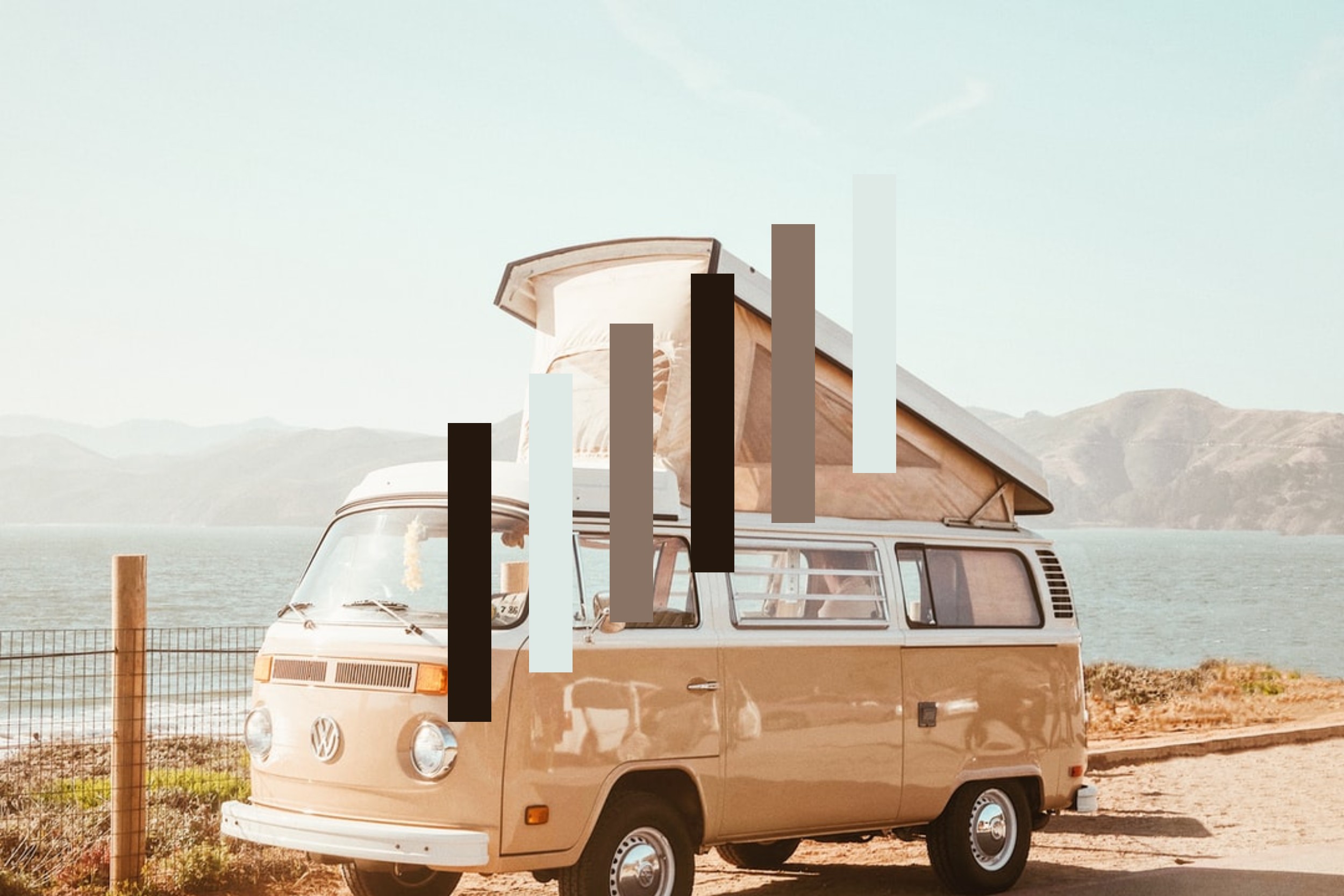 E) Black & white, brown, and dusty shades.
7. What pattern do you prefer?
*Look for the most repetitive pattern in your wardrobe, that's what you subconsciously prefer.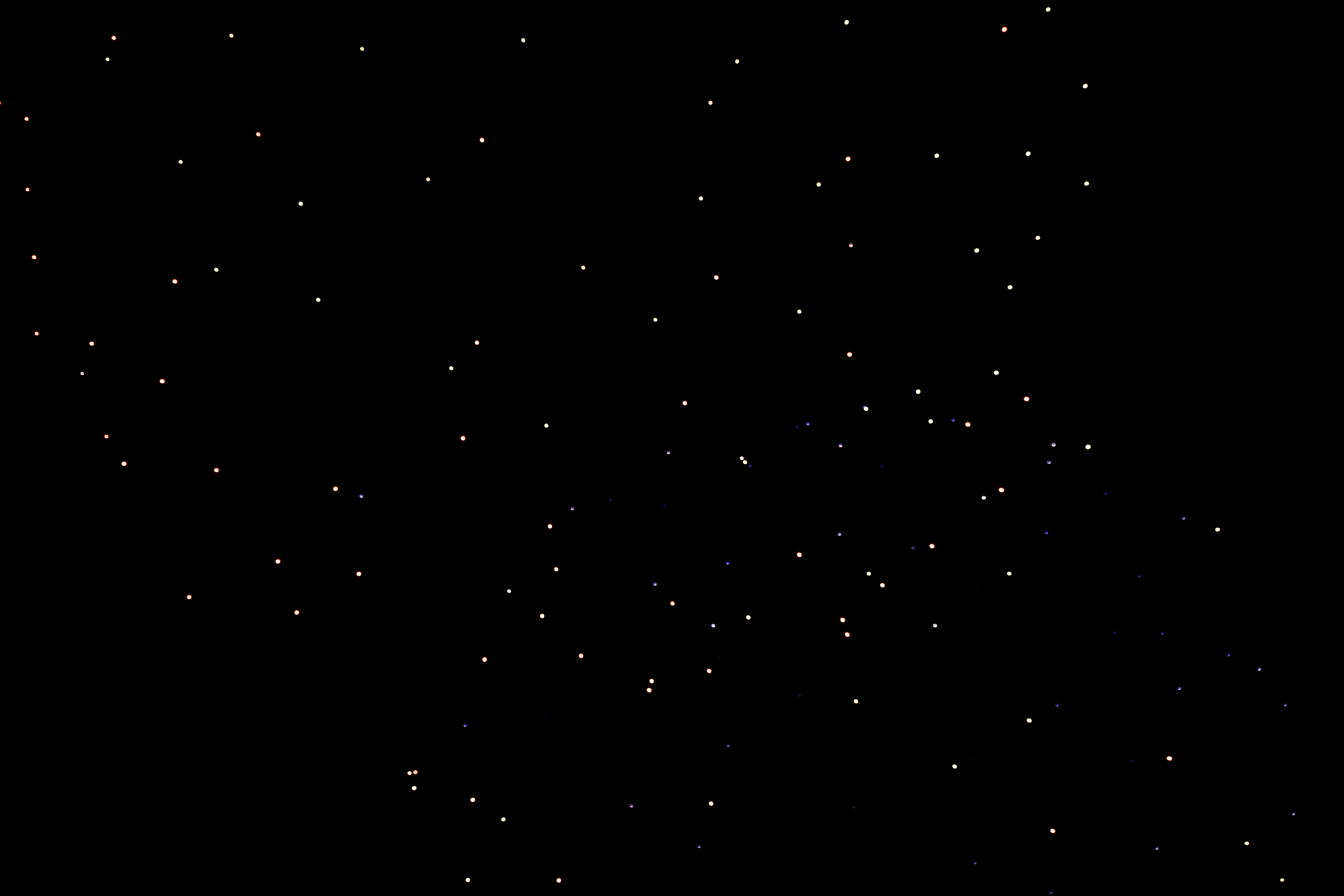 A) I'm not into patterns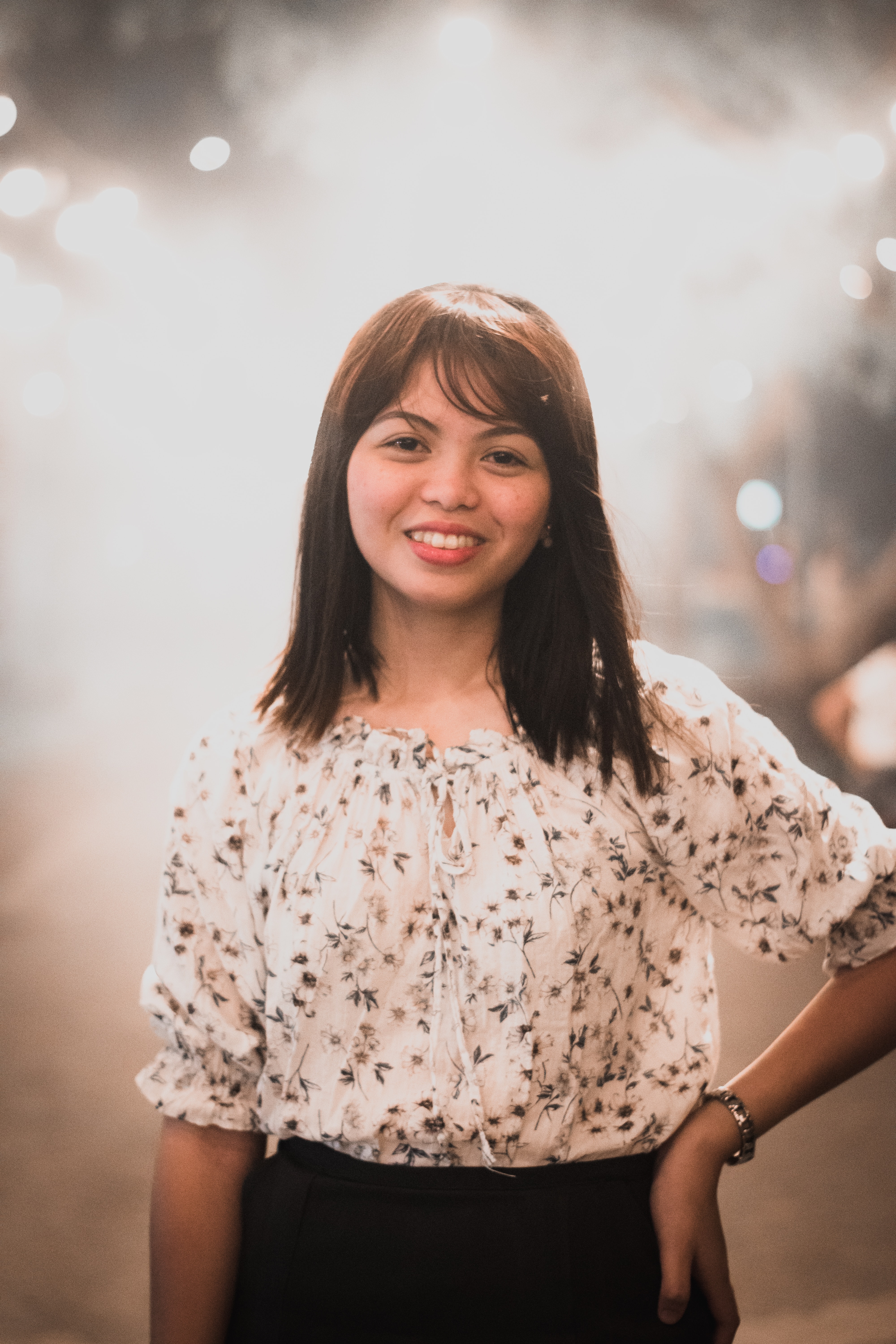 B) Something discreet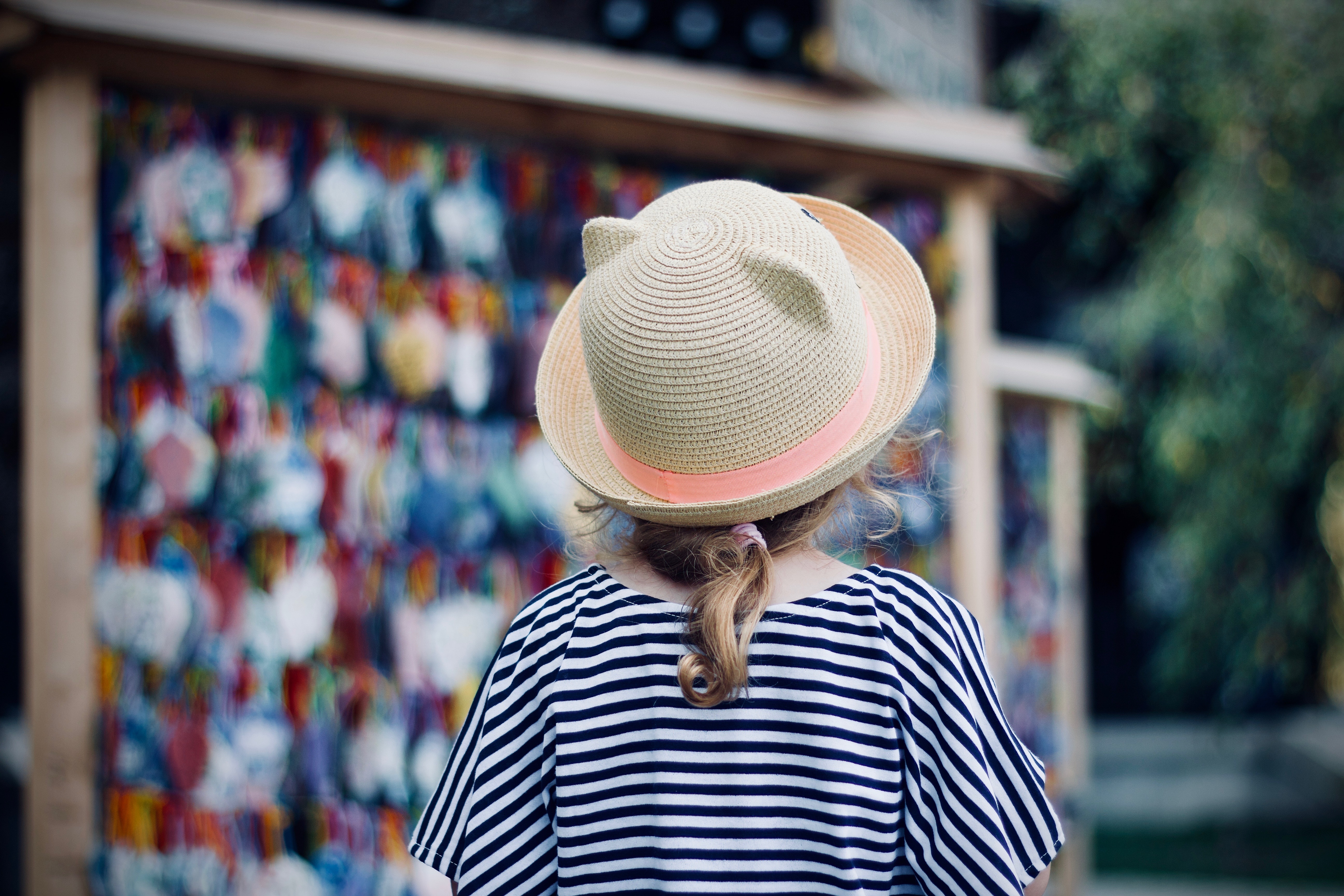 C) Stripes
D) Dots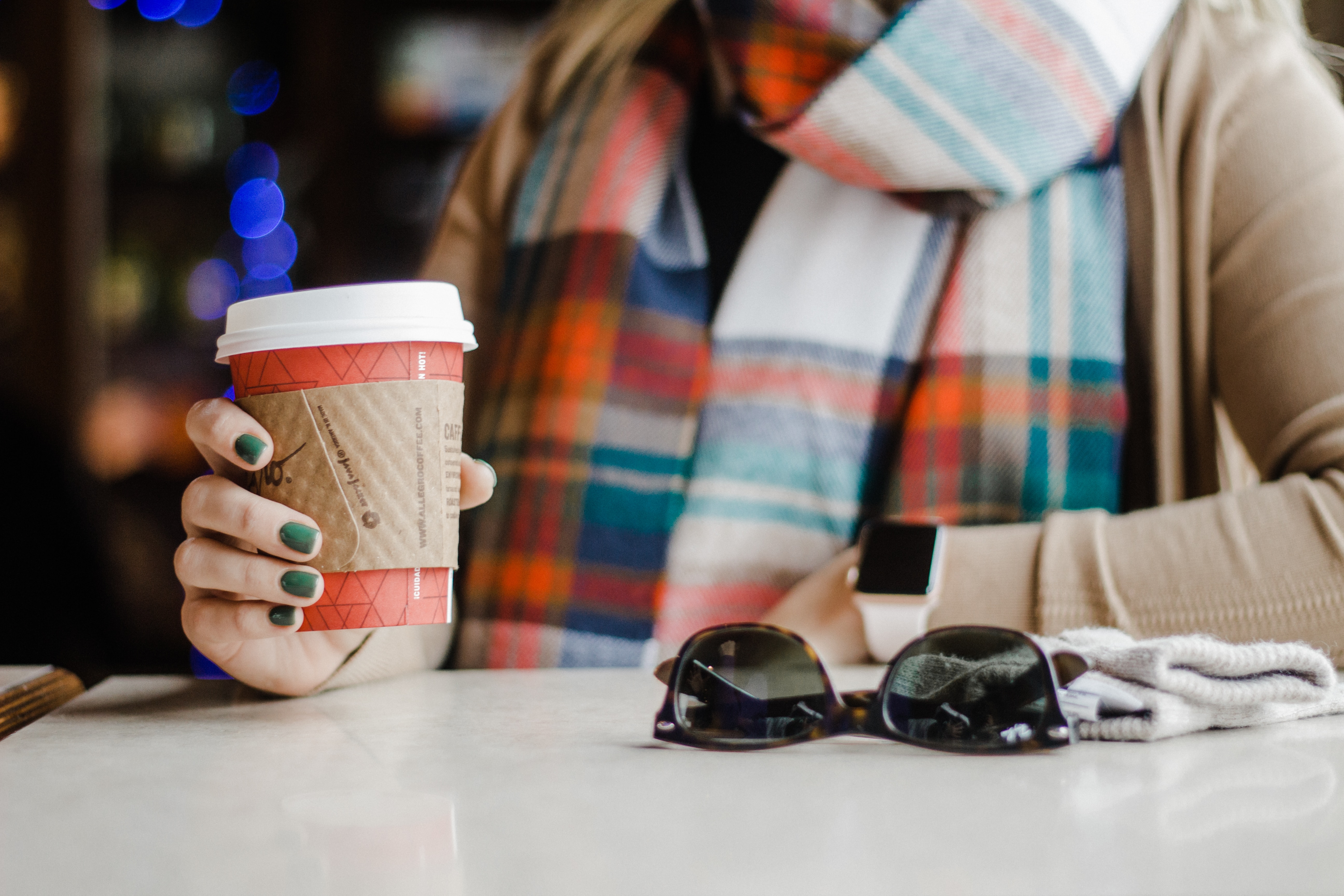 E) Plaid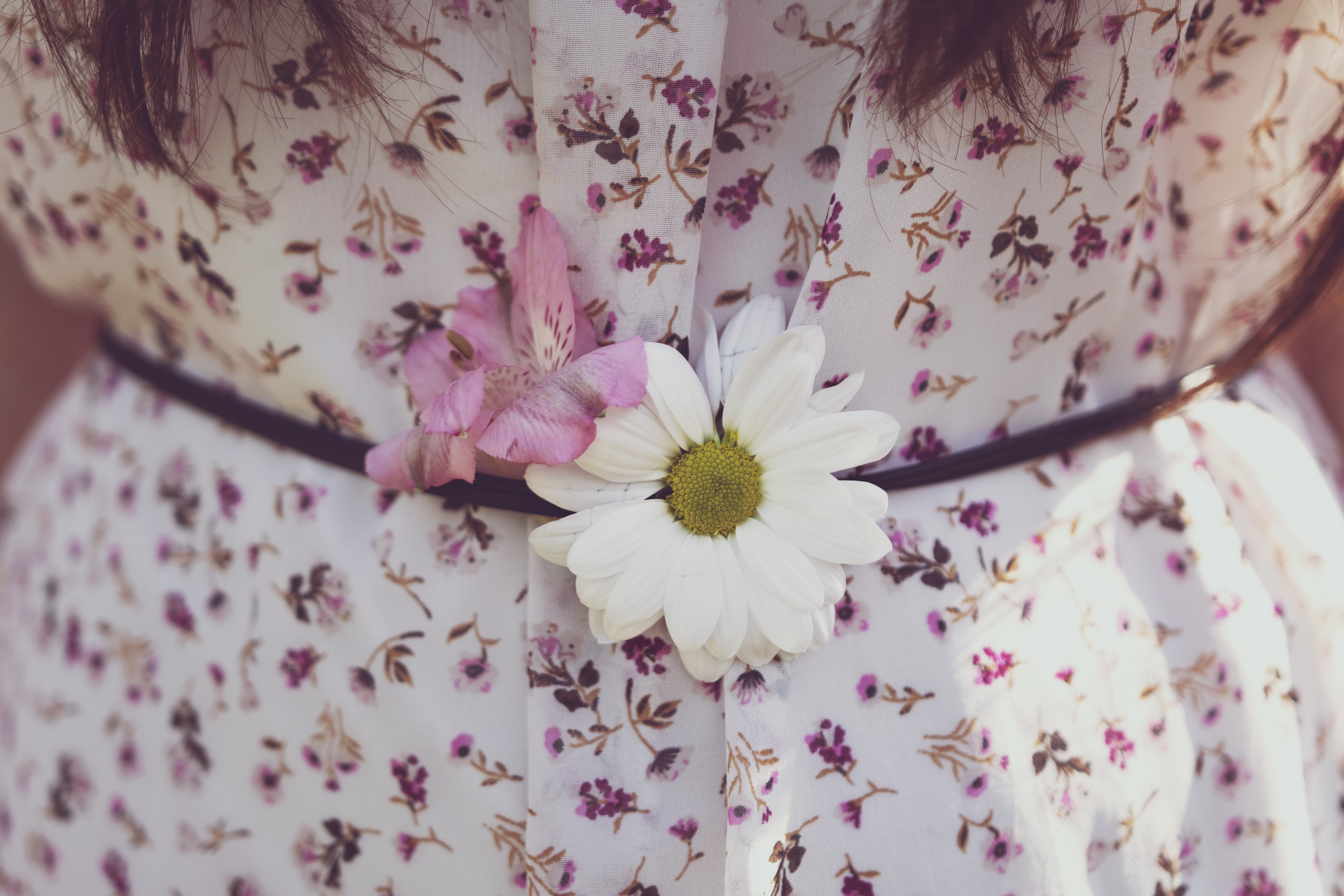 F) Flowers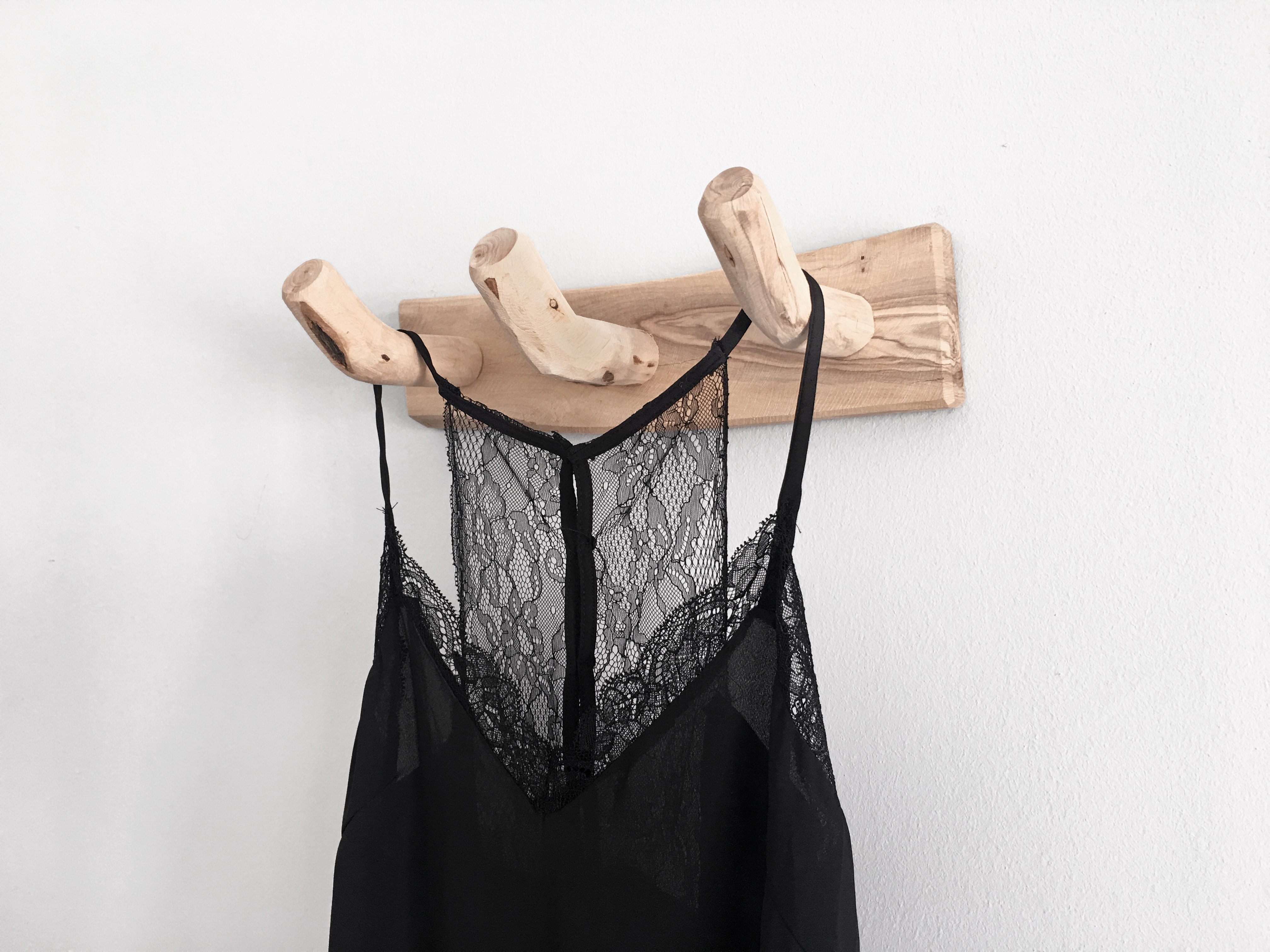 G) I'm more into lace & textures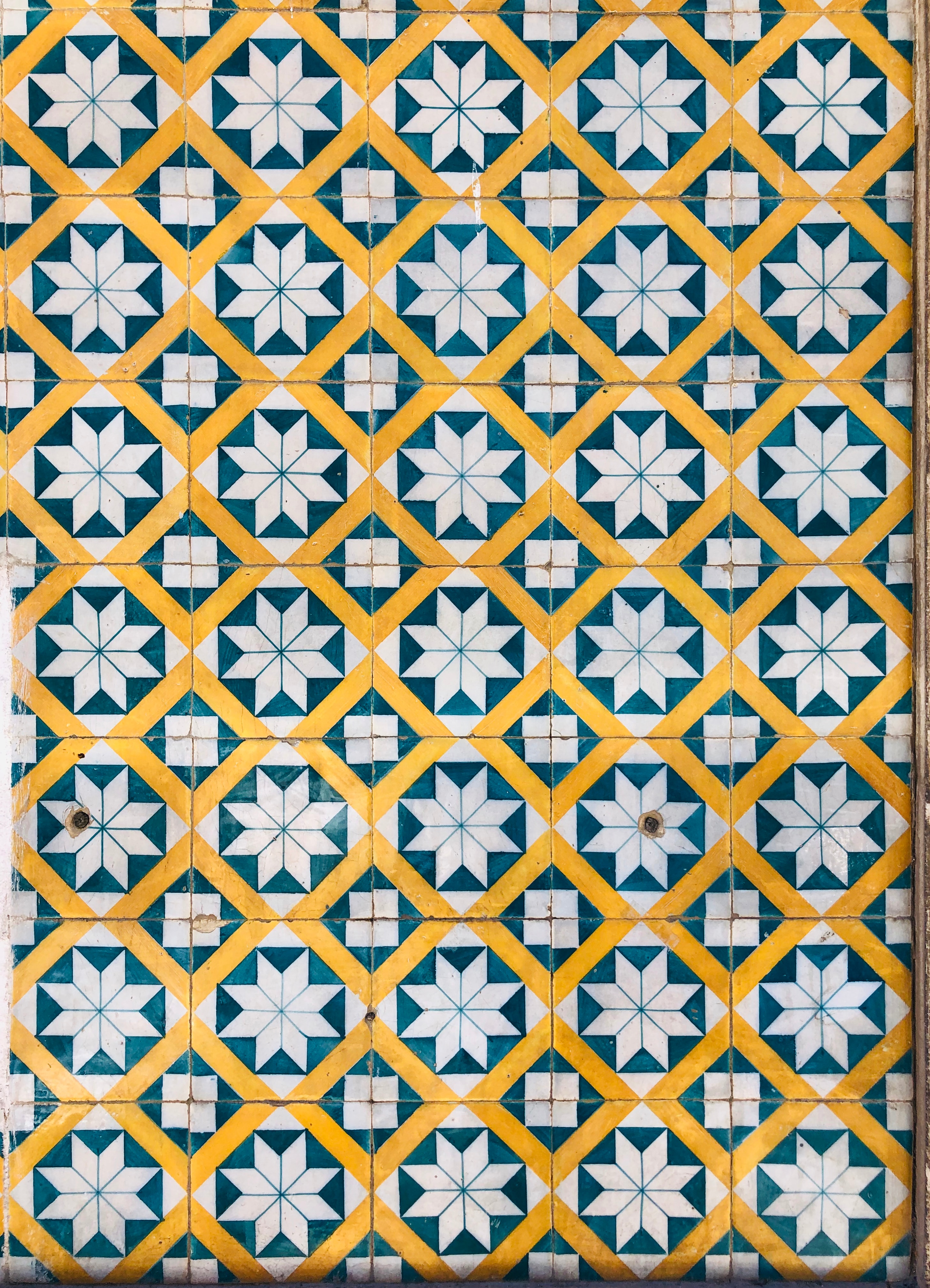 H) Unique shapes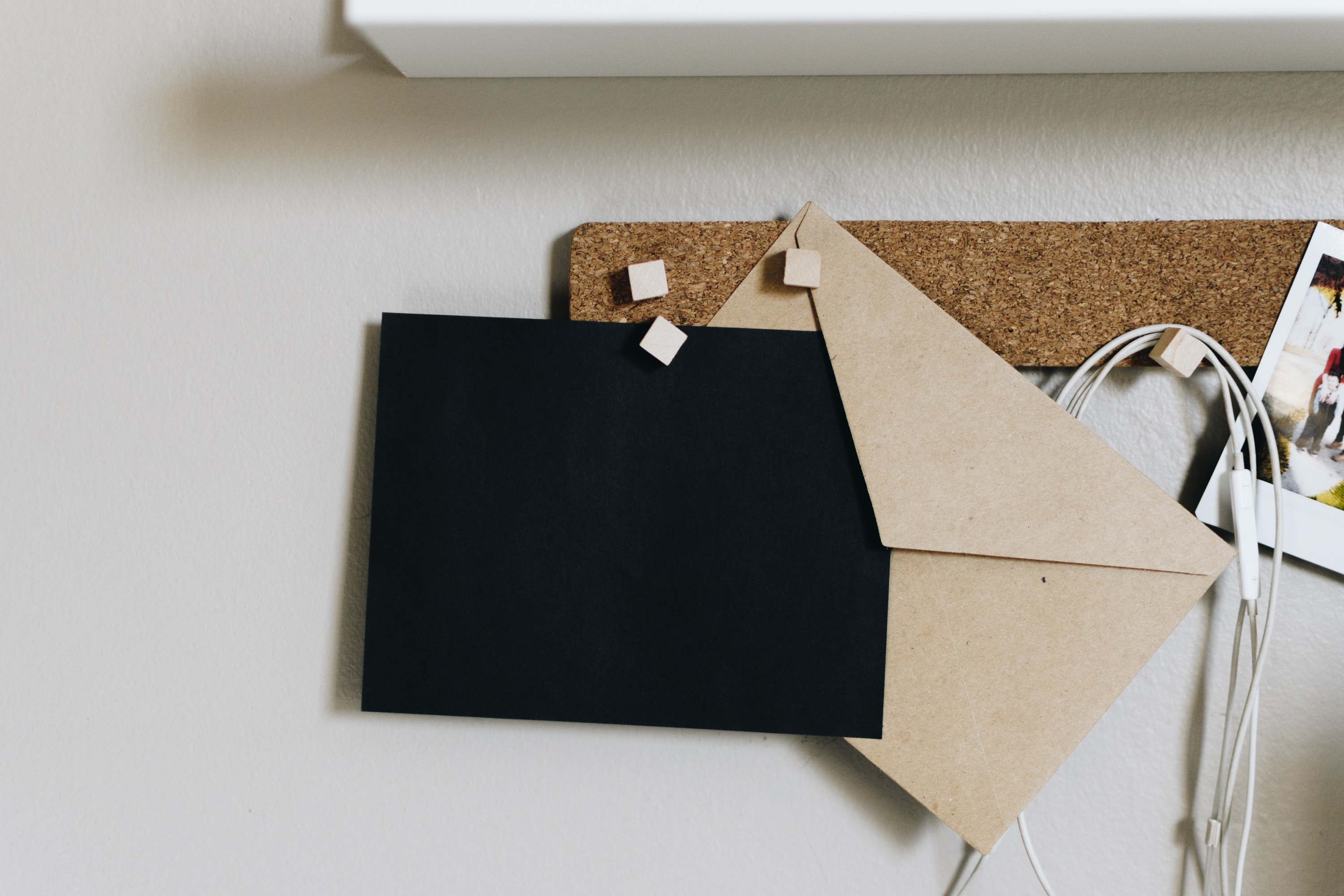 I) Black & white patterns
8. How do you normally wear your hair?​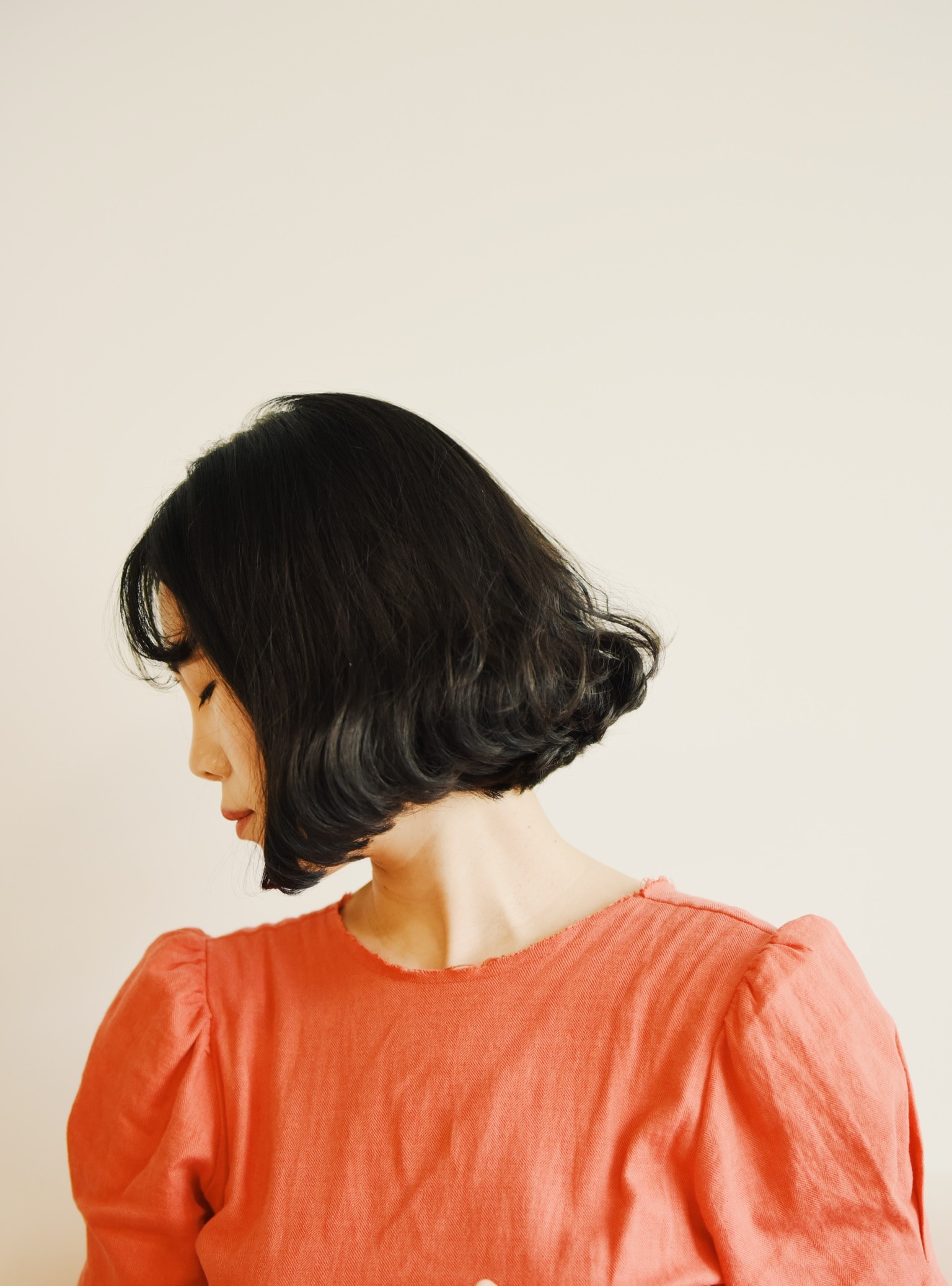 E) I like my hair to be wavy and if not, I'll wear a sophisticated hairstyle.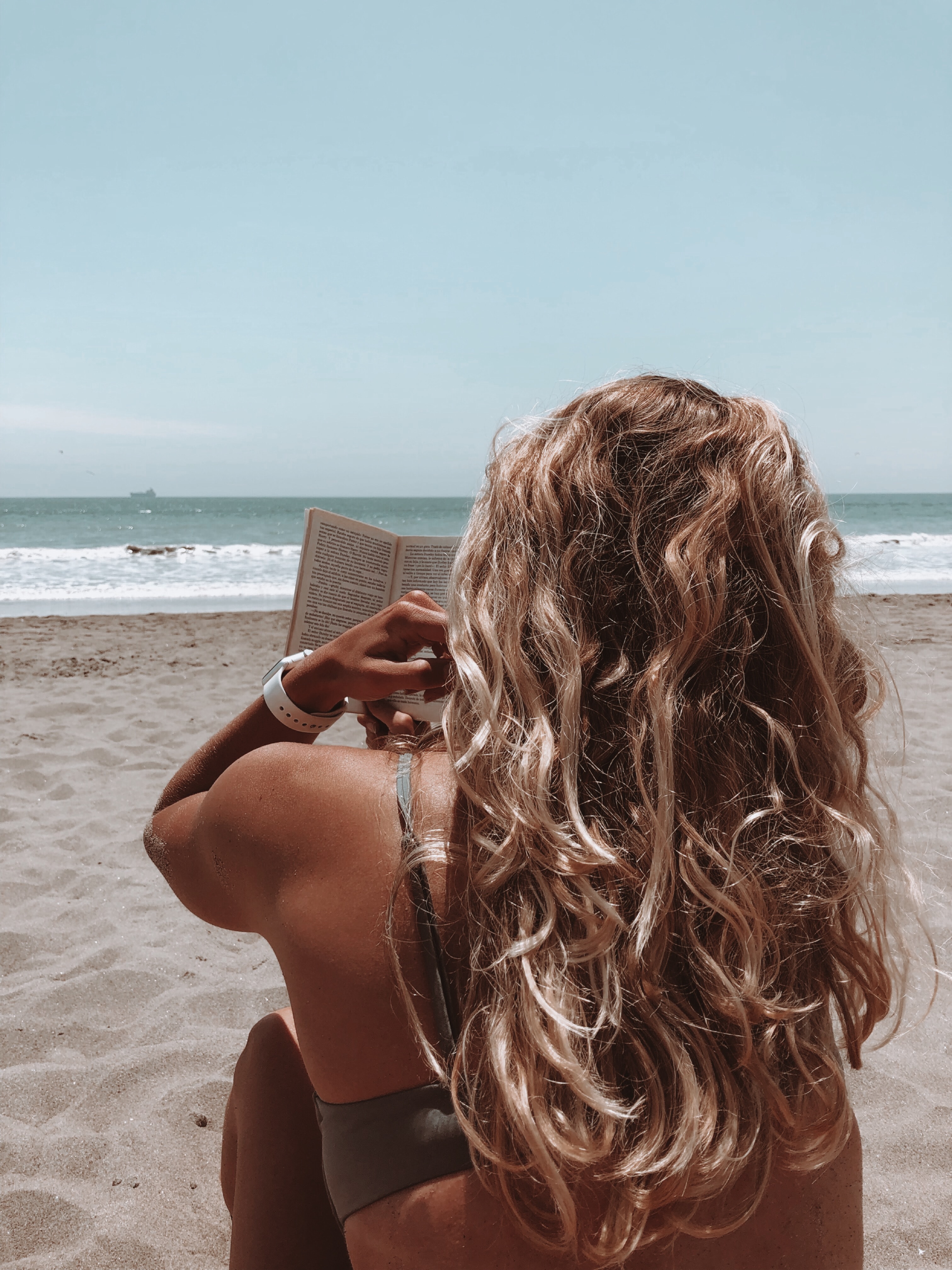 G) Beachy waves, braids, but volume, ALWAYS volume.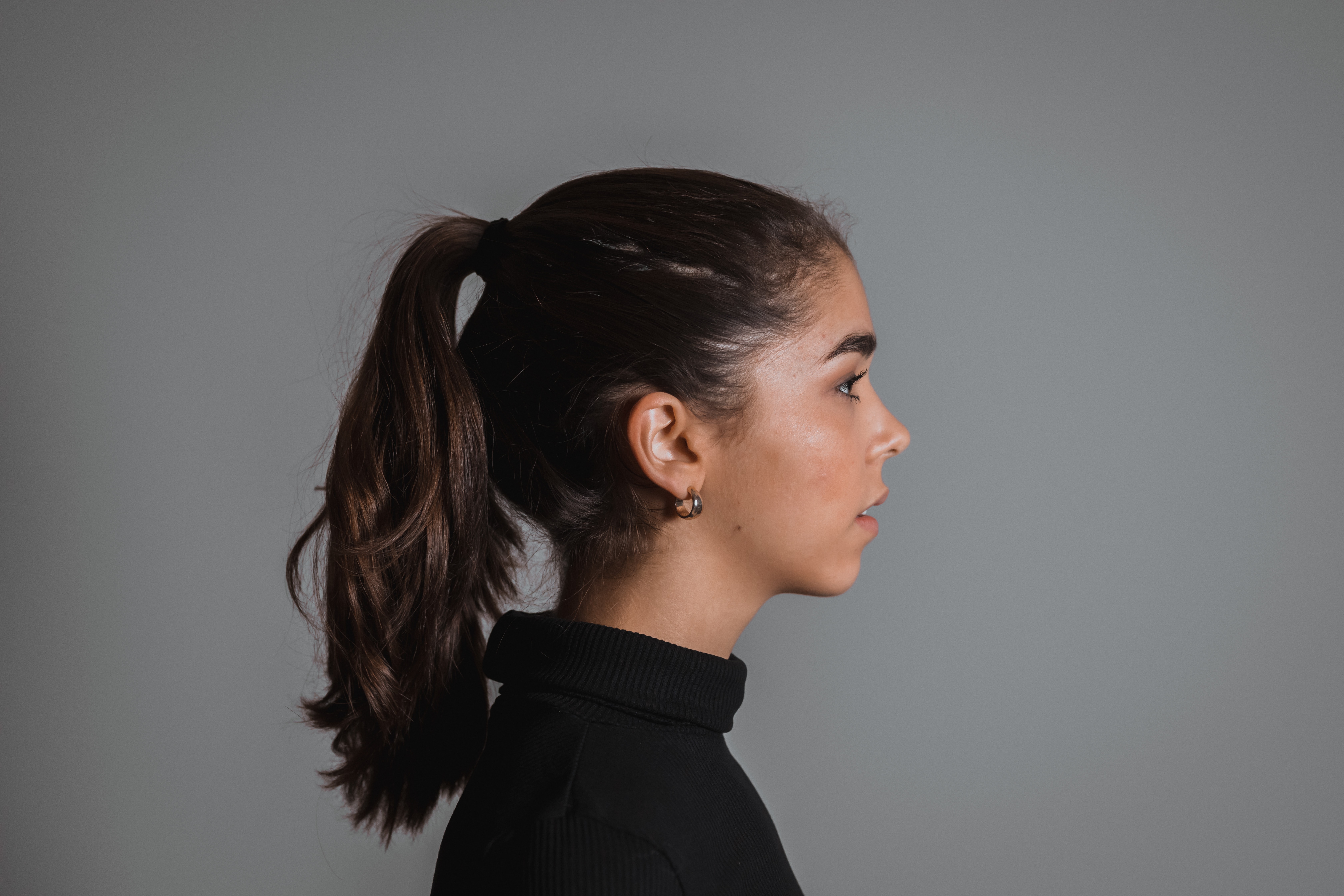 A) I wear my hair down or in a ponytail. I just don't want it all over my face.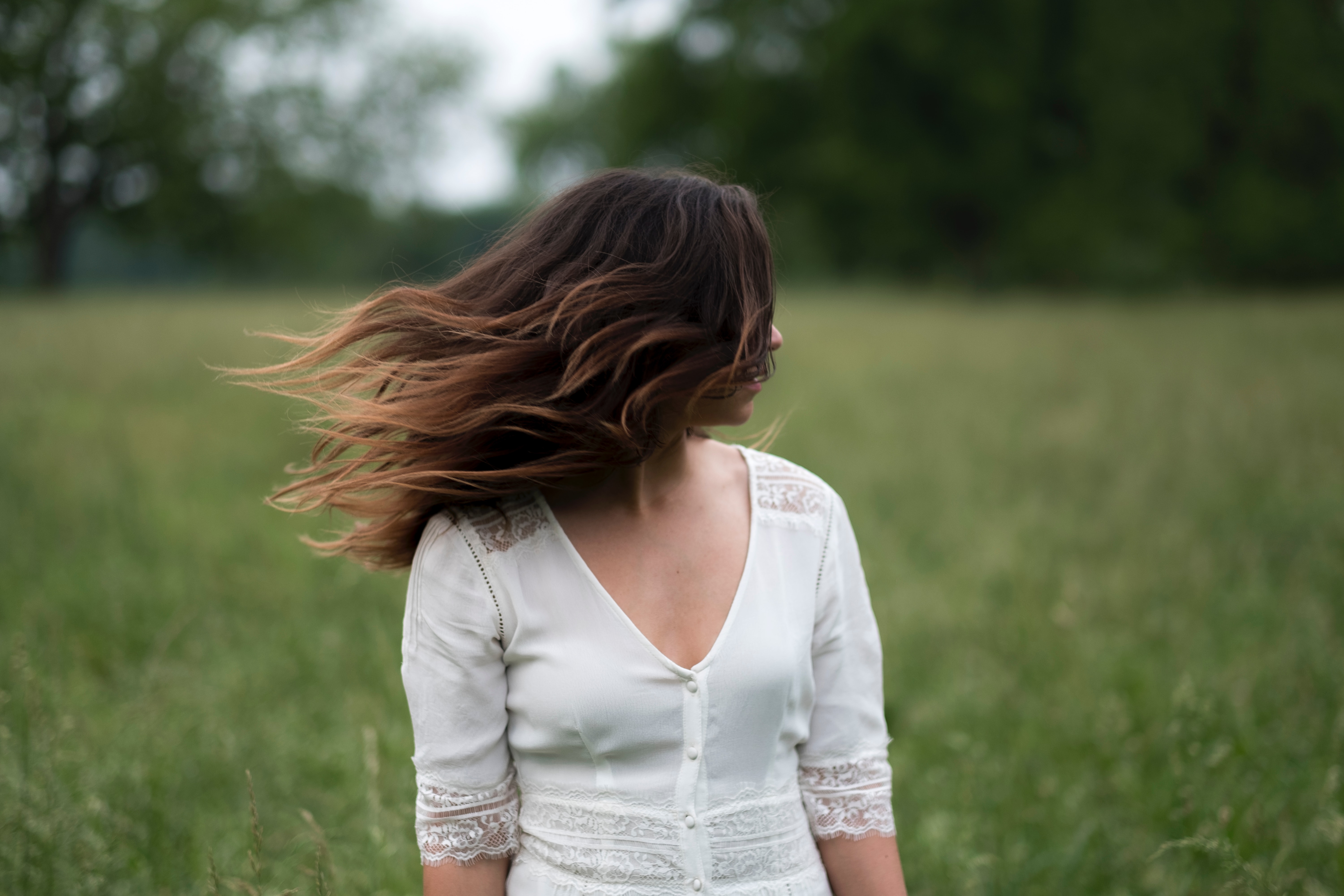 C) Everything but messy. Maybe I'll straighten it a bit, use a curling iron or a blow-dryer to make it look more put together.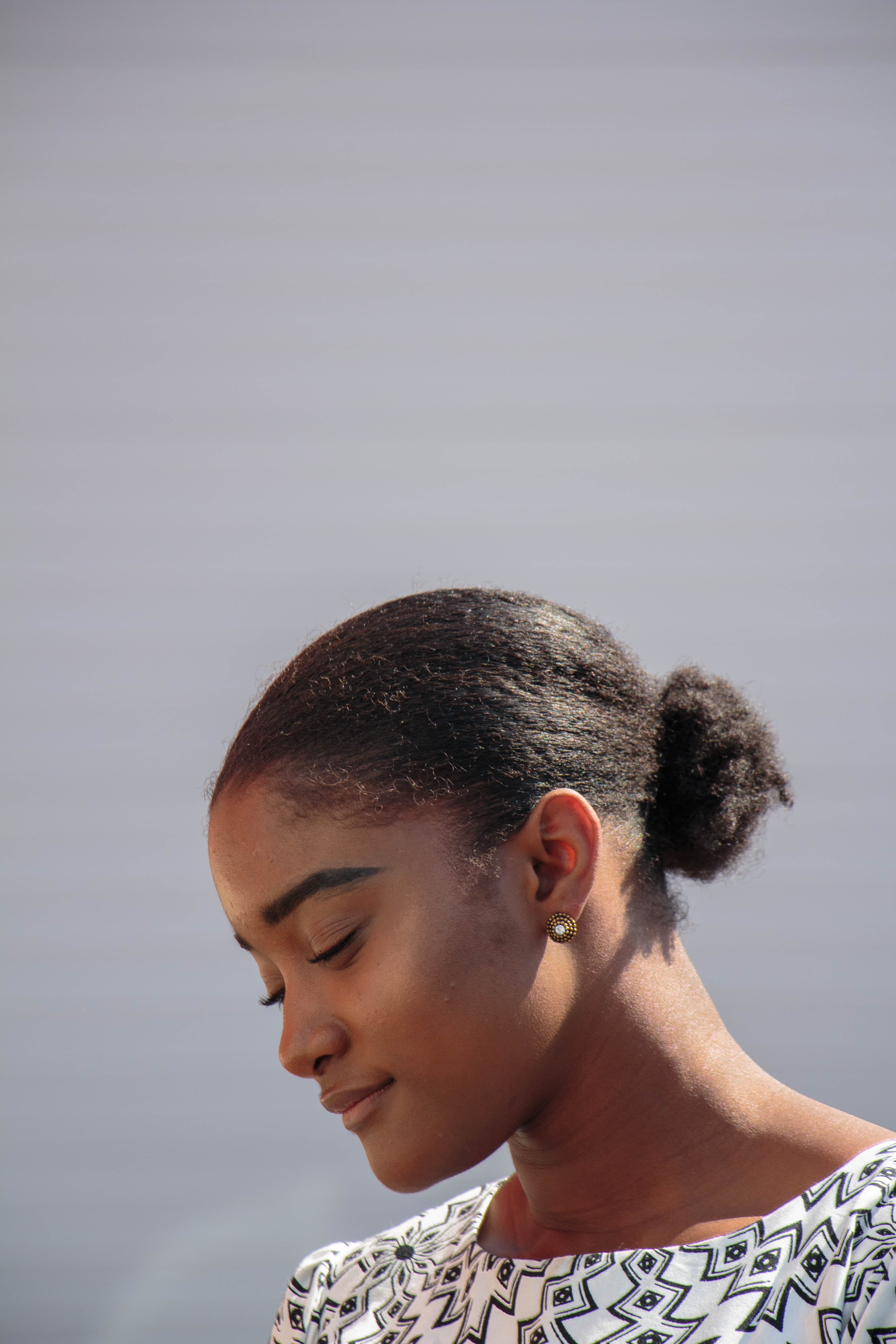 F) Curly or wavy hair is my go-to, but I also like messy buns & sleek hairstyles.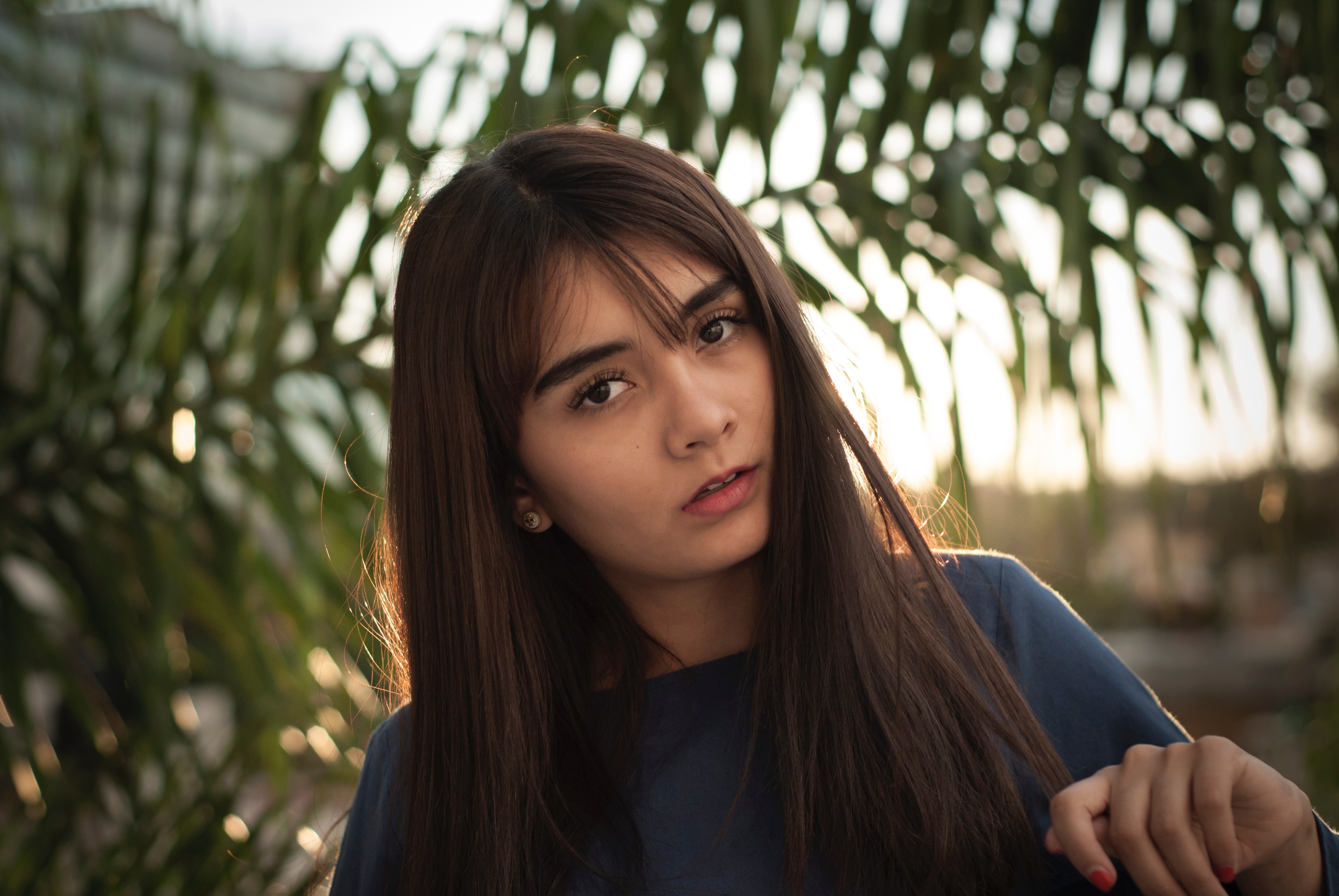 B) Hair down and maybe add bangs, but always in its natural shape.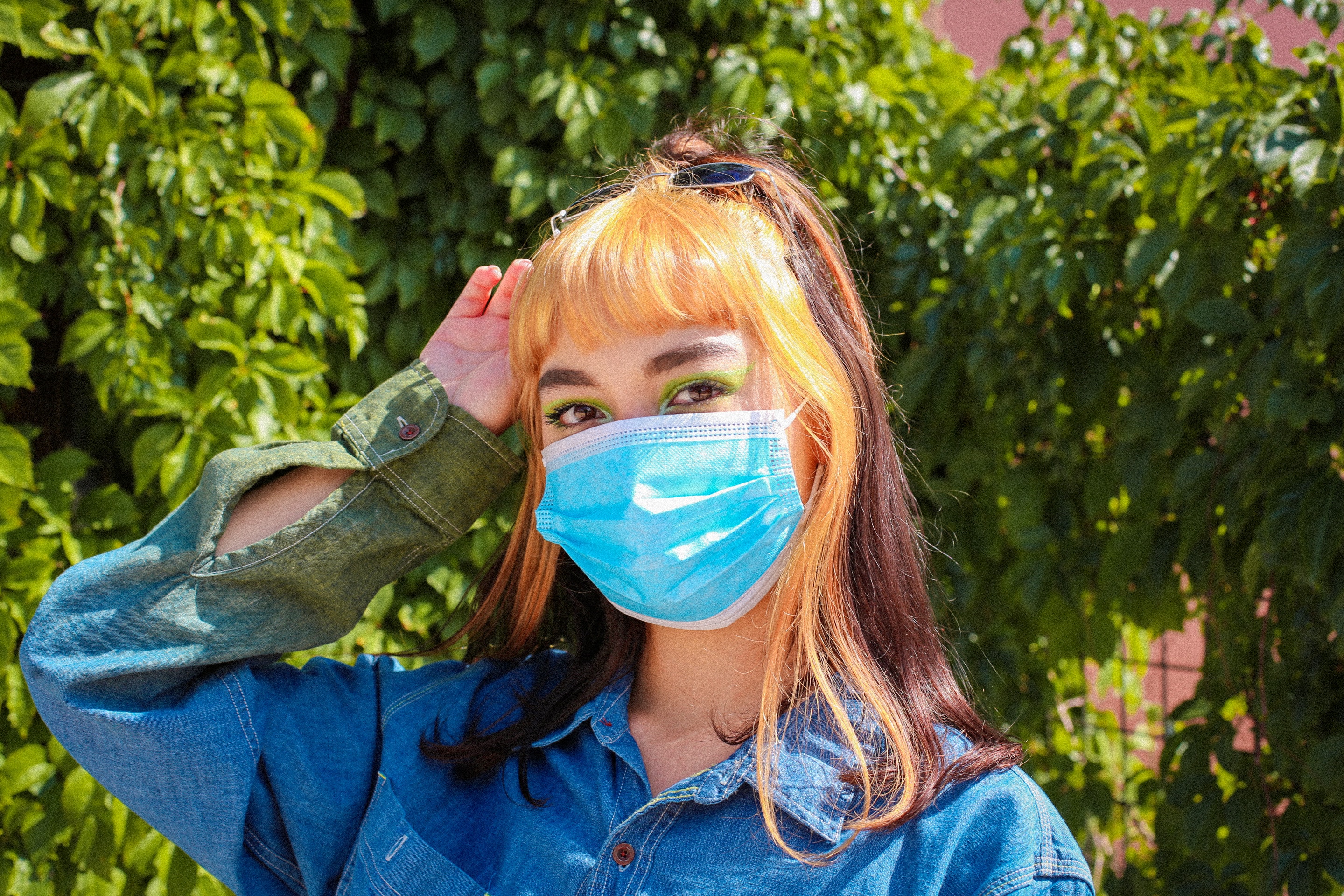 H) Whatever I feel at the moment, I like trying new things.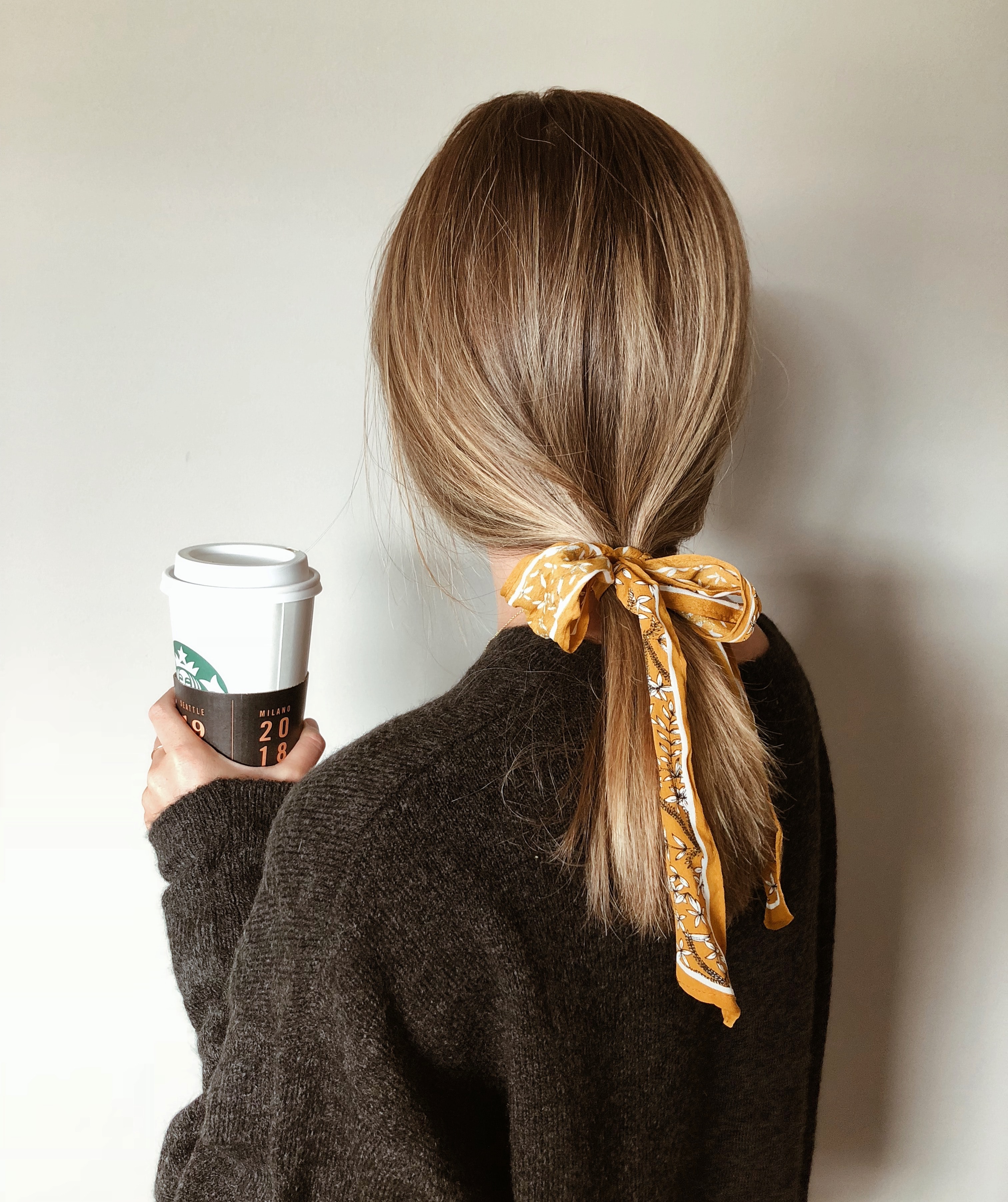 D) Can't go out without my hair done & if I don't have time I'll add a ribbon, a hair scarf or a beret.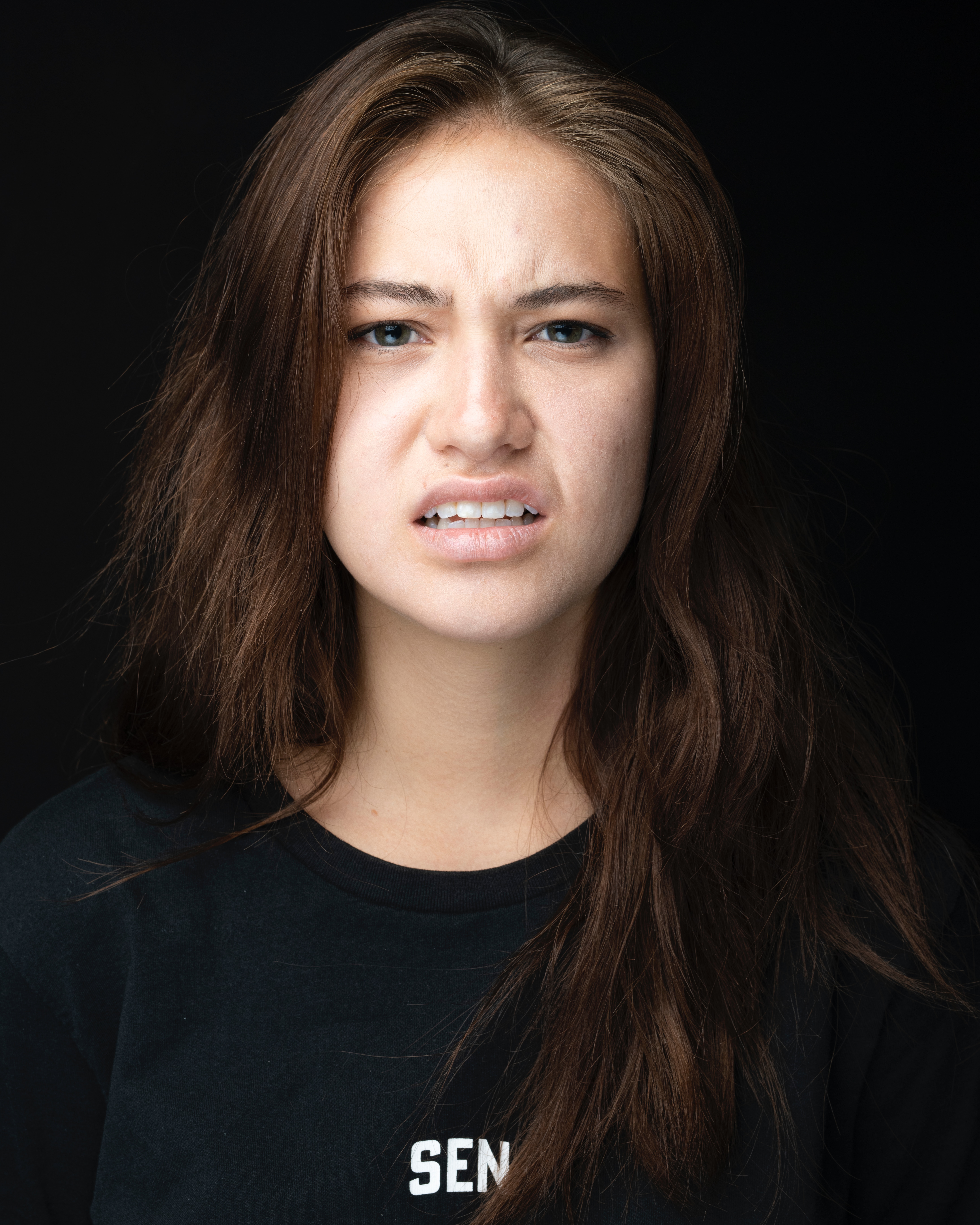 I) Who has time to do their hair?
9. Finally, what's your everyday makeup routine?
*Read Description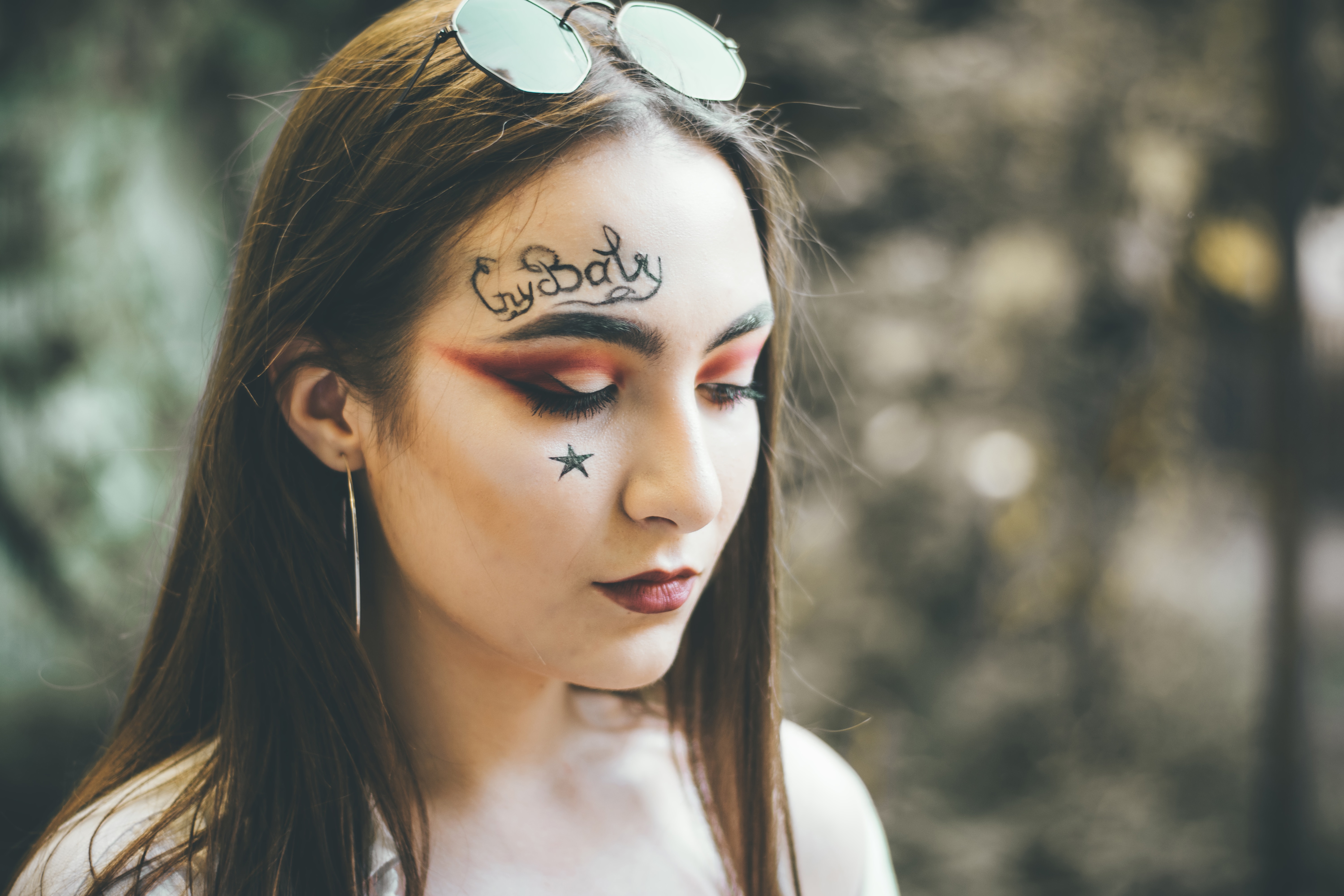 H) I don't have a specific routine, but I feel like wearing it I'll do it! I like trying different things.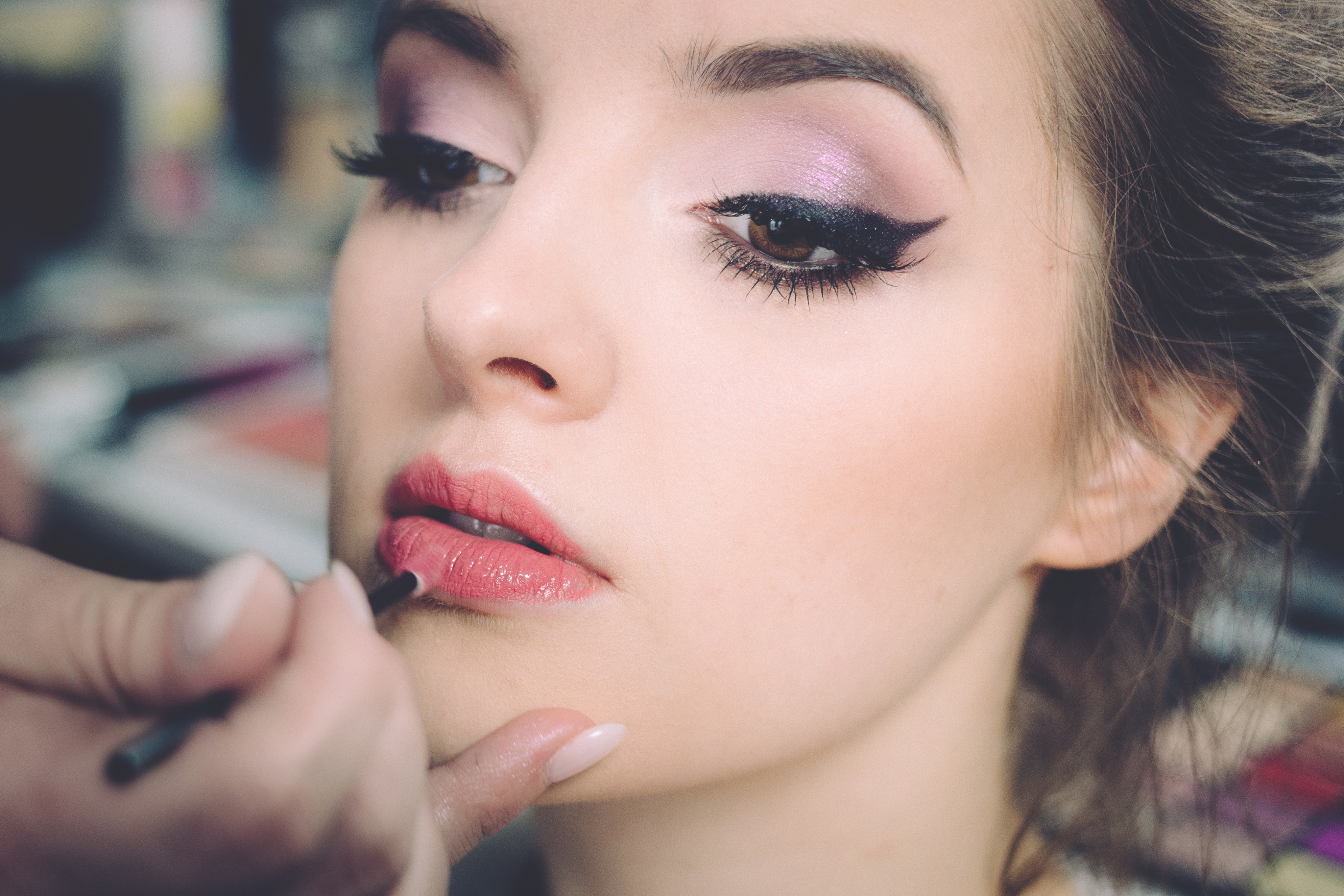 F) I love makeup & I'll wear most days, but I like to rest every now and then. My combo is mascara, blush, a pretty eye shadow & lipstick.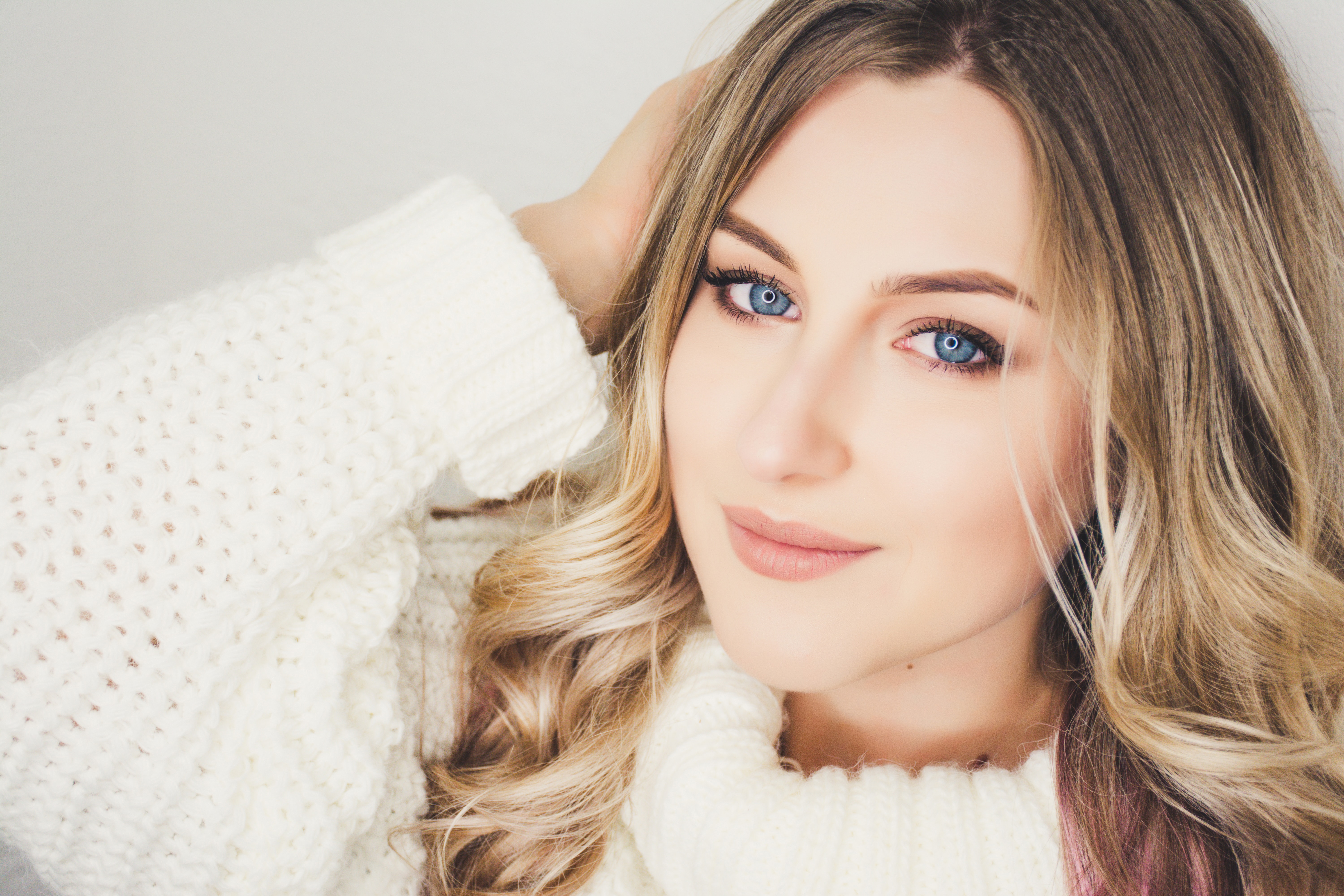 D) Foundation, concealer, mascara, eyebrows, blush & lipstick.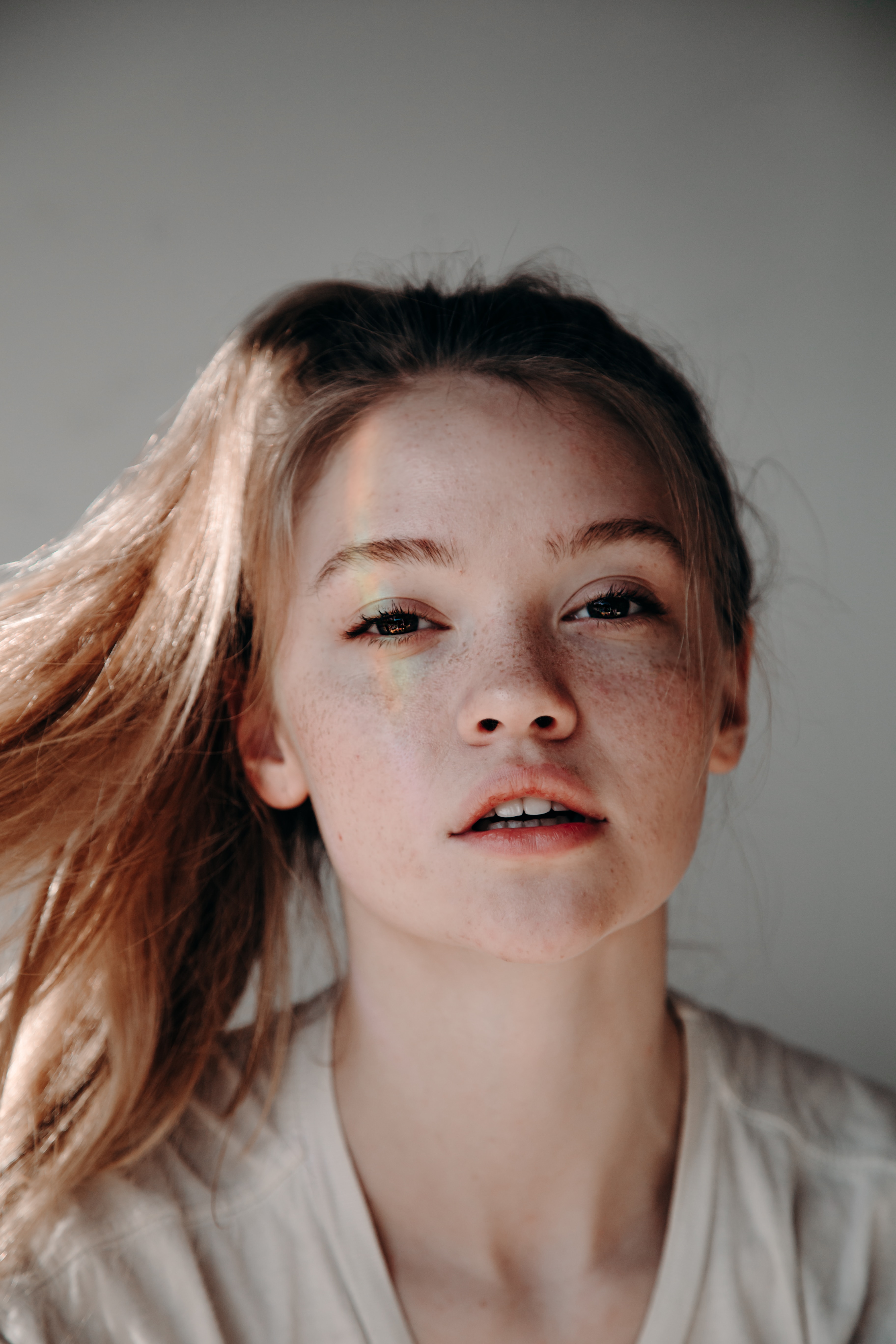 A) No makeup! Save it for special occasions.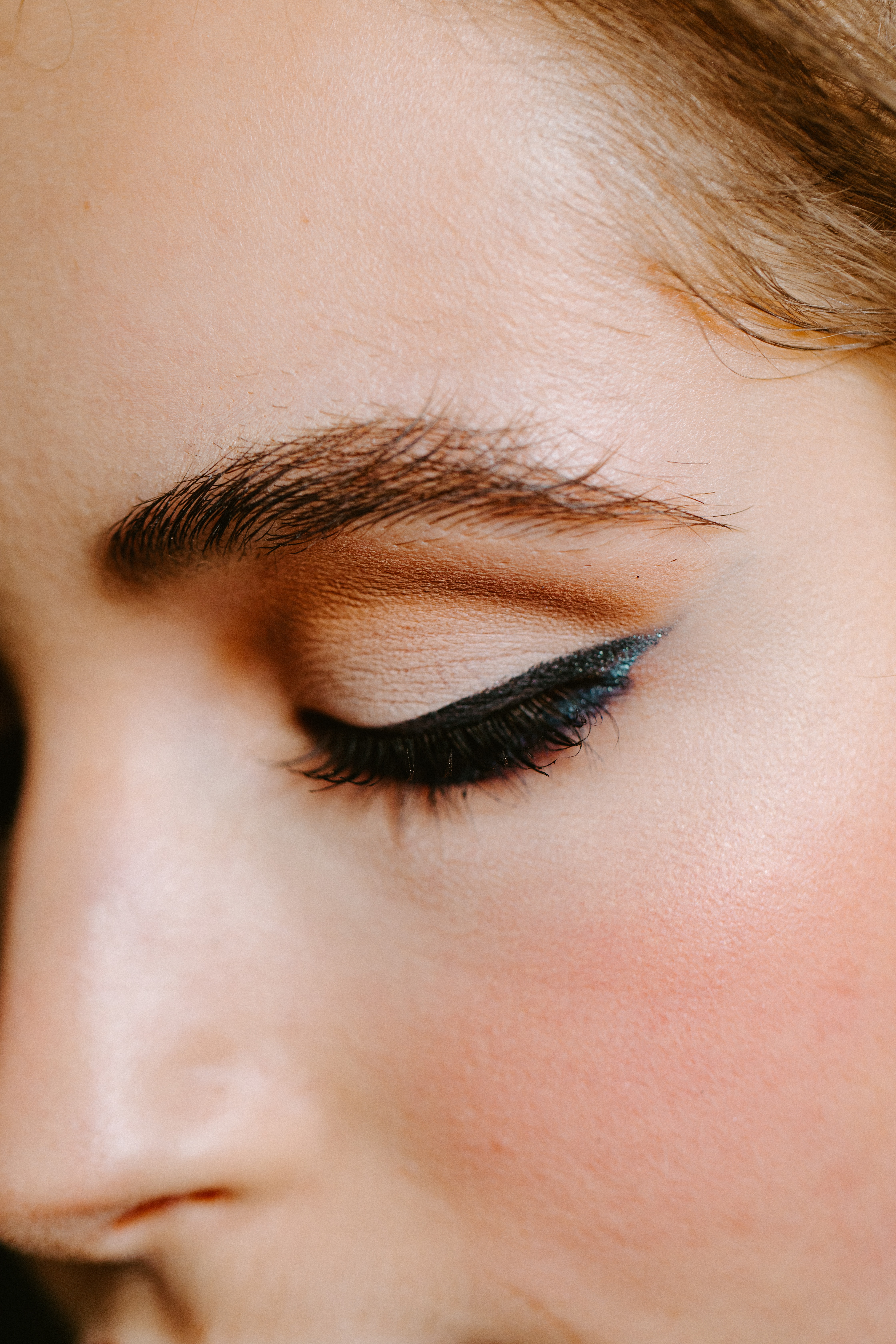 E) The basics, foundation, mascara, eyeliner & red lipstick.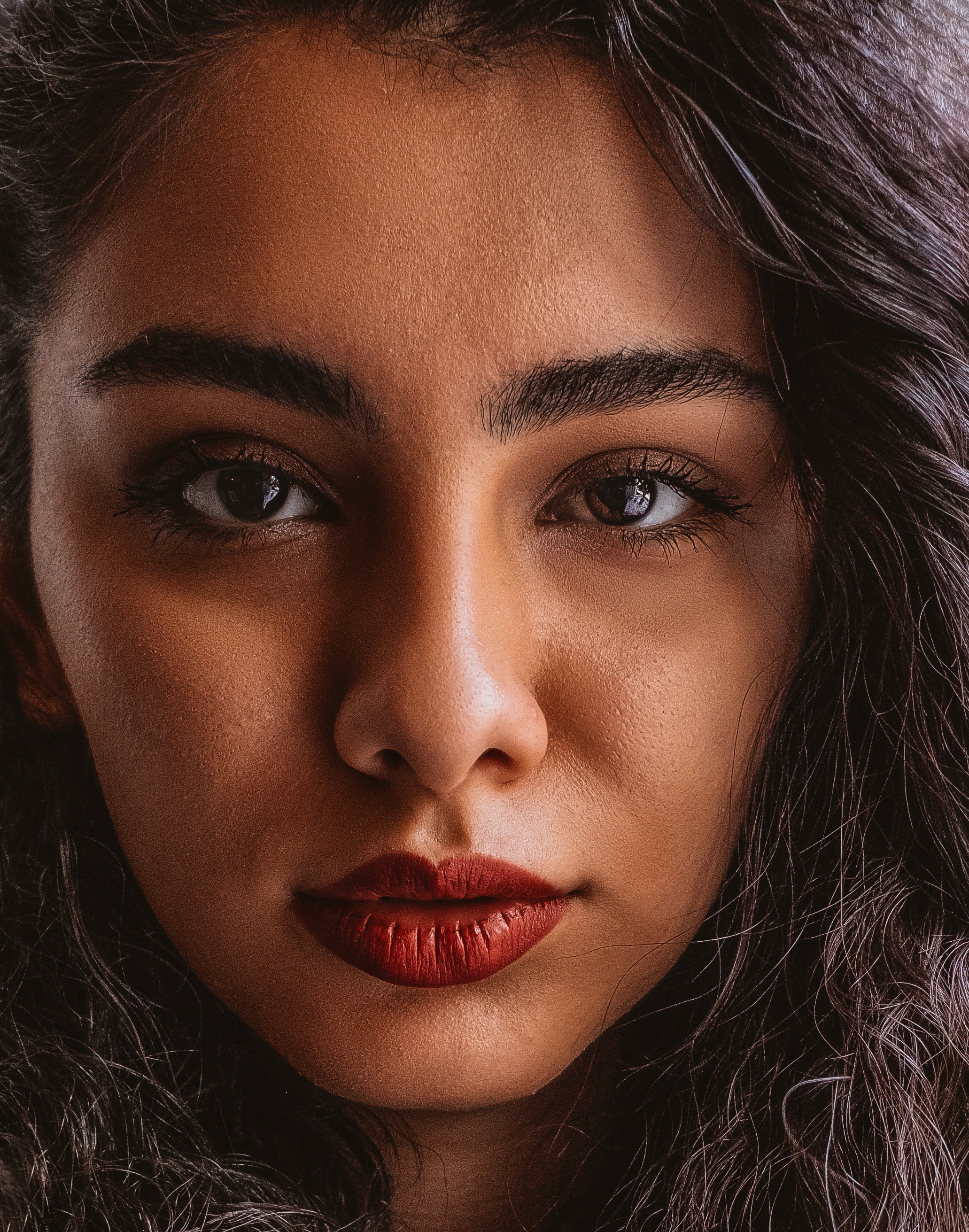 G) I wear makeup just as much as I don't wear it.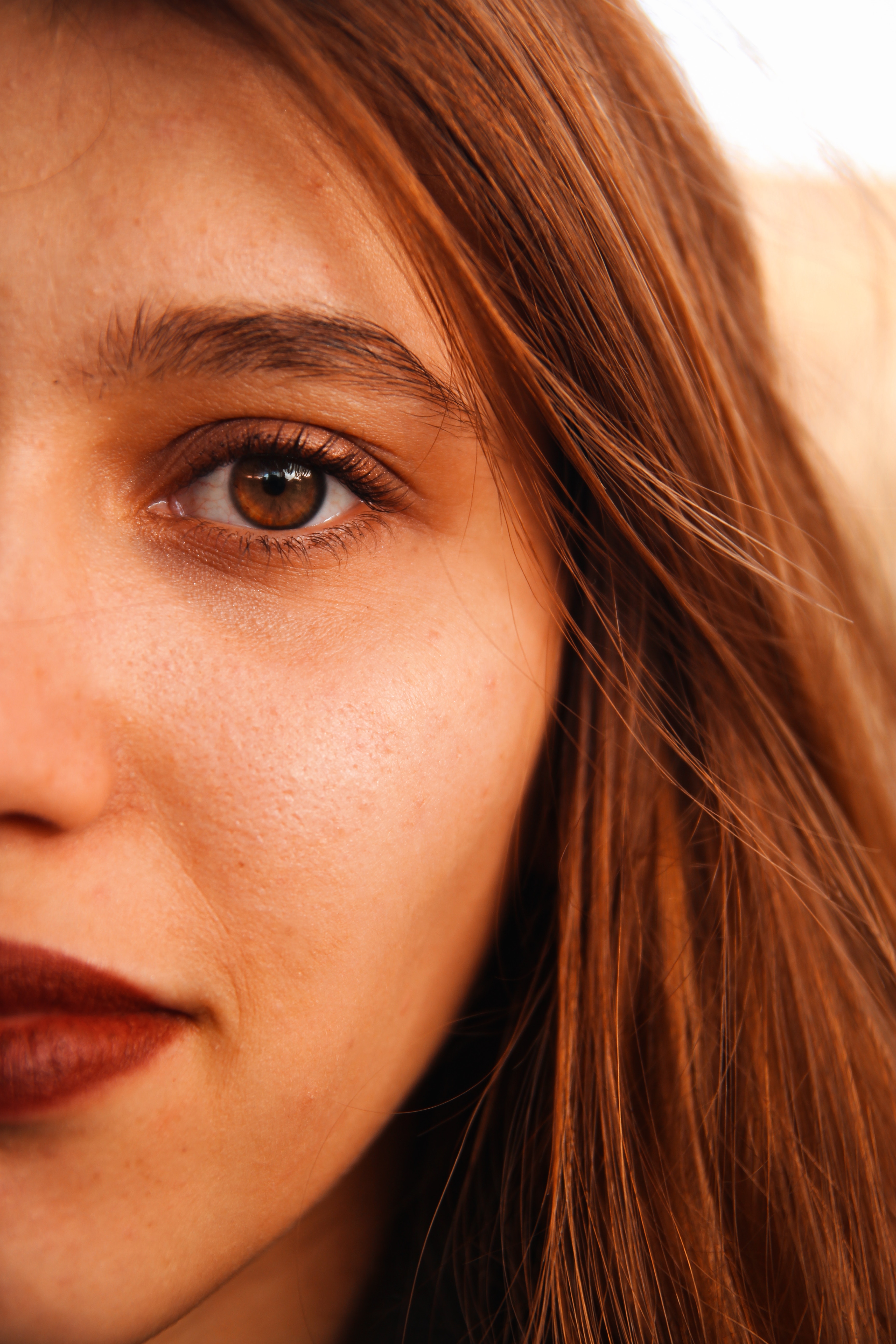 C) The no makeup- makeup is my go-to! Mascara, blush, and a soft lipstick or tinted balm and perfect eyebrows.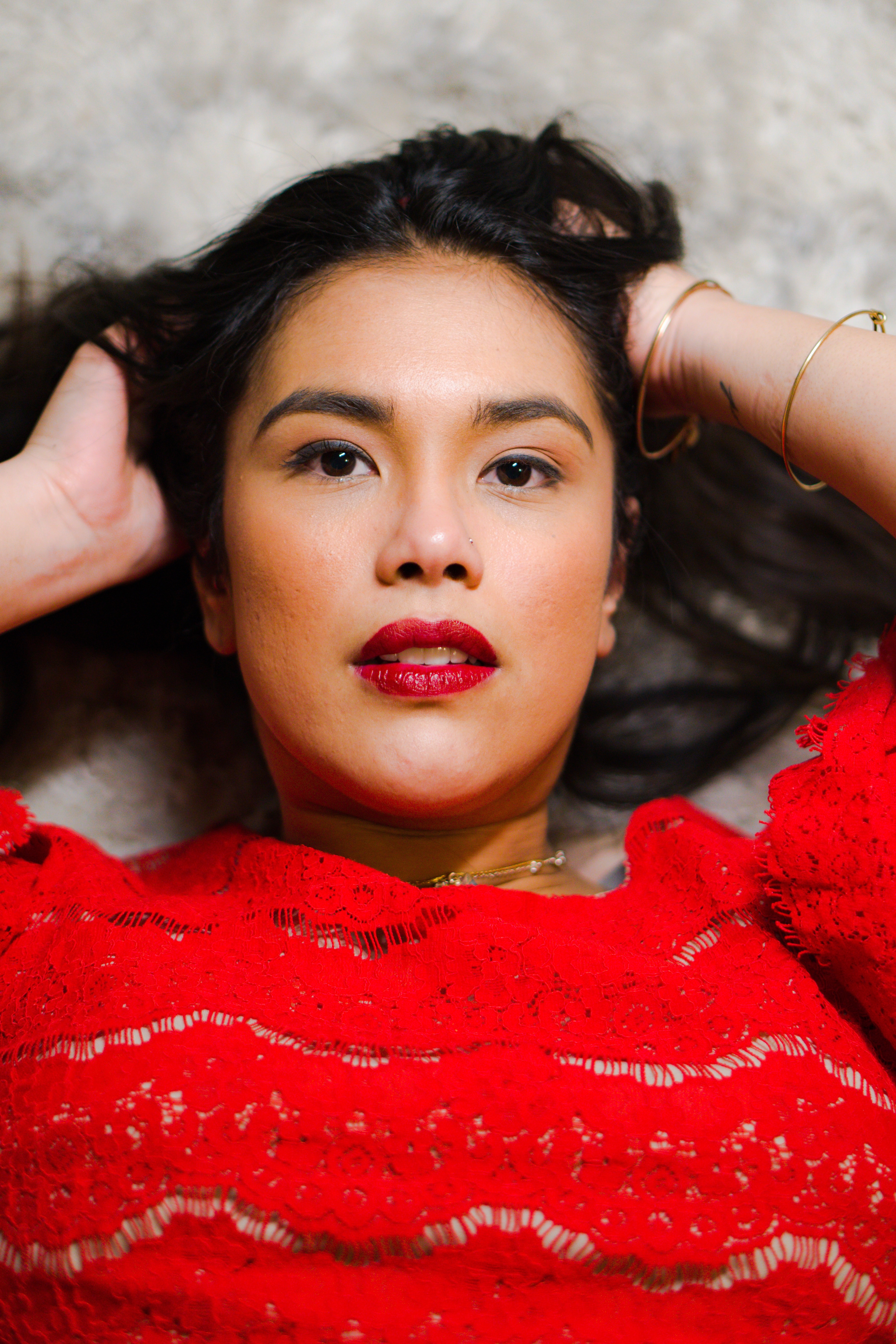 I) Eyeliner & lipstick.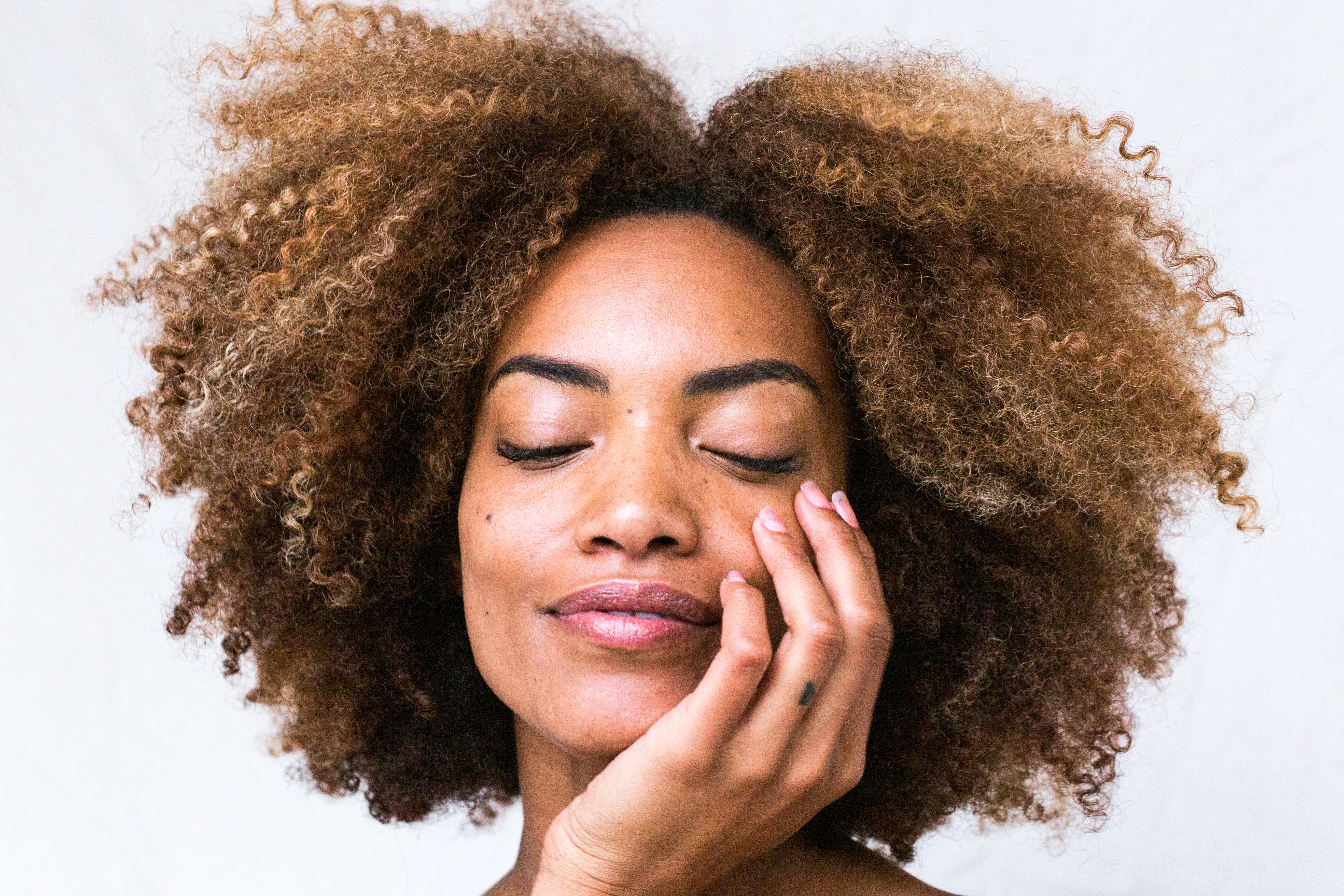 B) I don't wear a lot of makeup, but maybe I will put my eyebrows in place or curl my lashes. Lip balm is a must!
Results!
Count the repeated letters. The majority is most likely to be your personality style. 
​The next most common is your tendency. For example, you can get 5 C and 3 F. That would mean you are a Classic with Romantic tendencies.
If you have a different letter on each question you are a H= Creative.
​​
We created a special section for each one of you, so you can find inspiration, brands, style tips, and your must-have pieces!
Click on "Read the details" to see it all!
​
​
*This quiz was created by Our Fashion Garden. Two fashion designers passionate about sustainable & slow fashion.